[ICE TIME] Japan's Results at World Junior Championships Bode Well For the Future
Women's champion Mao Shimada and men's gold medalist Kao Miura headlined Japan's four-medal haul at the World Junior Championships in Calgary.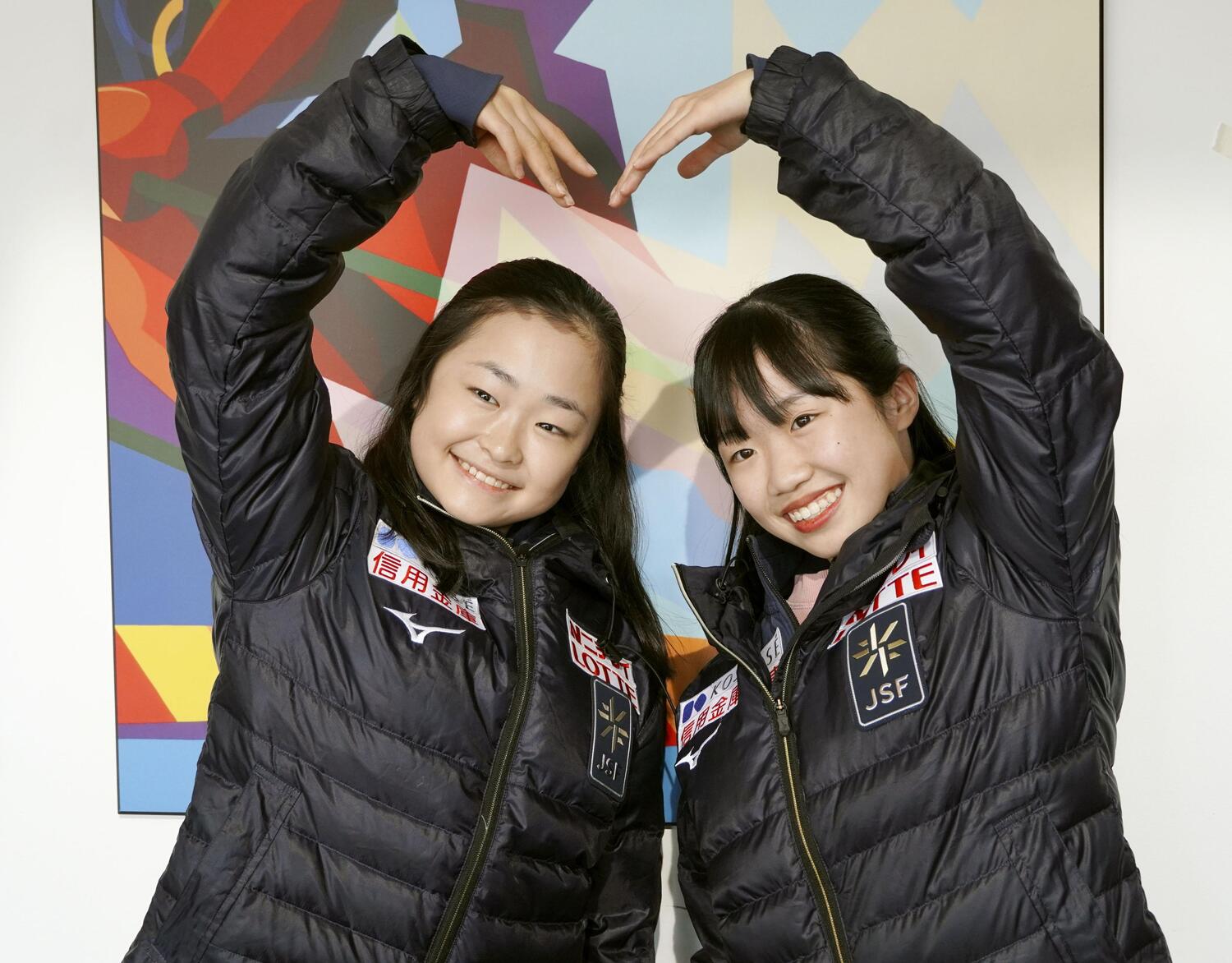 Read the full story on SportsLook - [ICE TIME] Japan's Results at World Junior Championships Bode Well For the Future
CALGARY, Canada ― "This means Japan is now a contender for the Olympic gold in the team event."
The words of a fellow media member in attendance at the World Junior Championships this past week show the level of respect that the global media has for Japanese skating after an absolutely incredible showing by the Hinomaru in Alberta Province.
Japan won both the women's and men's singles titles, also claimed bronze medals in both disciplines, and came in fourth in the pairs competition. Four of the six medals on offer in singles were won by Japanese skaters in an illustration of just how deep the talent level currently is.
Mao Shimada and Kao Miura both took golds in impressive fashion on March 3 and 4, respectively.
The 14-year-old Shimada, did it with a gutsy performance in the free skate that saw her land both a triple axel and a quadruple toe loop. Her fortitude in going for the difficult elements while holding a lead of less than one point over South Korea's Jia Shin resonated almost as much as her performance.
The 17-year-old Miura, in what was no doubt his final event as a junior, crushed his opponents with a technically superior free skate and wound up winning by an incredible 44 points. Ice Time has been covering Miura since he was a youngster, and his interpretation and skating skills are now approaching par with his superior jumping ability.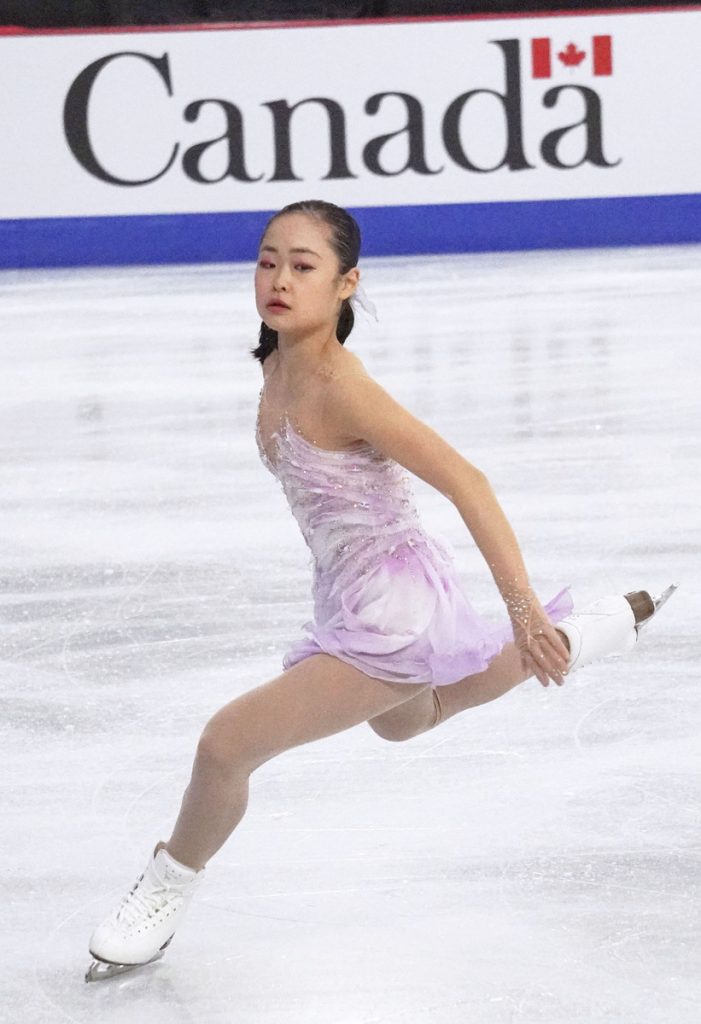 Shimada Reflects on World Title
"This is my first season being able to compete on the international stage and I was really very happy to get the support from the audience," Shimada stated after her stunning show in the free skate on Friday, March 3. "After this competition I will continue to practice, but also be able to relax a bit and go to some places. Then it will be time to work on my new programs."
Shimada became the eighth Japanese woman to win the world junior crown. And in doing so, she set a new mark as the youngest (at 14 years, four months) to achieve the feat, surpassing that of her namesake Mao Asada.
Continue reading the full story on SportsLook.
Author: Jack Gallagher
The author is a veteran sports journalist and one of the world's foremost figure skating experts. Find articles and podcasts by Jack on his author page, and find him on Twitter @sportsjapan.