[All Politics is Global] South China Sea: Big Bully Pushes Philippines to Seek Alliances
Beijing's militarization of the South China Sea renders negotiations futile and could prompt the Philippines to seek an alliance with ASEAN.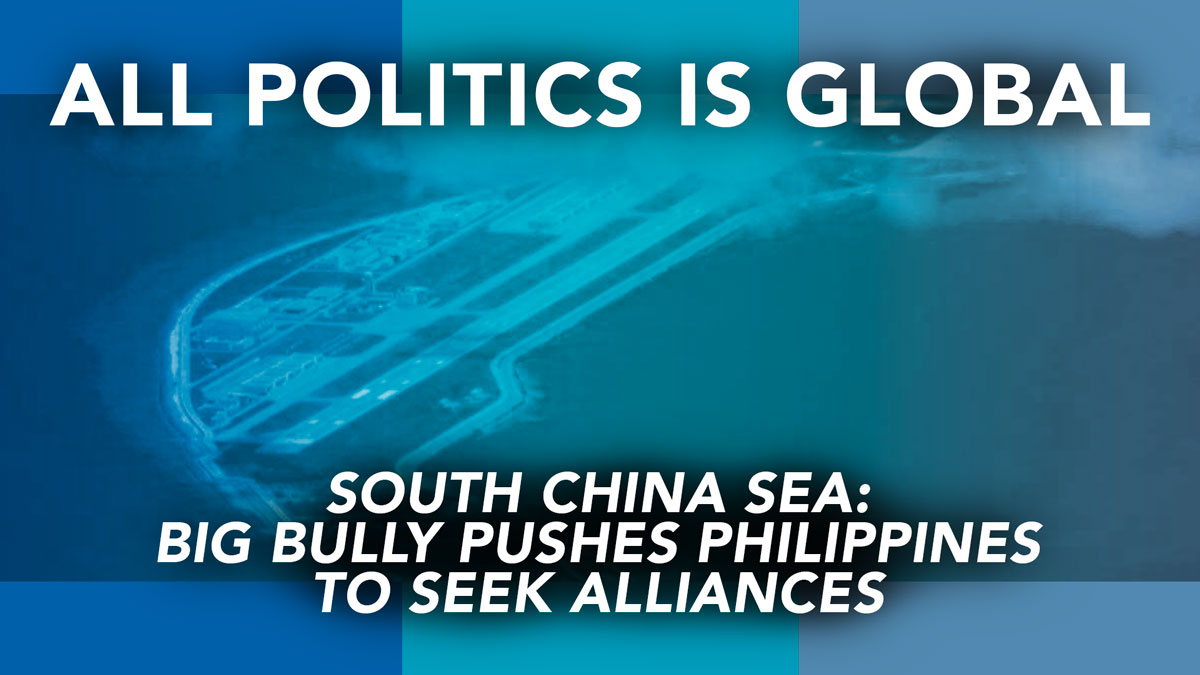 The 21st century is predominantly governed by steep resource competition and geopolitical rivalries in geostrategic spaces which amplify the probability of a regional conflict cascading into a wider global crisis. It diminishes any concord between security, democracy, and peace. Furthermore, talking about regional conflict brings to the fore the most contentious among them all — the South China Sea.
In this context, transactions involving economic activity, strategic weight, and international ambitions of various states further complicate the challenges. After all, crises and transnational issues do not respect the boundaries of traditional groupings. Neither do they stay neatly within a single region, including in Asia.
Very recently, the Philippines ordered its military to ramp up patrols in the South China Sea. This responsed to rising 'Chinese activities' in the disputed waters. Reports have also revealed the extent of China's land reclamation projects in the Spratly Islands.
The Filipino defense ministry urged China to uphold the prevailing rules-based international order and refrain from exacerbating tensions. It stated, "Any encroachment in the West Philippine Sea, or reclamation on the features therein, is a threat to the security of Pagasa Island." Notably, low-lying islands and reefs in the South China Sea have been part of a long-standing dispute between China, the Philippines, Taiwan, Vietnam, Malaysia, and Brunei.
In December 2022, United States satellite imagery highlighted several years of Chinese land reclamation and construction on a group of reefs and cays close to the island of Pagasa (or Thitu). The island, which is held by the Philippines, is where military and coast guard detachments are based. By these moves, Beijing has been strengthening its negotiating position for claims against the other parties to the dispute.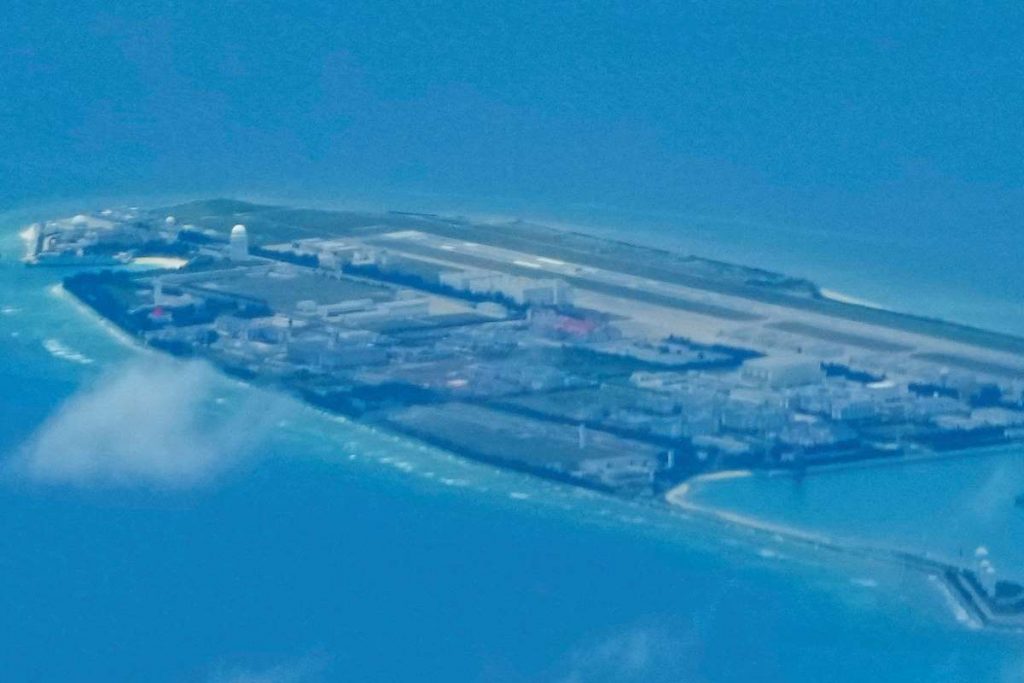 South China Sea Dispute in its Darkest Phase
There is also a concurrent political message being signaled from the latest 20th Congress of the Chinese Communist Party (CCP). Xi Jinping wants to seal his emergence as the most powerful and empowered Party general-secretary since 1949 beyond China's borders. His expansionist foreign policy agenda has found manifestation in the form of the militarization of the South China Sea, which is marked by the construction of artificial islands.
It is under Xi's reign and watch that all of this has been carried out. As a consequence, ASEAN's hopes for the conclusion of a code of conduct to govern the South China Sea are likely dead on arrival.
Xi's consolidation of power and control, too, has reached a stage where the Philippines cannot claim its rights to the West Philippine Sea merely by negotiation. This is a foregone conclusion. It further establishes that any prospect of a peaceful settlement of disputes in the South China Sea is staring at its darkest phase.
Balance of Power Through ASEAN Alliance
On the West Philippine Sea dispute itself the Philippines' Department of Foreign Affairs has filed 500 protests with Beijing. China's blockade of the Ayungin Shoal is a 'threat to peace' and can be viewed as an 'act of war' under international law. While a blockaded country can use force to lift a blockade, Manila clearly lacks the means to do this.
China's territorial consolidation and obstinate revisionist security posture could push the Philippines to get back to its foreign policy drawing board. That means reconsidering options and approaches. These include reverting to the traditional balance of power policy, according to former Philippine diplomat Ambassador Hermenegildo C Cruz.
Seeking an alliance among ASEAN members and linking with other regional stakeholders is another option for the Philippines. Cruz particularly suggests considering strengthening Philippine defense ties with the United States. He also recommends seeking defense alliances and cooperation with Japan, Australia, and India.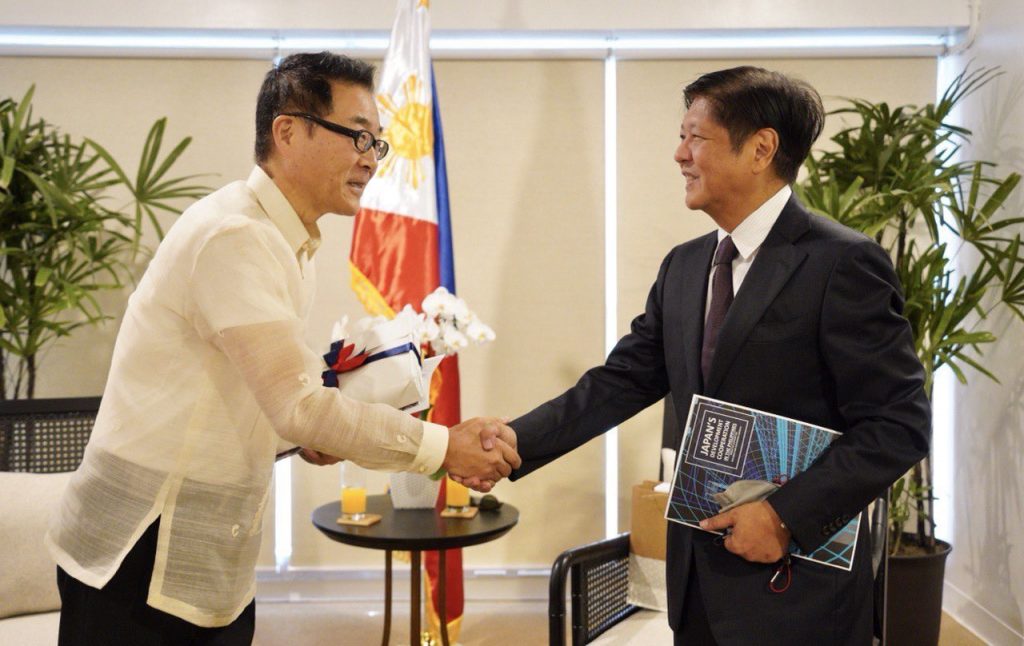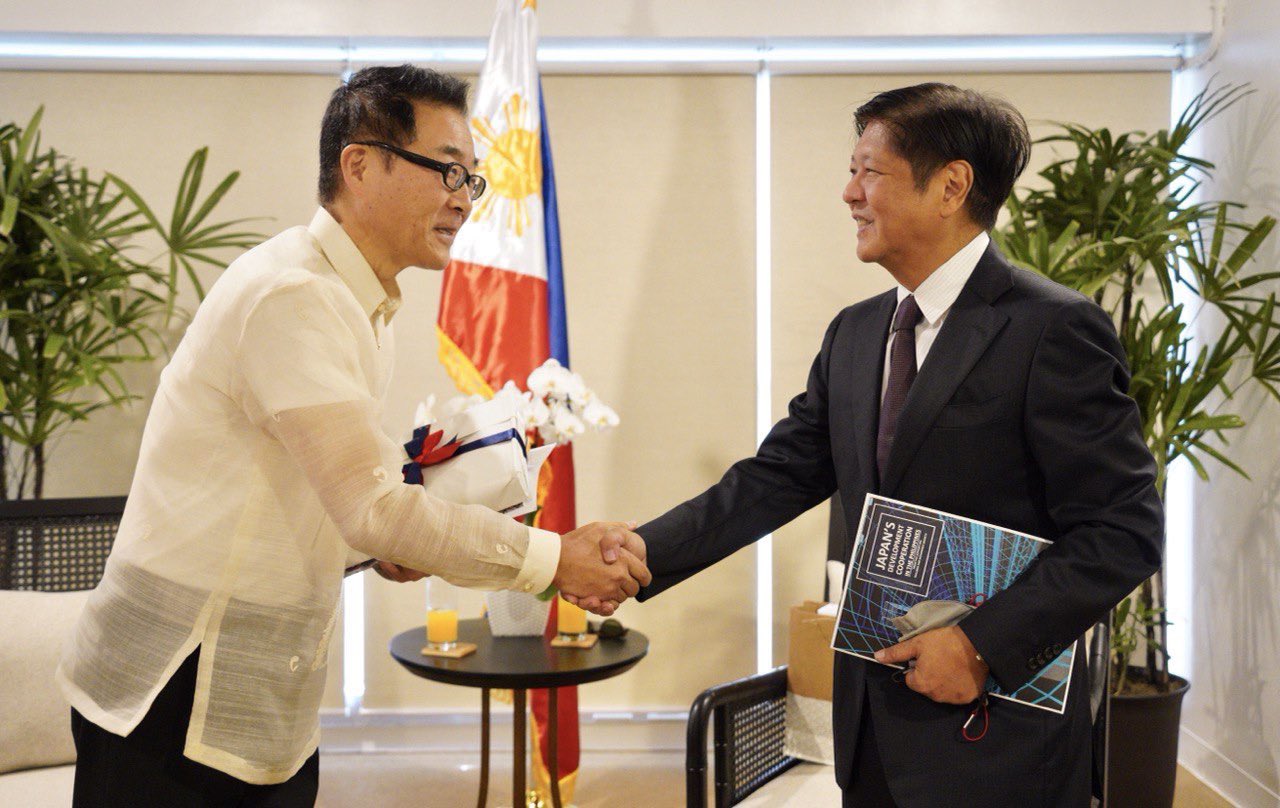 Detracting Attention from Domestic Problems
China's ongoing belligerence in the South China Sea reminds me of the words of KM Panikkar. He was the Ambassador of India to China in 1950. A historian and diplomat, Panikkar presciently observed, "China intends to embark on a policy of large-scale naval expansion … with bases extending as far south as Hainan, China will be in an advantageous position …"
It is nearly 75 years since Panikkar's prophecy. In that time, China's progressively forceful assertion of economic and territorial claims in the South China Sea has elicited apprehension throughout Southeast Asia.
China's founders were hardcore realists who brooked no rival for leadership of Asia. On another level, its communist leadership perennially was, and continues to remain, wary of primarily domestic concerns. They 'manage' these by overarching themes of hypernationalism, China's national identity, and territorial and maritime disputes with other Asian nations. Most of Beijing's foreign policy decisions emerge from this basic explanatory source.
RELATED:

Author: Dr Monika Chansoria

Dr Monika Chansoria is a Senior Fellow at The Japan Institute of International Affairs in Tokyo and the author of five books on Asian security. The views expressed here are those of the author and do not reflect the views of any organization with which the author is affiliated. Follow her column, "All Politics is Global" on JAPAN Forward, and on Twitter @MonikaChansoria.