[ICE TIME] Rika Kihira Begins Comeback with Respectable Showing in Nagoya
Kihira has now qualified for December's Japan Championships. Elsewhere, the ISU is juggling venues and Russia's Valieva is back on the ice in a new program.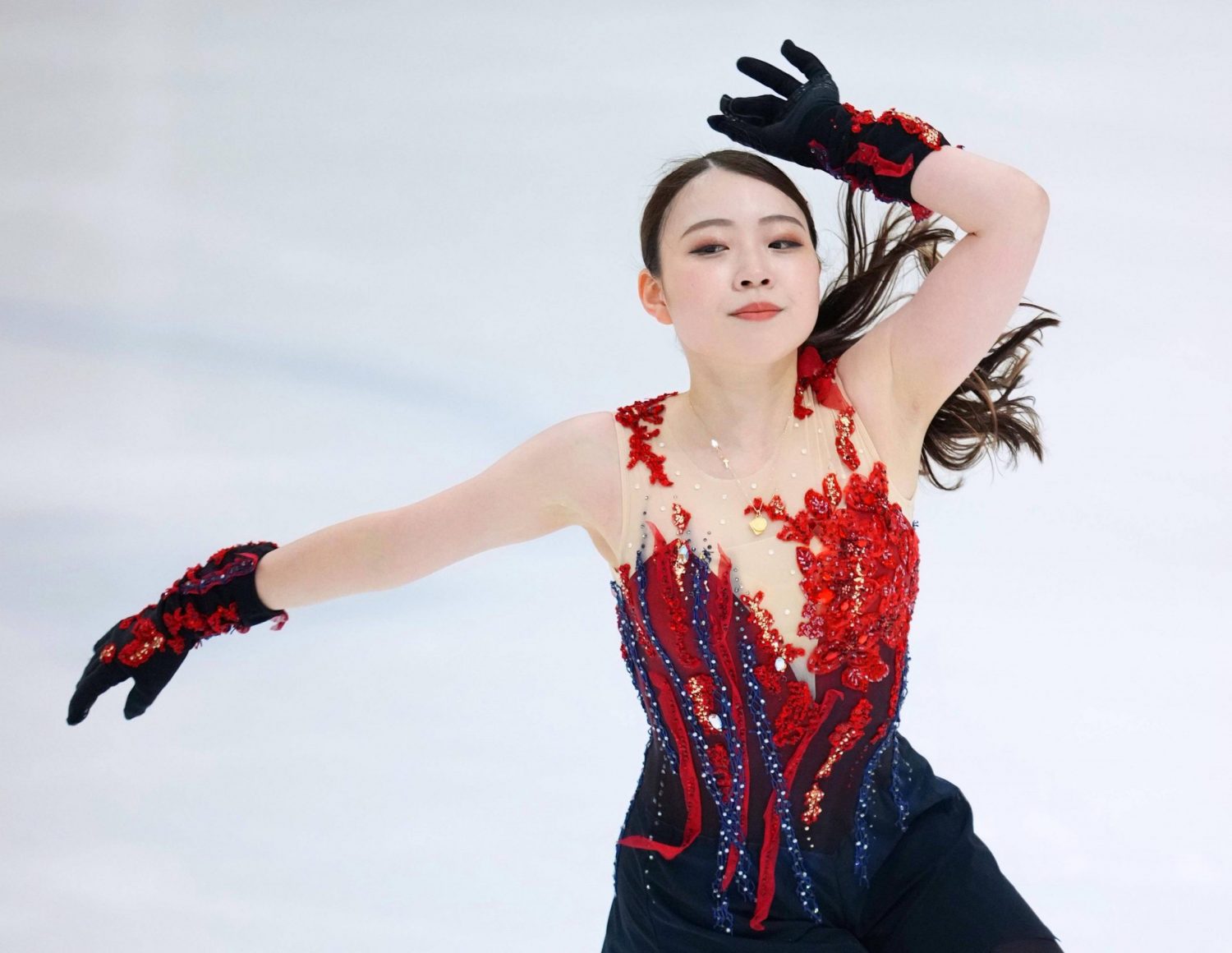 This article first appeared on SportsLook, JAPAN Forward's dedicated sports website.
After a competitive absence of 525 days following an injury to her foot, two-time Japan champion Rika Kihira returned to the ice with a sixth-place finish at the Chubu regionals over the weekend of September 24-25 in Nagoya.
Kihira, at age 19, was diagnosed with a stress fracture in her right foot in July 2021 and missed the entire Olympic season as a result. The injury is still not completely healed and this has slowed Kihira's return to form. She is currently trying to walk the fine line between competing and not reinjuring herself.
By finishing sixth in Nagoya with a total score of 154.49 points, Kihira has qualified for the Japan Championships in Osaka in December. Kihira is now coached by Brian Orser and Tracy Wilson in Toronto, but has been in Japan most of the summer skating in shows.
"It was my first week of triples," Kihira was quoted as saying after her short program to "The Fire Within" on Saturday. "For the time being, I was able to complete the performance without any major mistakes."
Read the full story on SportsLook.

Author: Jack Gallagher
The author is a veteran sports journalist and one of the world's foremost figure skating experts. Find articles and podcasts by Jack on his author page, here, and find him on Twitter @sportsjapan.