[ICE TIME] Uno, Sakamoto and Miura/Kihara to Lead Japan in World Team Trophy
Led by current world champions in men's and women's singles and pairs, Japan is vying to win the World Team Trophy for the third time.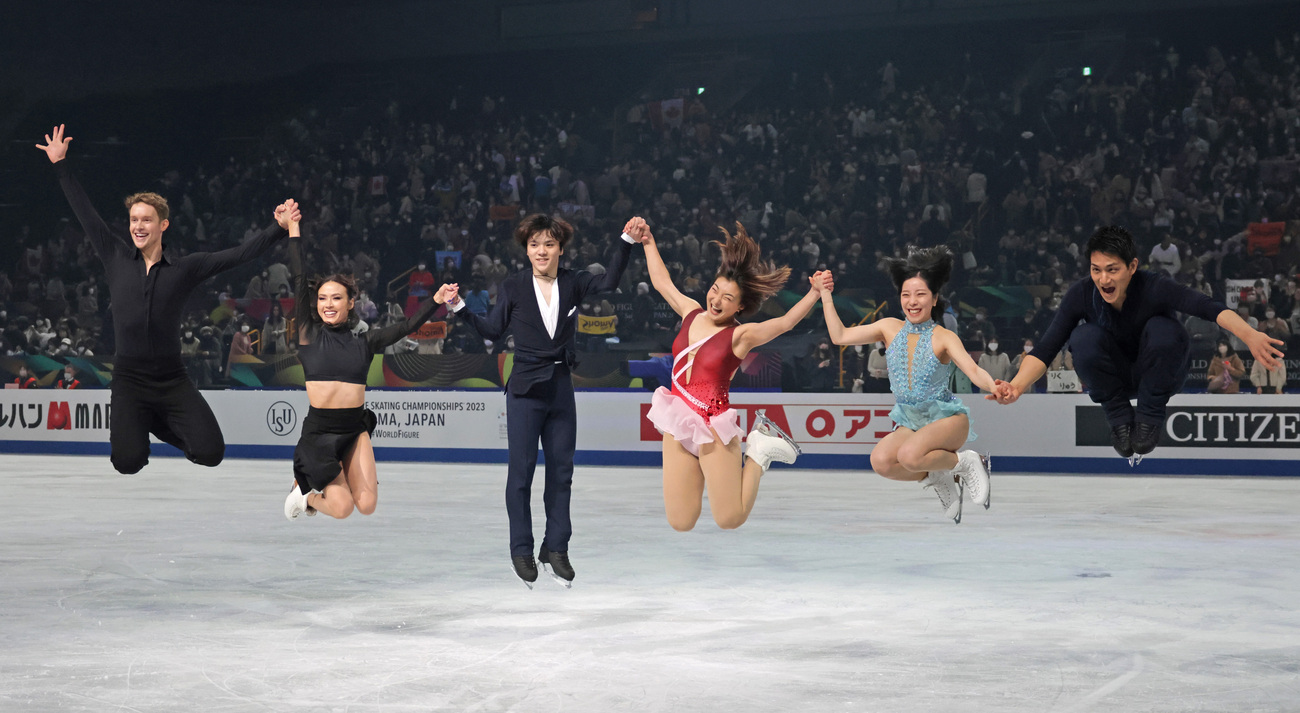 Read the full story on SportsLook - [ICE TIME] Uno, Sakamoto and Miura/Kihara to Lead Japan in World Team Trophy
This coming week (April 10-16) will bring the final major international figure skating competition of the season when the World Team Trophy is contested at Tokyo Metropolitan Gymnasium. Teams from Japan, the United States, Canada, South Korea, Italy and France will vie for the title in the biennial event that began in 2009 matching the top six teams during the season.
The WTT will begin on Thursday, April 14 with the women's and men's short programs.
Shoma Uno, who won his second straight world title in Saitama in March despite skating on an injured ankle and Kaori Sakamoto, who also claimed her second consecutive world crown, will head up the Japan squad.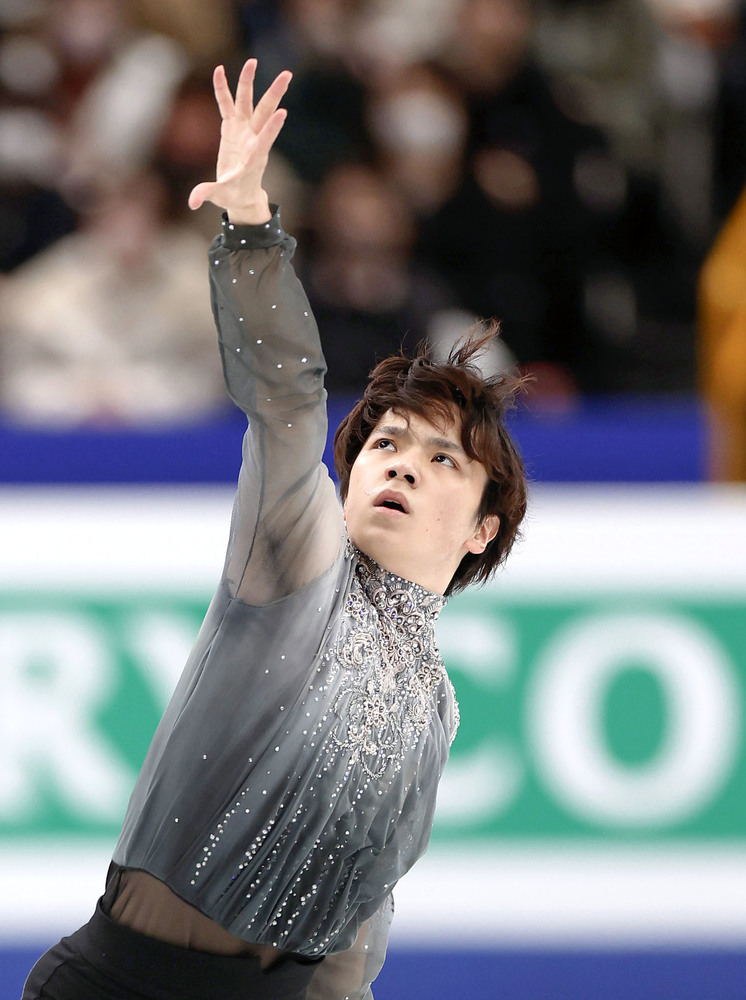 Uno's selection came as a bit of a surprise considering his condition at the worlds. But he deserves respect for representing the Hinomaru when he could have easily bowed out.
The Nagoya native will be joined by Kazuki Tomono in the men's discipline, while Sakamoto will be backed by training partner Mai Mihara.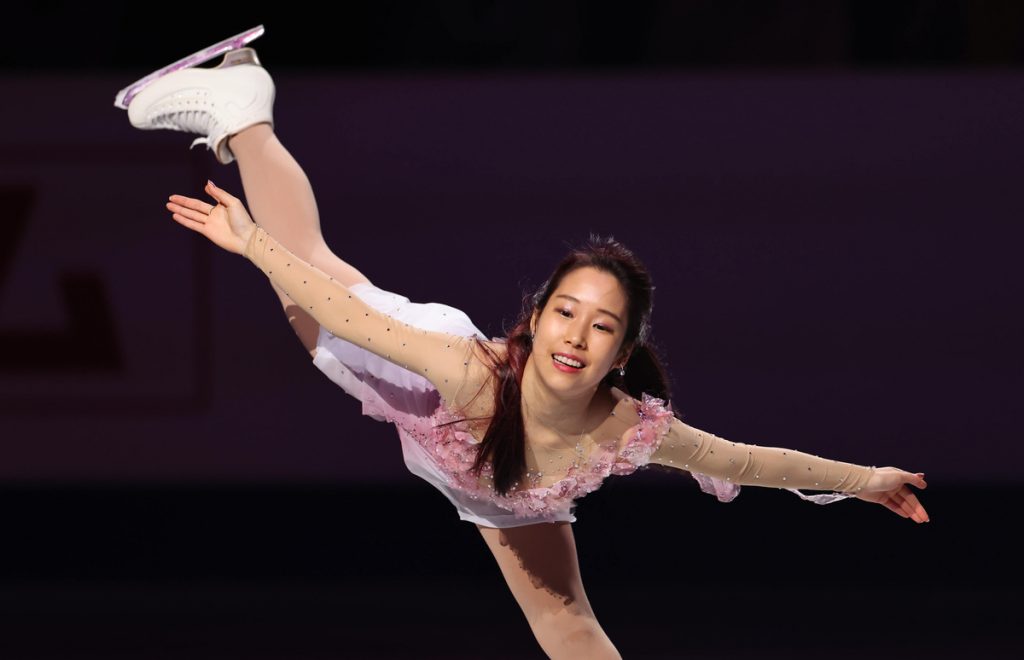 World pairs champions Riku Miura and Ryuchi Kihara are also set to compete, with Kana Muramoto and Daisuke Takahashi entered in ice dance.
Skaters from Other Nations
Japan, which has won the WTT twice, will face a strong challenge from the United States, which has won the event four times. Its squad of ice dance world champions includes Madison Chock and Evan Bates, world pairs silver medalists Alexa Knierim and Brandon Frazier, world bronze medalist Ilia Malinin and Jason Brown.
Canada will be vying for a medal with a team that includes world bronze medalists Piper Gilles and Paul Poirier, Keegan Messing, Madeline Schizas and pairs Deanna Stellato-Dudek and Maxime Deschamps.
Italy's roster will include world ice dance silver medalists Charlene Guignard and Marco Fabbri, world pairs bronze medalists Sara Conti and Niccolo Macii, as well as Daniel Grassl and Matteo Rizzo.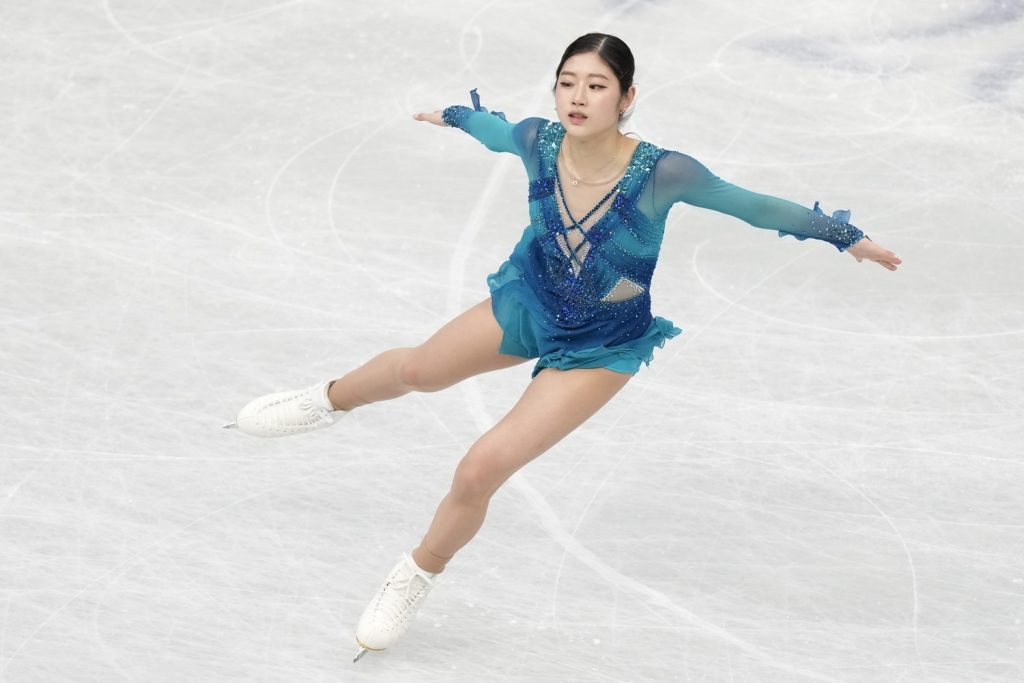 South Korea's squad will be formidable with world silver medalists Jun Hwan Cha and Haein Lee. Meanwhile, France's entries include European champion Adam Siao Him Fa and Kevin Aymoz.
Continue reading the full story on SportsLook.
Author: Jack Gallagher
The author is a veteran sports journalist and one of the world's foremost figure skating experts. Find articles and podcasts by Jack on his author page, and find him on Twitter @sportsjapan.