[JAPAN SPORTS NOTEBOOK] Ryosuke Irie Extends Reign as 100-Meter Backstroke Champ
Four-time Olympian Ryosuke Irie continues to look ahead, aiming to qualify for the 2024 Paris Games. At age 33, he remains one of Japan's top swimmers.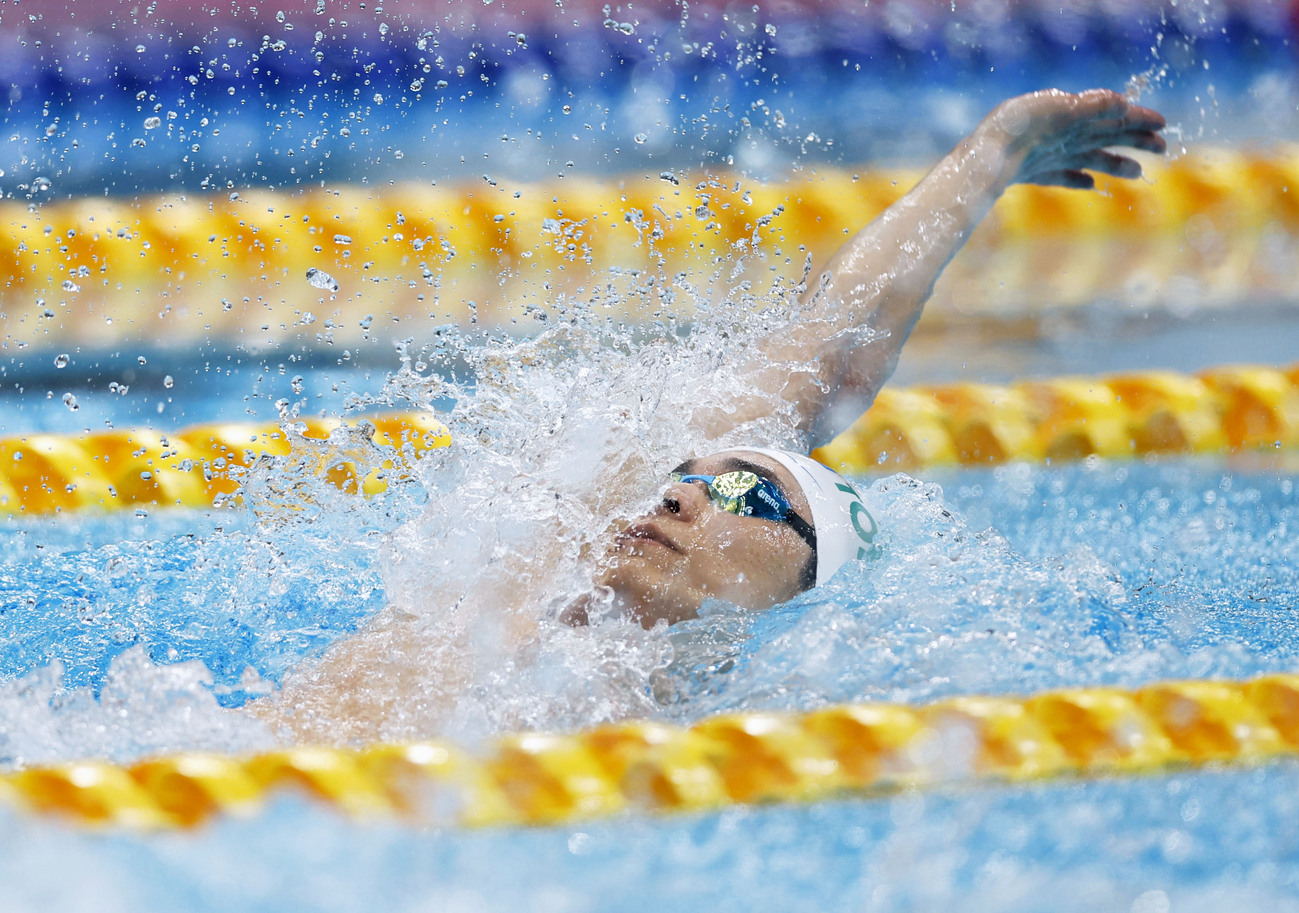 Read the full story on SportsLook - [JAPAN SPORTS NOTEBOOK] Ryosuke Irie Extends Reign as 100-Meter Backstroke Champ
For Ryosuke Irie, consistency is a defining characteristic of his swimming career.
The proof is in the numbers: Irie has won 10 consecutive national titles in the men's 100-meter backstroke. In other words, sustained excellence at the national level.
Irie continued his decade of dominance in his best event on Wednesday, April 5 at Tokyo Aquatics Centre, extending his victory streak by clocking 53.46 seconds to win this year's final.

The Osaka native, a four-time Olympian, improved upon his time from his qualifying heat (53.99) earlier in the day at the 99th Japan Swimming Championships.
In the final, Riku Matsuyama claimed the silver (54.46) and Reo Miura hauled in the bronze (54.69).

With the win, Irie, 33, booked a spot in this July's World Aquatics Championships in Fukuoka.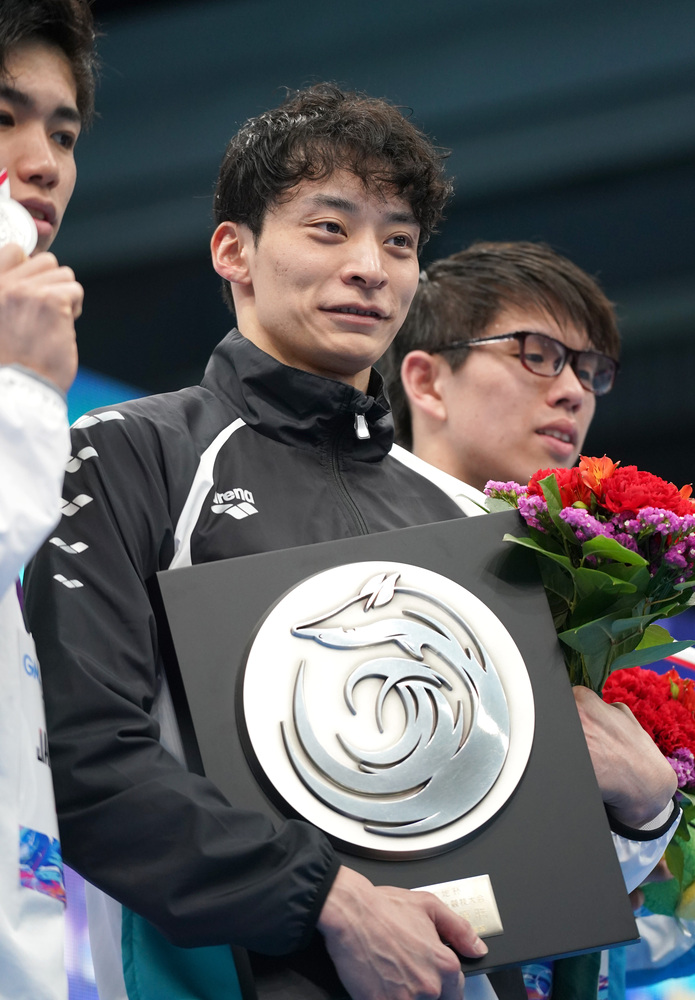 Ryosuke Irie Focused on Swimming Faster
Irie has high standards for himself and declared after the race that he wasn't satisfied with his time.
"I feel like I'm not good at it now because my time is slow," Irie said in a post-race interview, according to NHK. "But now that I've been selected for the national team, I think it's time to start again for the summer world championships."
Although success in Japan is always a target, success overseas is another target for him.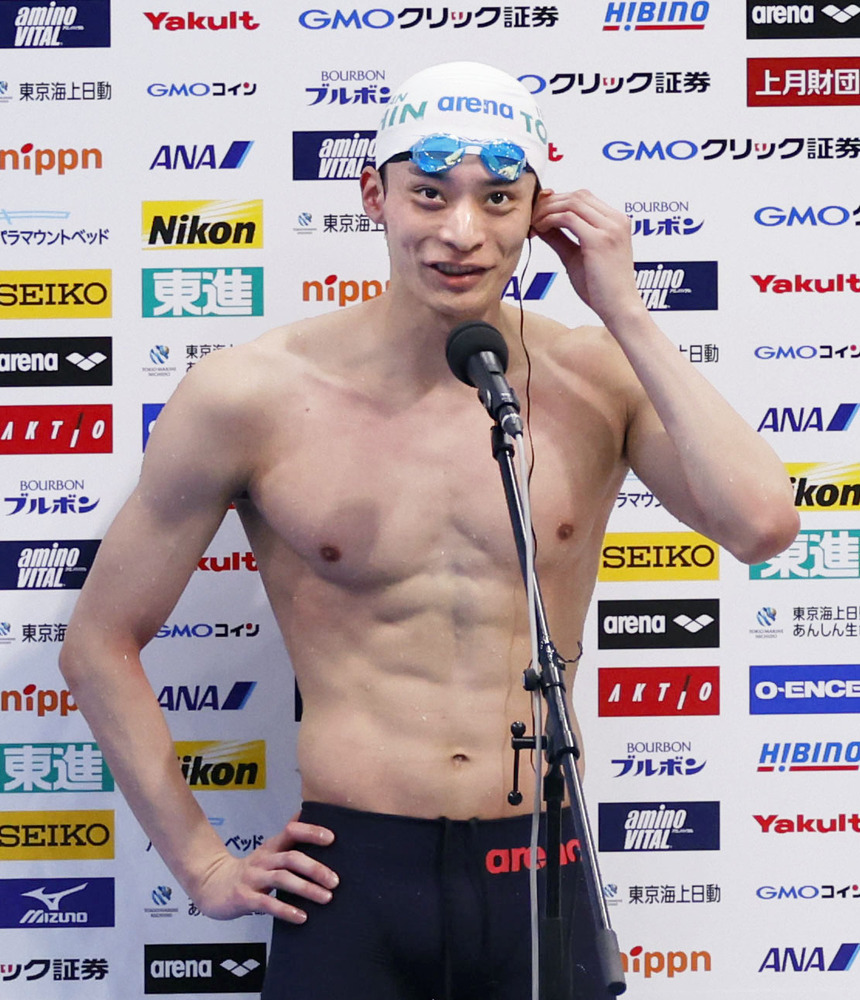 "I decided to strongly aim for the Paris Olympics to be held in 2024," Irie was quoted as saying by swimsam.com. He added, "I want to swim without regrets for the two years leading up to the Olympics."

Irie was the 100 backstroke bronze medalist at the 2012 London Olympics and nabbed the silver in the 200 backstroke in England. He also competed in the men's 4x100 medley relay in London, helping Japan earn the silver.
Continue reading the full story, which also includes news items on gymnastics, auto racing, basketball and more, on SportsLook.
Author: Ed Odeven
Find Ed on JAPAN Forward's dedicated website, SportsLook. Follow his [Japan Sports Notebook] on Sundays, [Odds and Evens] during the week, and Twitter @ed_odeven.