[ICE TIME] Young Guns Miura, Sato and Chiba Shine at Four Continents in Colorado
Led by teenager Kao Miura's triumph in the men's event, Japanese skaters earned half of the singles medals at the Four Continents Championships in Colorado.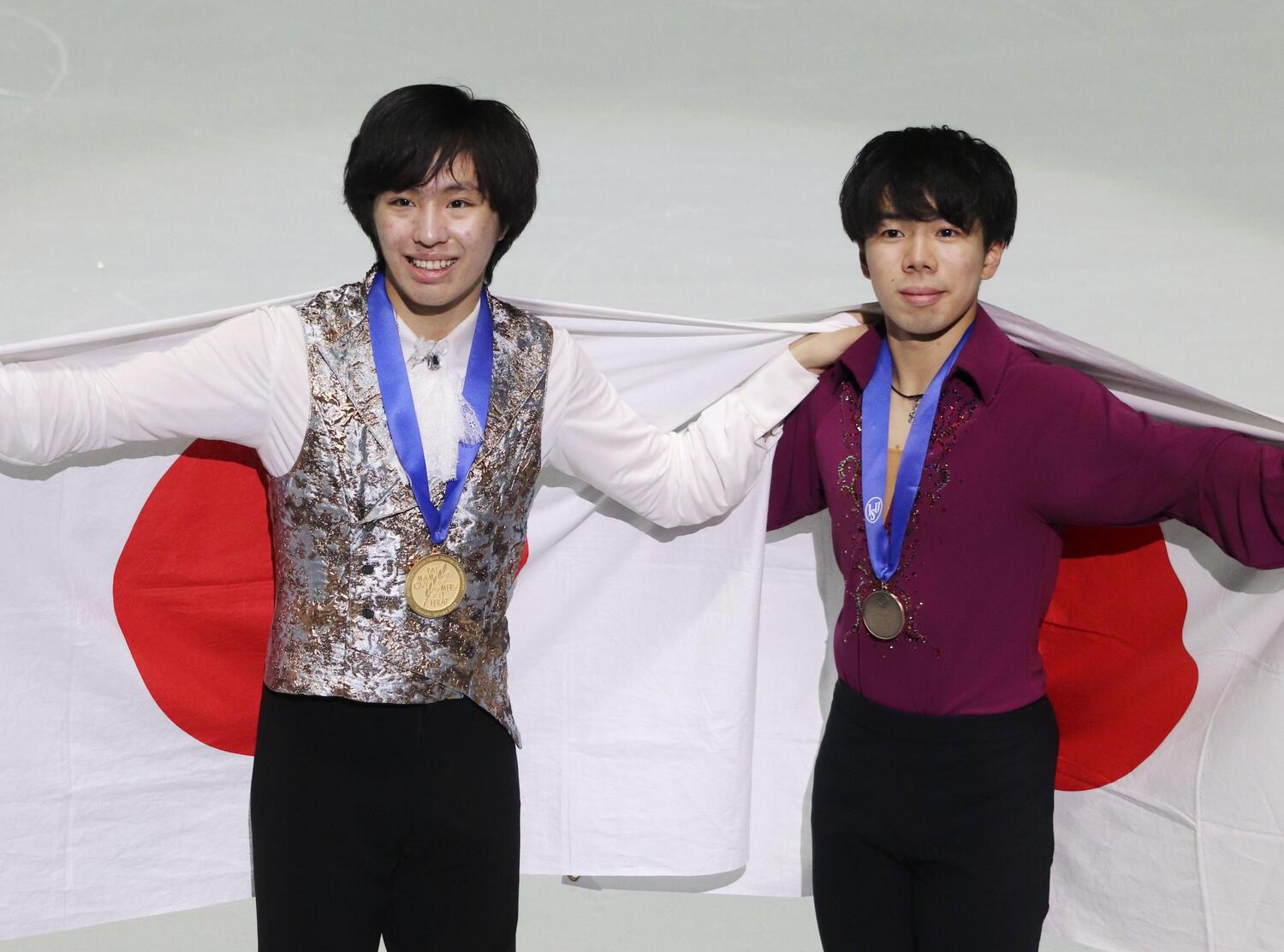 Read the full story on SportsLook - [ICE TIME] Young Guns Miura, Sato and Chiba Shine at Four Continents in Colorado
Strong performances by teens Kao Miura, Shun Sato and Mone Chiba saw Japan take home half of the singles medals on offer at the Four Continents Championships in Colorado Springs, Colorado, over the weekend of February 10-12.
The results illustrated just how promising the future looks for Japanese skating, with the 17-year-old Miura becoming the youngest man ever to win the Four Continents title. Sato, who turned 19 on February 6, earned his first ISU Championships medal with a bronze on Saturday, February 11.
Chiba, who is 17, also earned a bronze medal in her senior international debut on Friday to continue a fine season that saw her finish second at the Japan Junior Championships.
In addition to the three singles medals, Grand Prix Final titlists Riku Miura and Ryuichi Kihara won Japan's first pairs gold ever at an ISU Championships on Saturday to continue their stellar campaign.
A Display of Power and Poise
Kao Miura was the unquestioned star of the competition, taking a five-point lead after the short program and then holding onto it after an electric showing by Canada's Keegan Messing in the free skate.
The two provided quite a contrast, with Miura the youngest man in the event and Messing the oldest at 31.
Miura's winning total on Saturday was 281.53 points, nearly six points clear of Messing, who came in second with 275.57. Sato finished on 259.14, moving up from sixth after the short program to make the podium.
Miura's power and poise in his free skate to "Beauty and the Beast" were impressive. He set personal bests for both the free skate (189.63) and total score. Holding off Messing was tough enough, but doing it in the thin air of Colorado Springs (1,827 meters) was an incredible feat. Other skaters showed signs of exhaustion after their free skates at the high altitude.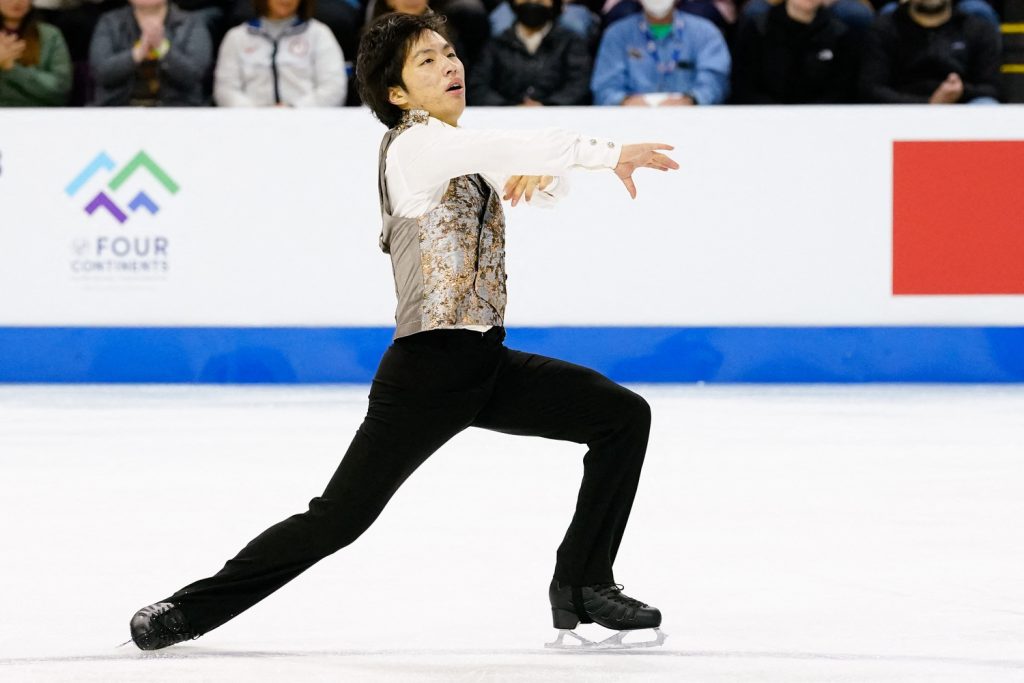 Miura Reacts to Four Continents Title
"Today was amazing," Miura declared. "Just before I went on the ice, Keegan put out an amazing program. The atmosphere was different and he gave me a lot of energy, so I was able to really skate well."
Read the full story on SportsLook.

Author: Jack Gallagher
The author is a veteran sports journalist and one of the world's foremost figure skating experts. Find articles and podcasts by Jack on his author page, and find him on Twitter @sportsjapan.