JX'23: New Event to Celebrate Japanese Culture and Entertainment Comes to Los Angeles
JX'23 brought together some of the most prominent figures in the culture and entertainment industry, beginning with Studio Chizu and AMUSE GROUP USA.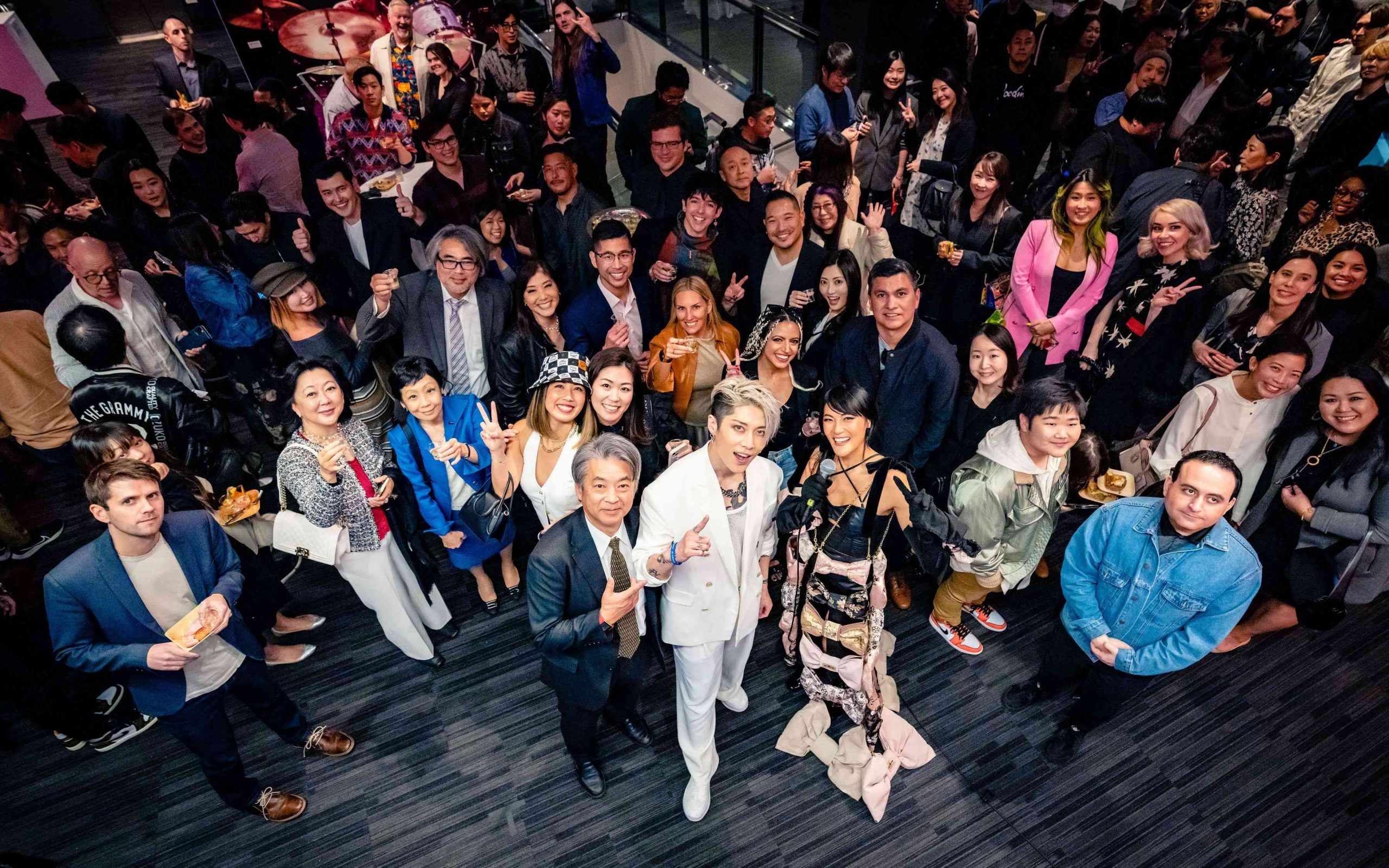 There is now an event to showcase Japanese innovators in entertainment and honor groundbreaking leaders in music, animation, entertainment, and Web3. That is exactly what JX'23 did in its inaugural event on February 9, 2023, at the GRAMMY Museum in Los Angeles, United States.
Brought to life by a panel discussion with eminent representatives of the industry, it included Vice President Yasumasa Kutami of AMUSE GROUP USA. Amuse is the talent agency renowned for its representation of the pop music trio Perfume. But that's not all, CEO Yuichiro Saito of STUDIO CHIZU ー the Academy Award nominated animation studioー was there as well. And so was CEO Moto Tani of Animoca Brands Japan, a leading company in Web3 technology.
JX'23 also featured the Global Achievement Award to the renowned band ONE OK ROCK. It handed its Culture Impact Award to STUDIO CHIZU, which released popular animation films such as MIRAI (2018) and The Girl That Leapt Through Time (2006).


Actress and producer Akemi Look moderated the occasion, including the special live performance by artist MIYAVI.
The event had over 200 guests, including actors such as Reyn Doi, tv-series star from That'90s Show (2023), and Chickako Fukuyama, who appeared in the film Blade of the 47 Ronin (2022). The occasion came together thanks to the Consulate General of Japan Los Angeles, LA House Japan, and LA Next Generation Japanese American Leaders Initiative.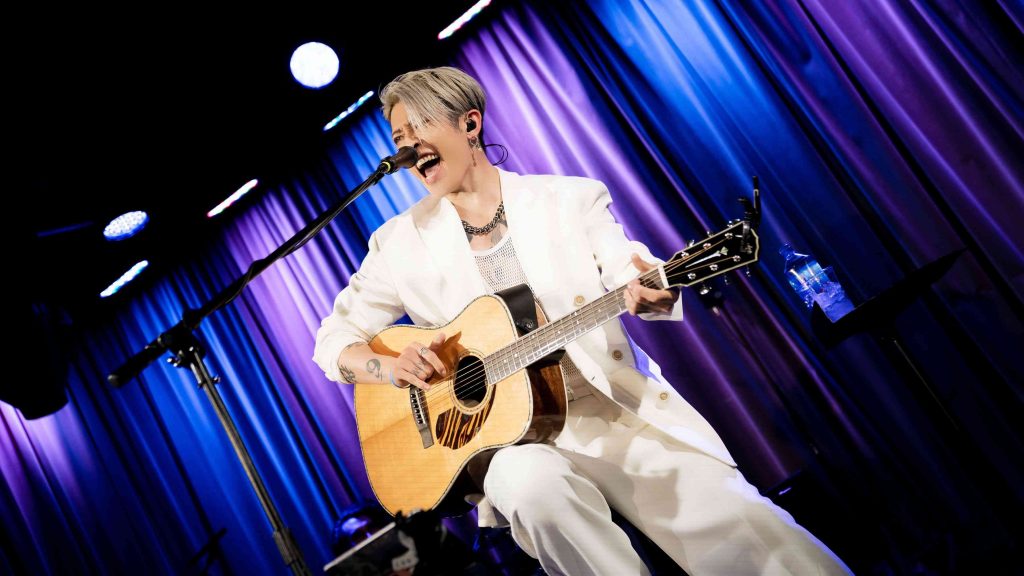 Looking ahead, "This will mark the first of the events to set the stage for future collaborations to platform JX as the bridge between the US and Japan," said the organizers in the press release.
This event was conceived as a "launching pad to connect and amplify the impact of innovations to the broader US and Global audience," the organizers said in the conclusion of their statement.
Find more information on the event.
RELATED:
Author: JAPAN Forward