IN PHOTOS: Fukushima, Miyagi Regions Sustain Damage As Earthquake Aftershocks Hit
Aftershocks as strong as magnitude 7 have hit the North East Japan region following the February 13 earthquake. The region is on alert as cleanup and repairs get underway.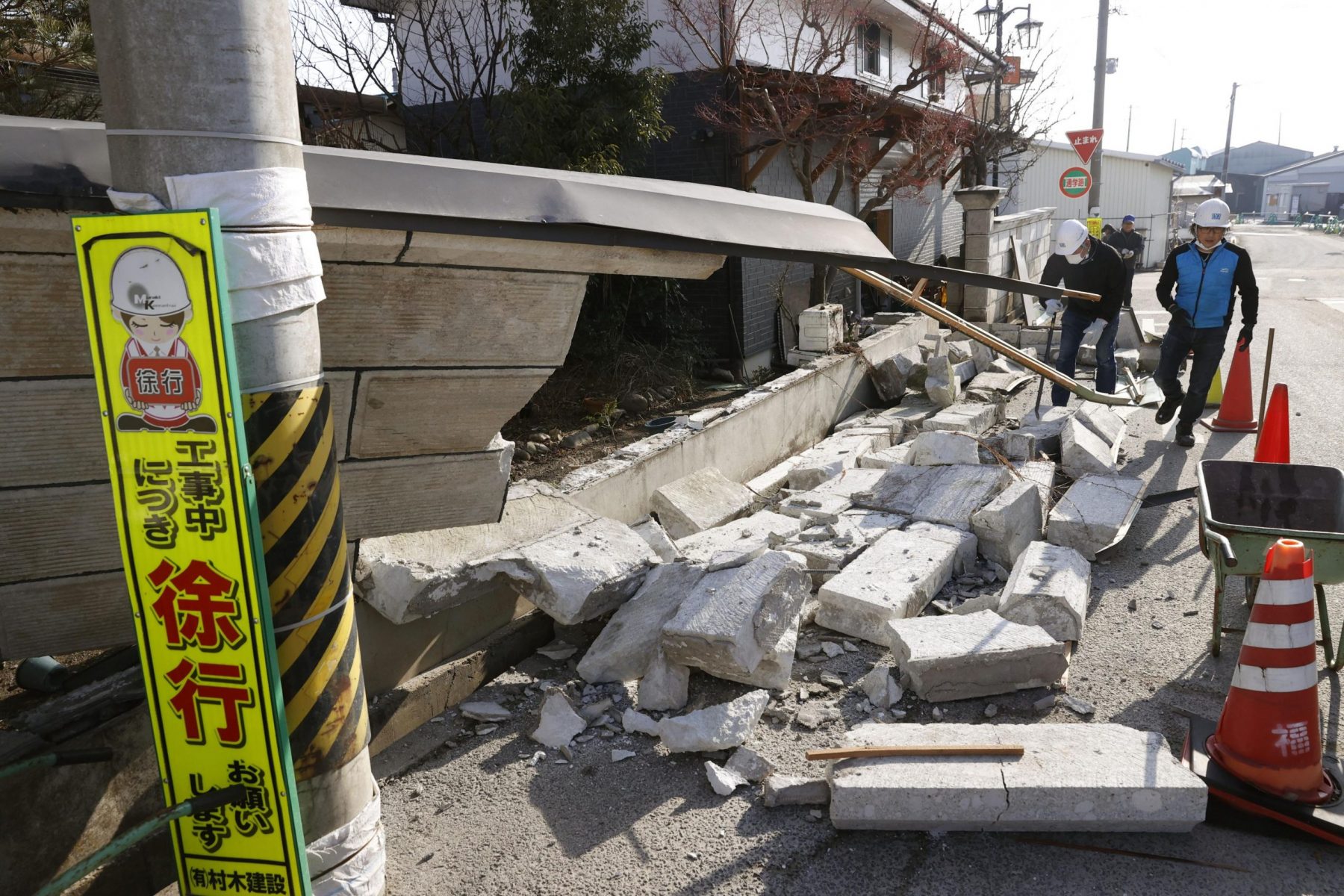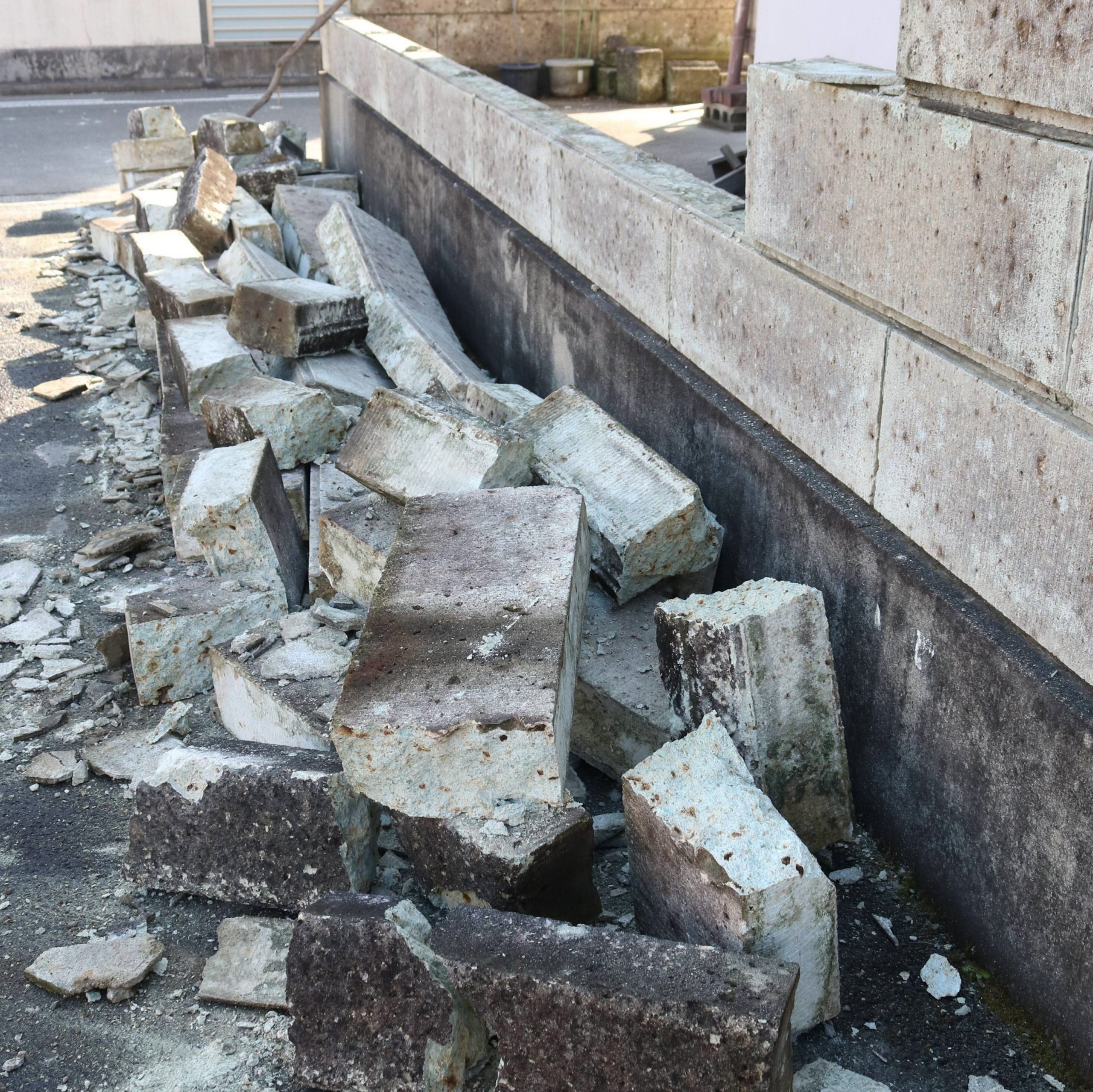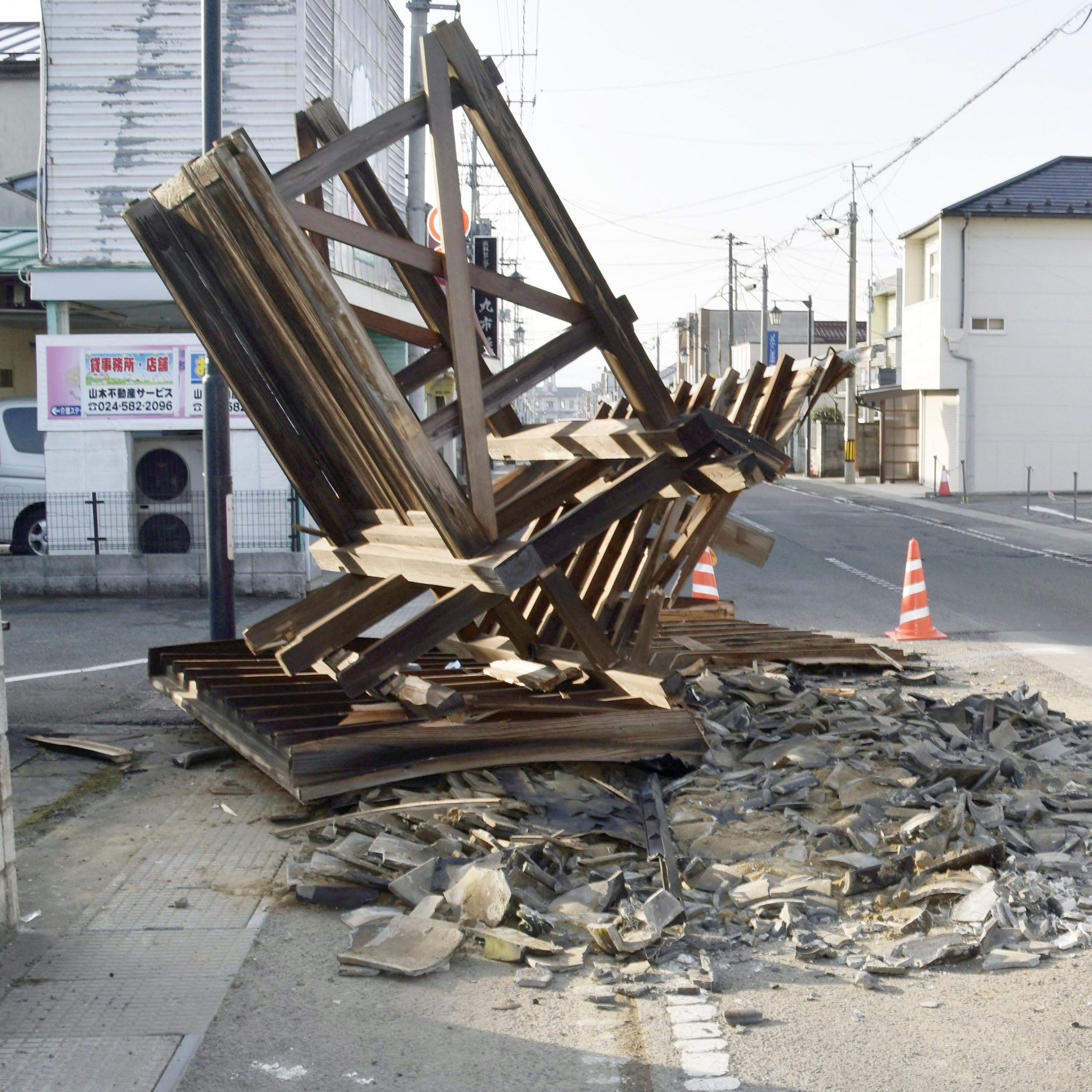 ~~
Strong aftershocks shook the Fukushima and Miyagi regions on Sunday, February 14, hours after the late Saturday magnitude 7.3 quake that hit Japan just 71 km off the coast of Fukushima.
Some areas experienced aftershocks just under magnitude 7.
The jolt occurred just weeks away from the 10th anniversary of the 9.0-magnitude earthquake that struck the region on March 11, 2011. A spokesperson for the Japan Meteorological Agency said over the weekend that the pre-Valentine quake was itself an aftershock of the earthquake that caused the 2011 disaster.
The impact on the region has mainly been on the supply of electricity and water. Electricity had been largely restored as of February 15, but thousands of homes were still cut off from the water supply in Miyagi Prefecture as of the same date.
In addition, public transportation, including operations of the Tohoku Shinkansen and the Akita Shinkansen, remain suspended, as damage to some poles is addressed. According to the Mainichi Shimbun, some 20 poles were damaged, compared to the 540 which were damaged in 2011. Following the March 2011 events, JR East invested in earthquake-resilient structures for its railway system, but the 20 poles damaged this time were apparently not included in the scheme.
Elsewhere in the region, there has been some moderate damage to property and infrastructure, as well as shops and houses caused by contents falling off shelves and walls.
Koninji Temple near Soma Station in Fukushima saw the roof of the worship hall collapse. It appeared that the pillars were destabilized during the shaking, causing the overhead roof to topple over.
In addition, tombstones in the nearby cemetery were also knocked over by the tremors.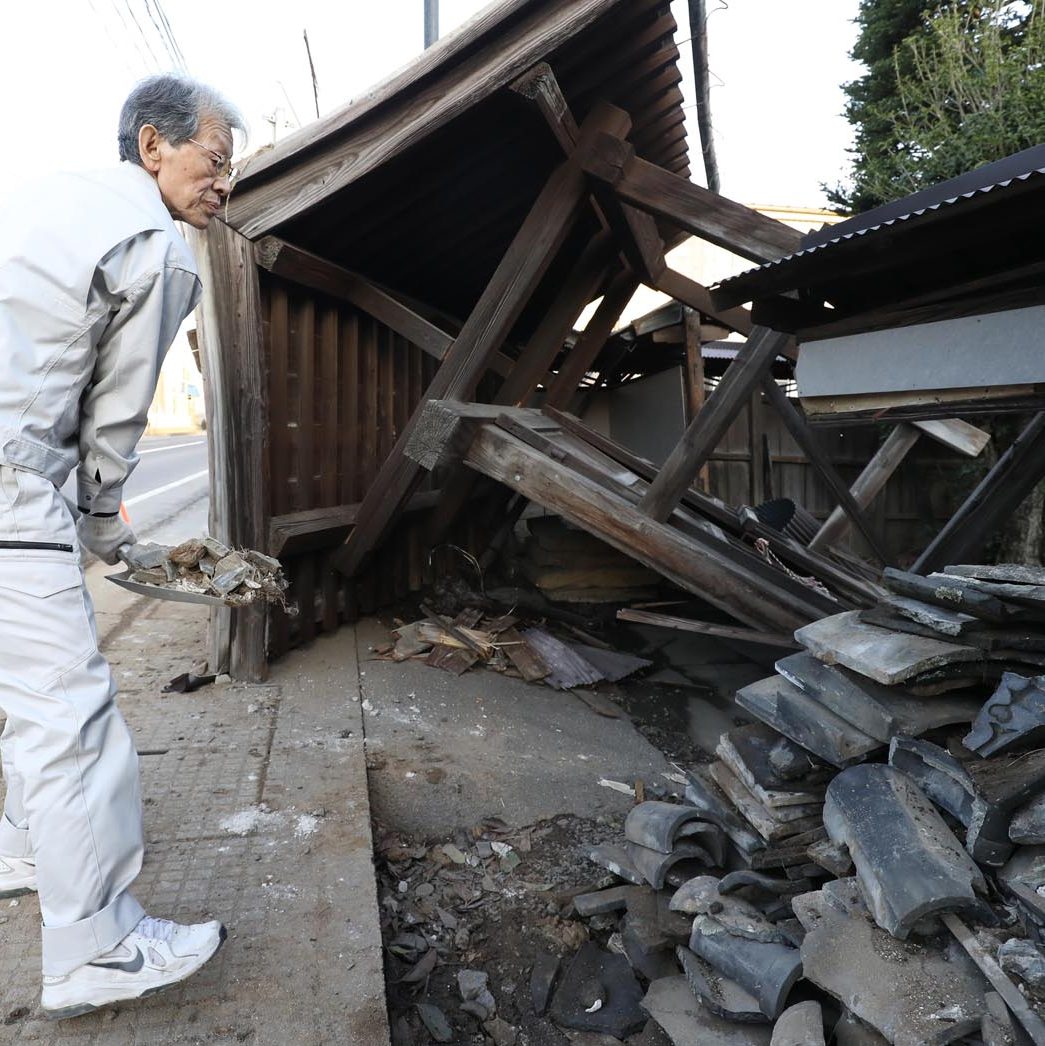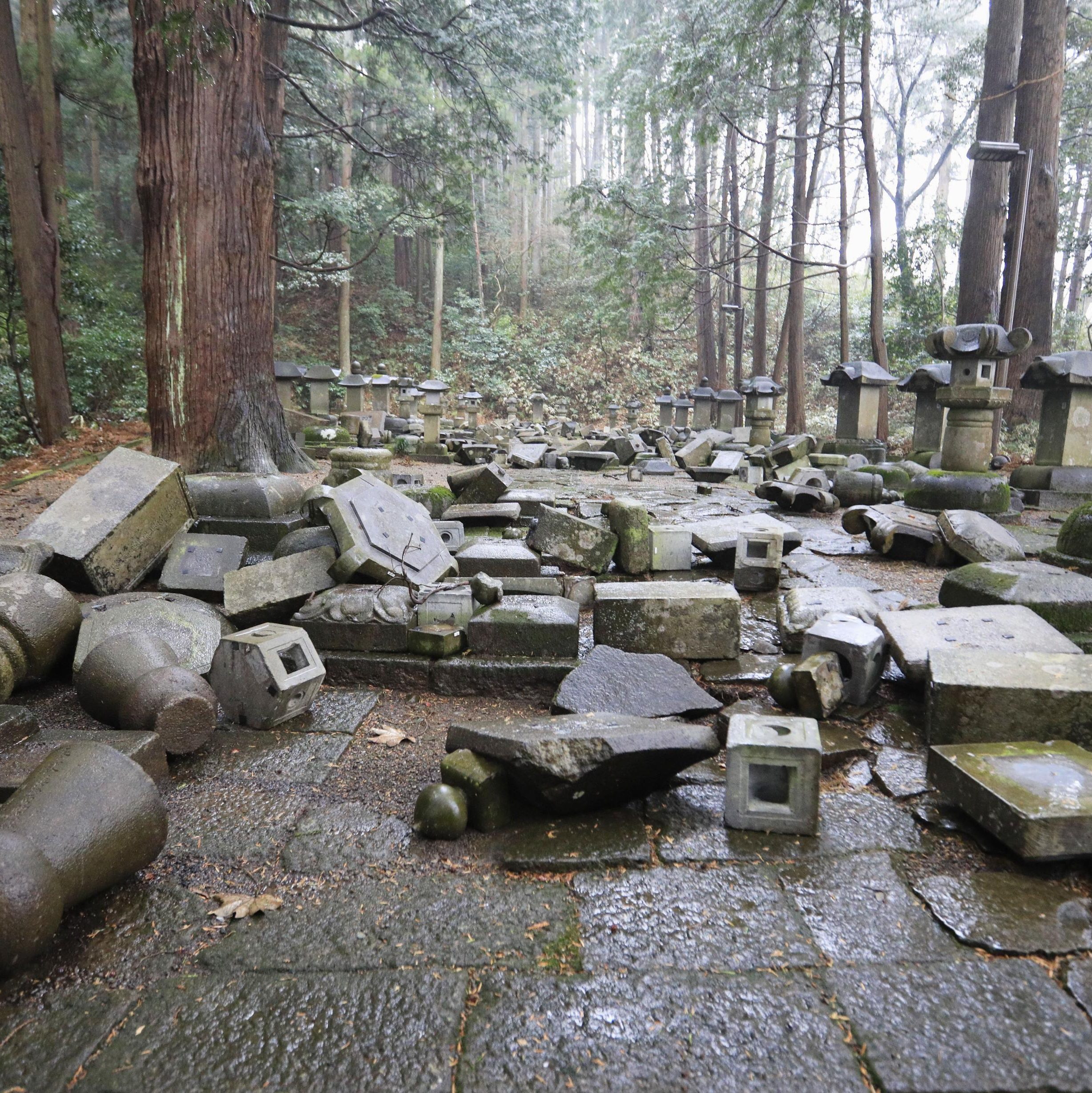 Takahide Nagibashi, 58, the head priest at Koninji Temple, told the The Sankei Shimbun that this time the damage was less severe than in 2011: "In the last Great East Japan Earthquake, gravestones flew. But this time there was no such damage. However, the shaking felt stronger than last time."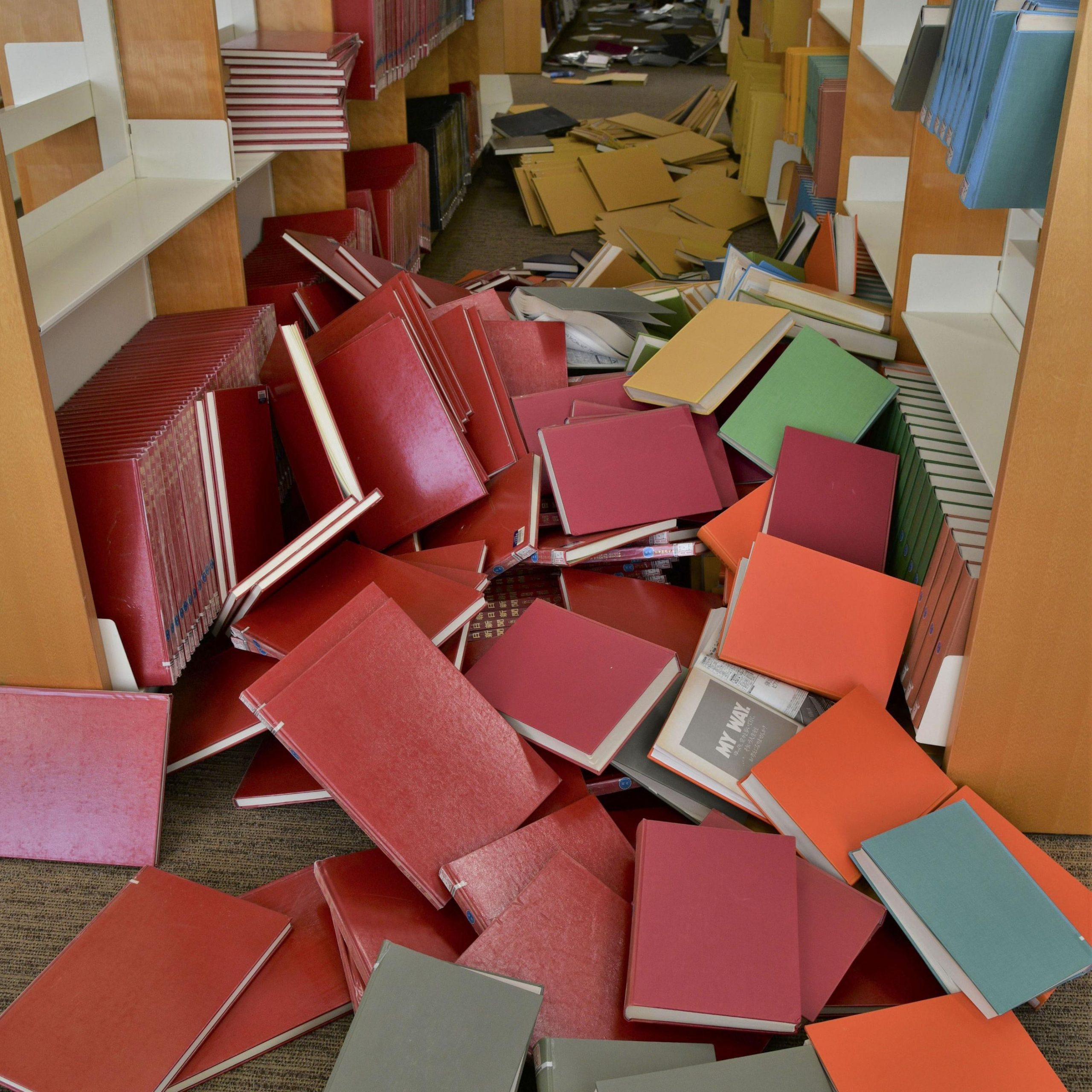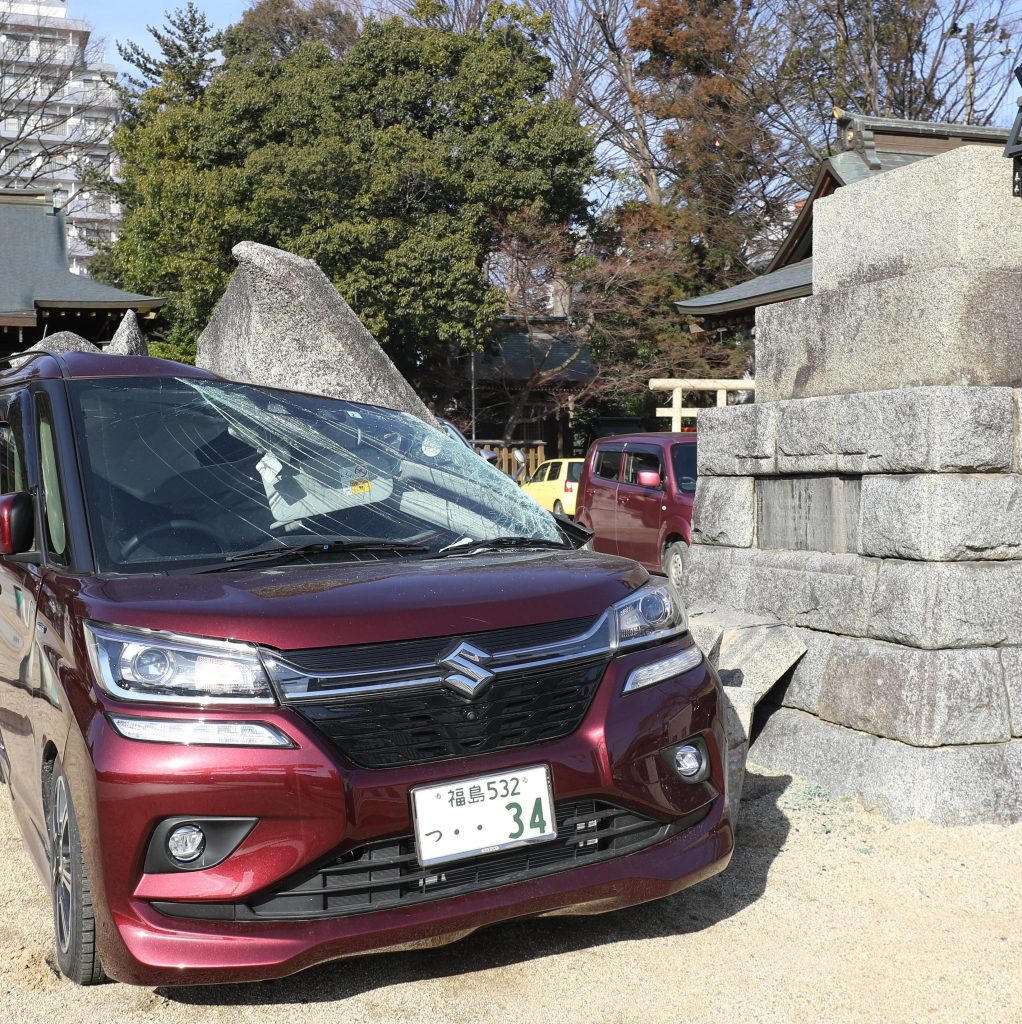 Among ordinary households, one woman in her 70s who spoke to The Sankei Shimbun also reported that her microwave was knocked to the floor. Seeing that, and recalling the Great East Japan Earthquake, she thought about going to an evacuation center. However, as she has other chronic illnesses and has been largely refraining from going out, she shelved the idea for fear of catching the coronavirus.
She commented: "I've been scared of COVID-19 for the whole past year, but yesterday I was reminded of the fear of earthquakes. An earthquake is definitely more terrifying than the virus."


Author: Arielle Busetto