INTERVIEW | Taiwan's Annette Lu in a Candid Take on Building Better Cross-Strait Relations
Taiwan has survived the China threat for decades, says Annette Lu. But it would also like an amicable relationship, and she explains what that might look like.
Annette Lu is perhaps best known as Taiwan's first female Vice President. The Taiwan political veteran served two consecutive terms from 2000-08.
But her political career began in 1990 when she joined the Democratic Progressive Party. It was then a minority party in the parliament. Formerly a seasoned attorney with an unbending conviction and charisma, Lu quickly became a critical figure in Taiwan politics.
As a firm advocate of Taiwanese nationalism and identity, Annette Lu fought vigorously to promote Taiwan's independence via peaceful measures. During her incumbency, she also dedicated much effort to regaining the country's United Nations seat under the name "Taiwan" instead of the Republic of China.
Though she's now retired from politics, Lu continues to promote her ideas through writing and public forums. In her recent book Taiwan vs. China: Crisis and Turning Point in East Asia ("台湾vs中国 東アジアの危機と転機," originally published in Taiwanese and translated into Japanese and Korean), she argues for integration and soft power diplomacy as practical approaches to solving the cross-strait conflict.
In an exclusive interview with JAPAN Forward, Lu shared her expert views on the ongoing North Korean crisis, cross-strait tensions, and the future of the trans-Pacific alliance.
Excerpts follow.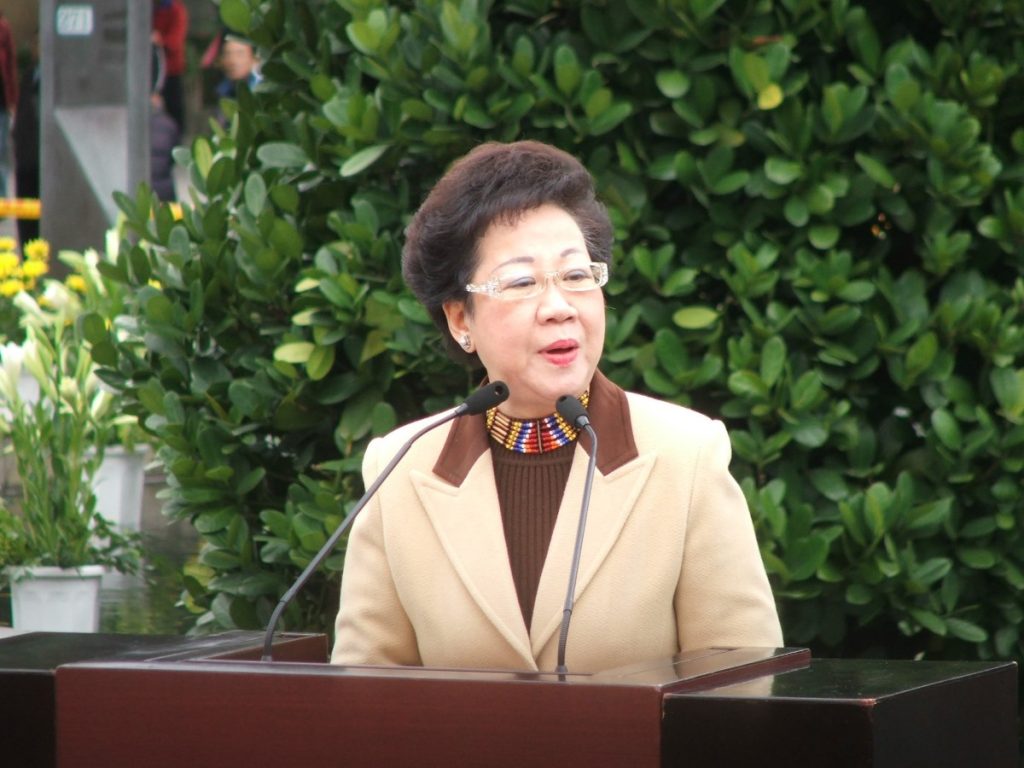 North Korea has recently launched a satellite rocket, escalating its military aggression. What do you see as North Korea's motive?
The surface reason for North Korea's military aggression is to attract the world's attention. There may also be confidential reasons, such as secret deals with the People's Republic of China (PRC), or a coverup of its internal disturbances.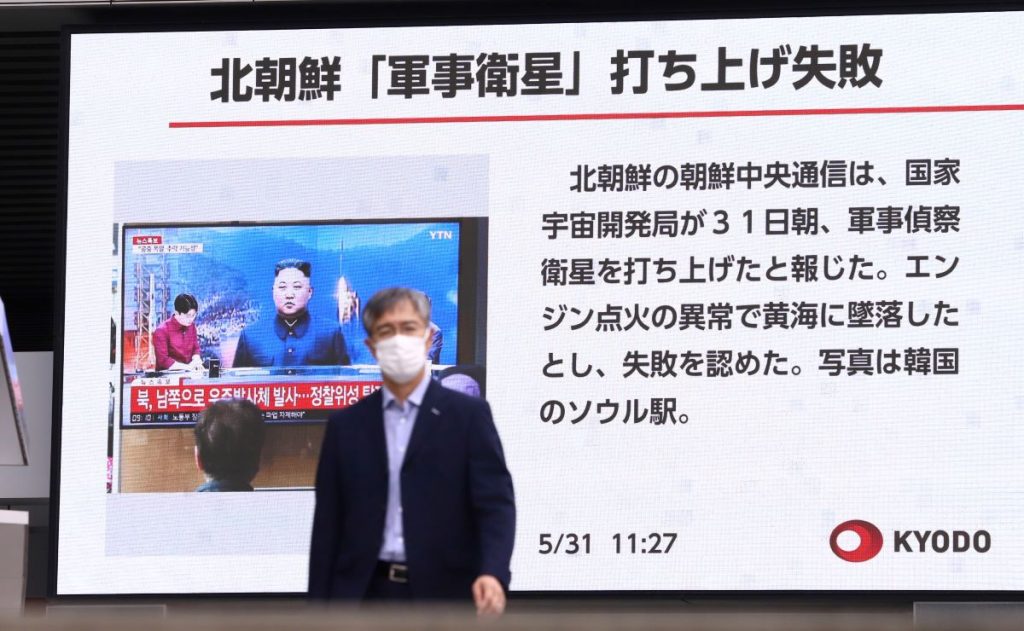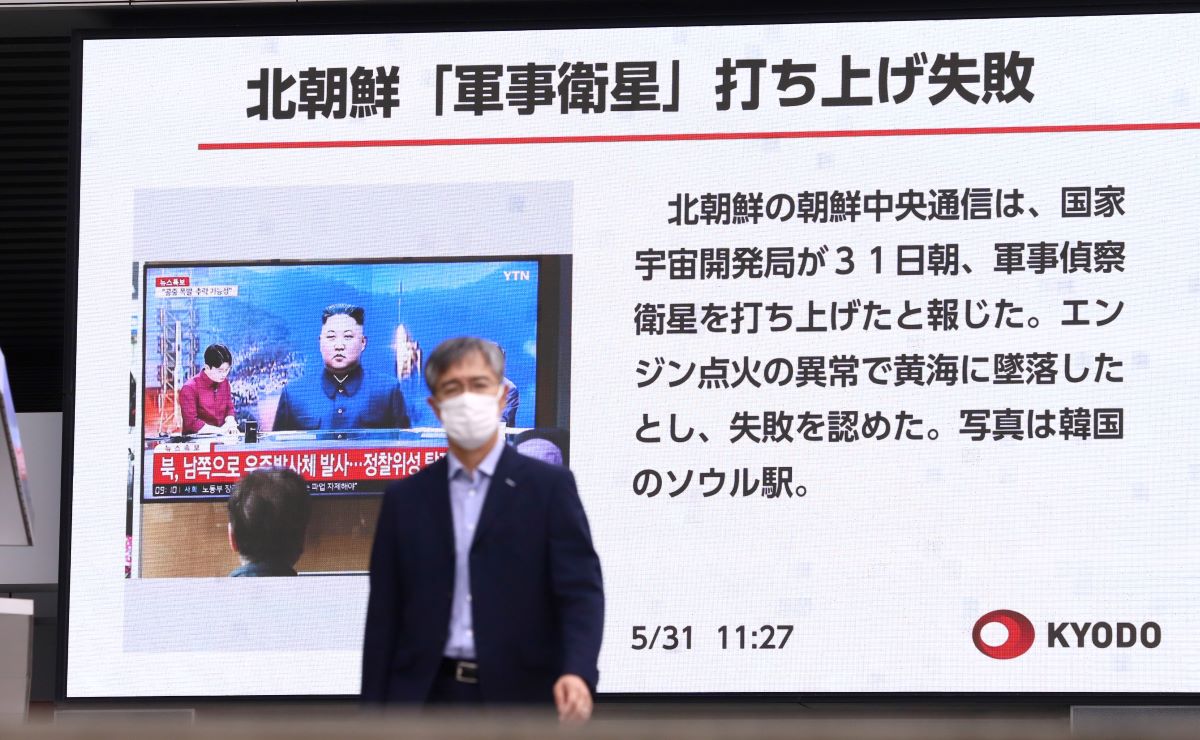 How should East Asian democracies and their allies respond?
As neighbors of the communist countries, both Japan and South Korea are alert to the political and military aggression of the PRC or North Korea. Just as the war between Russia and Ukraine has consolidated the European Union, it's time for Japan, South Korea, Taiwan, and the Philippines to stick together for peace and stability in the region. To achieve this, a certain form of integration should be developed.
In your book, you advocate the 'Golden Triangle.' Can you elaborate?
There are three common similarities between Taiwan, South Korea, and Japan: Confucianism, democracy, and hi-technology. That is, other than their [respective] geopolitical importance.
Therefore, I strongly propose integrating these three countries into a "Golden Triangle" based on soft power. The Philippines is welcome to join if they wish. In past human history, hard power manipulated everything ー either get destroyed or be occupied. Soft power, in contrast, is a win-win strategy. The more you share, the more you have.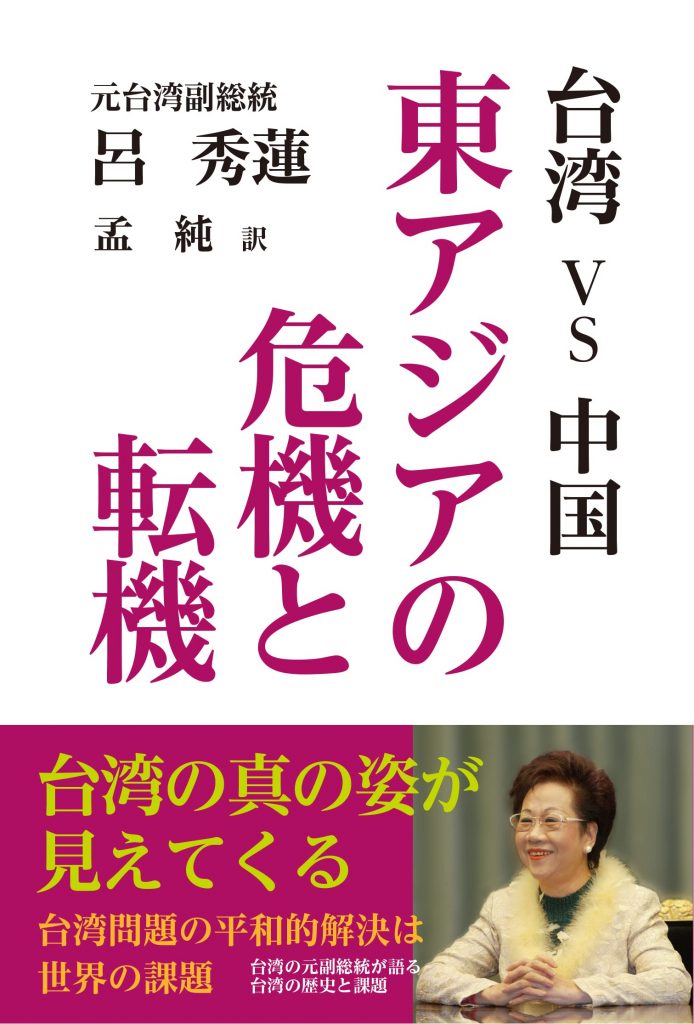 China's rising military presence in the Solomon Islands and Taiwan Strait is equally concerning. How should the East Asian democracies prepare for potential military conflict?
It demonstrates well that the PRC's ambition is not just to take over Taiwan but also to challenge the global hegemony of the United States. It is the US that has constructed the three island chains (Island Chain Strategy) to defend against communist aggression.
Should China take Taiwan, the People's Liberation Army would be free to go or fly over all of the Pacific. Taiwan happens to choke China's throat, preventing it from free navigation or aviation.
All the democracies across the Pacific should be integrated to form a "Democratic Pacific Union." [This is the organization formed in 2005 by Lu. It is open to all countries in the Golden Triangle plus other democratic states in Asia, Oceania, and the Americas] The union would defend democracy, peace, and prosperity. It would also help enrich human civilization by developing soft power.
Is Taiwan prepared to respond to China's military aggression?
Just like people in South Korea, the Taiwanese have been used to, and survived, the menace of the PRC for decades. We are strengthening our military power and are determined to protect Taiwan.
But we would also like to maintain an amicable relationship with China through mutual exchanges of people and trade.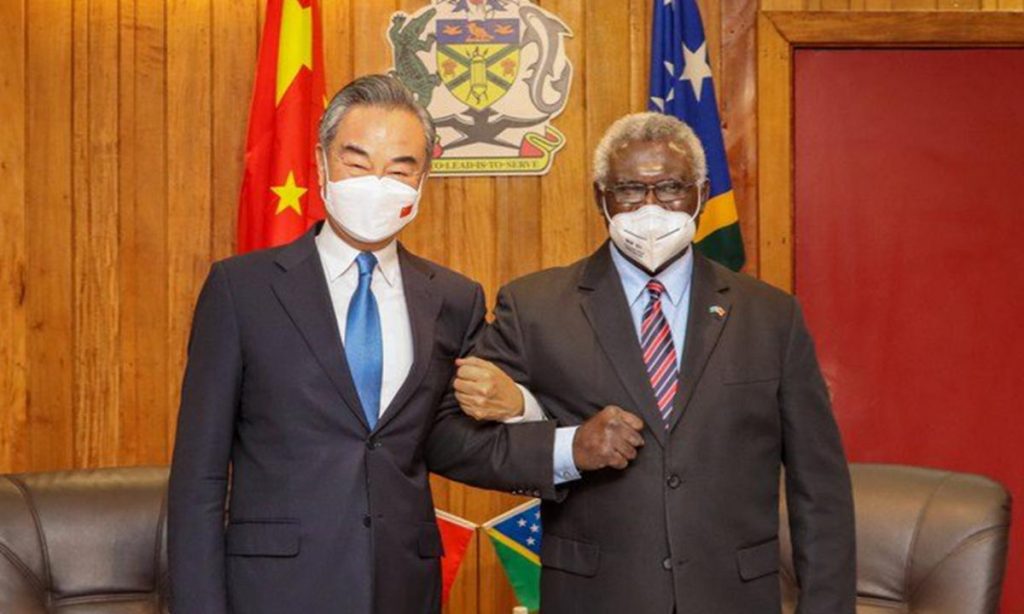 Should the United States have a firmer stance on the Taiwan Issue?
We deeply appreciate all the efforts the United States has made for Taiwan. We understand the importance of their deterrence strategy to deter the PRC from launching military attacks. However, we are worried that the "Ukraine strategy" will be applied to Taiwan. Taiwan is too tiny and too treasurable to become a battlefield.
Taiwan refuses to play the role of a proxy to beat China. We would instead like to launch a peace initiative to solve our problems with the PRC. I'm working on a "Civilian Convention on National Policies" to elaborate on a freshly consolidated Taiwan national consensus to begin a peaceful dialogue with Beijing.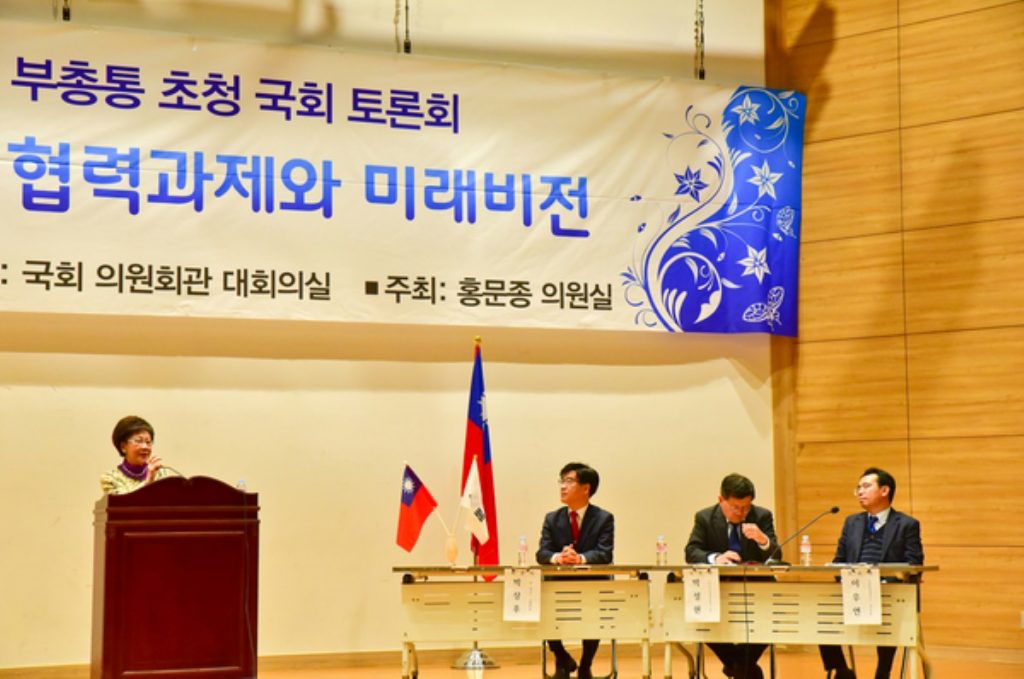 What lessons can China learn from the Ukraine War?
The PRC should take away at least the following few lessons from the Ukraine War:
1) Anyone who launches a war will be a global enemy condemned by the entire world.
2) No single country can win over a well-allied opponent.
3) War is extraordinarily brutal and expensive. People and soldiers on both sides are victimized by the war, one way or the other. And there's no winner.
4) Finally, if Xi Jinping can successfully make friends in Israel and Saudi Arabia, why can't he make peace with the US and Taiwan?
RELATED: