Interview with Stanford's Dr. Okimoto: Japan Has to Ride Waves of Tech Transformation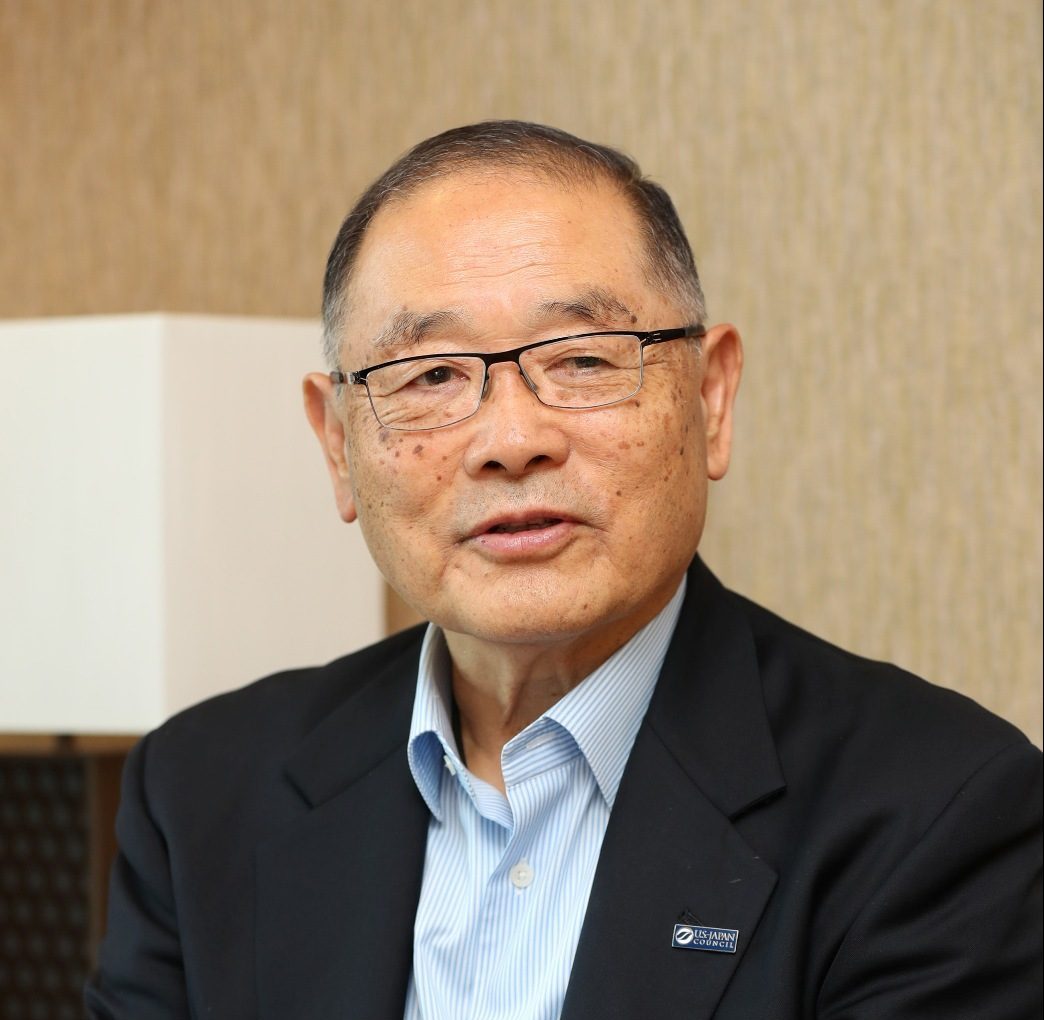 (First of five parts)
Dr. Daniel Okimoto, a Nikkei Nisei (second-generation Japanese American), based in California. Known to have extensive relationships with prominent political leaders in the United States, he urged Prime Minister Shinzo Abe in 2014 to be the first Japanese Head of State to pay a visit to Silicon Valley. Prime Minister Abe did, in mid-2015, making a historic visit that kicked off a "Silicon Valley-Japan Boom."
In the same year, Okimoto launched the Silicon Valley Japan Platform or SVJP, a non-profit organization designed to build bridges of collaboration between Silicon Valley and Japan.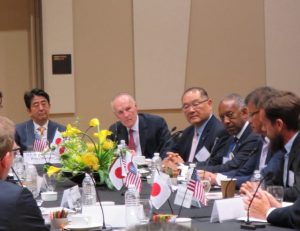 A decade before that, however, in 2004, Japan's Ministry of Foreign Affairs commended Professor Okimoto for his contributions to US-Japan relations; and, in 2007, the Japanese Government bestowed on him the Order of the Rising Sun.
JAPAN Forward editor in chief and Sankei Shimbun editor Yasuo Naito recently sat down with Professor Okimoto for an interview, which we are serializing into five parts.
***
The timing of my employment at Stanford—1977 to 2017—coincided with the emergence of Silicon Valley as the world's hub of global entrepreneurship and innovation. Many of the key start-ups whose swift development supplied the kinetic energy behind the emergence of Silicon Valley were born in the cradle of research laboratories at Stanford's School of Engineering—such as Hewlett-Packard, Cisco, and Sun Microsystems.
Silicon Valley's rise to global prominence has lifted Stanford into the ranks of the world's top universities. For both Stanford and Silicon Valley the final quarter of the 20th century was a historic era of profound ferment and creative growth.
Destiny could not have treated me more kindly. I have had the rare opportunity of witnessing, first-hand, the historic emergence of Stanford and Silicon Valley—just as the circumstances of my birth in a wartime relocation center gave me the very unfortunate experience of being personally involved in one of the most unjustified dragnets in American history.
The pendulum of history swings in long, wide, and sometimes wholly unpredictable directions.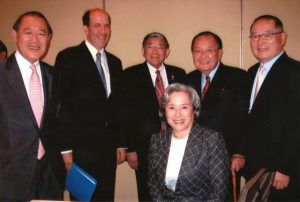 The period from 1970 to 1990 happened to be the period in which Japanese corporations rose to world pre-eminence in consumer electronics. Vertically-integrated giants like Toshiba, Sharp, and Sanyo took full advantage of state-of-the-art process technology to make products bearing the label, "Made in Japan"—a stamp of the highest and most reliable quality.
The contrasts between the big, vertically-integrated Japanese giants and the small, niche-oriented start-ups in Silicon Valley were stark. The Japanese corporations were cautious, risk-averse, bureaucratic, and slow, while Silicon Valley start-ups were bold, aggressive, nimble, and quick.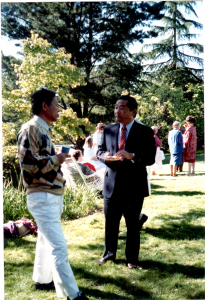 Nowhere was the contrast more striking than in their respective attitudes toward failure. Japanese corporations sought to avoid failure at all costs. Silicon Valley start-ups, by contrast, embraced failure as an inescapable aspect of corporate growth. Failure in Silicon Valley was seen as a chance to learn from mistakes and to move speedily down the highway of growth.
What was the outcome of these contrasting business models? Japan's electronic giants stagnated, lost global market share, and failed to ride the cresting waves of IT developments—particularly, the development of a robust internet eco-system, open-sourced software platforms and the spontaneous combustion of software applications.
Japan has suffered a monumental setback. Where are Sharp and Sanyo today? Gone. And Toshiba? Struggling to survive.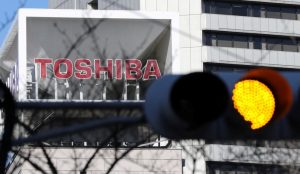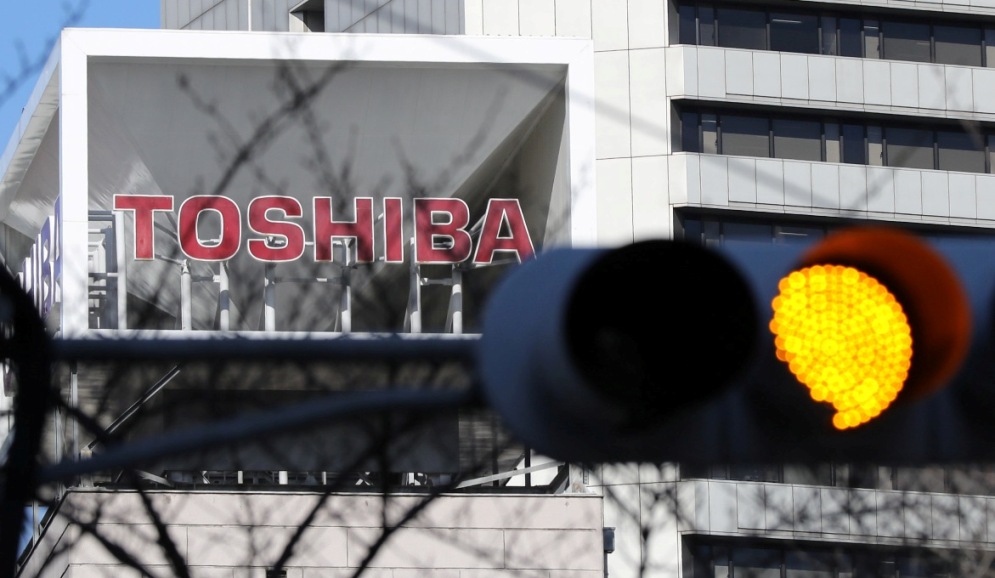 Japan has fallen so far behind the five digital giants—Amazon, Apple, Facebook, Google, and Microsoft—that catching up will be nearly impossible.
Meanwhile, the small, dynamic Silicon Valley start-ups have produced a burst of new products, new technologies, and entirely new sectors in the global economy. Their impact has been transformative.
Never before has the world seen such a dazzling display of entrepreneurship and innovation, giving rise to soaring productivity and spiraling economic output.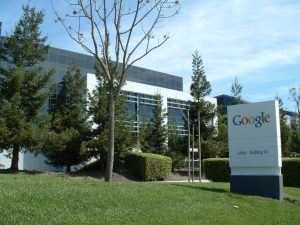 At the heart of Silicon Valley stands Stanford University, birthplace of over 40,000 successful start-ups. Yes, 40,000! From the labs of a single university!
Stanford-related companies in the State of California alone generate more than $2 billion in corporate profits and employ over a million workers. Talk about an impact!
Today, Japan is facing a decisive turning point. Either Japan will ride the Hokusai waves of technological transformation and land safely on the white-sand shores as an advanced digital economy, or it will miss the surging tides and be left stranded offshore, slowly receding and sinking as a national economy.
The mission of the SVJP is to expand the nexus of ties connecting Japan and the mainstream of Silicon Valley.
Japan hasn't enjoyed much in the way of direct access to the mainstream of Silicon Valley—the Googles, Ubers, Kleiner Perkins, Silver Lake Partners, and the YCombinators—nor has Japan developed deep and enduring ties with Silicon Valley "movers and shakers," like Sergei Brin (co-founder, Google) and Yoky Matsuoka (CTO, Nest).
(To be continued)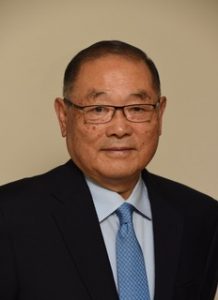 Daniel I. Okimoto is a professor emeritus, Stanford University. Dr. Okimoto was born in 1942. Like others of Japanese ancestry living on the West Coast, the outbreak of the Pacific War caused the Okimoto family to be uprooted from their home, job, and community. They were herded into shabby detention barracks at a makeshift relocation center in Southern California while 10 wartime internment camps were being built in remote and desolate areas scattered around the North American continent.
Daniel Okimoto was born on the sprawling compounds of the Santa Anita Race Track, which had been converted into a relocation facility for nearly 20,000 Japanese immigrants and Nikkei Americans. From Santa Anita, Okimoto and his family were taken to Poston, Arizona, where they were forced to live until the Pacific War ended in 1945.
After the war, Okimoto moved to Pasadena, California, less than 10 miles from his birthplace, Santa Anita. He graduated from Princeton University, received his master's degree from Harvard, and earned his doctorate from the University of Michigan. He took his first job at Stanford University in 1977, where he has remained as a member of the faculty (now emeritus) over the past 40-plus years.
(Click here to read the article in Japanese.)