Learning From the Curiosity and Passion of Yoshiharu Habu – Winner of 7 Shogi Titles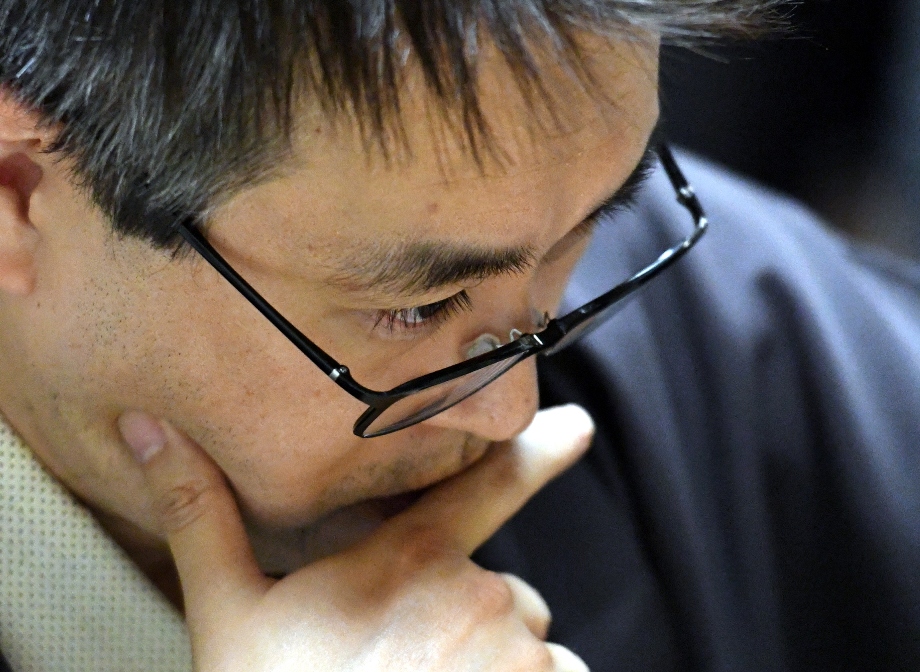 In December, the venerable shogi champion, Yoshiharu Habu, became the first person ever in the 400-year history of shogi to become the holder of all seven crown titles.
In this year's Ryuo-championship, he was able to finally claim the only lifetime title not yet won, the "Lifetime Ryuo." This occurred in the world of professional shogi, where it is a difficult feat to even claim one title. We would like to offer our sincere congratulations to this "font of wisdom."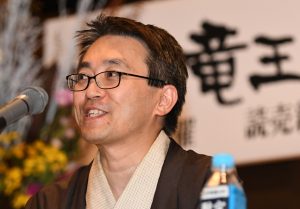 Since his professional debut at 15 years of age, Habu has continued to represent the best of Japanese intellect for over 30 years. Many of his books have had an impact even in the business world and, this year's publication on the subject of artificial intelligence (AI), offers guidance on how one should live in an age of uncertainty.
Amid the rise of up-and-coming 15-year-old level-4 professional shogi player Sota Fujii, there have been whispers of Habu's decline, as he lost two titles over the period from summer to autumn. Despite this, there is still much to learn from his perseverance, as he continues standing at the pinnacle of the shogi world. One of the driving forces propelling him is probably his insatiable curiosity.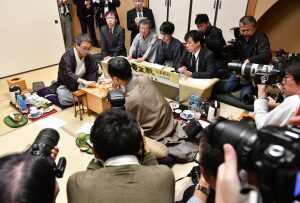 While shogi strategies are experiencing enormous change due to the rapid evolution of AI, Habu is optimistic about the latest tactics. Explaining his attitude towards the AI era: "I haven't had much experience of 'winning with this tactic' in the past," and "One cannot survive without keeping up with, and employing, the latest developments."
When reflecting on his own game, his eyes shine and he becomes loquacious regarding the difficult aspects. "If someone were to ask me how well I understand shogi, I would say, still not all that well"—these were his comments immediately following his seventh title win.
He is also sustained by an unwavering passion. The mental and physical decline that comes with age, the so-called infamous "45-year-old wall," has been smashed by this latest achievement. According to Habu, "Genius is applying the same attitude, the same passion for 10, 20, or 30 years." No doubt these are encouraging words for children and young people following their dreams, while also holding importance for the older generation living in an aging society. We want to learn from that curiosity and passion.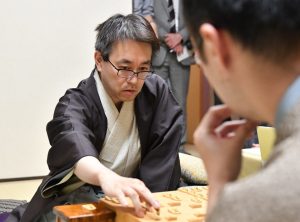 The past year has been one where the significance of professional shogi players has been called into question by AI. In a recent interview Habu commented, "Even if AI is skilled at answering and predicting with regard to that which is known, the question [for humanity] is what to do with the remainder, the 'unknown.'"
If records measuring real people hold meaning, the result will be an emotional response. It seems the seventh crown title-holder has provided an answer to the question of humanity's significance.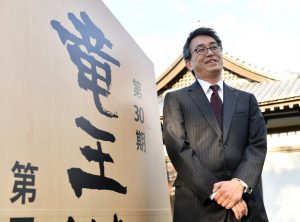 (Click here to read the original article in Japanese.)