INTERVIEW | ZOMBIE-CHANG on Centerstage at Fuji Rock 2022: Be Yourself
Candid and completely unapologetic, ZOMBIE-CHANG hopes that she can "blow away the tent" with her music at Fuji Rock 2022.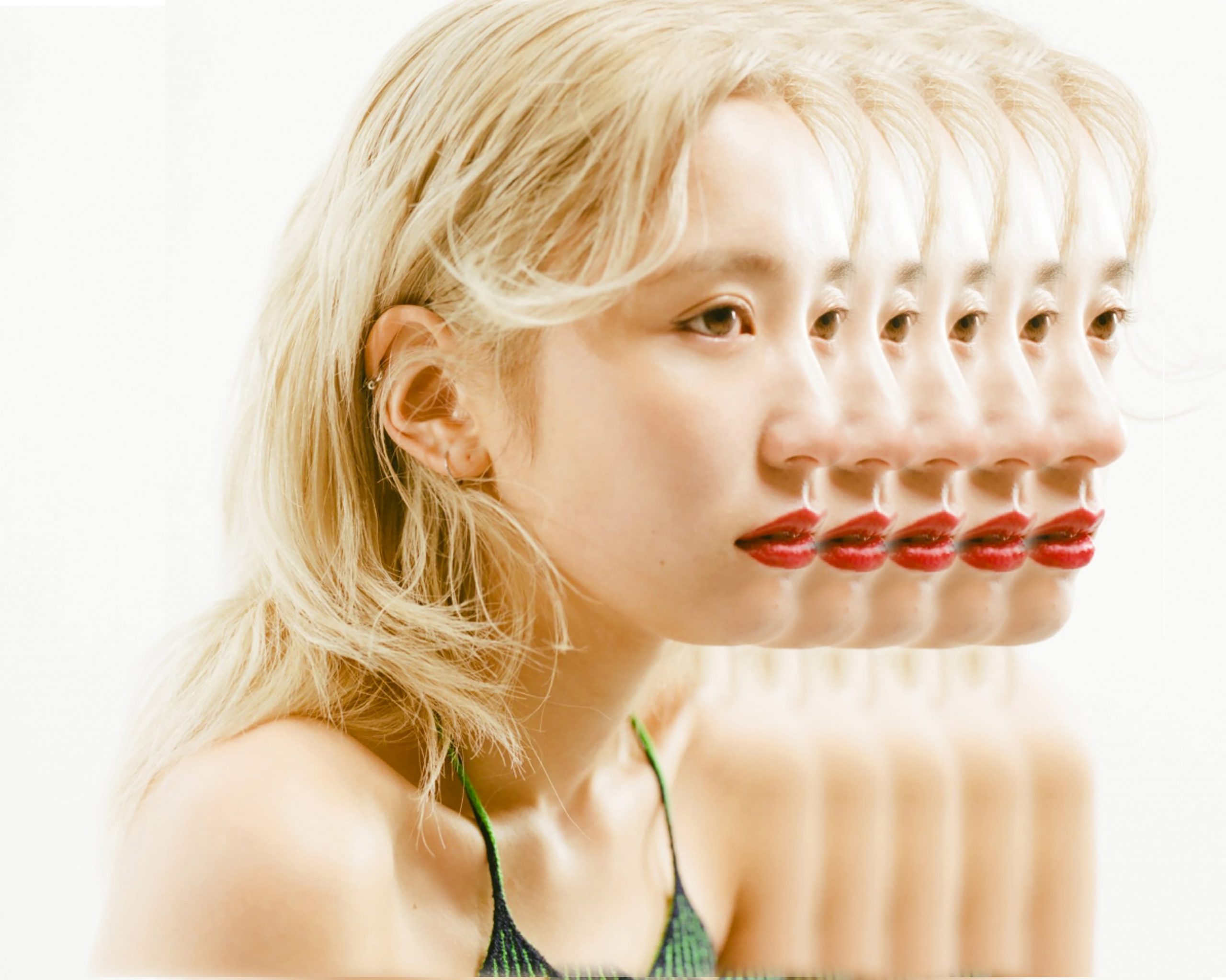 Meirin, known by her stage name ZOMBIE-CHANG, is an eclectic: musician, model, and artist. In May 2022 she released her fifth album called STRESS de STRESS.
With her electronic music and dystopic music videos, she is an artist that is gathering attention both at home and abroad.
In 2020, the musician released the album STAY HOME, her own take on the COVID-19 pandemic.
For Fuji Rock 2022, the Japanese artist is bringing her set to the Red Marquee at Naeba Ski Resort.
JAPAN Forward caught up with ZOMBIE-CHANG on July 26, a few days before the start of the music festival. Excerpts of the interview follow.


Your latest album STRESS De STRESS was just released in May. Could you tell us your favorite song and why? And, what are your thoughts on this latest album?
My favorite song on the album is "Stress." The album came out three or four months ago, but I think all artists are the same, one gets a little bored after a while.


Listening to the album, there is electronic music, with a dystopic feel, but also more melodic songs. Could you tell us what style you are trying to communicate?
I don't have one consistent style I am trying to communicate. It really changes a lot, depending on the period. If I had to say something which stays consistent, it is the fact of trying to communicate psychological issues. I think I am always trying to fight against something.
With this latest album, I was obsessed with hard techno, so I think that shows [in the music]. Recently I don't make as many songs with a slow BPM because I find one gets bored easily with them, so I make songs with a fast BPM.


One perceives that you are not afraid of talking about slightly sensitive themes. Mental health, for example, and the video of "SWITCH" is quite interesting. Do you have a stance on treating sensitive themes?
I don't deliberately try to write about sensitive topics. These are just things that I am feeling at the time. Perhaps I am a person who likes to talk about sensitive topics.
I am the kind of person who overthinks, I get stressed from small things, so I just put those feelings into words and into my songs.
But I am not the kind of person who likes to take a stance and tell people, "You should voice your opinions on social media," or something like that. It's not my style. I think everyone should find [their own] ways of expressing themselves.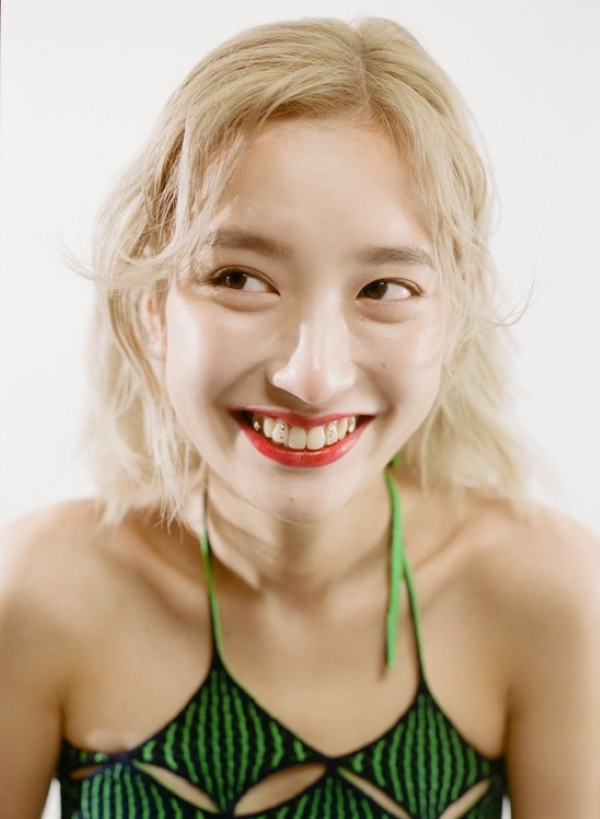 What do you want to tell young people in your audience?
Independent of whether people are young or not, I guess that what I am trying to say is that people should be true to themselves.
I have opinions on many things, but it's not that everyone should. Or if someone has a bit of a darker personality, I don't think they should try to be more optimistic.
Recently there is pressure in making people behave in certain ways. So, for example, the recent craze that we should all be healthy.
Really, I think that if one can't think of anything they particularly want to do, they shouldn't feel pressure to do anything at all.
One shouldn't feel the competition. Nobody is perfect, and I don't think I am in a position to tell anyone what they should do.


Do you have any plans coming up that you can share?
I actually work well at home, so I want to keep producing music, and then think about the best ways to share that music with as many people as possible.
But, also, I want to think of ways of sharing my music and my work ー without me, in first-person ー having to necessarily come to the centerstage.


Do you plan to go abroad?
I plan to go to France in November. But it's still a plan for now. But I really want to go and live there as soon as I can.


Do you have a message for readers abroad?
I don't know much English. I search for information online in English all the time.
For example, I recently really got into knitting, and I searched for all the information in English. So I guess that is what I am trying to say: even though my songs are in Japanese, if you do a little research you can enjoy them anyway! (Laughs)


Follow ZOMBIE-CHANG on her website, her Instagram account and her YouTube channel.


RELATED:
Interview by: Arielle Busetto