Japan Captures First Nordic Combined Team Medal in 28 Years
Brothers Akito and Yoshito Watabe, Hideaki Nagai and Ryota Yamamoto produce historic bronze for Japan.
~~
Japan won its first medal in the Nordic combined large hill 4x5 kilometer cross-country event in 28 years on Thursday, February 17 when anchor Ryota Yamamoto surged ahead of Austrian rival Martin Fritz to claim the bronze.
Norway claimed the gold medal with a time of 50 minutes, 45.1 seconds, 54.9 seconds ahead of Germany. Japan was third 55.2 seconds off the pace.
It was Japan's first medal in the event since the Lillehammer Games in 1994.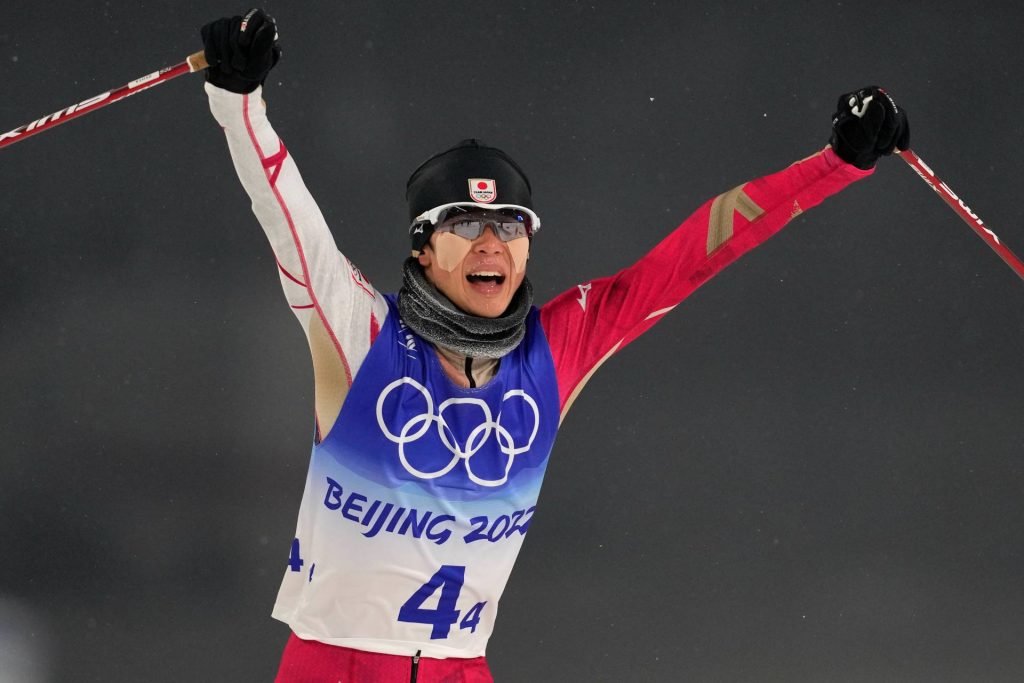 The Japan team of Yoshito and Akito Watabe, Hideaki Nagai and Yamamoto was fourth after the ski jumping portion with 466.6 points.
That result meant they would start the cross-country relay 12 seconds behind Austria, which led after ski jumping. Norway and Germany were second and third, respectively.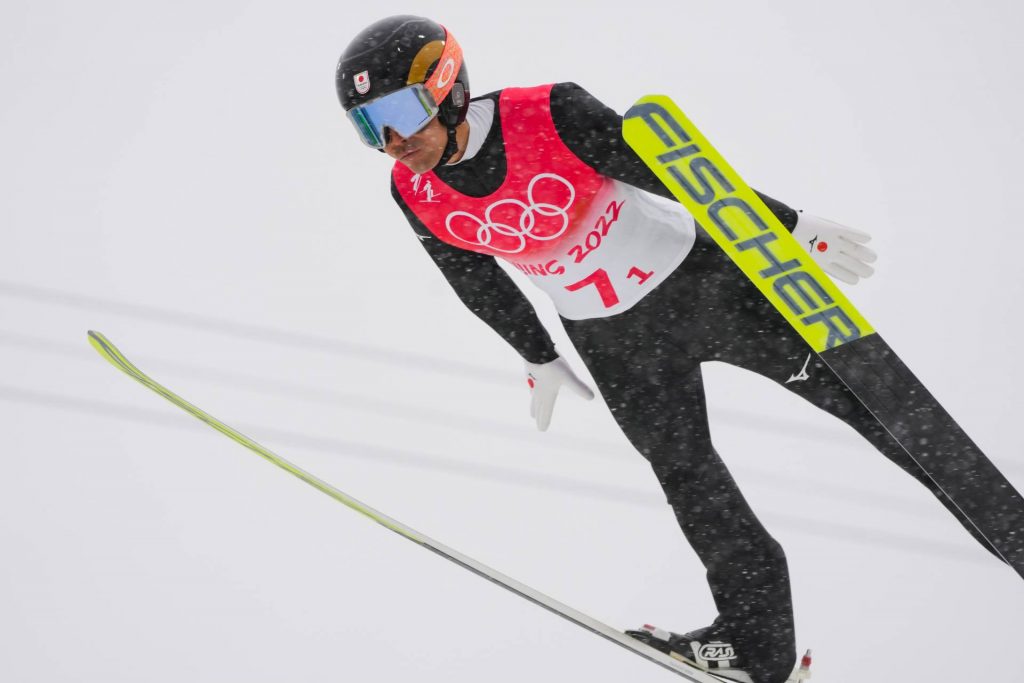 Yoshito Watabe started the 20-kilometer cross-country race for Japan and worked his way up to second place by the first exchange at the 5-km mark, just 0.3 seconds behind Germany.
Nagai was in fourth place when he handed off to Akito Watabe at the second exchange.
Watabe, winner of the bronze medal in the individual large hill, 10-km cross-country event, surged ahead of Germany's Erik Frenzel, a three-time Nordic combined gold medalist who just came out of a 10-day quarantine after a positive COVID-19 test upon arrival in Beijing.
Frenzel was clearly not in peak form and Watabe took advantage, opening up a big lead over the German.
"I didn't have the best jump but my teammates really helped me out," Watabe said. "I just believed in my teammates. This is far more rewarding than the individual medal because the work of the team produced this."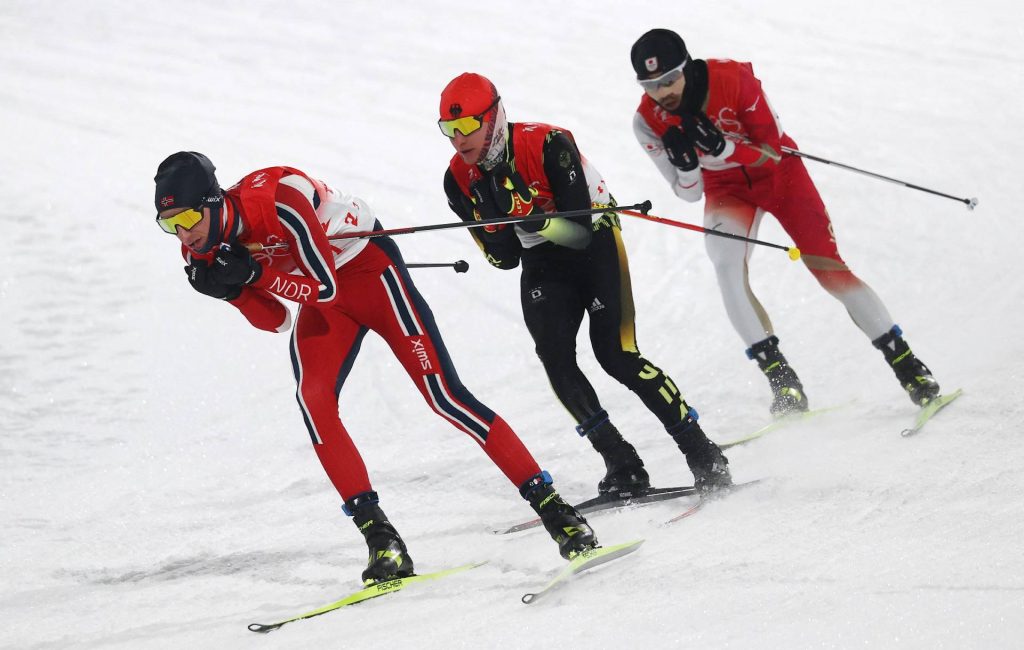 At the third exchange, Watabe had put his team in second place when he handed over to Yamamoto.
By this time, Norway had opened up a 10.4-second lead over Japan, and with large hill gold medalist Joergan Graabak anchoring for the Norwegians there was little chance anyone would catch him.
With Graabak well ahead, the focus shifted to the race for the silver and bronze.
It was between Japan and Austria at the beginning of the final leg, but German anchor Vinzenz Geiger made a remarkable comeback to make it a three-team race for the final two podium places.
On the last curve of the last lap, Geiger moved into second and Yamamoto, who was battling with Austria, surged ahead of its anchor Fritz to secure the bronze.
"A lot was going through my mind at that point," Yamamoto said. "But all I could really think about was finding a way to ensure that my teammates would have a place on the podium."
RELATED:

Follow the 2022 Winter Olympics in greater detail on JAPAN Forward's dedicated sports website, SportsLook.

Author: Jim Armstrong
The author is a longtime journalist who has covered sports in Japan for more than 25 years. You can find his articles here, on JAPAN Forward.