Japan-China Bilateral Talks: Just Another Discussion or A Step Toward Further Cooperation?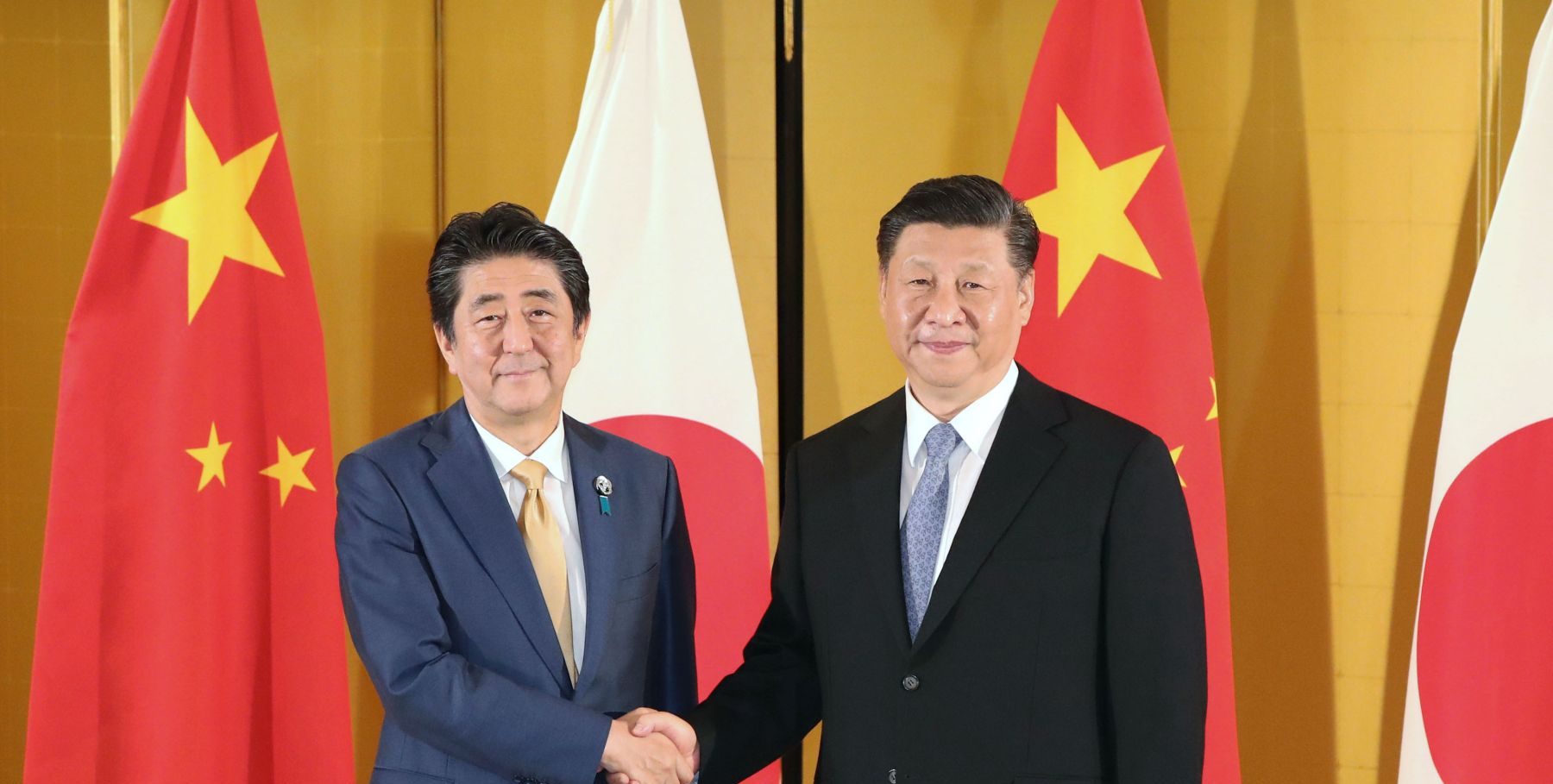 In Osaka, for the G20 summit, the multilateral talks are set to open on Friday, June 28, but on Thursday, when most state leaders arrived, Prime Minister Shinzo Abe had already been caught up in bilateral talks for most of the day.
Perhaps the most anticipated of the bilateral talks was the one with China's President Xi Jinping, which occurred in the early evening.
Following the Abe and Xi's meeting, Japan and Chinese collaboration seems to be moving closer.
The two leaders and their teams sat down at just after 7 P.M. for a meeting, which lasted nearly an hour, after which they had a working dinner, which finished just before 10 P.M.
In a briefing after the meeting, Chief Cabinet Secretary Yasutoshi Nishimura told the press that the two leaders discussed how they would work together to promote "fair and free trade" as neighboring countries, following principles of competition and compliance with international standards.
The two countries also agreed on President Xi's visit to Japan in the spring of 2020 – a step seen as a way of fostering better relations between the two countries. This will be Xi's first visit as president, since the last time he visited Japan, nine years ago, was in his capacity as vice president. President Xi said he was "very happy" about the invitation, which will also be organized in time for the cherry blossoms.
Prime Minister Abe took the opportunity to discuss the abduction issue left unresolved with North Korea, and got the "strong support" of the Chinese leader on the issue, Nishimura said.
Abe also brought up the "importance to reflect" on the recent Hong Kong protests, which started on June 16, and the "human rights" of minorities in China, including the Uighur population.
There were topics which were left unsaid at the discussion, like the doubts about the security treaty with Japan raised in private by President Donald Trump, as reported by Bloomberg on June 24. "It was discussed only in passing" Nishimura said.
G20 Summit, originally started to discuss the improvement of the world economy following the 2008 financial crisis, takes place in Osaka on Friday and Saturday, June 28 and 29. The trade war between the United States and China are expected to be the focus of discussion. There will be four sessions on world economy, technology, innovation, and the environment.
Author: Arielle Busetto