JAPAN Forward Launches Japanese Page, Holds Forum on 2nd Anniversary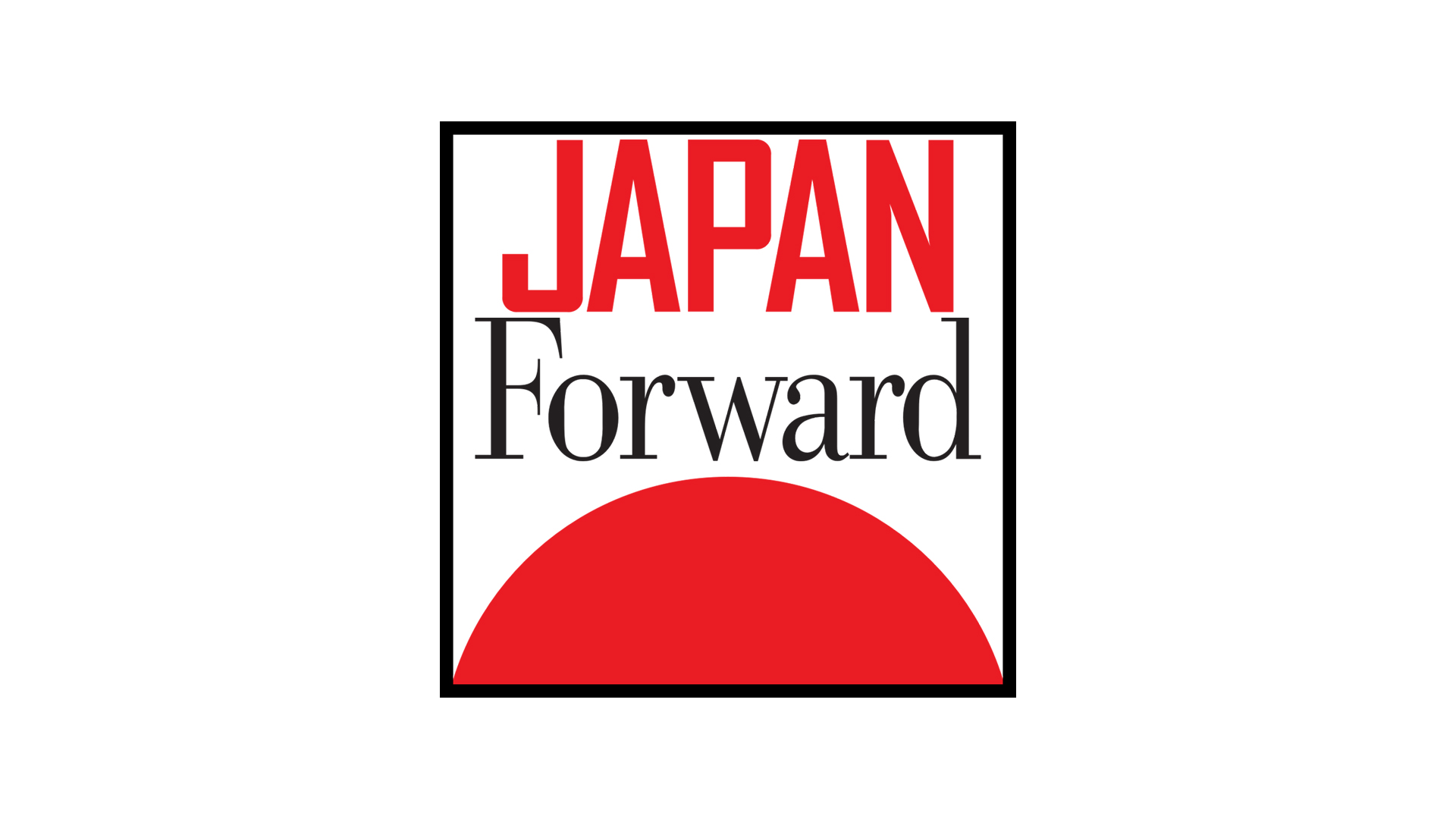 JAPAN Forward, the news and opinion website showing "the real Japan" to the world, celebrated its second anniversary on Saturday, June 1, with the launch of its Japanese homepage.
This is the first time that most of its original articles in English will be available in the Japanese language.
On June 26, JAPAN Forward will also be hosting a forum, "Broadcasting Japan to the World: The Road Ahead in the Reiwa Era," with major experts in the fields of music, politics, and international law.
The event, is to be held at Shinonome Venue on the Third Floor of the Ivy Hall Building, at the Aoyama Gakuin in Tokyo at 7 P.M.. It will feature popular composer Shunichi Tokura, international politics scholar Toshio Nishi, and Australian international lawyer Andrew Thomson, discussing Japan's place in the world.
JAPAN Forward's English language readership is growing steadily across the world. It boasts the fastest growth among Japan-based English newspapers and news platforms in terms of Facebook followers. As of May 2019, it has surpassed 760,000 followers, with a concentration in Southeast Asia.
For its Japanese page, JAPAN Forward includes popular selections from the English-language homepage, including the column "Mythbusters," which aims to debunk commonplace misunderstandings about Japan. Also included are popular pieces on the historic imperial ascension, Japanese culture, the North Korean abductions issue, whaling, the best of Sankei Shimbun editorials, and other pieces of general interest to the foreign audience.
JAPAN Forward's representative director of the board Hideaki Ota rallied support for the publication's vision: "The Japanese page still has few articles, but we are aiming to have all articles in Japanese in the future. Our final goal is to show the real face of Japan to world in a forward and positive manner. I would like to call on everyone to support JAPAN Forward."
The June 26 forum, which aims to promote public discourse on a variety of timely subjects, is the first public event hosted by JAPAN Forward. The primary language of the event will be Japanese. More details and information on tickets can be found here.
(Click here to read the article in Japanese.)
Author: JAPAN Forward