Japan Is Most Visited Country in Asia-Pacific in 2018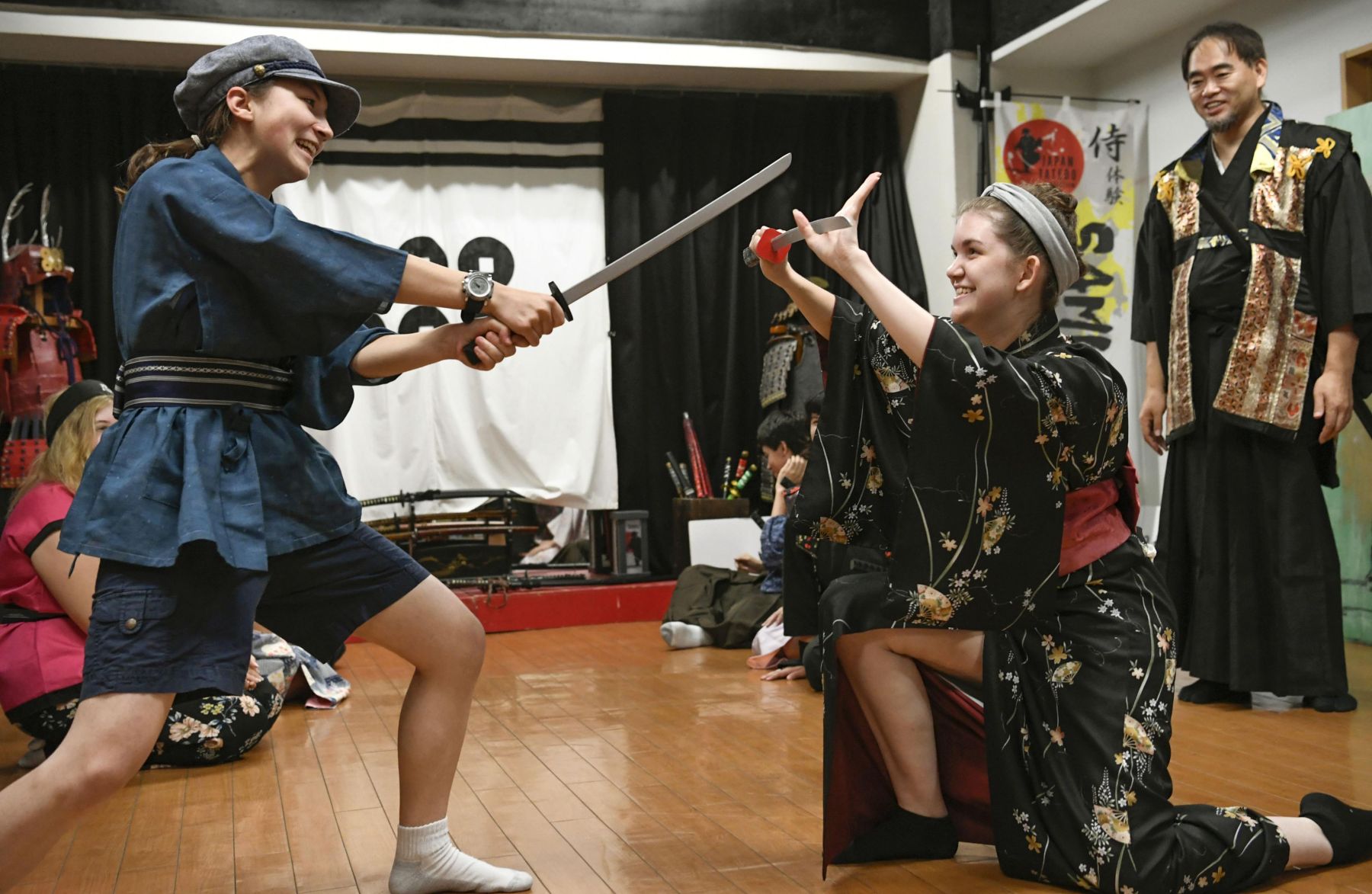 With five of its cities dominating the list of top destinations in the Asia-Pacific, Japan has emerged as the most visited market in the region in 2018, according to Mastercard's Asia Pacific Destinations Index (APDI).
Tokyo, Osaka, Hokkaido, Chiba, Okinawa (in that order) were among last year's 20 most visited cities, making Japan the country with the most cities on the list, APDI said in a media bulletin released on September 5.
In the last nine years that Mastercard has been doing the APDI, the top three city-destinations have always been Bangkok, Singapore, and Kuala Lumpur (KL was dislodged by Seoul to No. 4 only in 2016). In recent years, however — specifically, 2015, 2017, and 2018 — the city of Tokyo consistently ranked 4th.
Japan also dominated the APDI's list of fastest growing destinations, with seven cities out of the 10 on the list. Okinawa, Oita, Hiroshima, Fukuoka, Kyoto, Gifu, and Nagano recorded anywhere from 22.23% to 38.18% compounded annual growth rates from 2009 to 2018.
The cultural centers in Japan might be topping the list of fastest rising cities, but three cities outside of Japan are catching up in the tourism and business travel game: Ludhiana, an industrial hub in Punjab, India; Galle, a coastal getaway in Sri Lanka; and Chengdu, the panda capital of China.
The APDI called Japan "now the hottest destination in Asia," noting that it is "the only market in the APDI to command 25% of Asia Pacific's top 20 destinations."
It added: "Okinawa, Japan's tropical paradise, is one of the region's fastest-growing destinations, skyrocketing 109 places since 2009. Less-traveled cities such as Oita, Hiroshima, Fukuoka, Kyoto, Gifu, and Nagano have also seen significant jumps in the rankings — earning them all a spot in the list of the region's 10 fastest growing cities by number of visitor arrivals. This overall uptick in travel to Japan is set to grow further, with Tokyo forecast to benefit the most from the 2019 Rugby World Cup and 2020 Olympic Games."
Region's Travel Spending Doubles
APDI is a regional subset of Mastercard's Global Destination Cities Index. The regional index ranks 161 cities and regional centers by analyzing information from third-party sources, like the World Travel & Tourism Council, the International Air Transport Association, the World Tourism Organization, the United Nations, the International Monetary Fund, and national tourism boards.
"Public data is used in deriving the international overnight visitor arrivals and their cross-border spending in each of the 161 destination cities. Forecasts are based on the weighted average of national tourism forecasts and actual 2019 monthly data at the destination level, which is available to the latest month before release. This Index and all accompanying reports are not based on Mastercard volumes or transactional data," the global payment technology company explained in its press release.
In 2018, travelers made 342.2 million business and leisure trips to Asia-Pacific, up from 159.1 million in 2009. Their travel spending more than doubled during the same period, from $117.6 billion USD to $281.1 billion USD.
China Is Biggest Source of Visitors
Of the 342.2 million trips to the Asia-Pacific recorded in 2018, 62.4 million were overnight arrivals by mainland Chinese travelers. That's an increase from 10.5 million trips in 2009. Mainland China was among the top three sources of travelers for 82 cities in the Asia-Pacific, or more than half of the 161 destinations covered by the APDI.
Visitors to the five most-visited Japanese cities came largely from mainland China, where outbound travel has experienced "explosive growth."
Even beyond Japan, the APDI noted, "mainland Chinese travelers are discovering all corners of the region in unprecedented numbers, turning sleeping giants into tourism hotspots that create fertile ground for governments, tourism boards, brands and businesses as they plan and promote their travel, transportation and retail offerings."
Japan, however, is also rising as a source of travelers. In 2018, it was the third biggest "origin market of international overnight arrivals" in the region, next to China and South Korea.
India is also a source market to watch, APDI said, since nearly half of its 14.9 million outbound travelers last year visited Asia-Pacific destinations.
The full Mastercard Global Destination Cities Index 2019, of which the Asia Pacific Destinations Index is a subset, may be reached at this link.