[JAPAN LIBRARY] Global Class Japanese SMEs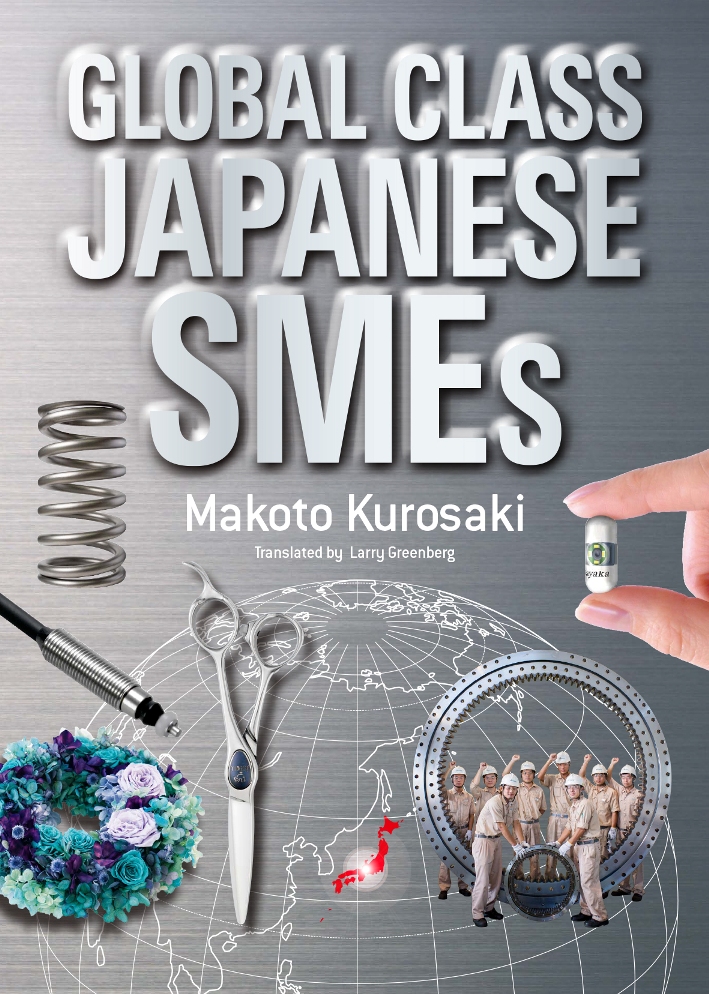 Presented by Japan Publishing Industry Foundation for Culture (JPIC)
Large enterprises account for no more than 11,000 of the 3.86 million companies in Japan—99.7 percent are small- and medium-sized enterprises (SMEs), many of which maintain a low public profile. In Global Class Japanese SMEs, Kurosaki Makoto, a professor at Teikyo University, explains how 24 Japanese SMEs have gained high market share and become indispensable partners for larger firms.
This book provides a useful guide for policymakers, as well as business leaders, SME managers and employees. Global Class Japanese SMEs is a deeply informative examination of little-known Japanese SMEs. It also offers many hints on how to develop successful global operations, which rest to a great extent on how a company is managed, how passionate and motivated business leaders are and how competent and skilled the entrepreneurs are.
About the Author
Kurosaki Makoto, a professor of business administration at Teikyo University, had a long active career as a journalist with Jiji Press covering a wide range of Japanese industries and institutions, and has also served on its editorial board. He has published numerous works based on his wealth of information and experience.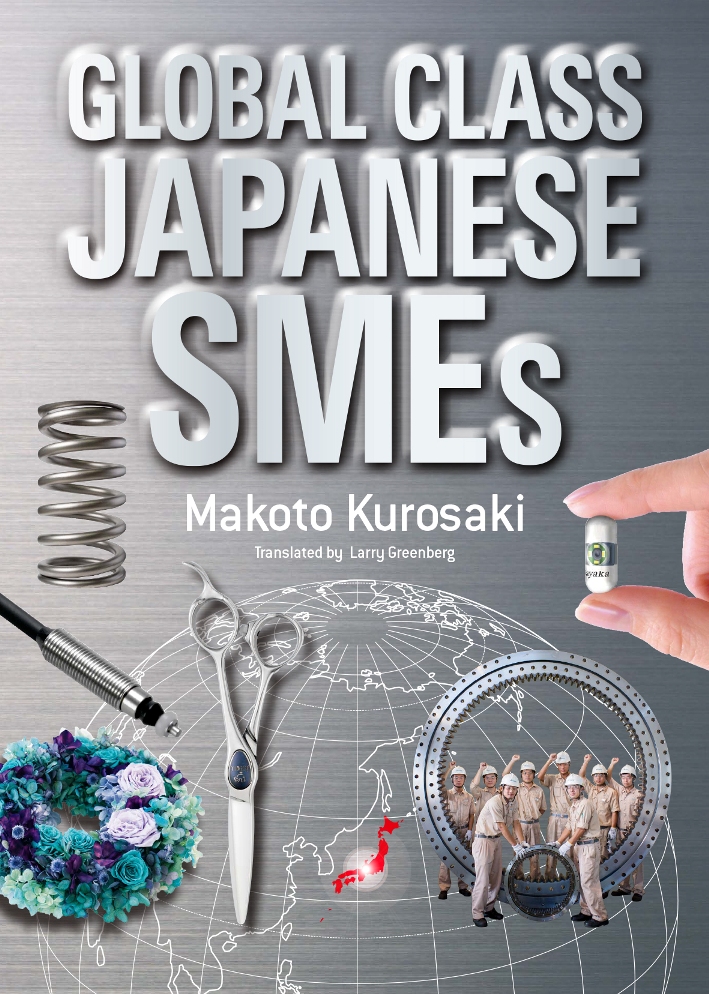 About the Book
Book: Global Class Japanese SMEs
Author: Kurosaki Makoto
Translated by Larry Greenberg
Hardcover | ISBN 978-4-916055-81-1 |
172 pages | 210mm (h) x 148mm (w) | March 2017
Buy the book here.
Presented by JPIC