Japan Mulls Over Leaving UNESCO Should 'Comfort Women' Material Be Registered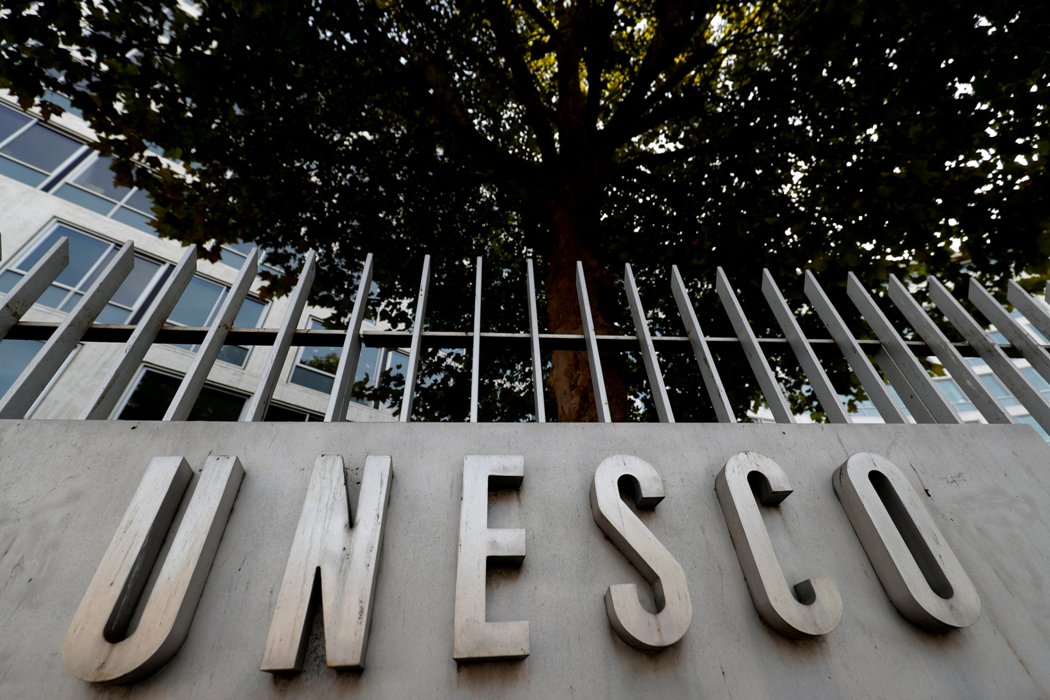 The government of Japan will consider the possibility of withdrawing from the the United Nations Educational, Scientific and Cultural Organization (UNESCO) should the latter accept questionable and contentious material on "comfort women" that various groups have jointly submitted for registration with the Memory of the World Programme.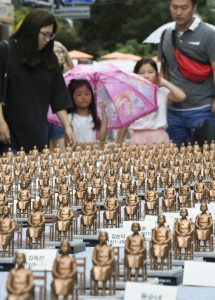 Japan is taking inspiration from the United States. On October 12, President Donald Trump criticized the politicization of UNESCO, and announced that the US was leaving the organization.
Japanese Prime Minister Shinzo Abe has said, "We cannot permit a second failure." The first failure was in 2015, "Documents on the Nanking Massacre" were accepted by UNESCO for its Memory of the World listing. The Prime Minister was furious at that time over the sluggish response of the Ministry of Education and the Ministry of Foreign Affairs.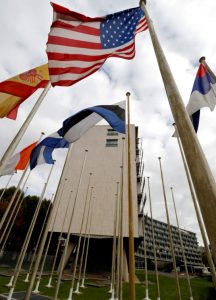 In consideration of this failure, the Ministry of Foreign Affairs has been working to strengthen its contact with UNESCO, with which it previously had not had a deep connection. This time will be the first test of whether the ministry's efforts have been effective. Doubt remains, however, given the belief that UNESCO is a politicized organization.
The case for the "Documents on the Nanking Massacre" that went directly against the feelings of the Japanese people. Until now, UNESCO has not made public the documents it received and approved, preventing Japan from filing for the delisting of the entry.
Although UNESCO asserts that its purpose is to "work to produce the conditions that bring about dialogue among different national groups, civilizations, and cultures," the way it is handling the application to include the wartime "comfort women" information in the Memory of the World seems to encourage confrontation.
Japan is second only to the United States in funding UNESCO. The US comprise 22% of the organization's budget, while Japan covers 10%. Japan has been concerned about the influence of China, the third largest contributor to UNESCO, and has held back on freezing its contribution.
Given the current situation, there appears no reason for Japan to continue its relations with international organizations that act in accord with the desires of specific countries seeking to break down Japan. If UNESCO is going to register the "comfort women" material, then Japan should withdraw and confront the organization with the necessity of drastic reform.
Makiko Takita is a staff writer of the Sankei Shimbun Political news department.
(Click here to read the original article in Japanese.)