Japan Routs Zambia in Teams' FIFA Women's World Cup Opener
Hinata Miyazawa notched goals in the 43rd and 62nd minutes to lead Japan to a convincing FIFA Women's World Cup victory over Group C foe Zambia.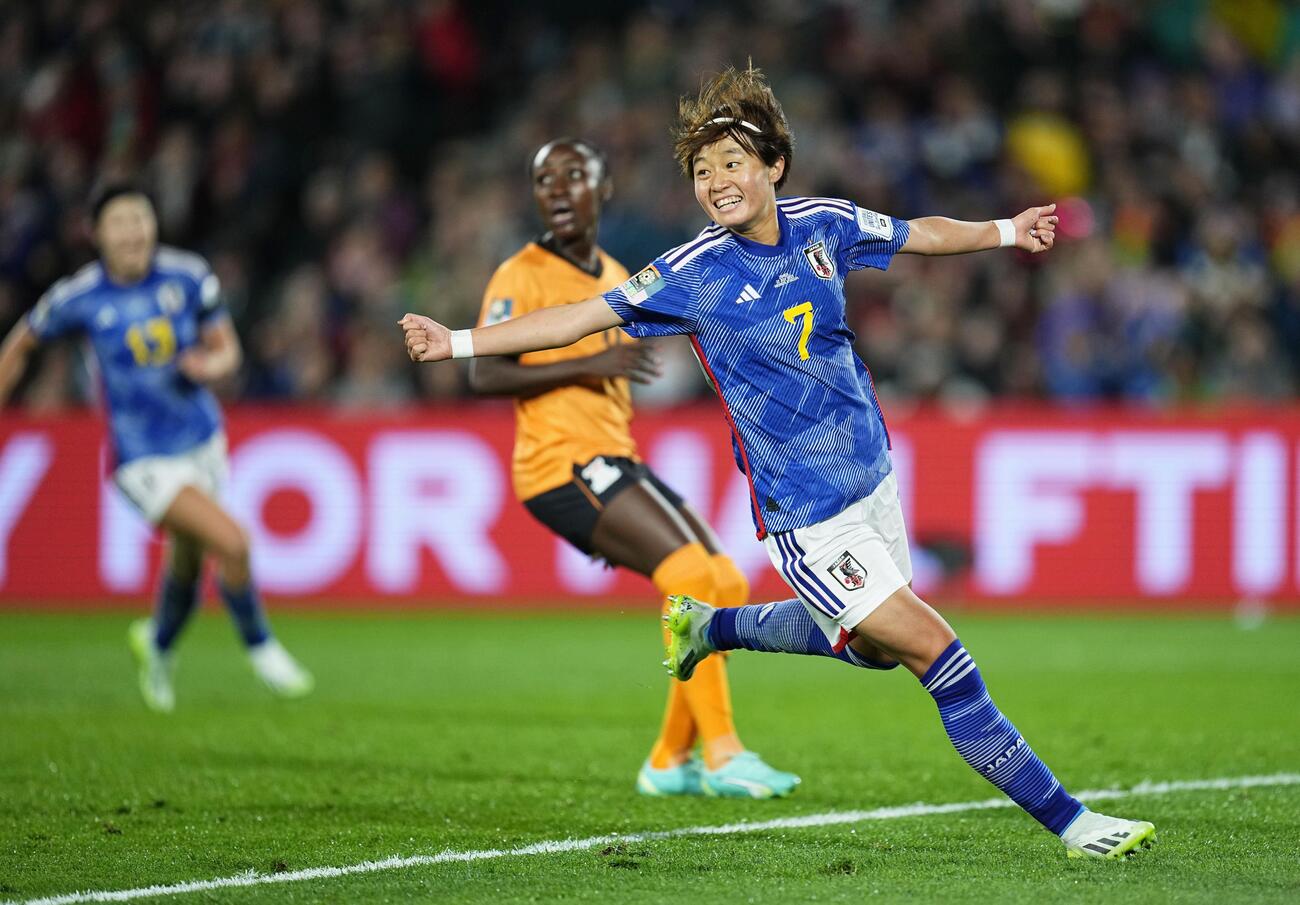 Midfielder Hinata Miyazawa scored two goals and three teammates also hit their target in Nadeshiko Japan's 5-0 victory over Zambia in the teams' 2023 FIFA Women's World Cup opener on Saturday, July 22.

At Waikato Stadium in Hamilton, New Zealand, world No 11 Japan began its quest for its second World Cup title after winning 5-0 against Panama on July 14 in a final tuneup for the quadrennial tournament in Sendai.

Early on, it didn't appear that Japan, winner of the 2011 Women's World Cup, would replicate this scoring output against Group C foe Zambia.

But Japan dictated the tempo and created scoring opportunities throughout the match. As a result, manager Futoshi Ikeda's squad outshot Zambia 26-0. It was Zambia's World Cup debut after finishing third in the Women's Africa Cup of Nations in 2022.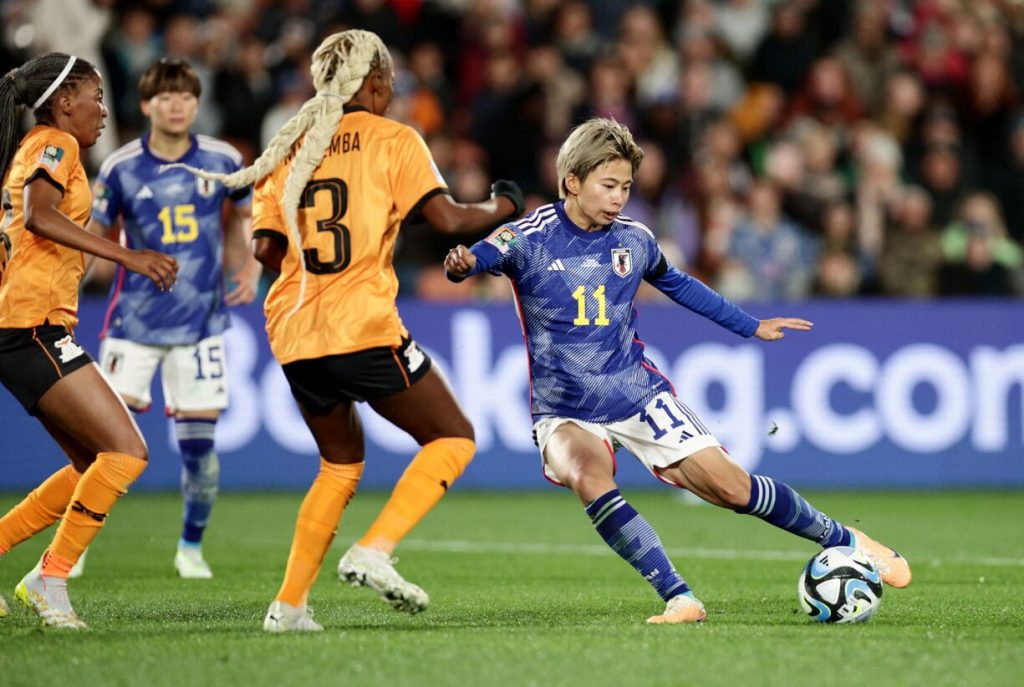 Ikeda's Thoughts on Women's World Cup Opener
"In this first game, Zambia came in with a lot of momentum, so we were thinking about the importance of the first game," Ikeda said after the match.
"I think we were able to respond well to the speedy frontline players, including preparation and concentration."
It was noteworthy that Japan's aggressive play led to nine offside calls, including two Mina Tanaka goals that were disallowed in the 21st and 50th minutes. Zambia was whistled once for being offside. To her credit, Tanaka remained active and involved on offense despite frustration from the offside calls.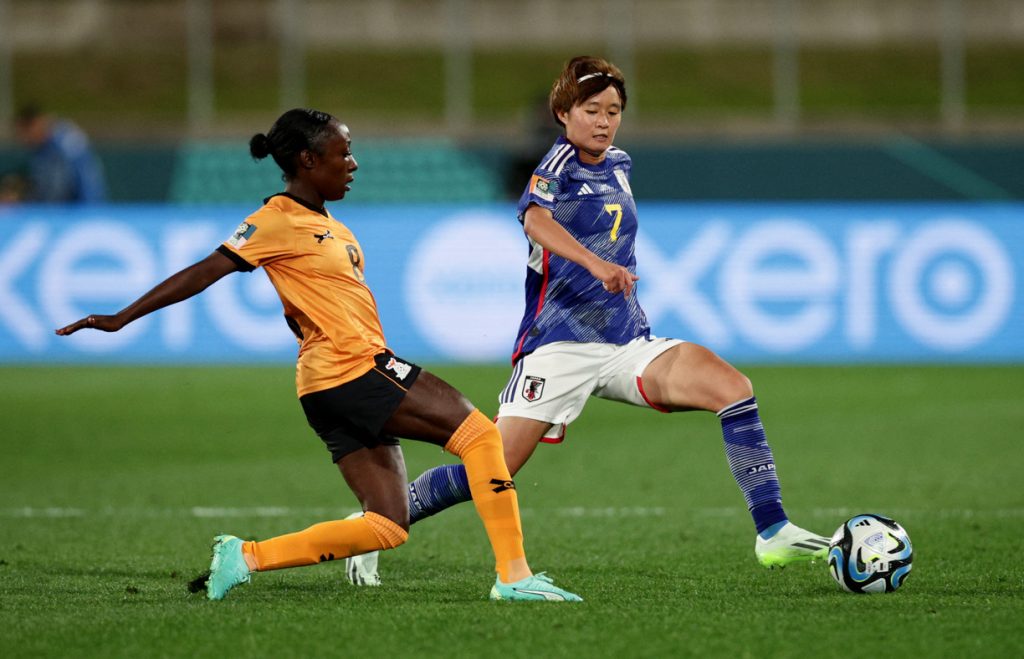 Teamwork Sets the Tone for Japan
Miyazawa put Japan ahead 1-0 in the 43rd minute, with Aoba Fujino providing the assist and Miyazawa capitalizing on the scoring chance from close range.

"I'm really happy," Miyazawa, a 23-year-old who plays professionally for the WE League's Mynavi Sendai Ladies, said after the match, according to Kyodo News. "We had similar chances from the right but without converting, and it was great to have kept my calm to score. I trusted Aoba, and it paid off."
Miyazawa described it as "a victory won by everyone."
After a well-placed cross from Endo, Tanaka made it 2-0 in the 55th minute. Miyazawa added her second tally in the 71st minute, and the rout was on.
Jun Endo extended the lead to 4-0 in the 71st minute and Riko Ueki completed the scoring by converting a penalty in second-half stoppage time after Zambia goalkeeper Catherine Musonda received her second yellow card.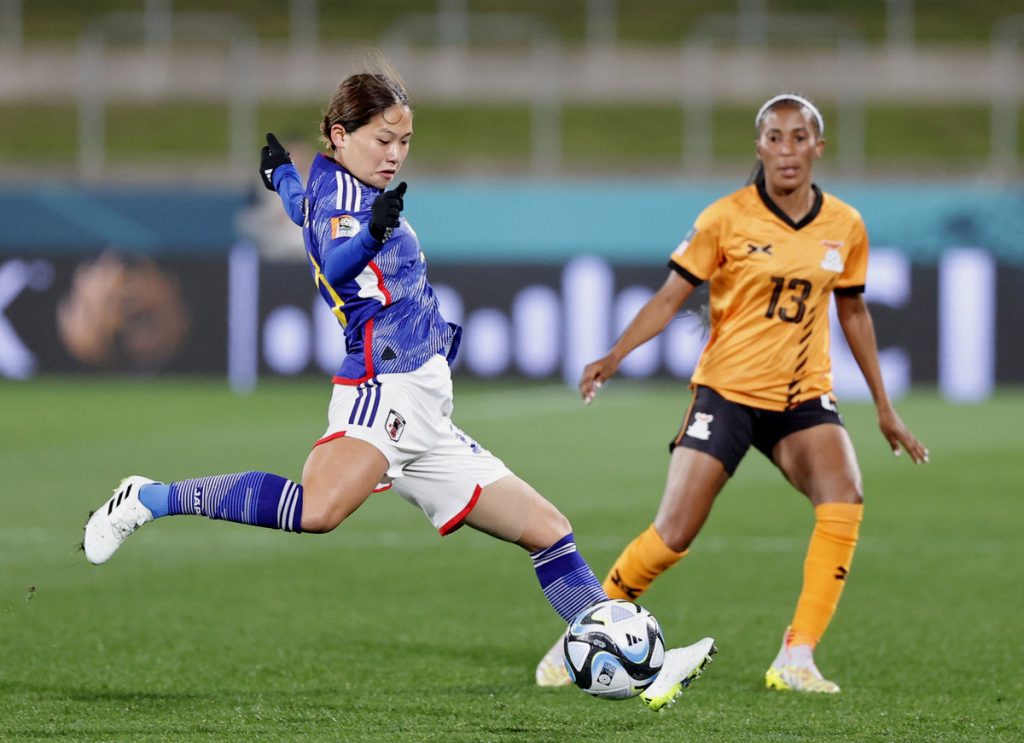 For Japan, midfielder Fuka Nagano was the most active ball distributor in the Women's World Cup opener, making a match-high 78 passes.

In addition, Tanaka led the way with five shots on goal.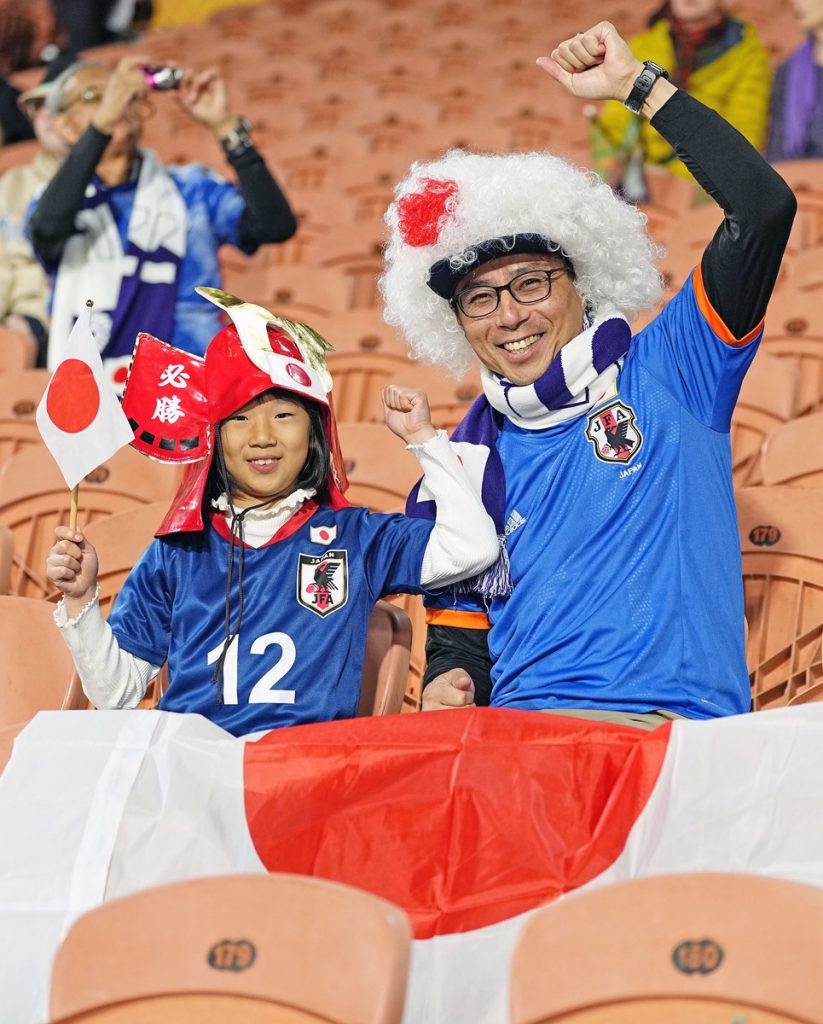 A Look Ahead
Japan plays its second Women's World Cup match against Costa Rica in Dunedin, New Zealand, on Wednesday, July 26 at 2 PM JST.

World No 6 Spain defeated 36th-ranked Costa Rica 3-0 a day before Japan's match against Zambia.


Author: Ed Odeven
Find Ed on JAPAN Forward's dedicated website, SportsLook. Follow his [Japan Sports Notebook] on Sundays, [Odds and Evens] during the week, and Twitter @ed_odeven.