[JAPAN SPORTS NOTEBOOK] How Far Will the Tokyo 2020 Bribery Scandal Reach?
As investigators continue to pore through evidence and issue indictments, will the Tokyo 2020 scandal envelop dozens or hundreds more individuals?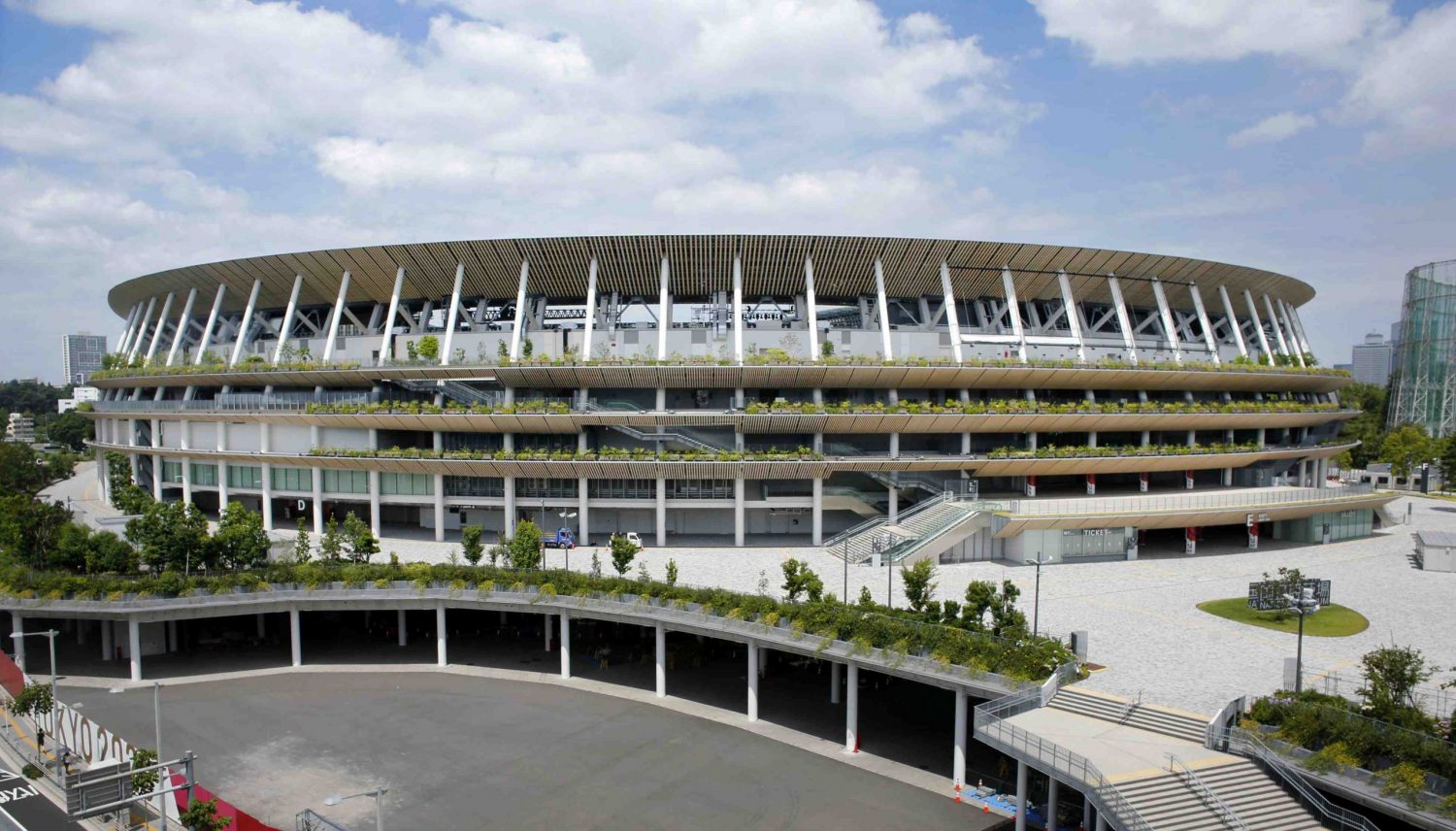 Read the full article on SportsLook - [JAPAN SPORTS NOTEBOOK] How Far Will the Tokyo 2020 Olympic Bribery Scandal Reach?
As the calendar moves closer to the 2024 Paris Olympics, the escalating evidence of alleged malfeasance linked to the delayed Tokyo 2020 Olympics further tarnishes its legacy.

At the nexus of the growing bribery scandal is Haruyuki Takahashi, who received a fourth indictment from the Tokyo District Public Prosecutors Office in November 2022. Takahashi, a former Tokyo 2020 Olympics and Paralympics organizing committee executive, was released on bail from the Tokyo Detention House a month later after a nearly fourth-month stay there.
Prosecutors contend that Takahashi, a former executive for advertising giant Dentsu, received bribes totaling about ¥200 million JPY ($1.525 million USD) from five firms: Aoki Holdings Inc, ADK Marketing Solutions, Daiko Advertising Inc, Sun Arrow Inc and Kadokawa Corp.
As a power broker within Japan's sports circles, Takahashi through his longstanding ties to Dentsu and later within the Tokyo 2020 executive board, wielded influence on getting contracts for companies to be involved in official capacities with the Tokyo Olympics, investigators have claimed. A prime example: Aoki Holdings was awarded the contract for the Japan Olympic team's official clothing.
Three Aoki Holdings officials were arrested in August 2022 after the company was accused of making ¥51 million JPY ($380,000 USD) in payments between October 2017 and March 2022 to Takahashi, who was the Tokyo 2020 marketing division chief at the time.

Takahashi has denied the charges, as have officials from Aoki Holdings.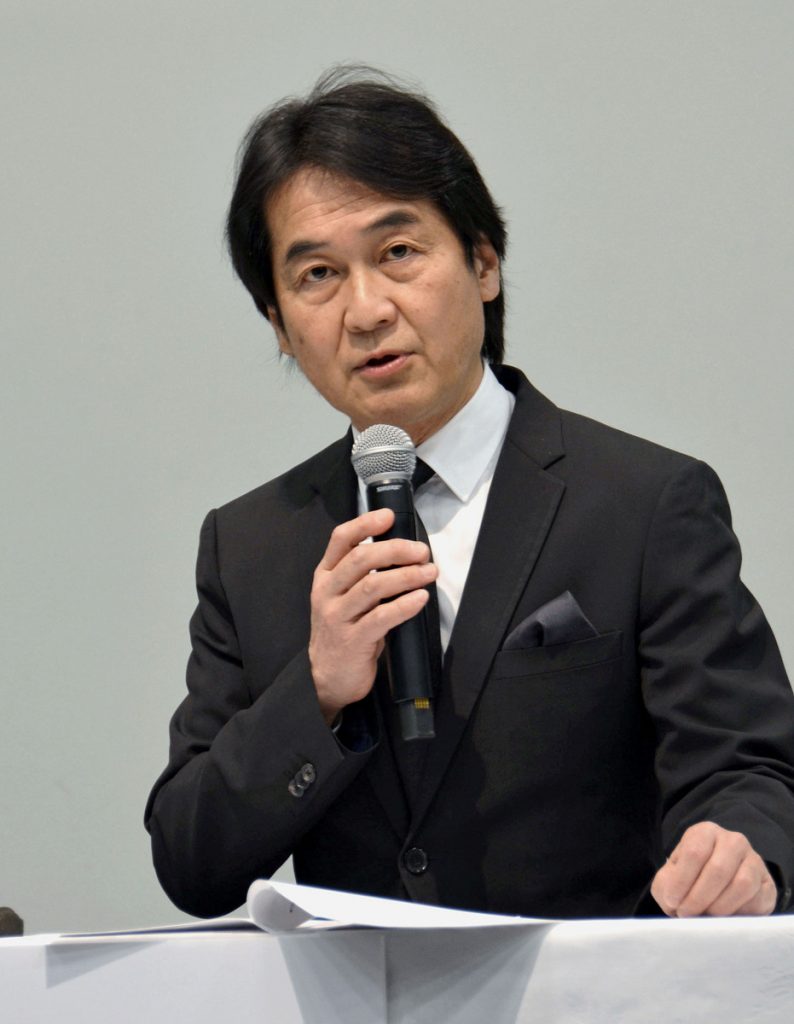 Kadokawa Back in the Spotlight
Meanwhile, Kadokawa Corp, which printed Tokyo 2020's official programs and guidebooks, returned to the spotlight as another element of the scandal in recent days.

Takeshi Natsuno, the Kadokawa president, spoke in a contrite tone at a news conference in Tokyo on Thursday, February 2. Tsuguhiko Kadokawa, the former Kadokawa chairman, had been arrested in September 2022 on bribery charges ー alleged payments of ¥69 million JPY ($480,000 USD) to Takahashi.
Among Natsuno's main points was what he said his company must now do: focus on bolstering oversight measures.

With the media chronicling the event, Natsuno bowed and apologized. He acknowledged that Kadokawa Corp had "seriously betrayed public trust," The Associated Press reported.

So what now?

How many months and years ahead will indictments and arrests be made in this ongoing saga?

Only time will tell. It appears, though, that investigators may have just scratched the surface.
RELATED:
Read the full story, which also includes news items on skiing, tennis, judo, sumo, horse racing, basketball and more, on SportsLook.
Author: Ed Odeven
Find Ed on JAPAN Forward's dedicated website, SportsLook. Follow his [Japan Sports Notebook] on Sundays, [Odds and Evens] during the week, and Twitter @ed_odeven.