[Mythbusters] BBC Stuck in the Stereotypes of its Own Correspondents
Publishing stereotypes and false narratives raises concerns that the BBC is tone deaf to the racism and misinformation conveyed by its foreign correspondents.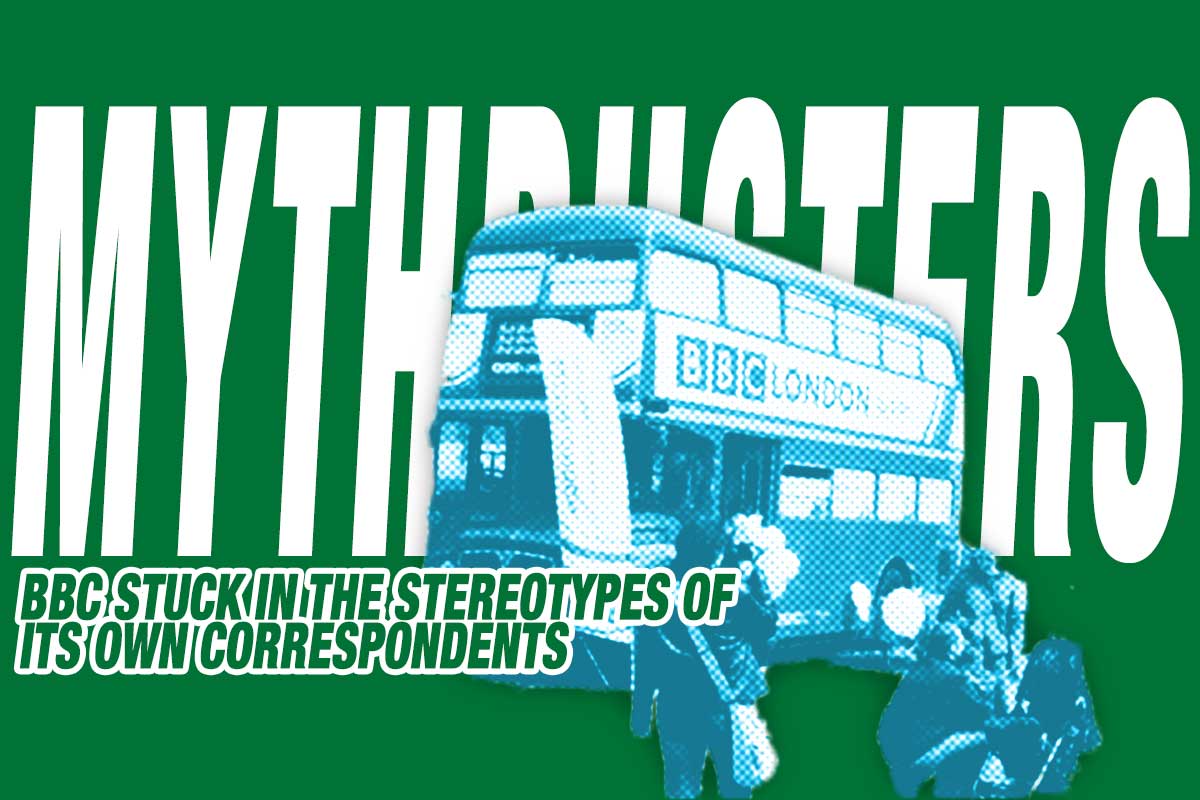 On January 20, BBC news carried an item entitled "Japan was the future but it's stuck in the past," authored by Rupert Wingfield-Hayes. He has been the BBC correspondent in Japan since 2011.
The article was not in any way news but rather an extended whinge by the author about how Japan was no longer living up to his expectations.
Reaction was mixed on the part of both foreign and Japanese readers. Those with solid knowledge of both Britain and Japan tended to be dismissive. One British friend who is fluent in Japanese and who has written extensively on Japan described it as "drivel," a view I share.

In contrast it was red meat for the many foreign nationals and few Japanese on Twitter who seize every opportunity to denigrate Japan and the Japanese.
Well Written?
Among the most surprising favorable comments on Twitter were those that described the 2489 word article as well written. For me it was a painful reminder of the wordy, poorly organized mix of factoids and impressions that students submitted in my undergraduate sociology courses.
Since the article reads like a poorly researched and badly written undergraduate essay, that is how I will treat it here. His actual "news reports" will be taken up in a separate article about BBC coverage of Japan.
Houses Depreciate Like Cars
The article begins with the claim that houses in Japan are like cars. "As soon as you move in, your new home is worth less than what you paid for it and after you've finished paying off your mortgage in 40 years, it is worth almost nothing."
This claim has some substance although 35 years is the usual maximum for mortgages. He is on less firm ground when he claims that this pattern is the same as when he moved to Japan ten years previous.
The used home market has been developing steadily in Japan with articles on this subject starting to appear around 2017.
There are, moreover, good reasons why most 40-year old homes in Japan would have little market value. Many are weathered and dilapidated, don't meet contemporary earthquake standards, and have floor plans that do not match contemporary lifestyles.
Stuck in the Past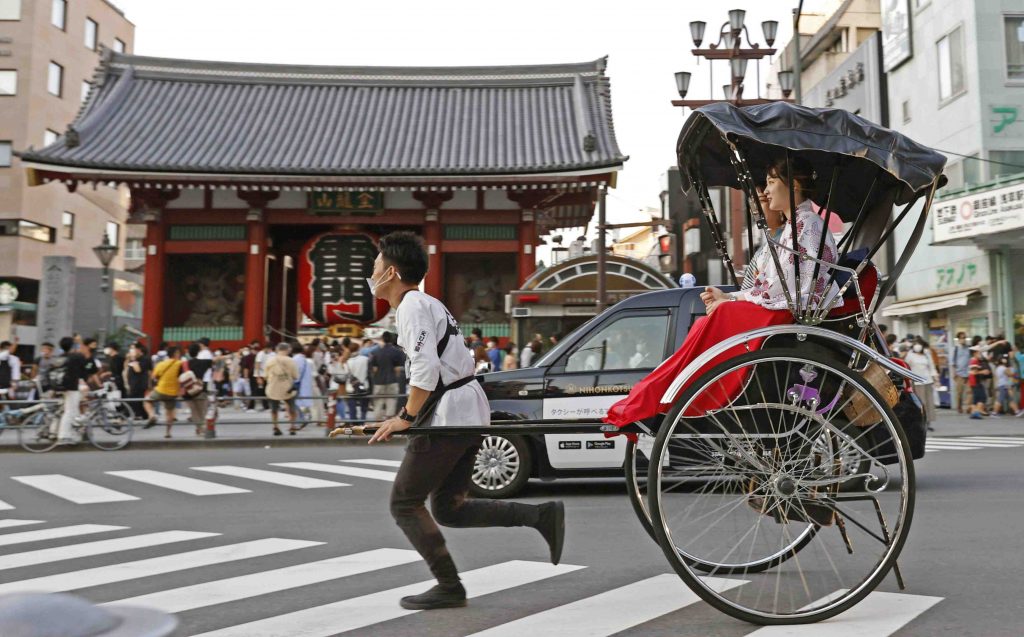 After praising Japan for being "a peaceful, prosperous country with the longest life expectancy in the world, the lowest murder rate, little political conflict, a powerful passport" and having good rail service, he says, "In the late 1980s, Japanese people were richer than Americans. Now they earn less than Britons."
Although this claim is nominally true (UK $49,420 vs Japan $44,570 in 2021), per capita income figures are not adjusted for population composition. In 2021, 28.9% of Japan's population was over 65. The comparable figure for Britain was 18.6% and 16.5% for the US.
American incomes look good until you start looking at medical care and housing costs. The former are astronomical by Japan standards. In attractive US cities, housing costs make Tokyo look inexpensive. In all but a few US urban areas you are forced into automobile ownership because public transportation is inconvenient, unavailable, and even dangerous.
Housing in Britain is frightfully expensive. This is good for me personally because I own a home in Sheffield and the estate agent has no trouble finding tenants at Tokyo-level rents even though Sheffield is a provincial city more than two hours removed from London by the fastest train.
Britain, a Failing State
Ironically, in the days immediately before and after his musings, there was a spate of articles that in effect Britain was reverting to the 1970s when it was known as "the sick man of Europe" and "the British disease" (英国病) appeared in the titles of Japanese language books and articles.
The definitive article of this type was one appearing in the Financial Times under the title "Is life in the UK really as bad as the numbers suggest? Yes, it is" just two days before the Rupert Wingfield-Hayes (RWH) item was published.
The author, Tim Harford, a BBC presenter with his own excellent program observed, "There are some obvious problems: widespread worry about the cost of living; strikes everywhere; the utter meltdown of the UK 's emergency healthcare."
He continues by noting, "Median incomes in the UK are well below those in places such as Norway, Switzerland or the US and well below the average of developed countries."
The Telegraph lamented the impending failure of the "defined benefit" schemes, the gold standard for British pensions. On October 6, UK pension funds were, according to the Bank of England, "hours from disaster."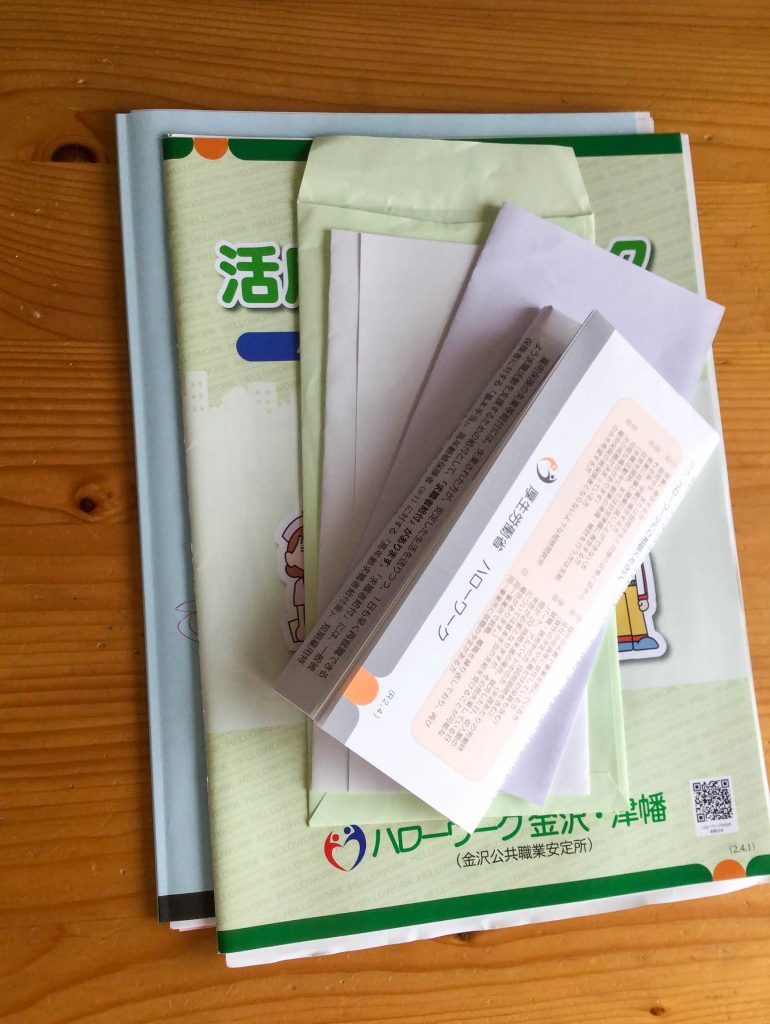 Terrifying Bureaucracy
RWH asserts that in Japan "the bureaucracy can be terrifying." He sees it as something that is emblematic of the inefficiency which stands in stark contrast to the efficiency of the Shinkansen and Toyota 's "just in time production system."
This is a typical whinge of foreign nationals with little or no adult life outside of Japan, especially adult life in another foreign country.
I have experience as an adult with government bureaucracy in the United States, the United Kingdom, and Japan. British bureaucracy can be horrendous, even when nationality does not enter the picture. Until I bought the freehold (land) for my house in Sheffield, I needed the permission of the landowner and the city to make even minor changes in the appearance of my house.
Searching on "planning permission nightmare" provides scores of examples of British bureaucracy at its worst. (Planning permission is the British equivalent of American zoning.)

As a UK citizen RWH has probably had little or no experience with UK Visas and Immigration. I have. In the 90s, it was very user friendly. After four years of residency, they wrote to me to ask if I would like "indefinite leave to reside in the UK" (permanent residency). Fees were nominal. Processing took a few morning hours.
Now the fees are at ripoff levels. Processing is glacially slow. And as the Windrush Scandal showed, people with decades of legal residence and tax paying could be tossed out over trivial bureaucratic issues.
Driver's License Renewal
A second whinge about Japan bureaucracy in the article involves a two-hour lecture he had to attend when he renewed his Japanese driver's license because he had had a moving violation within the last five years.
In doing so, he makes an inadvertent statement about his Japanese language skills. "You are not required to even understand the lecture. Much of it was lost on me."
When I lived in California, I had one minor moving violation. To get the "points" off my driving record, I had to attend "traffic school," something that killed a whole day and involved driving tens of miles to one of the designated sites.
I checked. California still has this system. Japan is not as peculiar as RWH (and numerous other foreign residents) think it is.

Moreover, the required lectures, videos, and refresher lessons required for renewal can be useful. I was able to ask about ambiguous points of the rules for crossing tram tracks. Later, the renewal procedure at 70 and 75 brought home to me the degree to which my vision and reflexes have declined.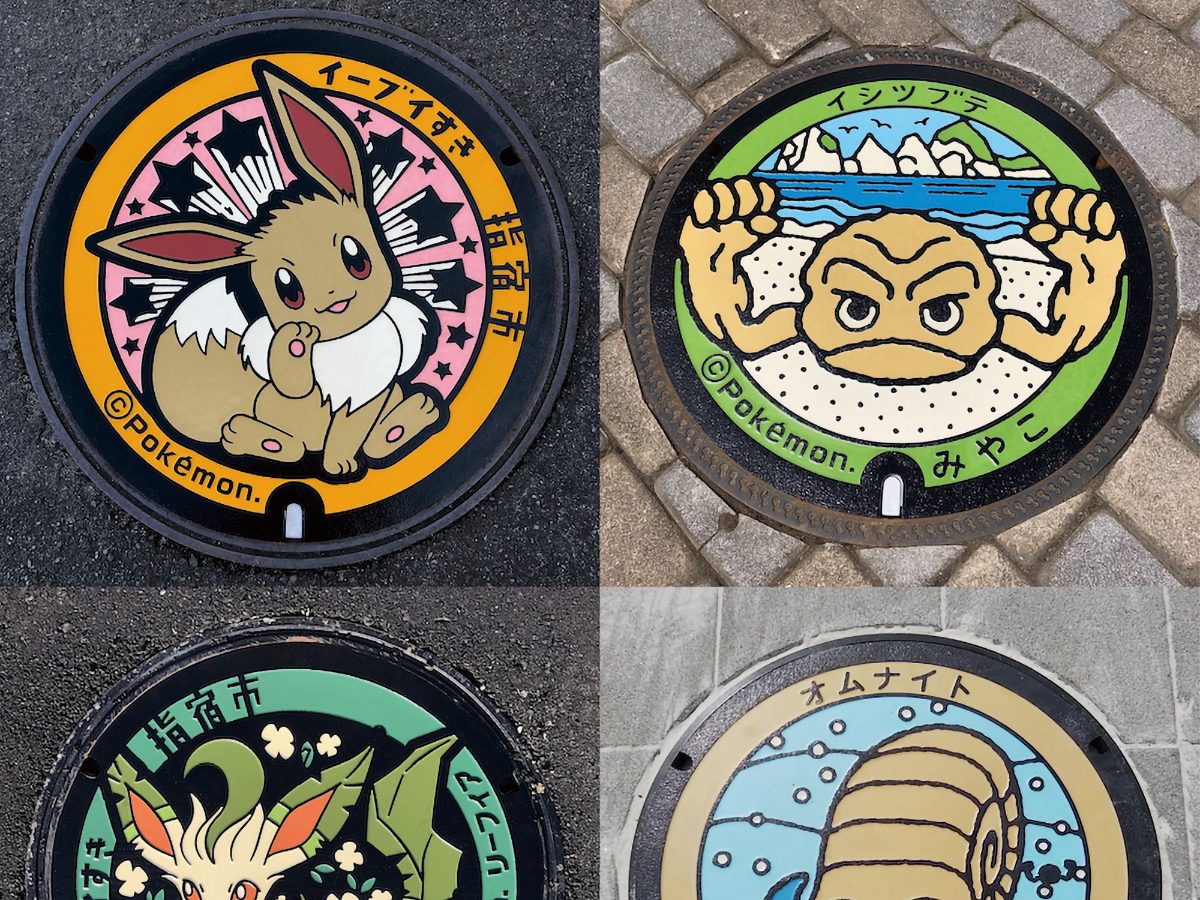 Manhole Covers
RWH's comment about the "terrifying bureaucracy" in Japan is the intro to a segment on decorated manhole covers, something he sees as symbolic of wasteful government expenditure in Japan:
"I understand why people love the covers. They are works of art. But each one costs up to $900. It's a clue to how Japan has ended up with the world's largest mountain of public debt."
There are two dubious claims here. A probable source for his $900 claim "On the Hunt for Japan 's Elaborate, Colorful Manhole Covers" states that large, hand colored manhole covers can indeed cost "up to" $900 but the usual bespoke design is only 5% more expensive than generic covers.
The design he used on his Twitter timeline is of the much less expensive variety.
These manholes are, moreover, often part of self-financing projects and tourist promotion efforts. People travel and spend money to see and photograph manhole covers. There is a trading card market for cards with manhole designs. Some cities have been successful in selling noted designs to collectors.
Moreover RWH seems blissfully unaware that bespoke decorative manhole covers not only exist in Britain but are used in support of contemporary socially progressive thinking.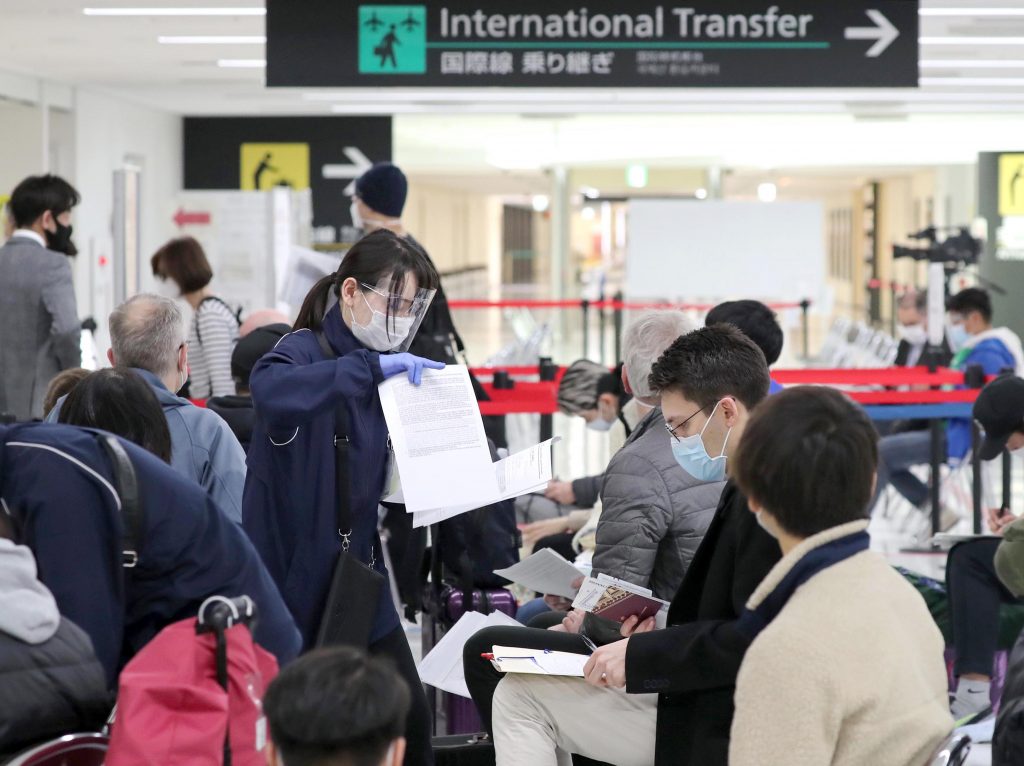 'The Modern is Only a Veneer'
As illustration for the claim that the modern is only a veneer in Japan, RWH states, "When COVID struck, Japan closed its borders. Even permanent foreign residents were excluded from returning."

This is a half-truth. Special permanent residents (特別永住者) were treated as citizens for entry/exit purposes.

According to RWH, these restrictions show "Japan is still skeptical, even fearful of the outside world."
His compatriots might not agree. Non-citizen British friends in the financial services sector tell me that they entered and exited Japan during the period of restriction subject only to the same testing and quarantine requirements placed on citizens.

He does not note, let alone attempt to explain, the restrictions imposed by countries such as Australia that not only locked out those with permanent residency impacting their future options, but citizens as well.
Singling out Japan for "fear of the foreign" while not mentioning Australia suggests one standard for Japan, another for historically white countries. This was also the pattern in foreign reporting in general including Japan Times articles on this subject.
Immigration Policy
From this half-truth claim, RWH segues into a completely bogus assertion about Japan, that "its hostility to immigration has not wavered."

Imperial Japan was open to immigration from its empire in a way that the British empire was not open to immigrants from British colonies. That is how Japan ended up with a Korean ethnic minority. Very few came as forced labor.
Postwar Japan has always been open to skilled immigrants with the bar for being "skilled" set quite low. Generally being a college graduate puts you in this category.
Citizenship was easier to acquire in Japan than Britain even when I did my application 2013-2014. Despite ten years as senior academic in a Russell Group university I would have had to pass a pub quiz style test about my knowledge of the UK and an English language test. Plus, the fees would have amounted to thousands of pounds.

No fees, no tests in Japan.
Moreover, throughout the Abe years and subsequently, Japan has steadily expanded immigration opportunities ー including those for skilled blue collar workers without a college education. It now has a points system similar to those of Australia and Canada. These provide fast tracking to permanent residency and citizenship.
Public opinion polls also show the electorate increasingly view selective immigration as desirable. For example, one article in Foreign Affairs put it this way in 2020. "Japan Radically Increased Immigration—and No One Protested."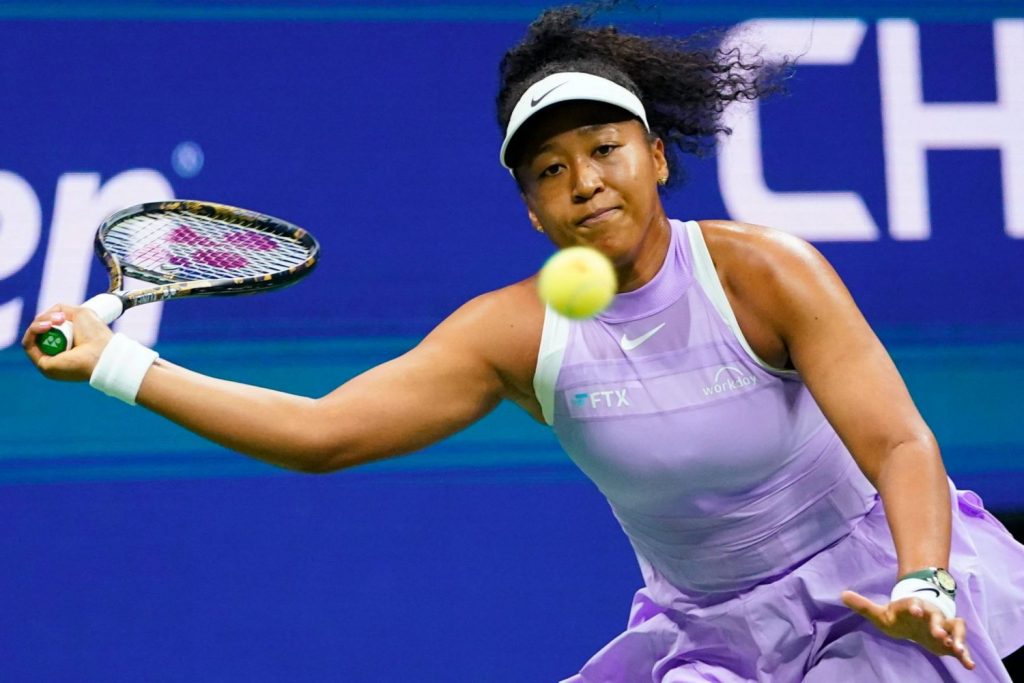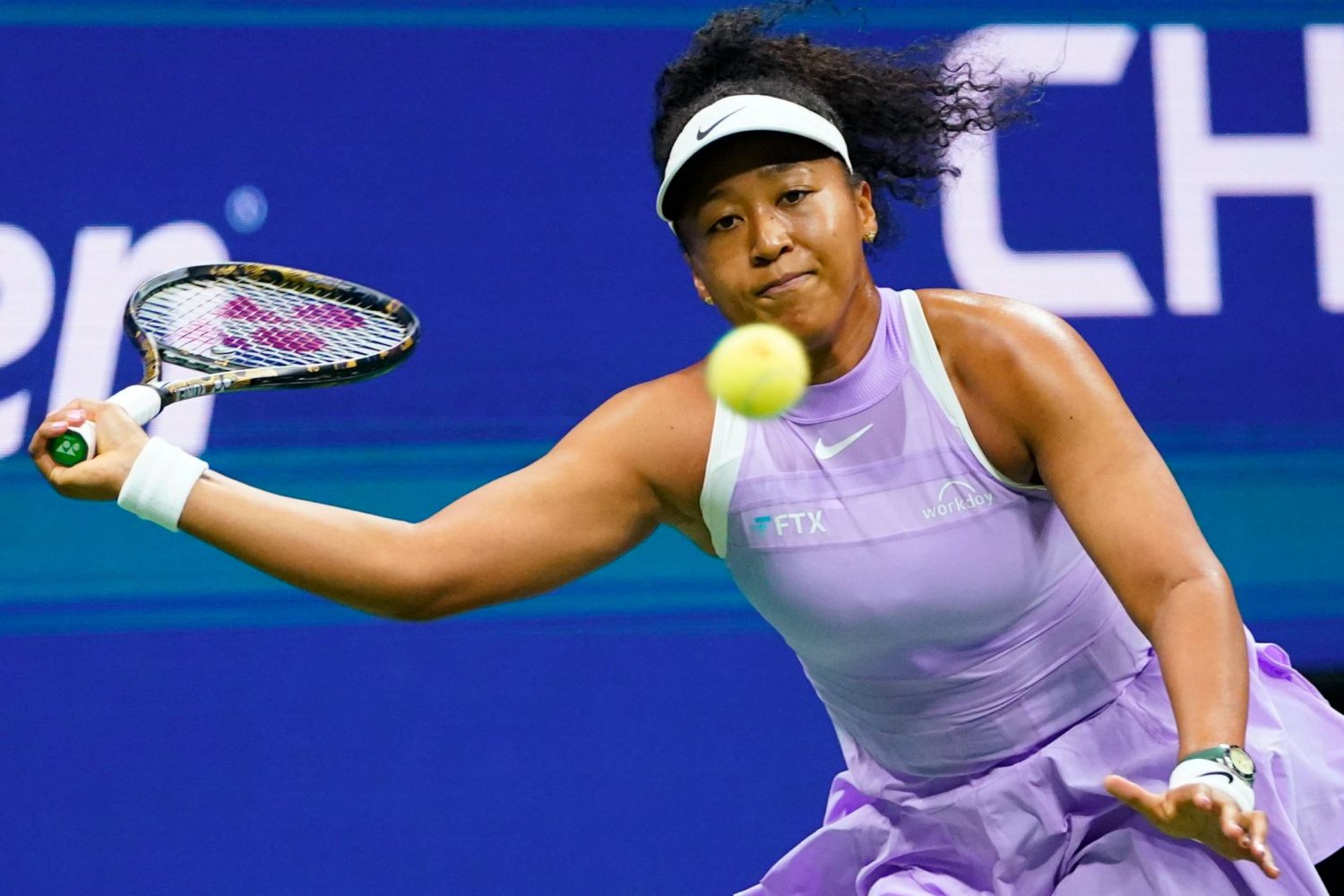 Haafu
In this context, RWH claims, that children of mixed nationality parentage are "bi-cultural" and "are known as "hafu" or halves - a pejorative term that's normal here."

Mixed nationality parentage does not necessarily mean children are bi-cultural. My children have never been in the US and have had little more than a week in Britain. I usually speak Japanese at home. My sons went to generic Tokyo elementary, middle, and high schools. They are not bi-cultural.
Nor is the term hafu inherently pejorative. When my older son was preschool age, a bathhouse proprietress warbled, "Haafu are so cute. I wish I could have one like that."
With my wife at my side, I thought it best not to offer to make her dreams come true.
Survival of the Oldest
The article becomes seriously ludicrous when RWH starts generalizing about history. He writes, "Even after a second convulsion of 1945, the 'great' families survived."
Yes, they survived in the sense that their members were not lined up and executed. But the families that dominated prewar capitalism, the so-called zaibatsu, lost the bulk of their assets. Corporate leadership was then taken over by salarymen who had only their academic backgrounds as assets rather than family lineage and wealth.
Unlike Britain, especially England, Japan does not have aristocrats with feudal land rights owning large chunks of the country, to say nothing of prime commercial property in the capital.
To be sure there was some continuity in the political realm. But to claim Nobusuke Kishi, grandfather to Shinzo Abe "was a member of the wartime junta" is stunningly wrong. There was no "junta" running wartime Japan. Parliament continued to function. There was an election in 1942 in which unsanctioned candidates such as Takao Saito won election to the Diet.
Kishi was a career bureaucrat with no independent power base. He was forced out of government in July, 1944, as was Hideki Tojo, the most notable military member of the government. Tojo was also essentially a bureaucrat with no power base of his own.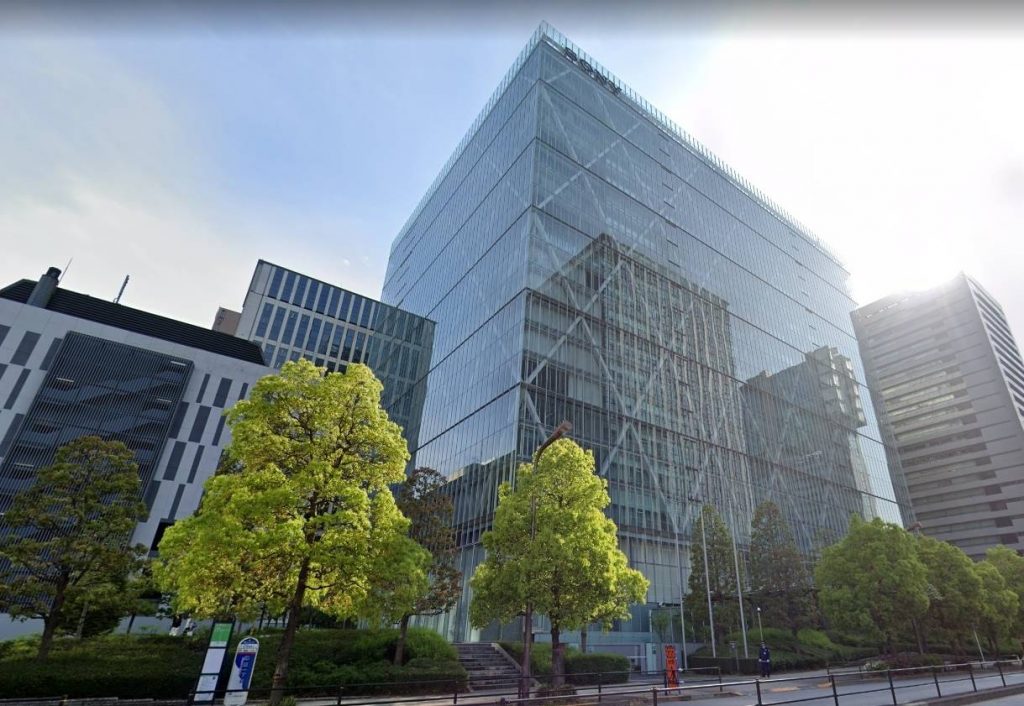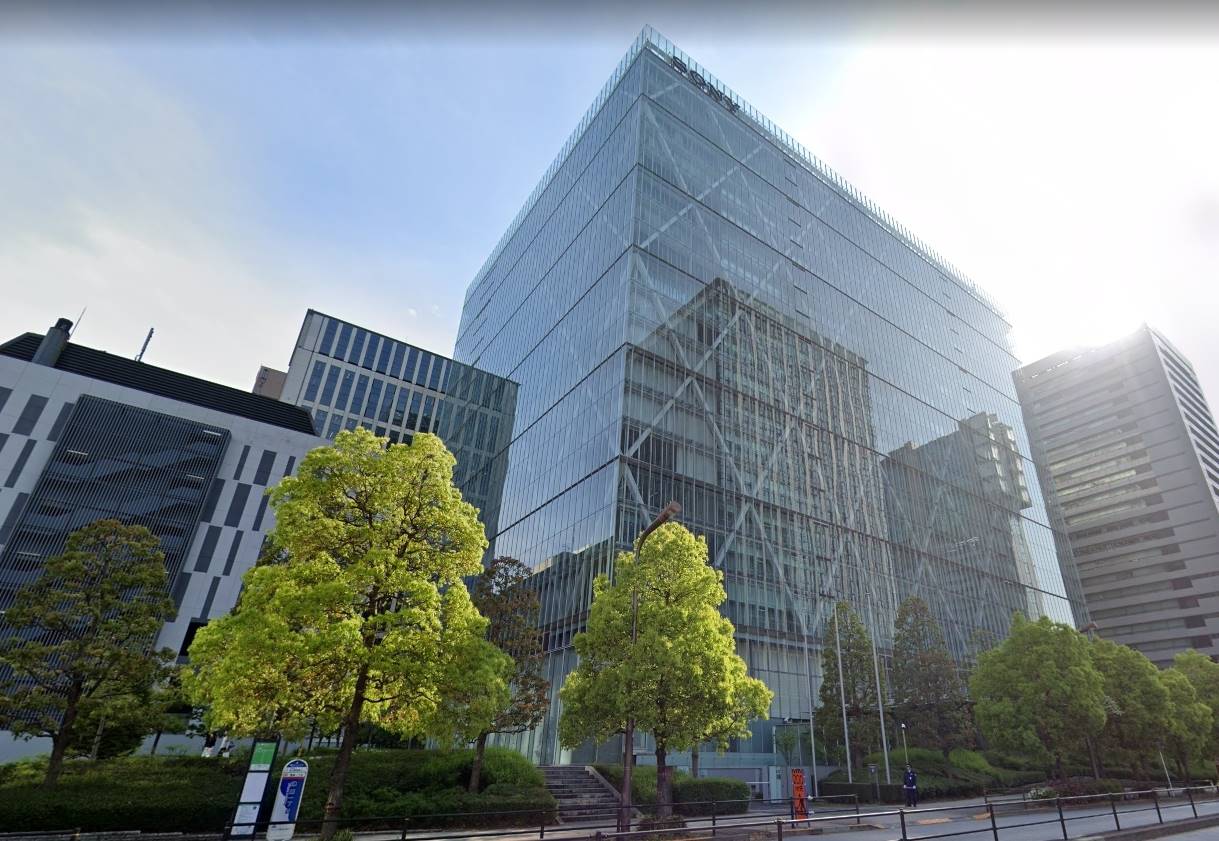 Tokyo Geography
In his effort to show off his knowledge of Japan, RWH even manages to get Tokyo geography mixed up. Writing of the so-called Bubble Years, he says this. "In front of the Imperial Palace in Tokyo, the skyline was dominated by the glass towers of the country's corporate titans - Mitsubishi, Mitsui, Hitachi, Sony."
Sharp eyed Japanese readers noted that Hitachi and Sony had been eliminated from this list in the Japanese version of the RWH article. Sony did not and does not have a glass tower in front of the Imperial Palace. Its headquarters is well removed from the vicinity.

Hitachi headquarters is closer than that of Sony. However, it is not in front of the Imperial Palace.
The Way Forward
The essay ends with what I can only describe as a load of gush. He describes lunch at a tiny family run restaurant.
"The food, the cozy surroundings, the kindly old couple fussing over us - it had all become so familiar, so comfortable."
"Will Japan gradually fade into irrelevance, or re-invent itself? My head tells me that to prosper anew Japan must embrace change. But my heart aches at the thought of it losing the things that make it so special."

Were he more observant, he would know that much of what has made Japan special has been lost.
During the Bubble Era, the period that RWH seems to regard as the time when Japan was suitably vibrant, speculators and developers wiped out much of traditional Tokyo.
Subsequently, a proliferation of massive shopping malls have killed off many small shops. Furthermore, they have driven massive homogenization of the country.
Even without the malls, the roads leading to peripheral cities tend to have the same collection of chain restaurants, auto parts stores, and strip malls now as a result of modernization.
Kawagoe is a case in point. It is famous as "Little Edo" and its preserved Tokugawa-Meiji period merchant architecture. But the main road we take from the Arakawa cycling trail into the city center is charitably described as butt ugly.
This is not because Japan is stuck in the past. Rather just the opposite. Far too much pursuit of the new and faddish with little regard for what aging of the population will mean. Small scale malls in my wife 's hometown killed off most local small shops. A planned mega mall in the fields near an adjacent city may well kill off those smaller malls.
Conclusion
Whether in romantic gush or petulant foreigner mode, the RWH article is poorly researched and badly written. Unfortunately, this kind of thing is not a one off on the part of the BBC.
At its best, BBC coverage of Japan is superficial. At its worst it is, as several foreign commentators on Twitter noted with respect to the RWH article, something that would be regarded as racist for any country other than Japan.
RELATED:
Author: Earl H Kinmonth
(Read the article in Japanese.)
Follow Mythbusters by Dr Earl H Kinmonth and find other stories about Tokyo and nearby areas by Dr. Kinmonth on JAPAN Forward.