[JAPAN SPORTS NOTEBOOK] Injured Shohei Ohtani to Miss the Rest of the 2023 Season
With the Angels out of playoff contention, Shohei Ohtani won't return as a designated hitter. Instead, he'll have surgery to repair his injured pitching elbow.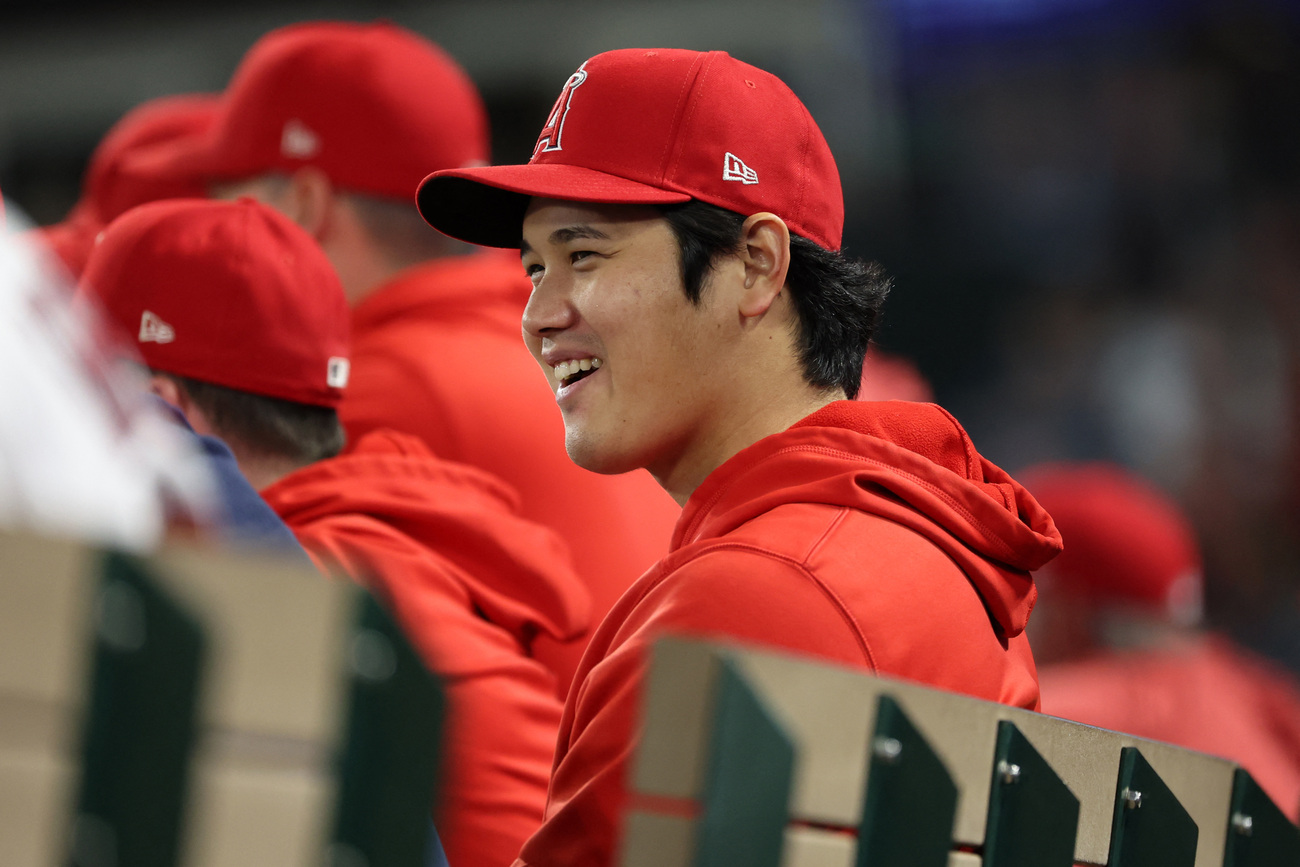 Read the full story on SportsLook - [JAPAN SPORTS NOTEBOOK] Injured Shohei Ohtani to Miss the Rest of the 2023 Season
The Los Angeles Angels placed Shohei Ohtani on the 10-day injured list on Saturday, September 16, a day after he missed his 11th consecutive game as a designated hitter due to an oblique muscle injury.
Ohtani won't play again this season, the Angels announced.
The popular slugger had an MRI on Friday that showed irritation in his right oblique. And a decision was made to shift his focus to prepare for next season.
"We kind of had a feeling that something was coming," Angels manager Phil Nevin said, according to The Associated Press. "He fought it, he tried [and] he's upset by it. But it just got to a point, an understanding that he just wasn't going to be able to go again this year."

Instead of serving as DH in the final two weeks of the season, Ohtani is planning to have surgery to repair his torn elbow ligament in the coming days. So he'll be away from the team.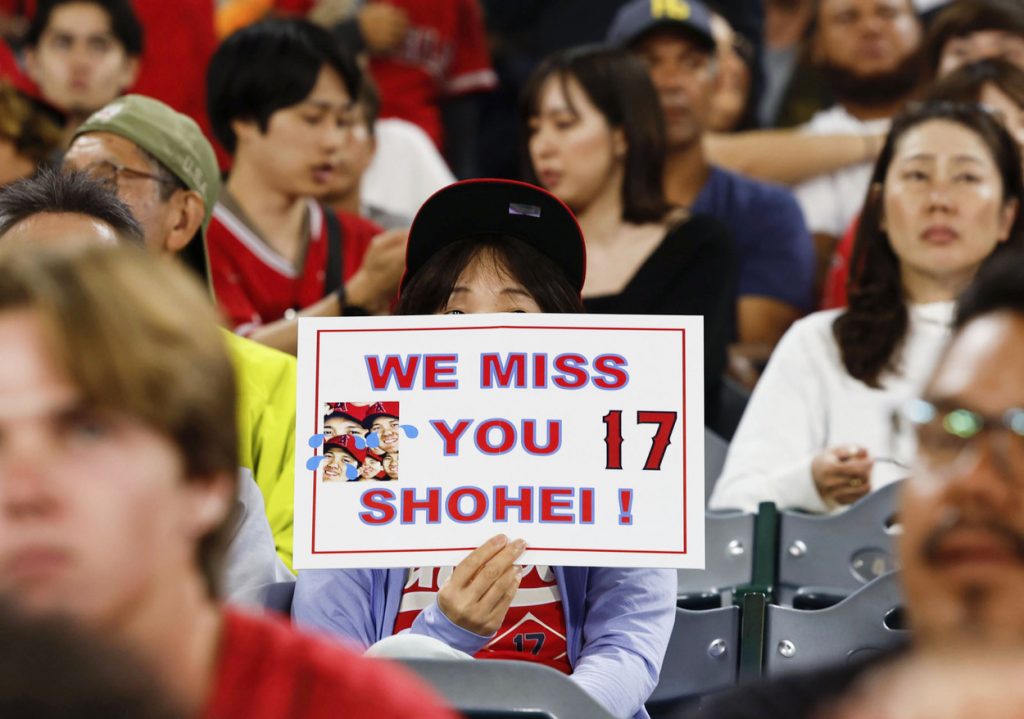 Shohei Ohtani to Return for Final Homestand
After undergoing surgery, Ohtani will return to the ballclub for the team's final homestand, Angels general manager Perry Minasian and Nevin said, according to published reports.
"He likes being here, he likes being around his teammates," Nevin was quoted as saying by The Associated Press, "I think it's a place to be himself, and it will be nice to have him around the last week and around the guys. We have a lot of young players that can learn a lot."
After Friday's game against the Detroit Tigers, an 11-2 loss for the hosts, reporters at Angel Stadium saw that Ohtani's locker in the team's clubhouse was nearly devoid of items.
Angels beat writer Jeff Fletcher of The Orange County Register wrote: "Reporters noticed that some of Ohtani's belongings were packed in a 2023 All-Star Game bag, but many of the shoes, bats and other personal items that have filled his locker throughout the season were gone."
The Angels star tore a ligament in his right elbow on August 23 and was ruled out for the remainder of the season as a pitcher.
Continue reading the full story, which also includes news items on basketball, golf, soccer and boxing, on SportsLook.
RELATED:
Author: Ed Odeven
Find Ed on JAPAN Forward's dedicated website, SportsLook. Follow his [Japan Sports Notebook] on Sundays, [Odds and Evens] during the week, and X (formerly Twitter) @ed_odeven.