[JAPAN SPORTS NOTEBOOK] Veteran Hurler Chihiro Kaneko Announces Retirement
Chihiro Kaneko, who led the Pacific League in wins in 2010 and 2014, is set to begin his coaching career with the Texas Rangers next season.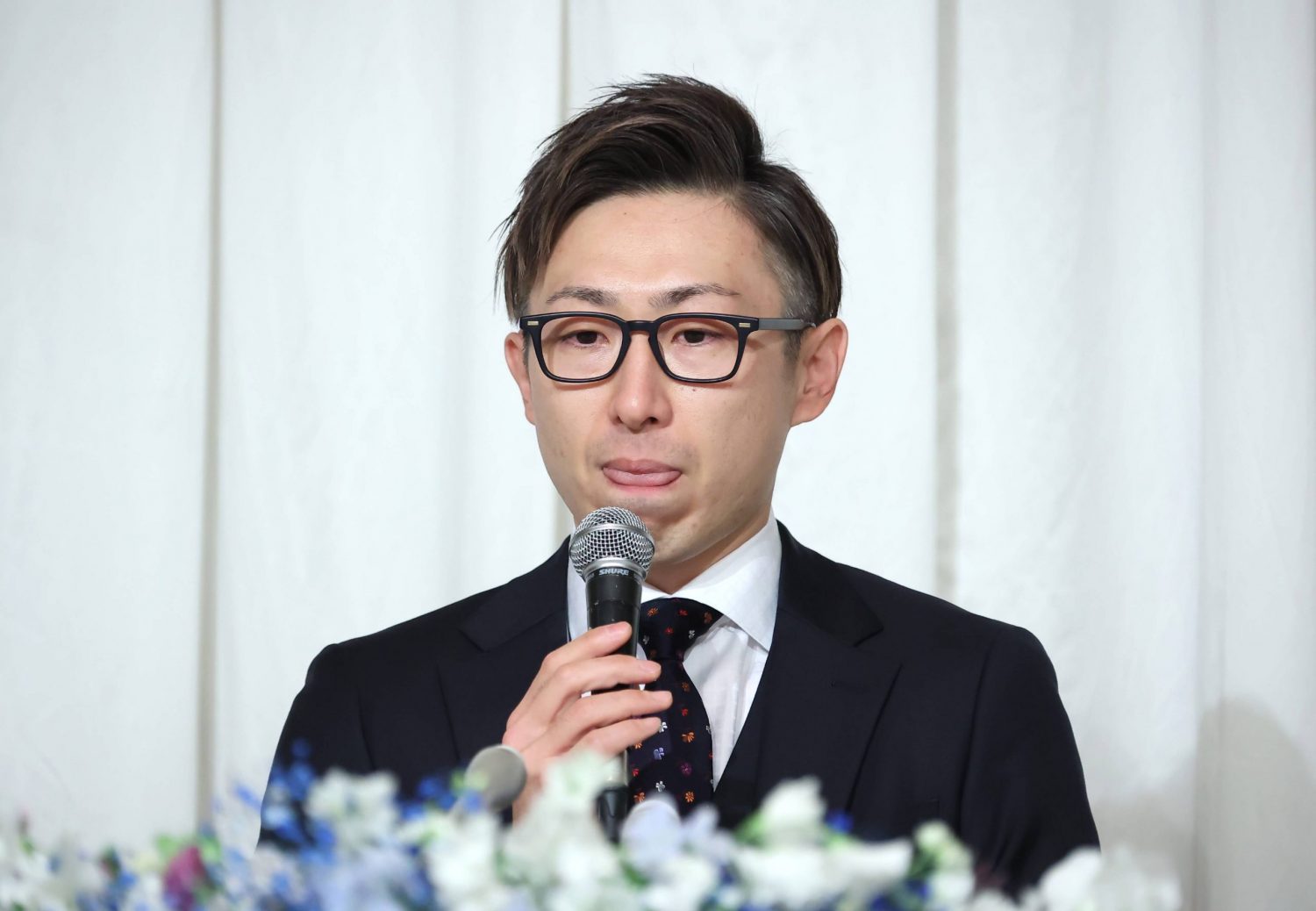 This article first appeared on SportsLook, JAPAN Forward's dedicated sports website.
After 17 seasons as an NPB pitcher, Chihiro Kaneko has decided it's time to retire.

The 130-game winner, who became a free agent in October, announced his decision during a news conference in Sapporo on Friday, December 23.
Kaneko only made 11 pitching appearances over the past two seasons for the Hokkaido Nipponham Fighters, his second NPB team. He pitched for the Orix Buffaloes from 2006-18, then joined the Fighters in 2019.
"It may not have been smooth sailing, but when I think about it since I joined the team, I think I did well," Kaneko told a news conference, according to NHK. "I had a blessed baseball life with the help of many people, including coaches and trainers."
In February 2023, Kaneko will travel to the United States and work for MLB's Texas Rangers in an understudy role as a coach.
Best Years of Chihiro Kaneko's Career
Kaneko had seven double-digit win seasons in his career. He earned a career-best 17 wins in 2010 and led the Pacific League in strikeouts (199) for the first time. He went 15-8 in 2013, leading the PL in strikeouts (200).
In 2014, he had a 16-5 record, leading the PL in wins and ERA (1.98). He was named the PL MVP and earned the Sawamura Award that year, recognizing him as NPB's top starting pitcher.
Read the full story, which also includes news items on the 150th anniversary of baseball in Japan, soccer, wrestling, boxing, American football and more, on SportsLook.

Author: Ed Odeven
Follow Ed on JAPAN Forward's [Japan Sports Notebook] here on Sundays, in [Odds and Evens] here during the week, and Twitter @ed_odeven, and find him on JAPAN Forward's dedicated sports website, SportsLook.