A New US National Security Strategy Identifies China as its Only Competitor: Asian Allies Are Responding
The National Security Strategy cautions that China presents the most consequential and systemic challenge to the US and the free and open international system.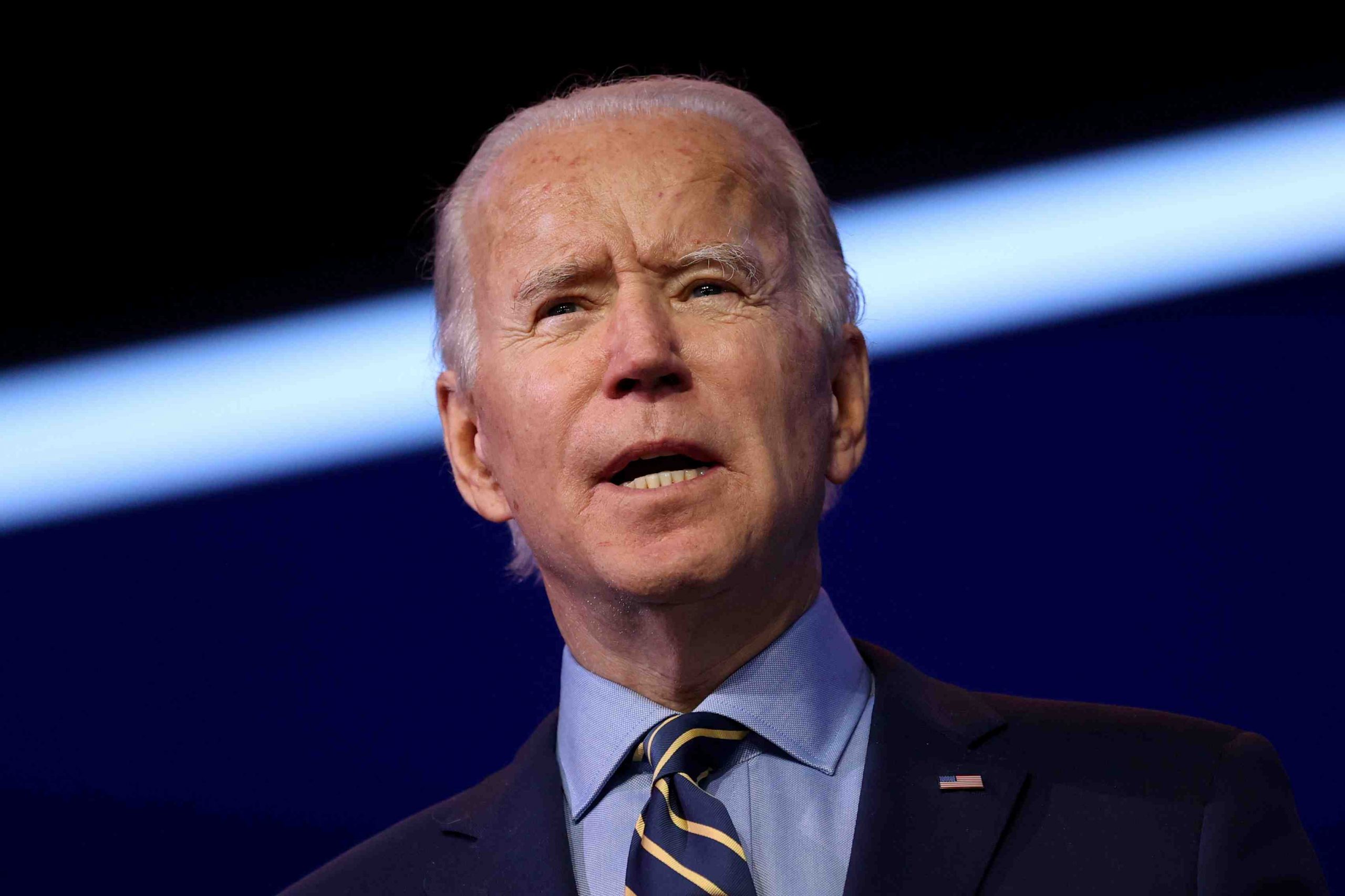 In its latest 2022 National Security Strategy, Washington identifies the People's Republic of China (PRC) specifically. It calls the PRC the "only competitor with both the intent to reshape the international order and, increasingly, the economic, diplomatic, military, and technological power to do it."
Looking into the other side, the report examines Beijing's national, economic, and military strategy. This provides insight into the roadmap of Beijing's ambitions within and beyond Asia. China seeks to work towards amassing and harnessing all elements of its national power with the aim of placing the PRC in a "leading position," the report finds.
This positioning by China appears to further enhance its competition with other value systems and approaches in world politics.
The US National Defense Strategy cautions that China presents the most consequential and systemic challenge not just to the United States' national security, but to the free and open international system as well. It provides clarity by identifying the primary adversary and challenger.
In this light, it would only be prudent for the United States and its allies and partners across Asia to better understand the contours of the People's Liberation Army's (PLA). That would include examining its ways of war, surveying its current activities and capabilities, and assessing its future military modernization goals.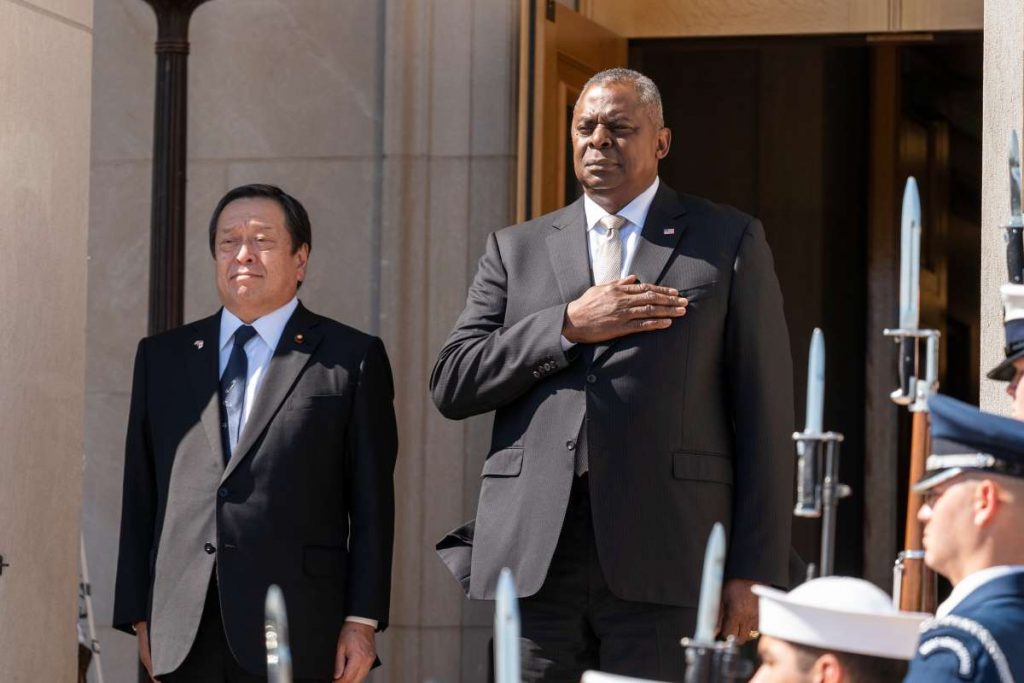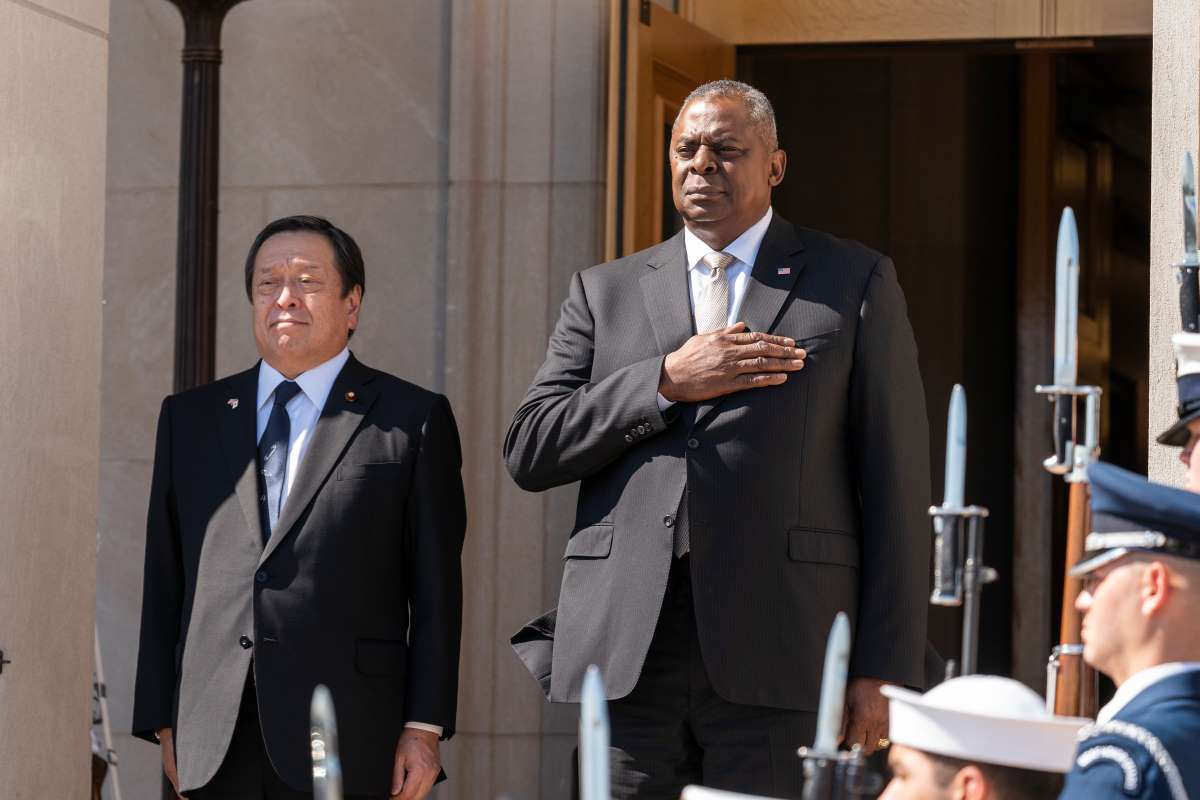 National Security in the Decade of the '20s
This is going to be a decisive decade. It began in 2021 when China visibly began to employ the PLA as a potent instrument of statecraft as it adopted actions far more coercive in nature across Asia and the Indo-Pacific region.
Beijing's military modernization goals set for 2020 having been accomplished, China's military is now setting 2027 as the target for its next goals. It seeks to accelerate the integrated development of mechanization, informatization, and intelligentization of its armed forces.
Building what China calls a "fully modern army" by 2027 is its stated objective. To some observers, this appears intended as a tool to arm the PLA with capabilities it needs to support the Chinese Communist Party (CCP) politically, as Beijing wields toward its aggressive geostrategic objectives.
Japan-Led 2022 Malabar Exercises
The 26th edition of the Malabar joint military exercises (JME) were conducted against the backdrop of this Chinese revisionism across Asia and the threat scenario in the 2022 US National Security Strategy. This time the (JME) were led by Japan's Maritime Self Defense Force (JMSDF) in November 2022.
The location of this JME was extremely crucial and noteworthy. Held in the Philippine Sea off the coast of Japan, the exercises signaled the resolve of the Quad nations to protect their shared fundamental values. Moreover, they represented a firm commitment to strengthen a free and open international order based on the rule of law.
Participating in 2022 were the maritime forces of the United States, India, Japan, and Australia. The forces involved ranged from signaling military capability and resolve to reinforcing the credibility of joint defense commitments. In this way, this edition of the Malabar JME contributed substantially towards ensuring continuing deterrence.
It's deterrent effect was driven significantly by factors including the geographical location of the JME. This was read as a lucid indication of engagement and trust within partner nations, especially in reference to underlying territorial and sovereignty issues at hand in Asia.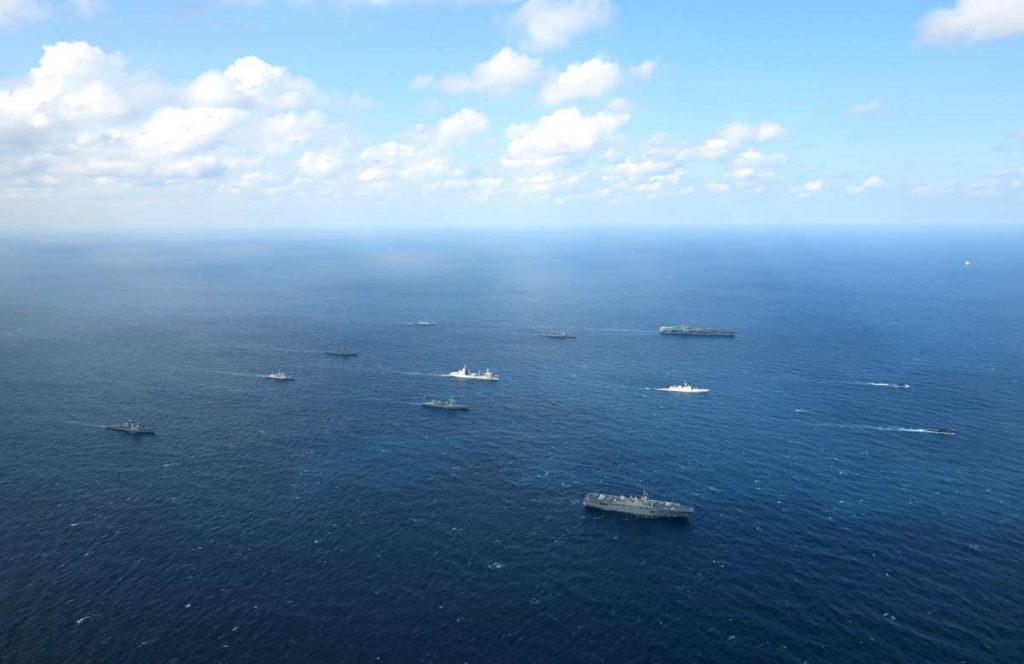 Regional and National Security Via Malabar JME
The at-sea phase of the maneuvers involved high-end tactical training drills. Those included air defense exercises, anti-submarine warfare, multinational replenishment-at-sea operations, submarine integration, communications drills, gunnery exercises and maritime interdiction operations, to start. And most significantly, they included joint warfighting planning scenarios.
The JMSDF's Escort Flotilla-3 commander, Rear Admiral Ikeuchi Izuru presented comments. "Through this high-end tactical exercise, we were able to improve our tactical capabilities and strengthen cooperation with the US, Indian, and Australian navies, thereby contributing to the creation of a desirable security environment for Japan," he said. Then he added, "I also believe that this exercise embodied the firm and united will of the four countries toward the realization of a free and open Indo-Pacific."
Checking China's Asian Vision
China's politico-military objective and strategy to achieve a unipolar Asia needs to be checkmated. It is especially necessary to ensure the continuing liberal, democratic, and open Asian security fabric that would enable a free and open Indo-Pacific.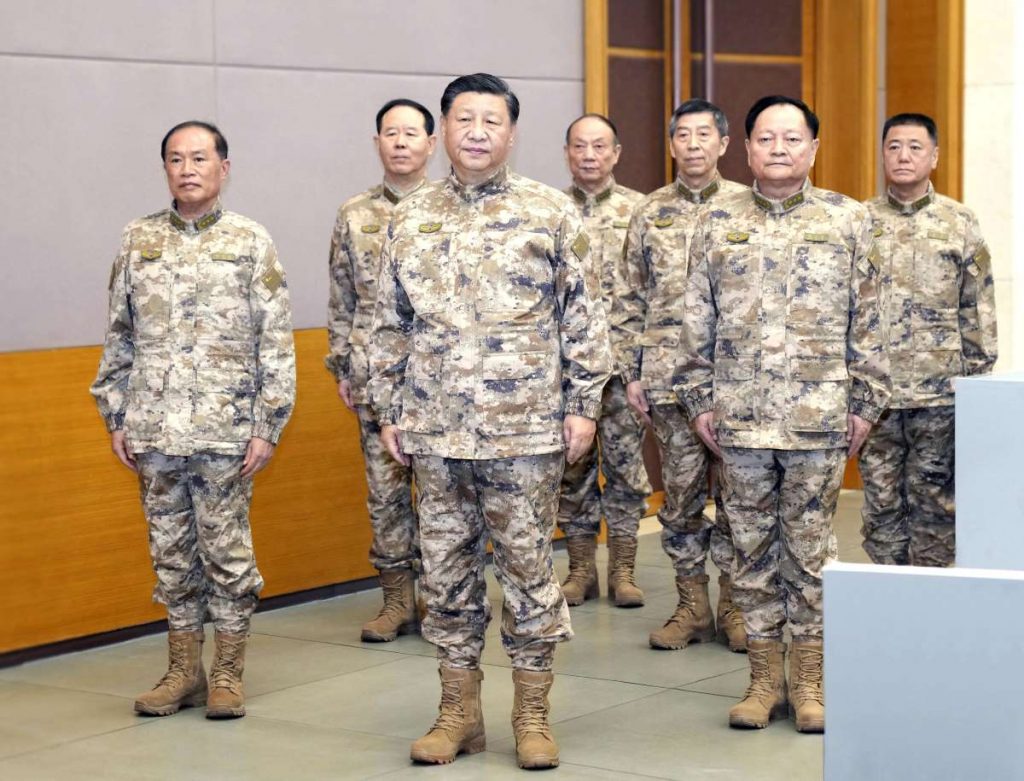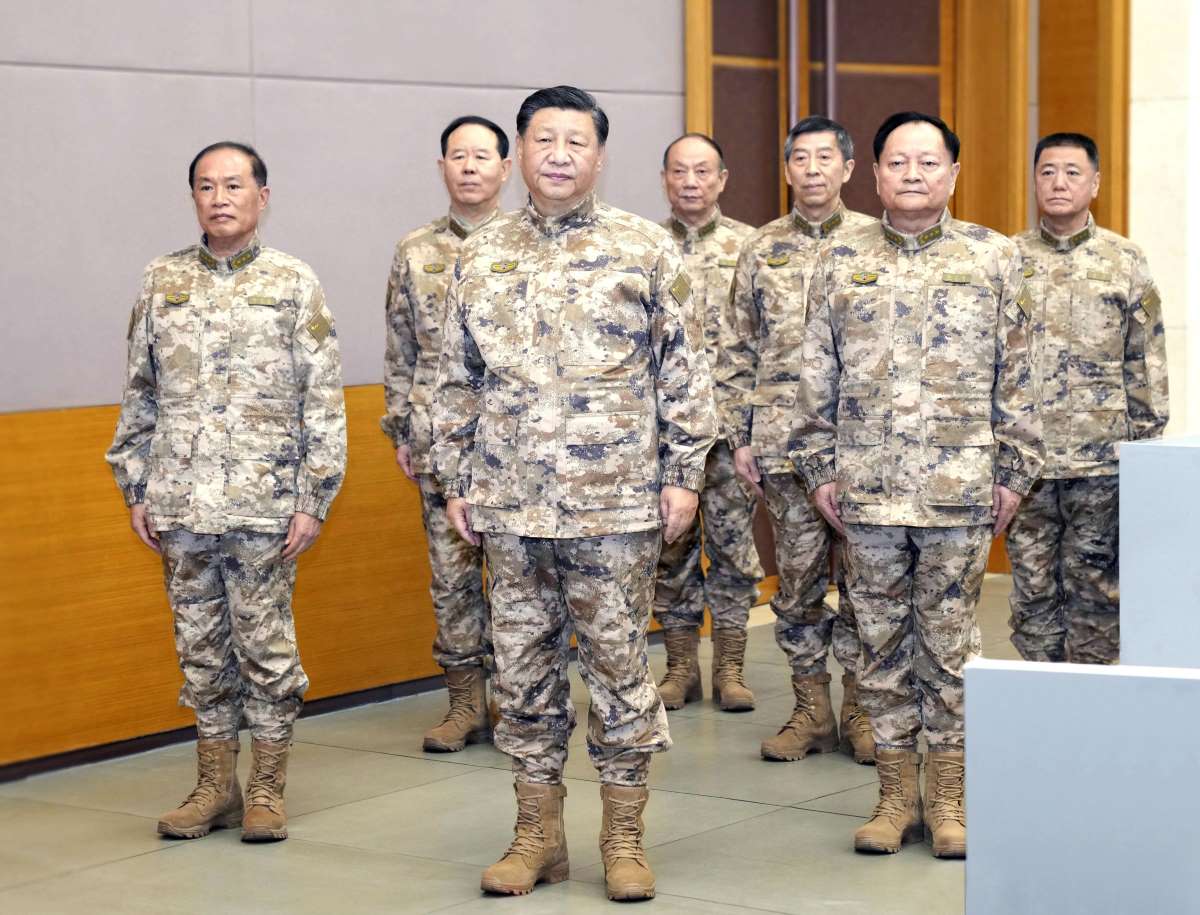 The recent revisionist territorial designs being put into motion by China illustrates how the CCP has progressively turned its ever more capable PLA in support of its regional and global ambitions.
China's 21st century Asian vision accentuates military pressure in its diplomacy as a key pillar to its overall foreign policy strategy along its periphery. Given its current trajectory, the future will likely see Beijing applying its power in an effort to effectively promote its overall influence along its self-defined periphery.
This seemingly supports a long-term strategic foreign policy agenda which pivots around territorial revisionism – be it in the South China Sea, East China Sea, or, more recently the Himalayan borderlands with India. In all, 21st century Asia's political geography shall be shaped, and reshaped, by China's repeated attempts at territorial expansion, selective historical amnesia, and cartographic subjectivity.


RELATED:
Author: Dr Monika Chansoria
Dr Monika Chansoria is a Tokyo-based Senior Fellow at The Japan Institute of International Affairs (JIIA). Follow her on Twitter @MonikaChansoria