Japanese Baby With Famously Epic Hair Gets Modeling Deal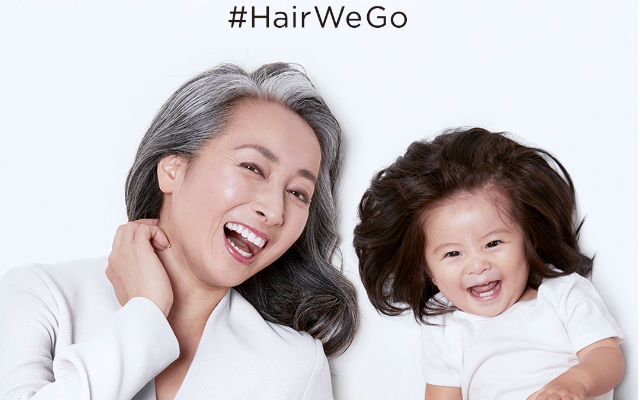 Photo Source: PR Times
Baby Chanco's hair isn't the only thing growing. It seems the 1-year-old baby sensation's career prospects are as well.
At just four months old, Baby Chanco was already a viral hit on Instagram thanks to her unusually thick and beautiful hair.
Quickly, her "hair diary" (run by her mother) exploded to the tune of 377,000 followers and now a modeling career with Pantene as part of their "#HairWeGo My Hair Moves Me Forward" campaign.
The rest of the article can be viewed on our partner's website, grape Japan at "Japanese Baby With Famously Epic Hair Gets Modeling Deal"