Japanese Cosmetics Brand Shu Uemura Collaborate with Pokemon for Electrifying Make Up Line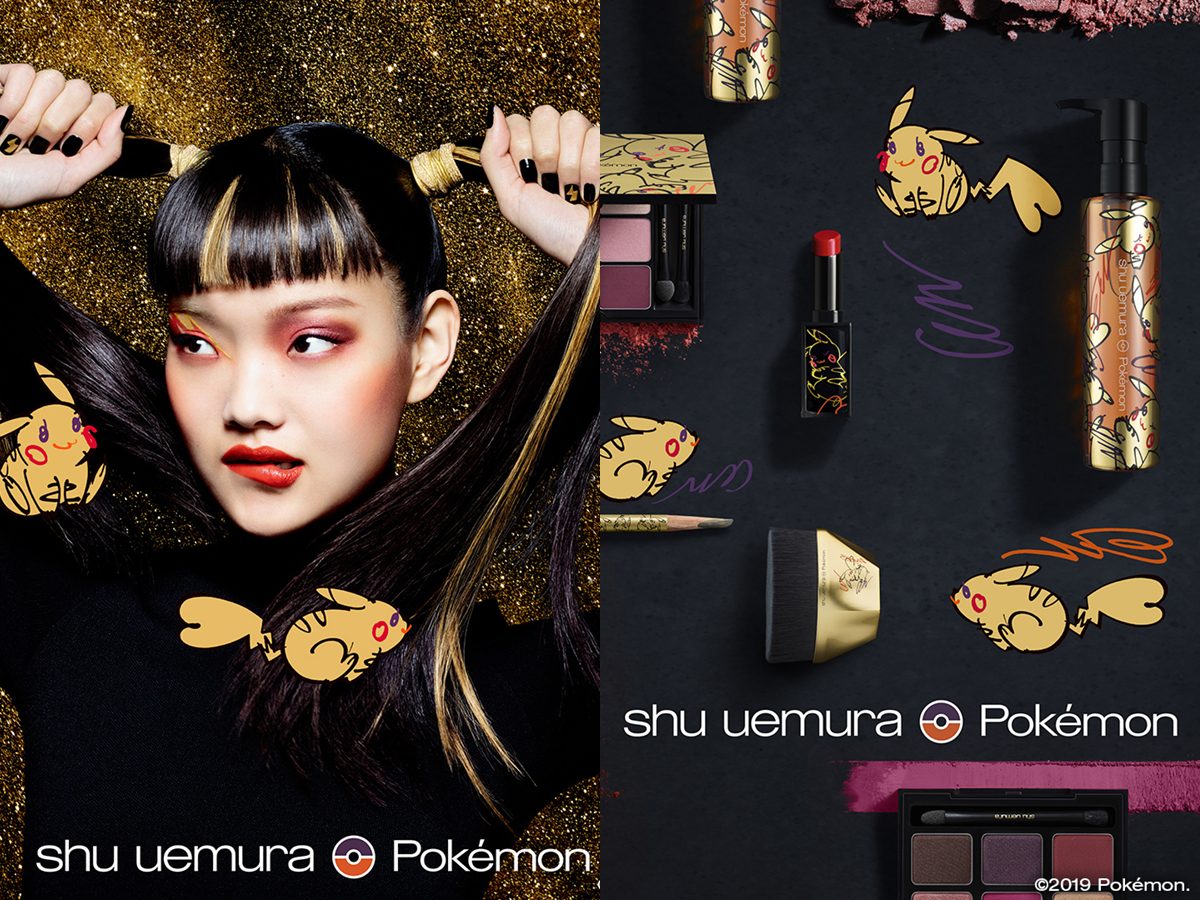 Japan is home to the cutest Pokemon merchandise, but just as popular with tourists, are Japan's luxury beauty brands like Shu Uemura.
Now the two worlds are colliding. Even in the past, the high end Shu Uemura hasn't shied away from working with video game icons. They also previously released an adorable line with Super Mario to appeal to make-up loving gamers.
This season, the iconic cosmetic brand is collaborating with the enduring Pokemon series, for a special glittery holiday collection.
Pikachu's cute appearance has enough charm to make it the perfect design to adorn cosmetics packaging. For this line-up, they created a spin-off character, a pretty make up wearing Pikachu, nicknamed 'Pikashu' in honour of the collaboration.
The rest of the article can be viewed on our partner's website, grape Japan at "Japanese Cosmetics Brand Shu Uemura Collaborate with Pokemon for Electrifying Make Up Line."