Japanese Economy: Investors Draw Inspiration from Kishida's New Capitalism Principles
Prime Minister Kishida believes that innovative responses to social challenges can help Japanese companies become engines of growth for the Japanese economy.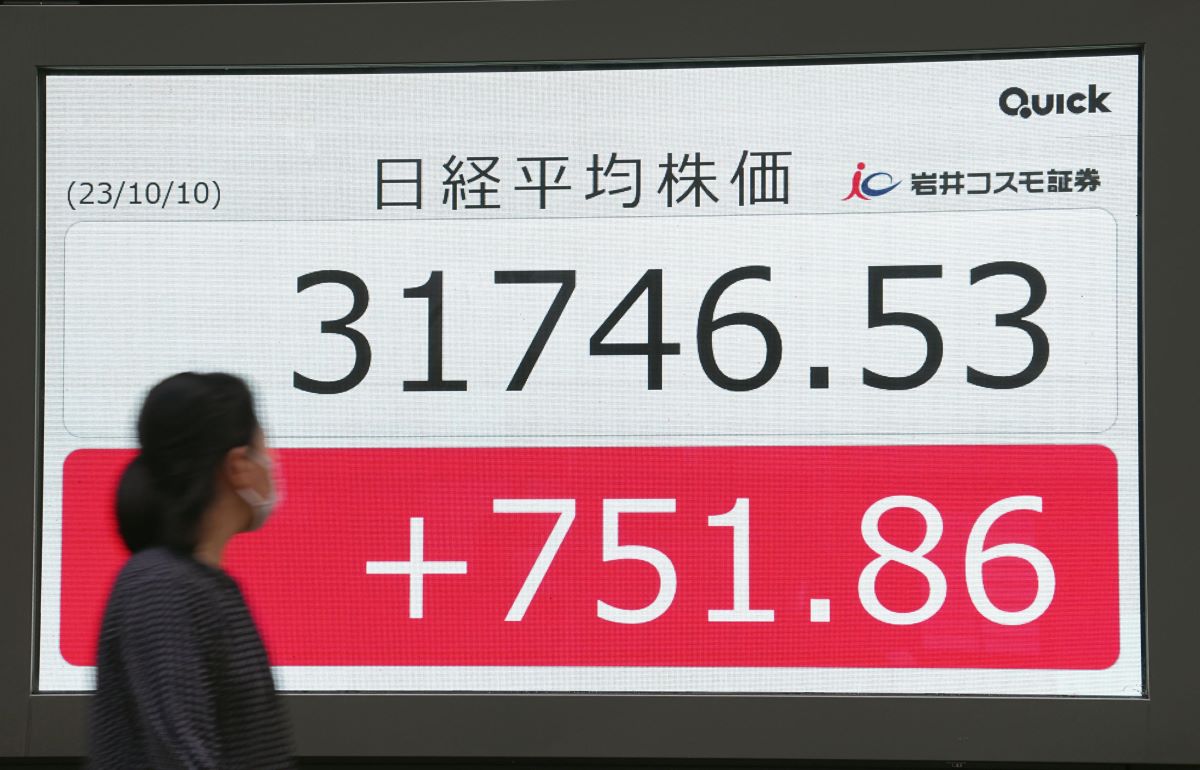 Experienced investors are confident that the Japanese economy is undergoing a structural transformation. They report that many companies are being managed in a much more efficient way than before.
This optimism is buoying the Japanese stock market, which has enjoyed a strong performance this year. It has significant gains in both the Nikkei and the Topix. Those are the two indices which track the value of companies listed in Tokyo.
I have noticed that there is particular interest in firms which are embracing sophisticated technology. These companies deal with challenges such as the transition to green energy and the needs of Japan's elderly population.
I found an interesting recent example on the website of GMO Internet, a firm which is run from the top of a skyscraper in Shibuya.
In October, GMO announced that it is teaming up with an expert on cancer, Professor Makoto Nakanishi from the University of Tokyo, as part of a project to use generative AI to conduct research into human senescent cells.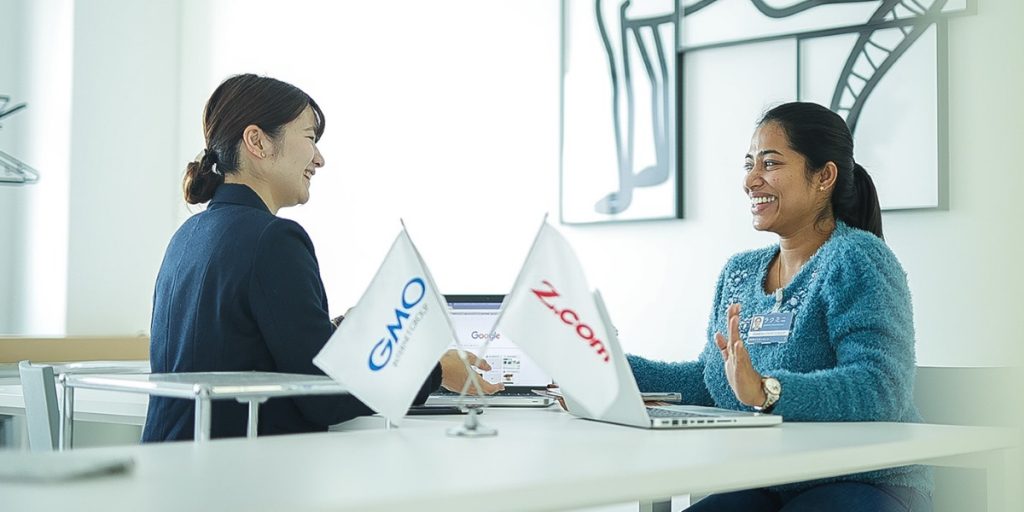 International Support
GMO Internet has many international supporters, including the United Kingdom-based investment management firm, Baillie Gifford.
Its head of Japanese Equities, Donald Farquharson, sounded upbeat when he spoke at a conference on investment co-organized by the Financial Times and the Nikkei. It was entitled The Revival of the Japanese Stock Market: Is this time different?
Mr Farquharson acknowledged that for most investors, Japan's aging population is a "headwind." In other words, it is a concern. But in his view, changes in demographics can also have a positive impact on corporate life.
"When the labor force is tight, it drives innovation. It is no coincidence that Japan is a world leader in areas like factory automation. It has been adapting to a shrinking workforce in the manufacturing sector for many years. Now we are starting to see that sort of innovation coming through in services as well. And this is driving the appetite for mergers and acquisitions," Mr Farquharson told the event.
He described the current corporate mood as "very dynamic." Many Japanese organizations are now led by managers whose views on how workforces should be organized are markedly different to the conventions established in previous generations.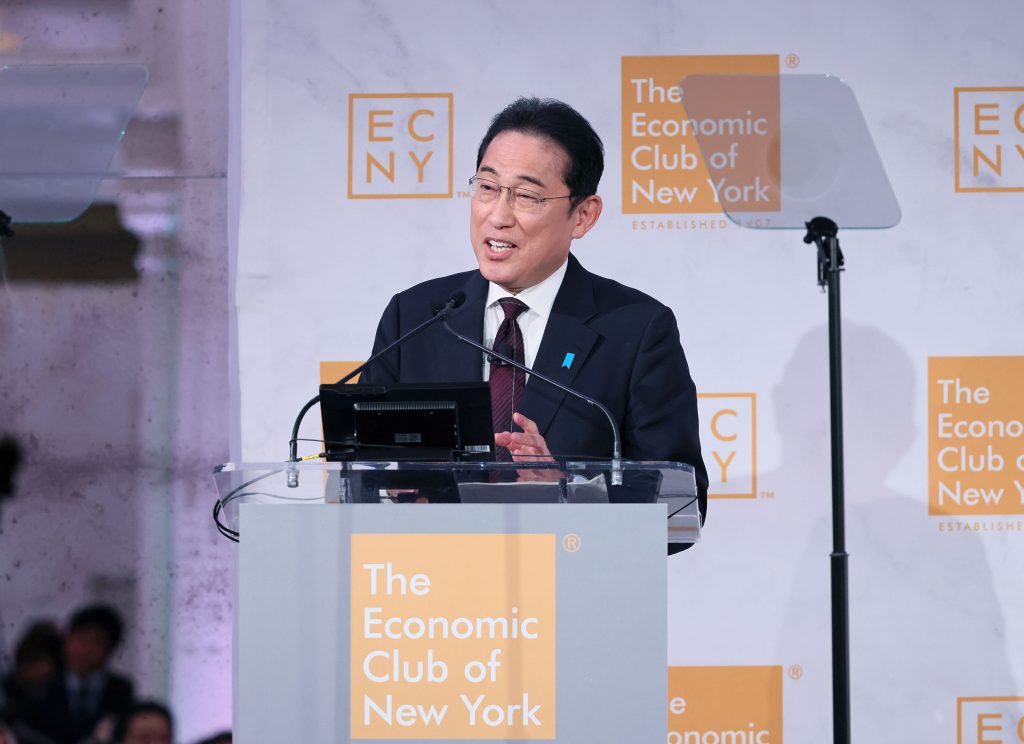 Kishida's New Capitalism
As I listened to the speeches and discussions at the conference, I thought about a signature policy of Japan's current leader, Prime Minister, Fumio Kishida. He often highlights the importance of what he calls a "new form of capitalism".
This "new capitalism" includes the theory that social challenges can become engines of growth.
In a speech in London in May 2022, the Prime Minister pledged that the government would "prime the pump" to create new markets in challenging areas, attract private investment, and foster public-private collaborations. He said that by addressing social problems at the same time as driving robust growth, Japan would be able to handle "two birds with one stone."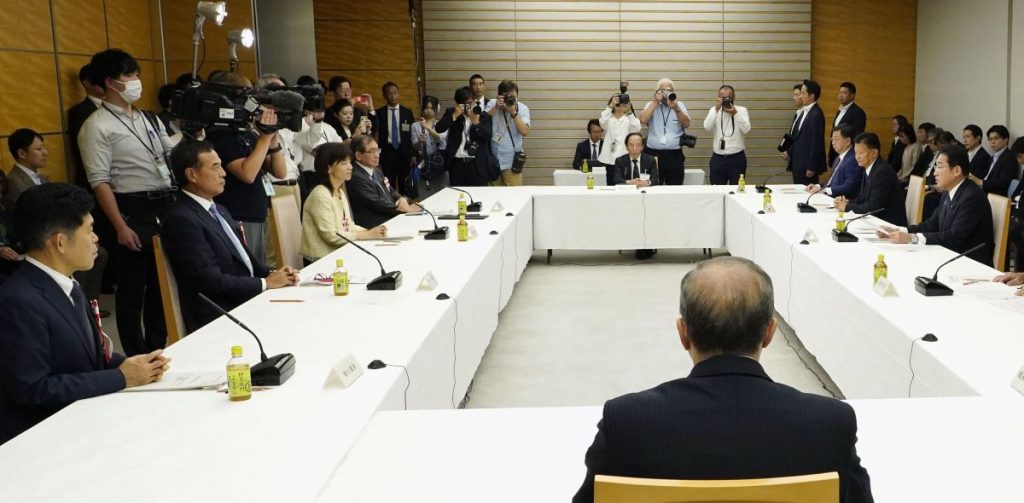 The Challenge of Reform
Kei Okamura is a Senior Vice President and portfolio manager at the investment management company, Neuberger Berman. At the FT conference, he said that reform of the labor market is challenging because of strict rules and regulations.
"Japan is different from the United States and Europe but having said that, with the changing demographics, we are noticing structural shifts within many companies, and some firms are becoming increasingly attractive to investors as a result of those changes," said Mr Okamura.
The conference also heard from Nana Otsuki, the current Acting Chair of the Council for Promotion of Regulatory Reform. She leads a panel which aims to revitalize Japan and "establish a consumer and people-oriented economic and social system."
Professor Otsuki told the audience:
"I believe that the aging society is really the most serious issue facing Japan and it is very difficult to change in the short term. However, it could force us to adapt. I have been leading the government's campaign for structural reform for several years, so I know that ministers recognize the need to increase efficiency, such as through better IT systems. The same principles apply within corporations which are faced with ageing employees. We need to pull together as a nation. Although the pace of change may be slow, I think we have made a good start."
Perhaps the most significant aspect of the conference - which was conducted in English - is that Japan's efforts to face social challenges attract a great deal of international attention. And from the perspective of investors, there is widespread support for companies which display a commitment to innovation and reform.
RELATED:
Author: Duncan Bartlett, Diplomatic Correspondent
Mr Bartlett is the Diplomatic Correspondent for JAPAN Forward and a Research Associate at the SOAS China Institute. Read his articles and essays on JAPAN Forward.