Japan's Moomin Valley Theme Park Grand Opening Decided for Spring 2019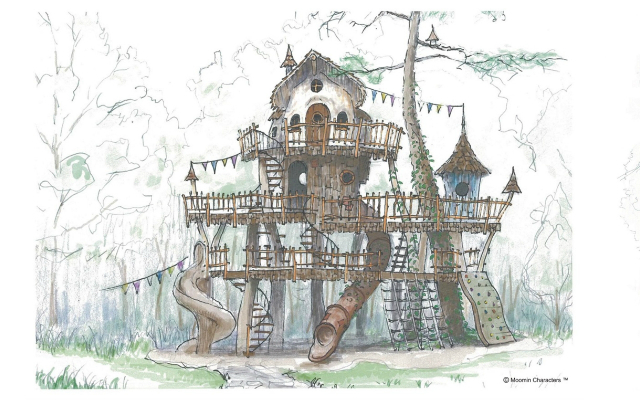 Photo Credit: Source: PR Times
As cute, large eyed creatures, Moomins were always sure to be a hit in Japan. When the TV animation was first shown in the country in 1969, many people wished they could be whisked away to the idyllic, slow-paced Moomin Valley.
Now fifty years later, the chance is finally coming for Japanese Moomin fans as the Moomin Valley Theme Park is currently under construction.
The complex, modelled on the Moomin Valley park in Finland, is located in Hanno, in Tokyo's neighbouring prefecture of Saitama.
Split into two parts, the Metsa Village will be opening in Novemeber this year. Metsa means forest in Finnish and they hope this free-to-enter area next to the Moomin Valley park will bring a slice of the Scandinavian lifestyle to the Greater Tokyo area.
However, the Moomin Valley theme park itself won't have a grand opening until March 2019.
The rest of the article can be viewed on our partner's website, grape Japan at "Japan's Moomin Valley Theme Park Grand Opening Decided for Spring 2019."