JETRO Survey: Foreign Companies Confident in the Japanese Market
The majority of foreign companies are optimistic about the Japanese market's stability and growth potential, according to a survey by JETRO in the fall of 2022.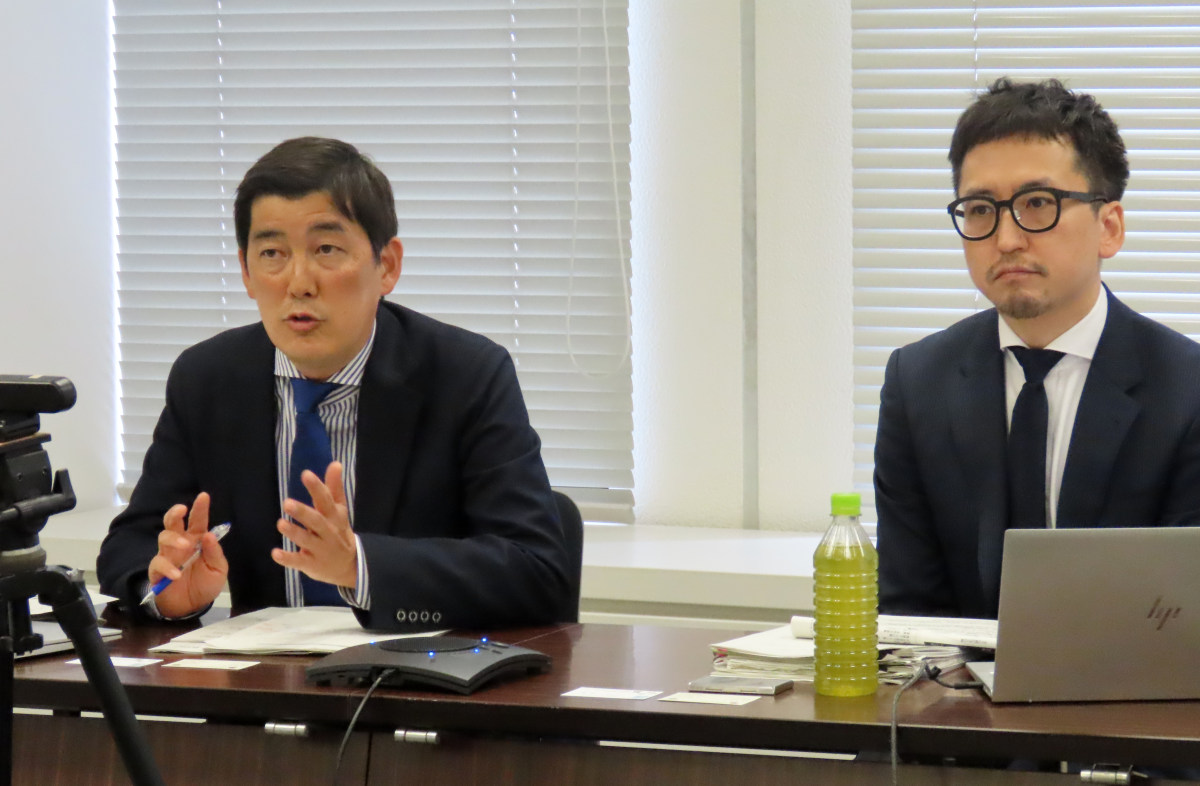 The Japan External Trade Organization (JETRO) polled foreign firms to determine the attractiveness and challenges of the Japanese business environment, as well as the type of support they required. The first survey was carried out in 2021.
For the second survey, conducted from October to November 2022, JETRO asked 6,607 foreign companies how they felt about doing business in Japan. It received responses from 1348 companies (20.4% valid response rate).
Stability and Growth Potential
The results indicate that the majority of companies are optimistic about their medium- to long-term growth potential in Japan and plan to "strengthen or expand" their operations.
According to the findings, the most appealing feature of doing business in Japan is its market scale. Manufacturers also found the "clustering/presence of customers and related industries" appealing.
Furthermore, over 30% of the companies were considering collaborating on research and development with Japanese companies and university-affiliated research institutions.
Labor Shortage
However, companies found it difficult to find workers in Japan and expressed the need for improvement in this area.
While the majority of companies hired skilled Japanese nationals, there was a shortage of workers with foreign language skills, such as English. Furthermore, the report revealed that Asian companies in particular preferred to hire international students.
Companies expressed a desire for Japan to simplify administrative procedures and relax residency requirements to facilitate the hiring of foreign workers.
The Business Environment of 2022
In 2022, companies faced unusually difficult conditions as a result of Russia's invasion of Ukraine in February of that year. These include significant yen depreciation, soaring raw material and commodity prices, and international logistics disruptions. On the other hand, the effects of the COVID-19 pandemic began to abate in the second half of 2022.
The Invest Japan Promotion Division of JETRO's Invest Japan Department was in charge of the 2022 survey. A representative commented on the impact of these external factors:
"We chose not to include questions about the [Ukraine] war's impact because the survey already had a lot of questions. Amid global price hikes at the time of the survey, prices in Japan did not rise as much. Furthermore, foreign firms appear to have valued the Japanese market's stability. The invasion of Ukraine is thought to have had an indirect, but not direct, impact."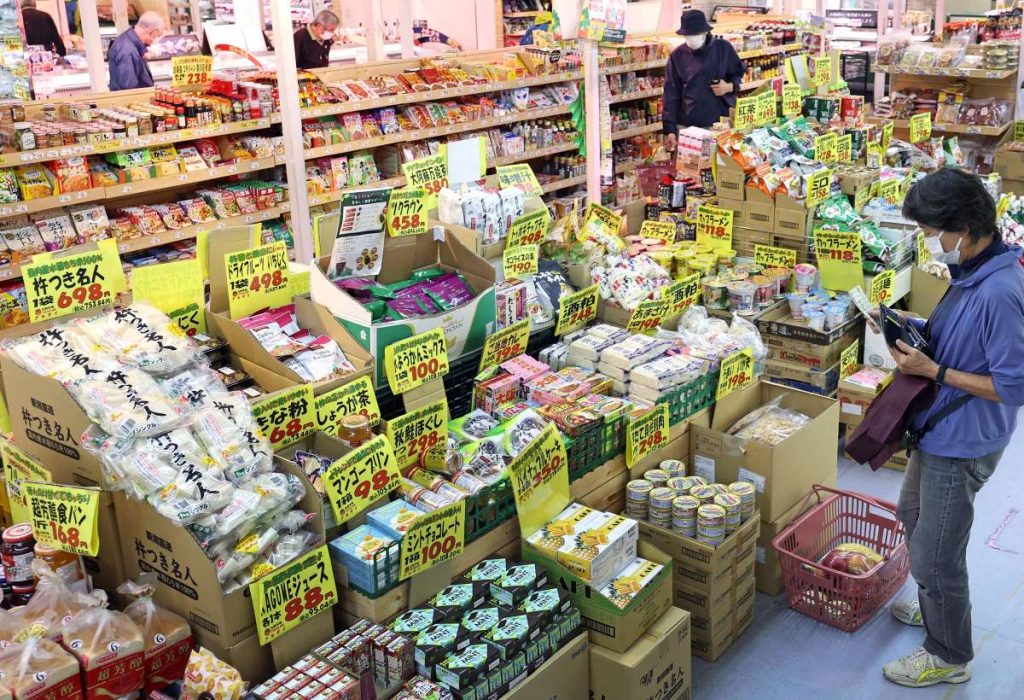 Concerns about the economic downturn prompted American tech titans to begin mass layoffs in the fall of 2022 in an effort to improve efficiency. It has affected workers at their Japanese subsidiaries as well.
Geopolitical factors also have a significant impact on businesses. For instance, a Taiwanese semiconductor giant has announced plans to open a new plant in Japan to expand its business beyond Taiwan. Due to deteriorating US-China relations and concerns about a Taiwan contingency, there is a growing tendency to avoid investing in advanced technology in the Chinese market.

RELATED:

(Read the article in Japanese.)
Author: Hidemitsu Kaito