Jets Guard Yuki Togashi is Chosen as B.League's March MVP
Veteran point guard Yuki Togashi, who had a pair of 30-point games in March, is recognized for leading the Jets' high-octane offense.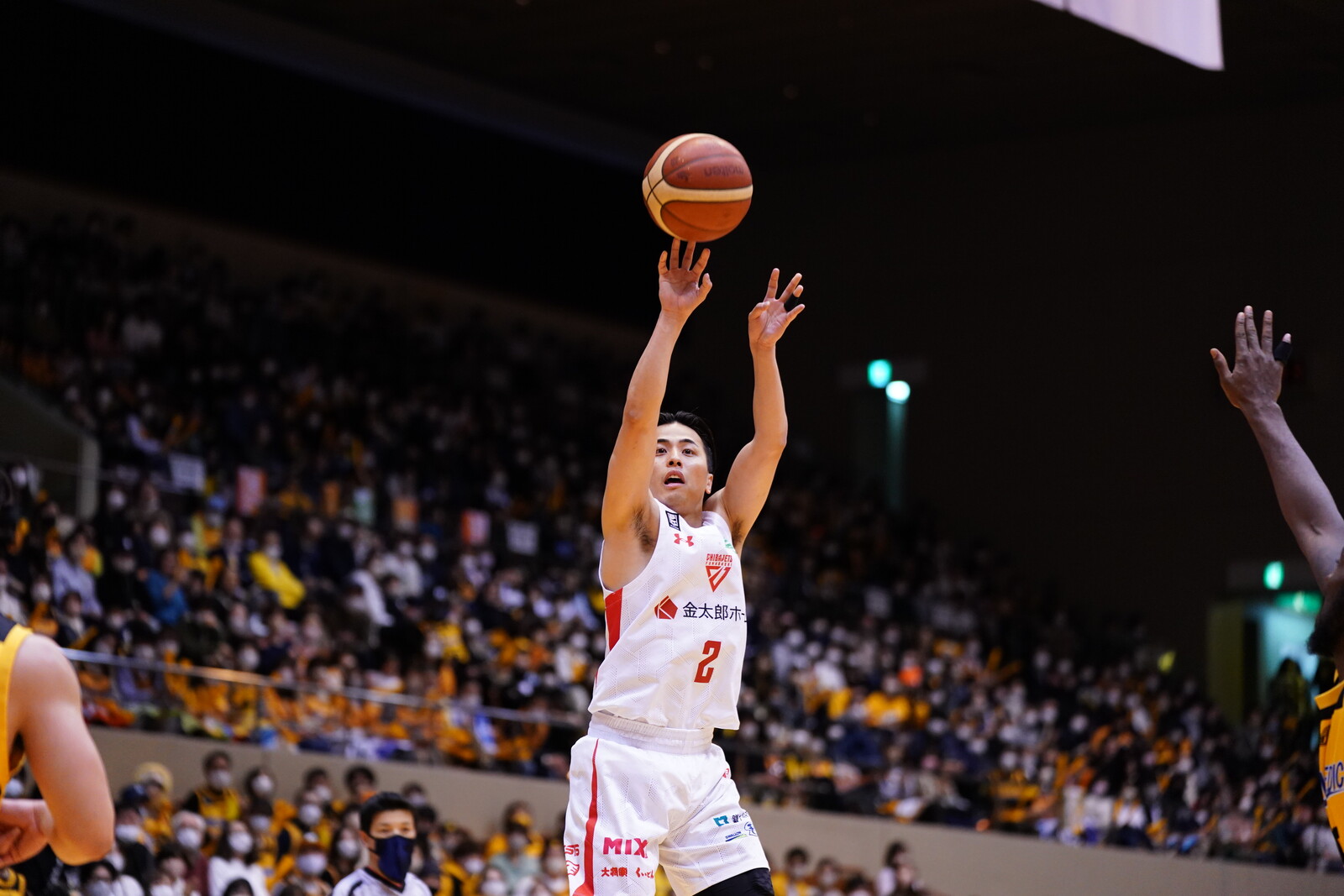 Read the full story on SportsLook - Jets Guard Yuki Togashi is Chosen as B.League's March MVP
Yuki Togashi is an instrumental part of the Chiba Jets' extraordinary success this season.

The Jets rewrote the B.League record with 24 consecutive wins from December 2022 to late March. And Togashi was, as always, a catalyst for the team's up-tempo offensive attack.

In March, Chiba (a league-best 44-6 record through April 9) won six of its seven games, with Togashi averaging 22.7 points and 6.0 assists.

As a result of his big impact on offense and overall leadership, the 29-year-old Jets captain was named the B.League Monthly MVP for March, it was announced on Monday, April 10.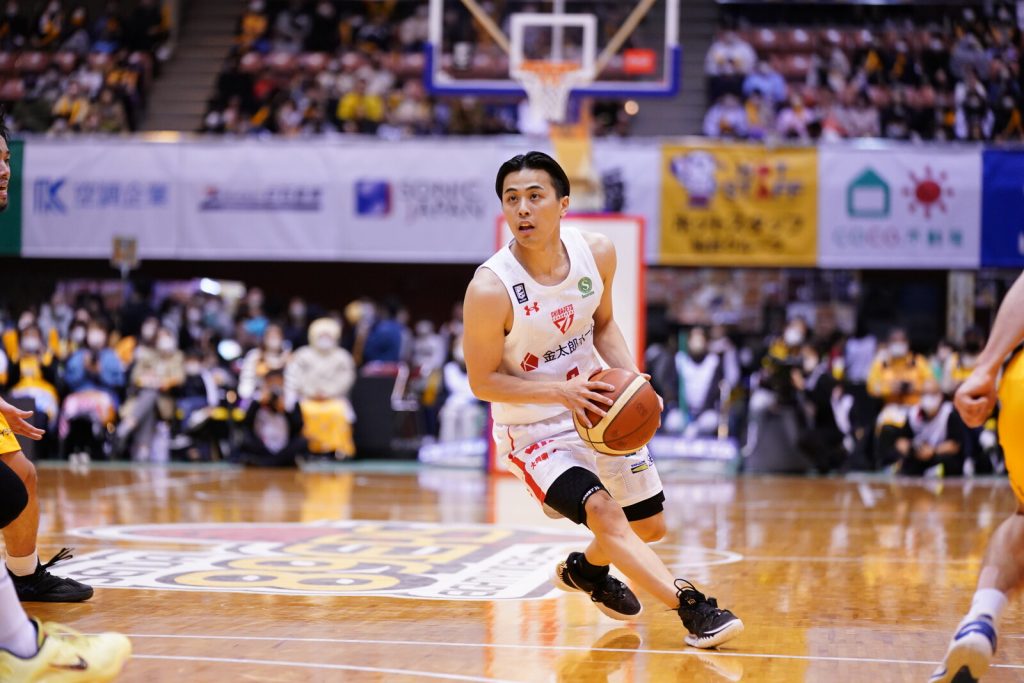 Although Togashi's team has been without key injured players in recent weeks, he continues to carry a heavy load on offense. In March, he had 33-, 23- and 31-point games in succession.
On March 15 against the visiting Levanga Hokkaido, he became the first B.League player with 800 3-pointers since the league's inception in 2016.

"I don't know if 800 times is too many, but I think it's a strength that I can't live without at my height," the 167-cm Togashi told reporters, "so I'm happy that I was able to set this record."
Continue reading the full story on SportsLook.
Author: Ed Odeven
Find Ed on JAPAN Forward's dedicated website, SportsLook. Follow his [Japan Sports Notebook] on Sundays, [Odds and Evens] during the week, and Twitter @ed_odeven.