Johnny Kitagawa: Uncover the Truth About the Emperor of Entertainment
Sexual assault allegations against Johnny Kitagawa, a charismatic and somewhat enigmatic mogul of Japan's entertainment industry, date back to the 1960s.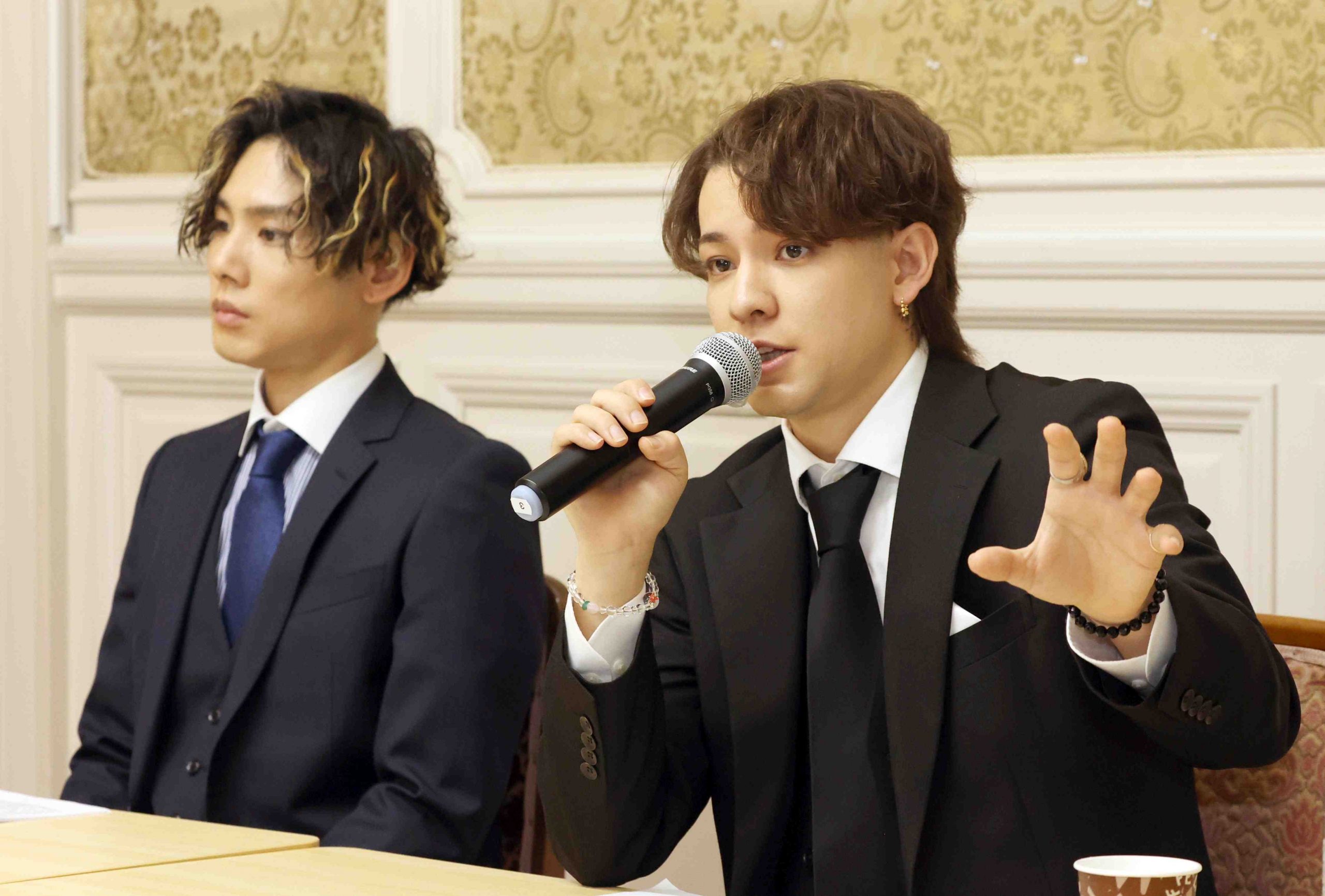 During an interview with The Sankei Shimbun, singer Hiromi Go shared the story of his debut in the entertainment industry. It all began when a woman from his neighborhood, unbeknownst to him, submitted an application for a film audition on his behalf. It was shortly after he entered high school. After completing the interview alongside hundreds of other aspiring talents, Go found himself approached by a man, who handed him a business card that read "President Johnny Kitagawa of Johnny & Associates."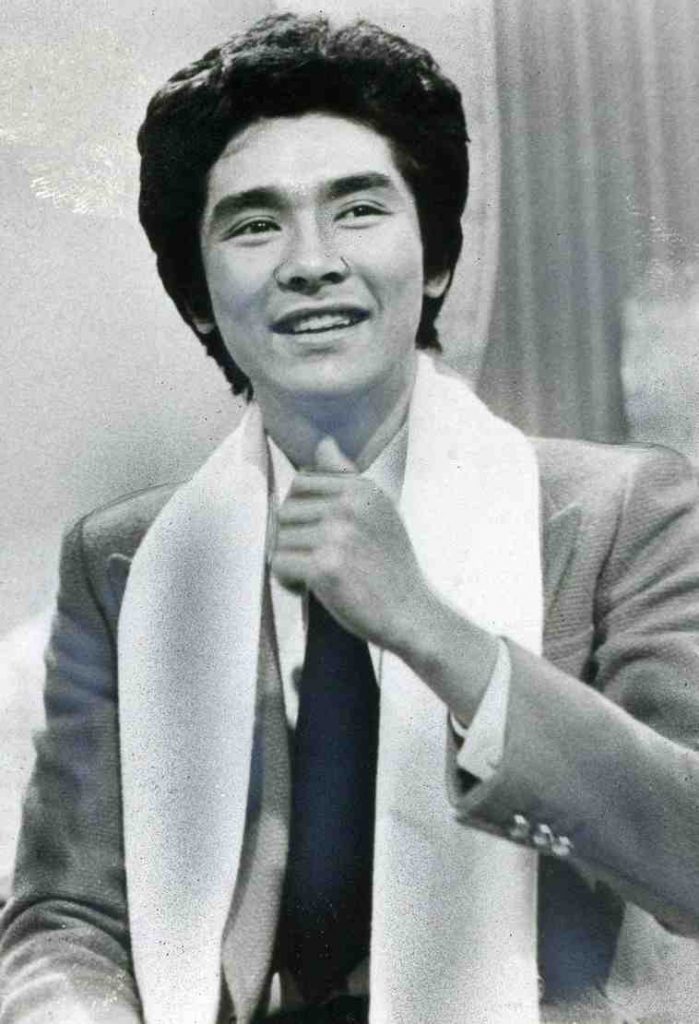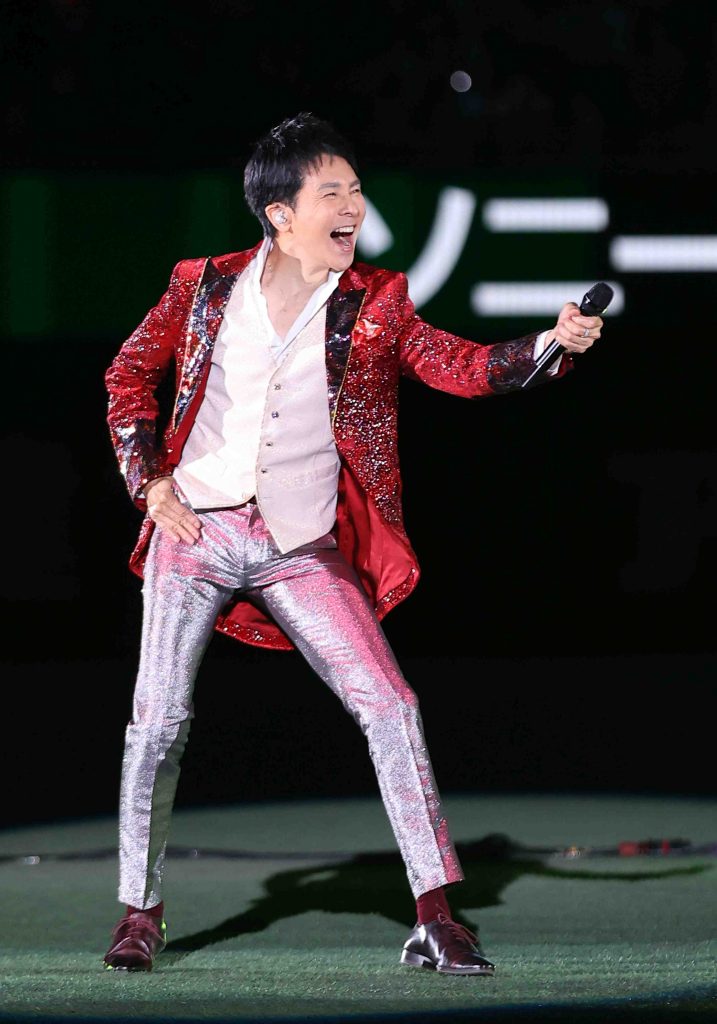 Just two weeks later, Go was taken to the NHK studio. He was informed that he had already been selected to appear in a Taiga drama (NHK's annual historical TV series), slated for the following year. On that very day, he found himself flying to Asahikawa, Hokkaido, to perform on stage at a concert.
This story is a testament to Kitagawa's shrewdness as a producer, who saw through Go's star potential from the outset. Even after Kitagawa's passing in 2019 at the age of 87, countless male idols who were nurtured under his guidance appear on TV every day.
However, the emperor of entertainment had another face — namely, the multiple allegations of sexual assault involving underage talent from his agency.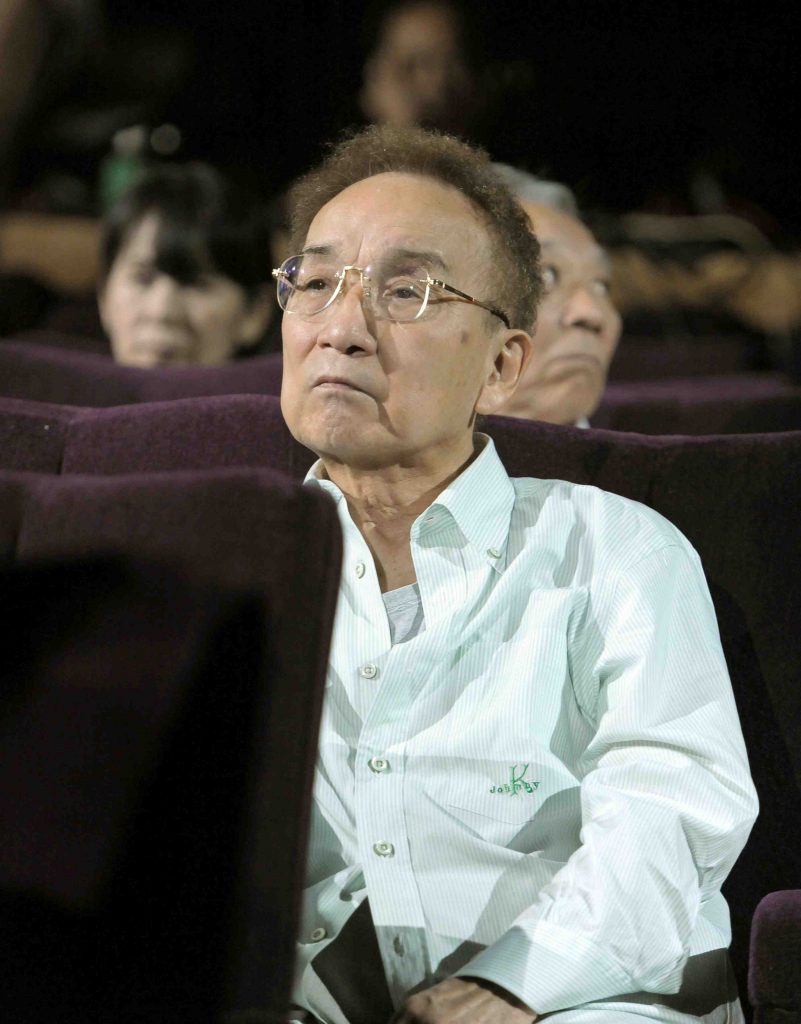 'Abnormal' Closed-Door Nature
In response, Julie Keiko Fujishima, Kitagawa's niece and the current president of Johnny & Associates, issued a public apology on the agency's official website. She also pledged to prevent any recurrence of such incidents.
The sexual assault allegations gained significant attention following their coverage in a BBC documentary in March 2023. Subsequently, a singer formerly affiliated with the agency recounted his experience of sexual assault at a press conference.
It is worth noting that allegations of indecent acts involving Kitagawa were raised as far back as the 1960s. In fact, Shukan Bunshun has persistently campaigned on the issue for the past two decades.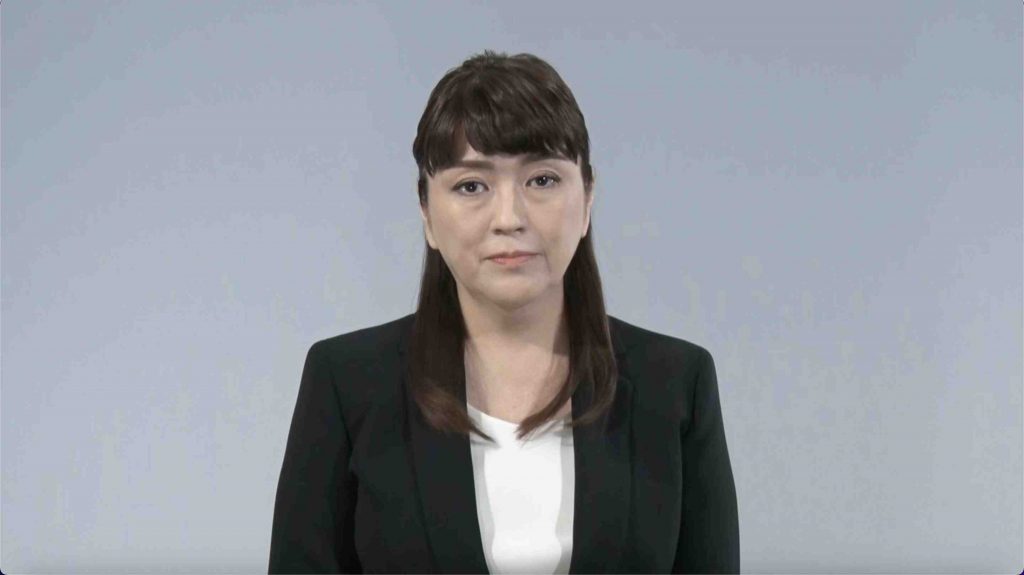 Since Fujishima neither confirmed nor denied the allegations, the true nature of the situation requires further clarification. However, she described the closed-door nature of the agency as "abnormal."
Major newspapers and television networks, including The Sankei Shimbun, have largely remained silent on this issue. But now, this "abnormality" is also coming under intense scrutiny.

(Read the article in Japanese.)
Author: The Sankei Shimbun