Judoka Kosei Inoue's Message for 2022: 'Let's Make 2022 a Great Year For All'
I will steadily work to promote judo and create new values while at the same time being involved in strengthening athletes looking ahead to the Paris Olympics.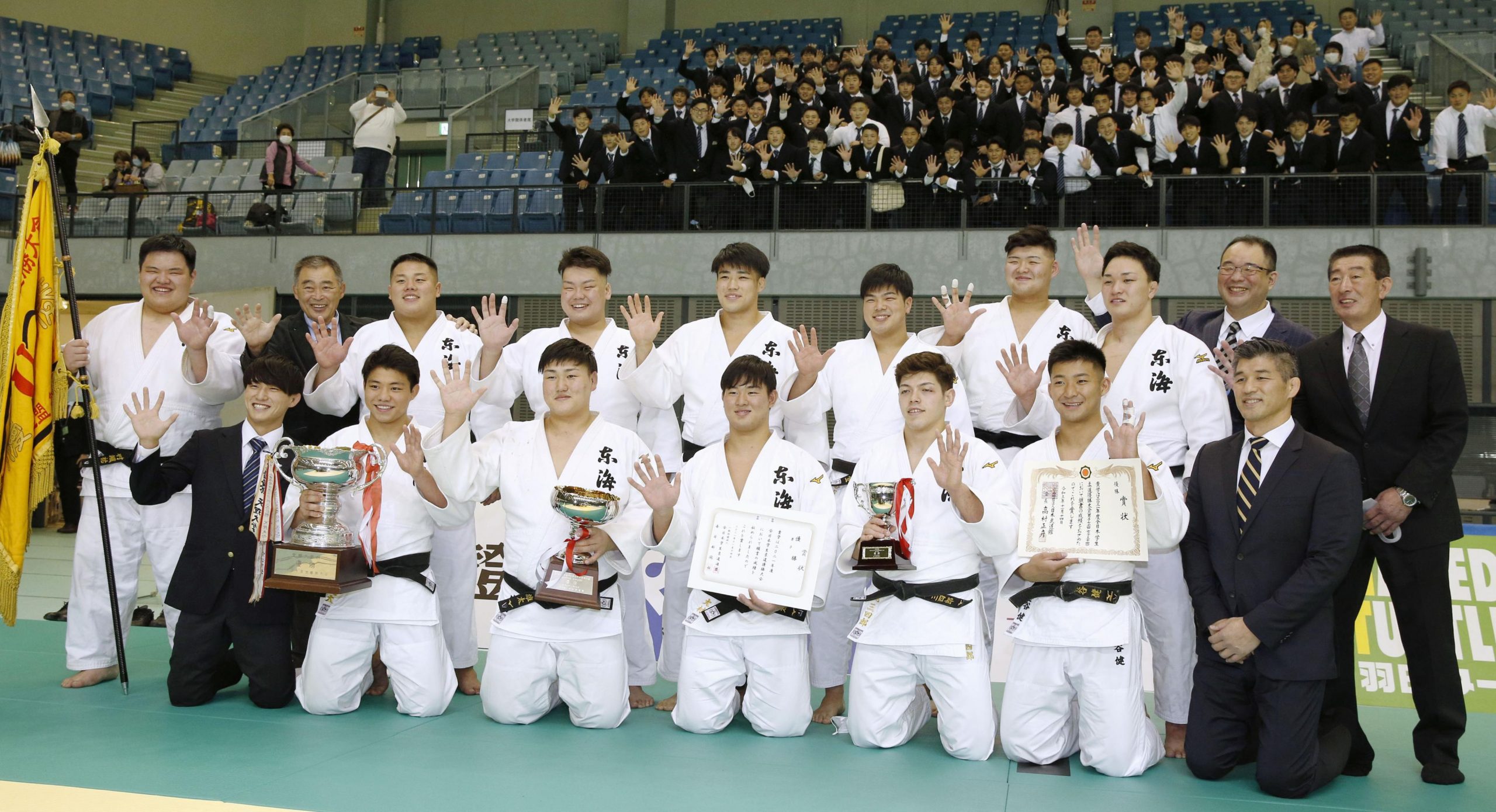 ~~
~
As 2022 begins, I would like to wish all JAPAN Forward readers a very Happy New Year!
I would first like to express my heartfelt sympathy to those affected by the massive tornadoes that struck the central and southern United States in December. My deepest condolences go out to the victims, and I pray for the earliest possible recovery and return to normalcy.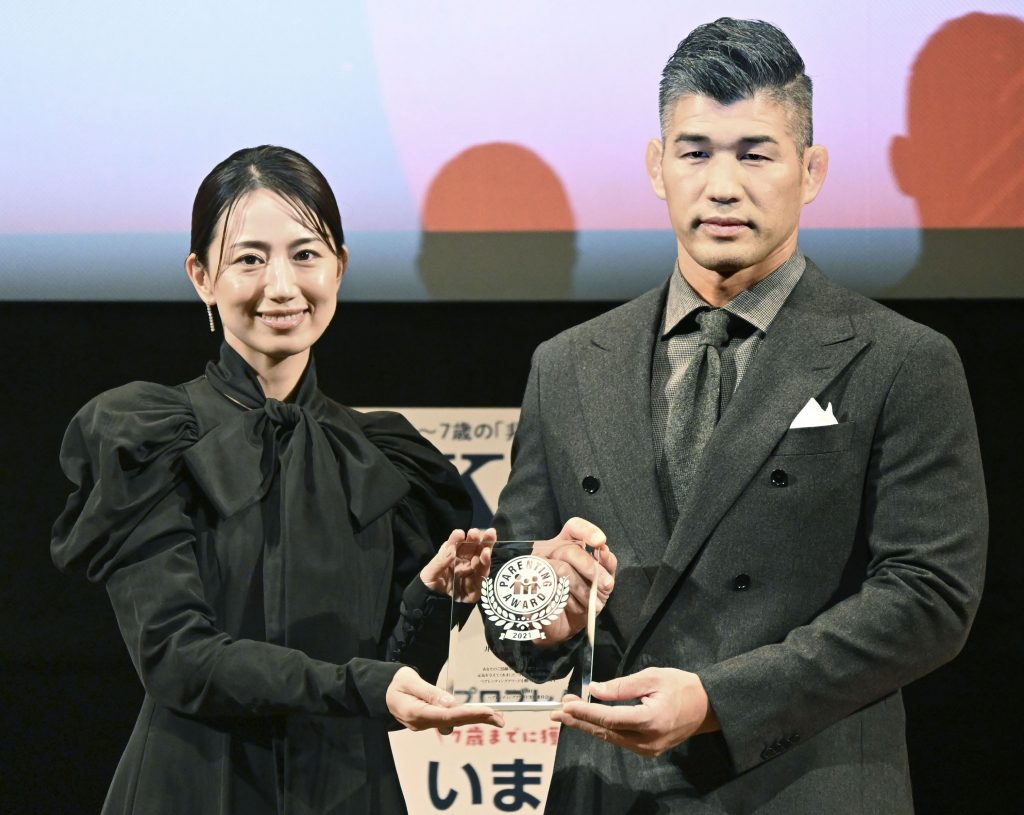 The emergence of the Omicron variant has added another element of uncertainty to the ongoing COVID-19 pandemic and we must continue to be vigilant. Despite these difficult circumstances, I hope that the coming year is a bright and wonderful one for all.
How did you welcome the New Year? I myself am planning an early and energetic start to my work this year.
The first activity for me will be to participate in the All Japan Men's Training Camp starting on January 5.
Through 2021, I led this training camp as the head coach. From 2022, however, I will be participating as the vice chairman of the All Japan Judo Federation's Strengthening Committee.
I intend to provide logistical support to ensure that the camp is a rewarding experience for not only the athletes, but also for the head coach and assistant coaches providing the instruction.
In this way, I will steadily work to promote judo and create new values, while at the same time being involved in strengthening athletes, looking ahead to the Paris Olympics.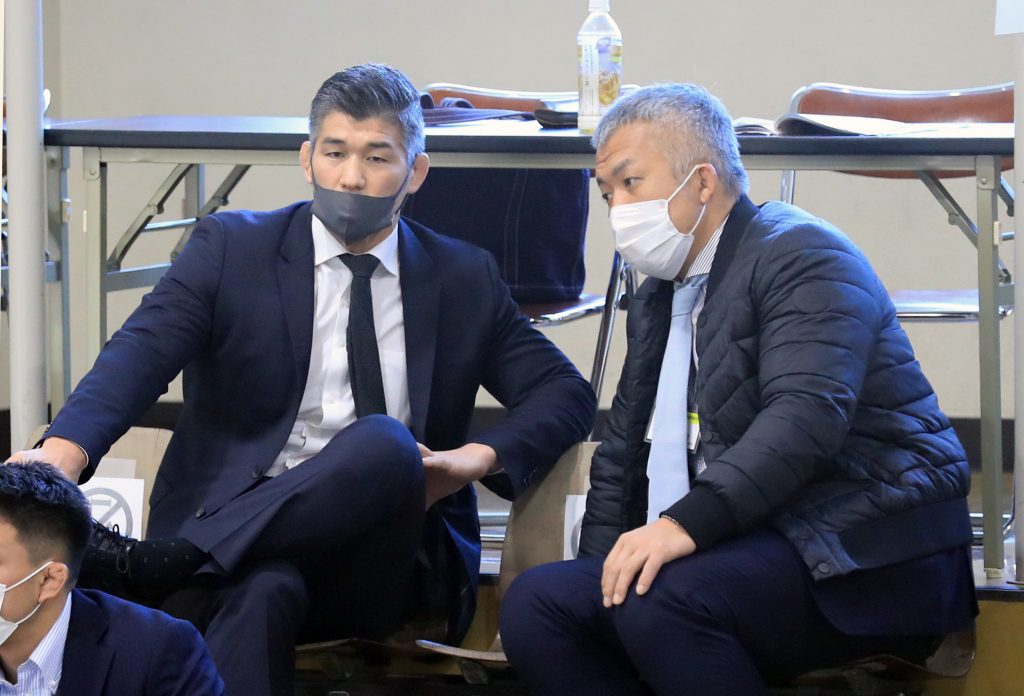 In December of 2021, the All Japan Judo Federation's Strategy and Branding Committee, of which I am chair, conducted a questionnaire asking respondents for their thoughts on the "Future of Judo."
As the name implies, the survey aimed to investigate ideas about the future of judo. We conducted it online and asked respondents to answer about 10 questions concerning their image of, and interest in, judo.
Respondents were from all over Japan, and included people with judo experience, parents, instructors and referees, as well as people with no judo experience at all. In other words, pretty much everyone! We aimed to garner the cooperation of as many people as possible.
Although we are still in the process of compiling the results, I will say that we have received a variety of refreshing opinions that highlight some of the issues we need to address.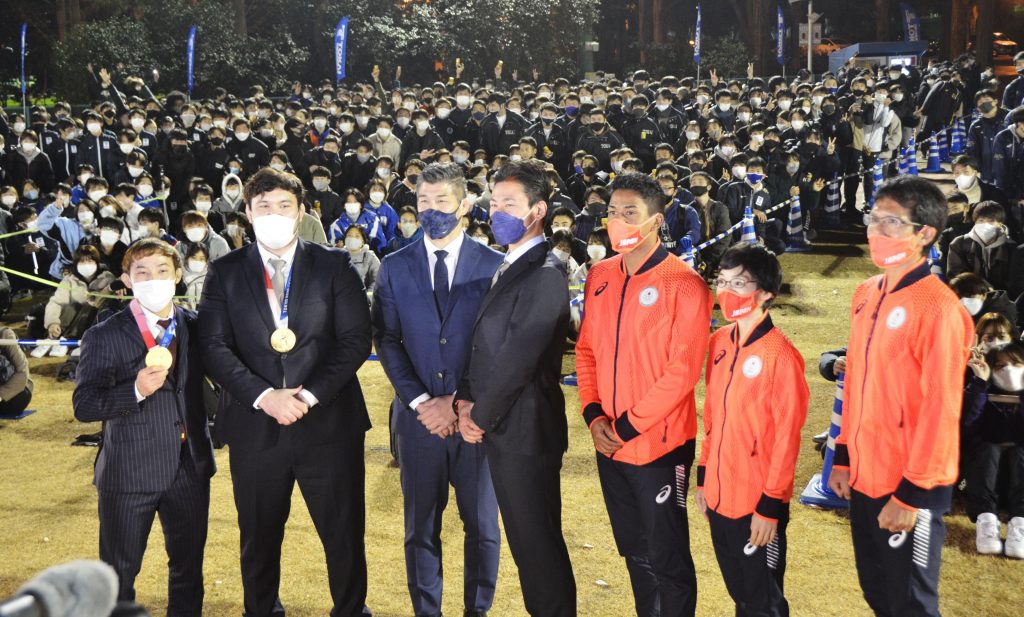 Going forward, we will use the survey results to examine how judo can be made more appealing for people and how it can contribute to society. Then we will formulate a concrete action plan.
By listening to the opinions of so many, I hope we can create a good culture surrounding judo that fits the current times, together with all those involved in judo, including fans.
I will continue to report from Japan throughout the coming year on a variety of topics, focusing on my activities as a judoka. Let's make 2022 a great year for all.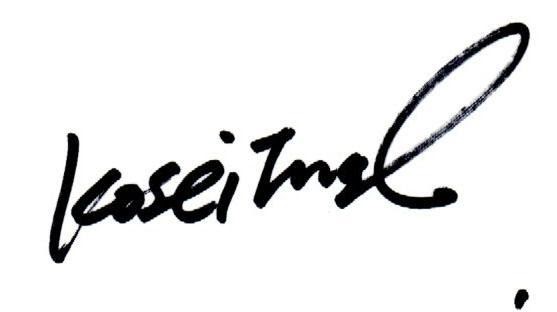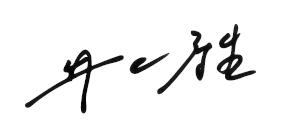 Kosei Inoue, now in positions at the All Japan Judo Federation, is the former national coach of Japan's men's judo team and former Olympic and World judo champion.
Read the author's previous articles here.
(Click here to read the article in Japanese.)