Kei Komuro on Princess Mako: 'She watches over me as quietly as the moon'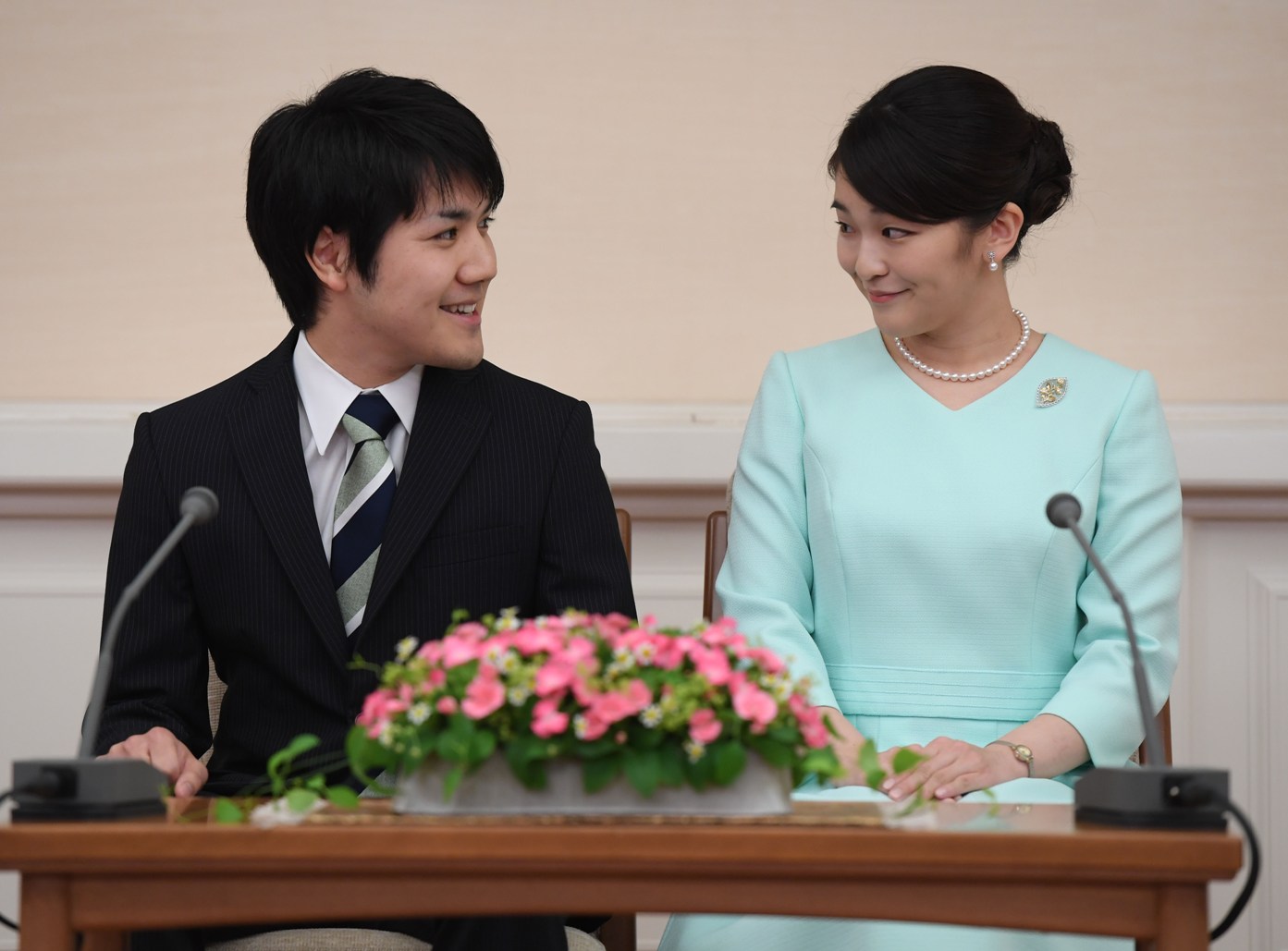 On September 3, Princess Mako, the eldest daughter of Prince Akishino-no-miya and Princess Kiko, and Kei Komuro, 25, announced their engagement in a press conference that lasted approximately 13 minutes.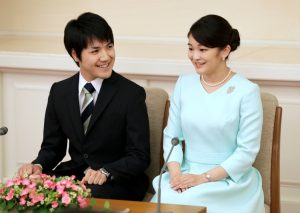 The affianced pair said that they were like "the sun and the moon," and exchanged frequent glances while opening up about how Komuro proposed and the ideal household they want to share.
Princess Mako, wearing a mint green one-piece dress, explained that her first impression of Komuro was that his "smile [was] as bright as the sun." They were classmates at the International Christian University.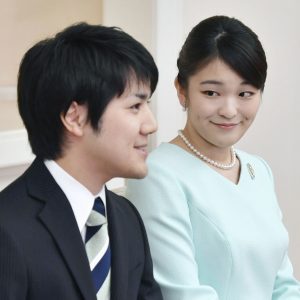 As she began to get to know him better, Princess Mako says she was swept off her feet by "his strong will and beliefs, tempered by his cooperative attitude and his way of engaging with everything so broadmindedly."
Komuro, in turn, said that Princess Mako "watches over me as quietly as the moon," and that he was "greatly entranced by her deep affection and her firm beliefs." Komuro says that he would call Princess Mako every time he looked up into the night sky and saw the beauty of the moon.
While Komuro and Princess Mako's relationship consisted at first of a little more than polite greetings, they got to know one another better at an explanatory meeting in 2012 for those preparing to study abroad. They deepened their interactions after that. While Princess Mako went to study in England and Komuro went to the United States, Komuro says, "We contacted one another often, and we became very close."
In December 2013, after having dinner in Tokyo following the conclusion of their studies abroad, Komuro proposed to Princess Mako, who was walking beside him. "Let's get married someday," he told her. From the beginning of their relationship Princess Mako had been thinking about marriage, and she accepted Komuro's proposal on the spot.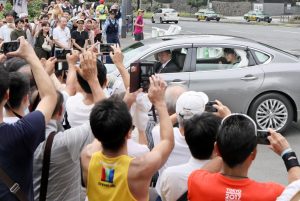 When asked how they called each other, Princess Mako, said, laughing while blushing, "We call one another by our first names…but please don't ask me to show you here in public!"
During the press conference, Komuro and Princess Mako smiled at one another time and again as one sought the other's approval before answering questions.
When asked what kind of household they wanted to have, Princess Mako said, "One of warmth and comfort, and full of laughter." Komuro said, "An easygoing place where we can always be ourselves."
Speaking of her parents, Prince Akishino-no-miya and Princess Kiko, Princess Mako said that they "always watch over me, offering their advice while also respecting my own views."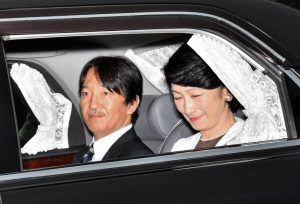 Komuro—who attends graduate school while also working by day in a law office—says that his favorite phrase is "let it be." As for his dreams for the future, he says, "I have things that I am envisioning, but for now I think the important thing is that I focus on my work and studies—the things that I have to do at this moment."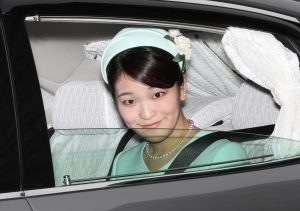 (Click here to read the original report in Japanese.)
Read Japan Forward's special coverage on the Imperial Household.