Largest Ever 'Fisherman's Festival' to Take Place in Hibiya Park November 22-25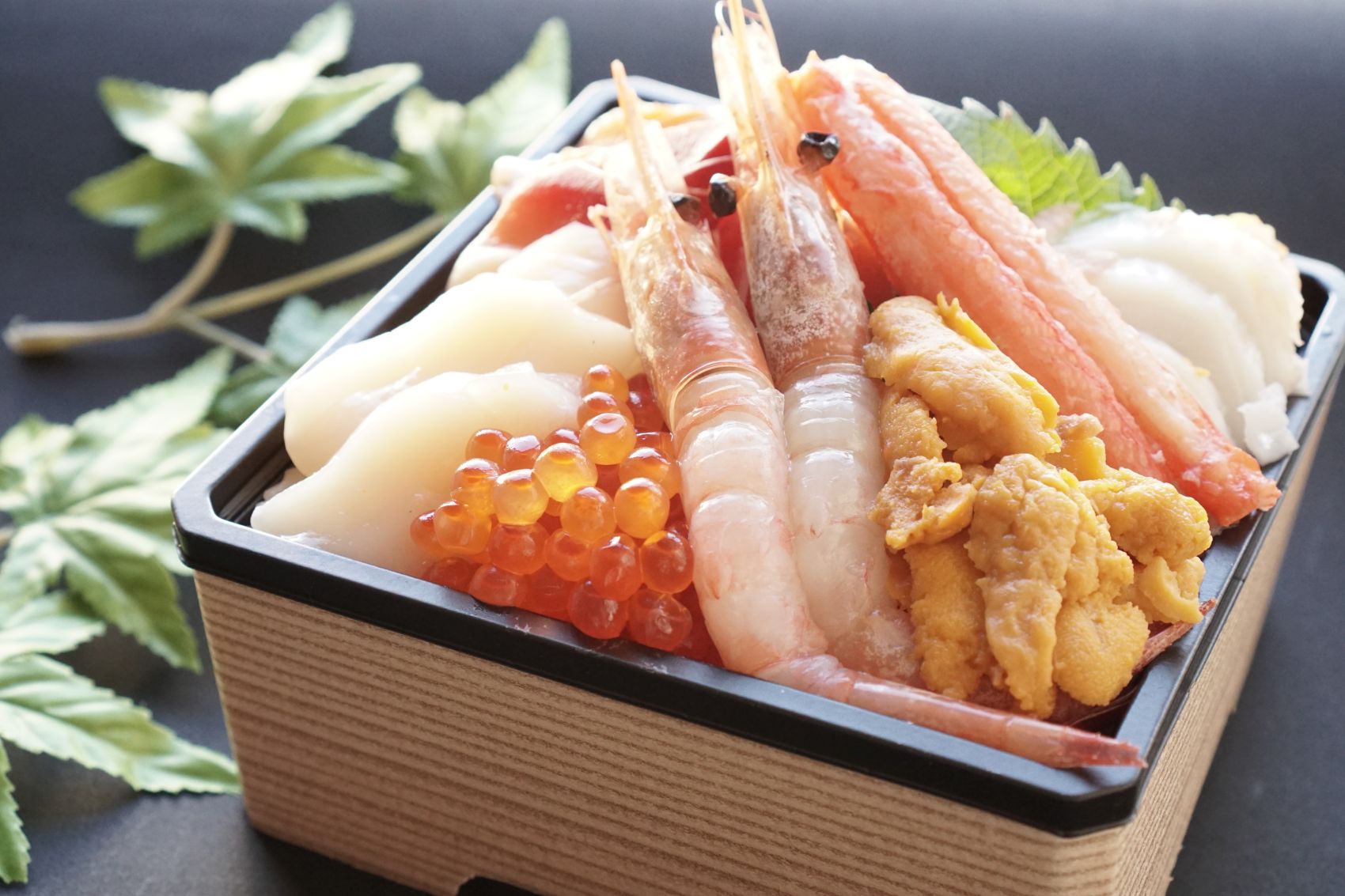 Festival Organizing Committee Chair, Mr Hajime Matsumoto
The Japan Fisherman's Festival 2018 — its fourth this year — will take place from November 22 to 25, this time in Hibiya Park, to introduce the Tokyo population to some of the best seafood delicacies Japan has to offer.
Organized by the SAKANA & JAPAN PROJECT, the event this year is set to be bigger and better than ever before. The already huge event — which boasted 81 booths and 140,000 customers in 2017 — is expanding to 90 booths in a space of 100 meters squared so as to showcase the highest number ever of seafood cuisine to foodie clients. There will be new menus, new dishes, and a new area for people to enjoy.
What to Expect This Year?
Expect 10 booths which sell seasonal fish — double compared to last year. On top of that, there will be rice with octopus, deep sea fish, hot pot with shellfish and much more.
Last year's most popular dishes were "Monkfish Liver Hot Pot," "Three Types of Tuna Rice Rice Bowl" (which includes fatty and Pacific bluefin tuna), and "Salmon Roe Rice Bowl." These three dishes, plus all-time favorites such as ramen and croquettes, will also be available at this year's event.
New Seasonal Menus
The more booths there are, there more varieties of special menus there will be. For example, there will be a menu mixing the flavors of famous Osaka octopus and some of the best Japanese Sake, a course inspired by deep-sea fish with the collaboration of an aquarium, as well as a shellfish hot pot packed with umami flavors.
Sustaining Fukushima's Revival
An interesting feature of this year's event is the area dedicated to supporting Fukushima's revival, which will center around seafood from Fukushima Prefecture, local cuisine, and famous dishes from the region.
Historically, Fukushima is the region where the Kuroshio and the Oyashio ocean currents collide, making it a particularly fertile fishing ground. The fish and shellfish caught in the waters off Fukushima are called "Joubanmono," and they were very popular at Tsukiji market.
Following the earthquake in 2011, the popularity of these products has waned. Fishing now occurs only as limited trial operations even though seven years have passed since the natural disaster.
In this spirit, Fisherman's Festival 2018 aims to sustain the Fukushima fishing industry by dedicating an area of the festival, aptly called Joubanmono. Customers will be able to buy seafood rice bowls, Pacific Saury Fukushima-style burgers, local sake, and other tastes of the best Fukushima local cuisine.
Other Suggestions
For all foodies who fancy something slightly more glamorous, the 2018 event will feature the well-received "Seafood Paella" cooked over firewood by Chef Kurihara, who works at El Tragon restaurant in Toranomon, Tokyo. This chef's take on the Spanish staple has a rich shrimp-based stock and it is a delicacy which allows you to taste the umami of the seafood.
Sixth Fish-1 Grand Prix (November 25)
A yearly event sponsored by the National Fisheries Cooperative Federation (also known as JF Zengyoren), a member of the National Fisheries Distribution Center, the Fish-1 Grand Prix will take place this time in conjunction with the fourth Japan Fisherman's Festival 2018.
The Fish-1 Grand Prix comprises mainly of two competitions. One is called "Pride Fish," a cooking contest where booths compete to create the most delicious seafood-based dish; the other is called "Fast Fish," which aims to reward those who create a simple dish easily enjoyed by everyone. The 2017 winner was the delicacy presented by JF Saga Genkai Association, "Squid Pickled in Lemon and Oil."
The awards for both contests are given on the basis of customer votes. The customers put a slip of paper in the box as a vote for their favorite dish.
To entertain customers while they try the various dishes, the domestically famous Sakana-kun will also be present. He is an idol-like personality who has a PhD in marine science from Tokyo University and has made a name for himself by spreading awareness about fish in a children-friendly manner. He will also be present on the main stage at the event.