Latte Artists Go Head to Head on Matcha Canvas for Japan Matcha Latte Art Competition 2019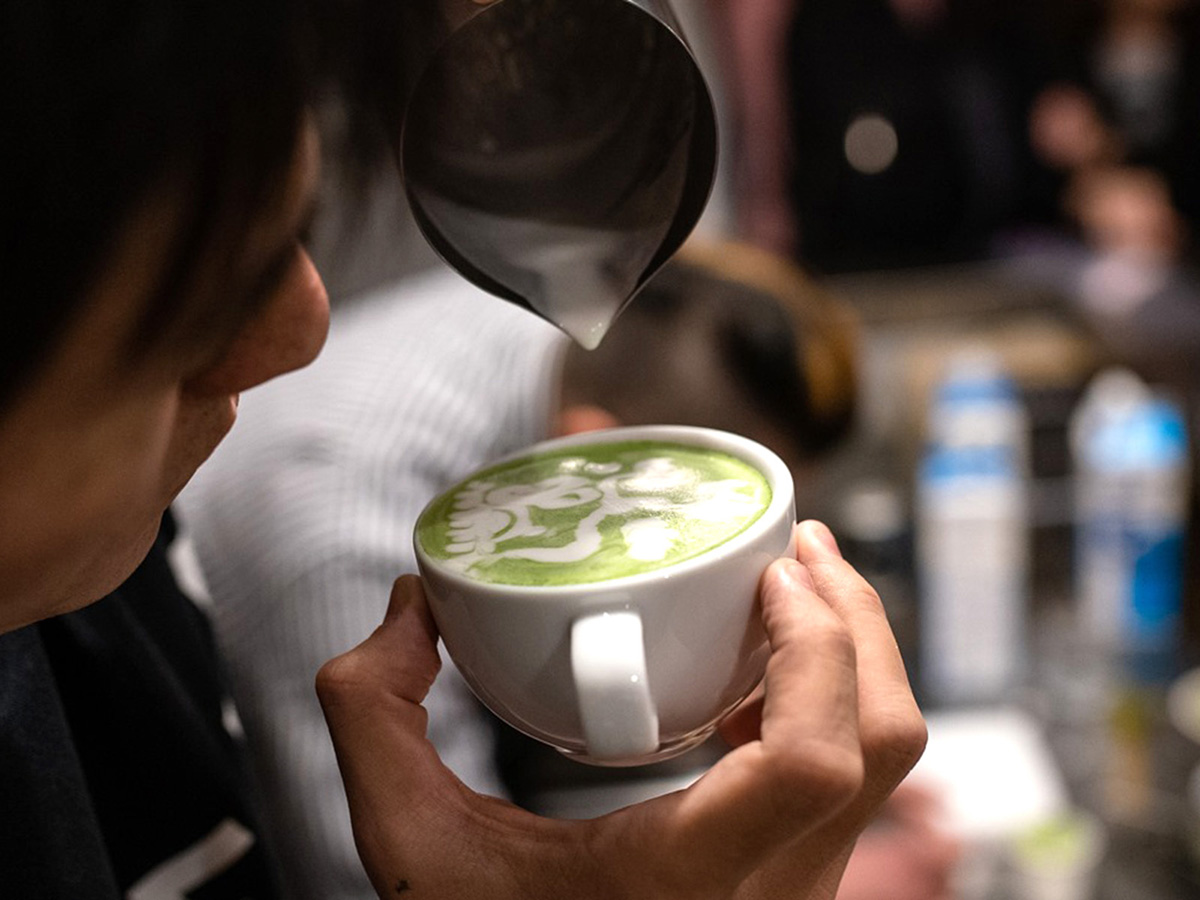 This autumn's Japan Matcha Latte Art Competition is coming up fast, and a fierce contest is brewing.
The event gives competitors the chance to show off their flashy latte art skills, while promoting and celebrating traditional Japanese tea and tea culture.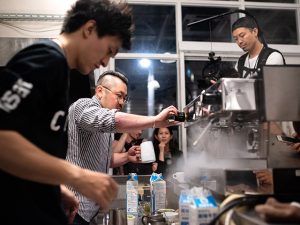 While matcha has always remained a staple of Japanese life, modern day beverages like matcha latte and matcha frappes have given the traditional green tea a new lease of life, allowing people to enjoy it casually as one would a coffee. With its recently found popularity overseas, it's the perfect time to celebrate matcha through a competition such as this.
The rest of the article can be viewed on our partner's website, grape Japan at "Latte Artists Go Head to Head on Matcha Canvas for Japan Matcha Latte Art Competition 2019."