Long After She's Gone, Mao Kobayashi Will Tell Us Her Story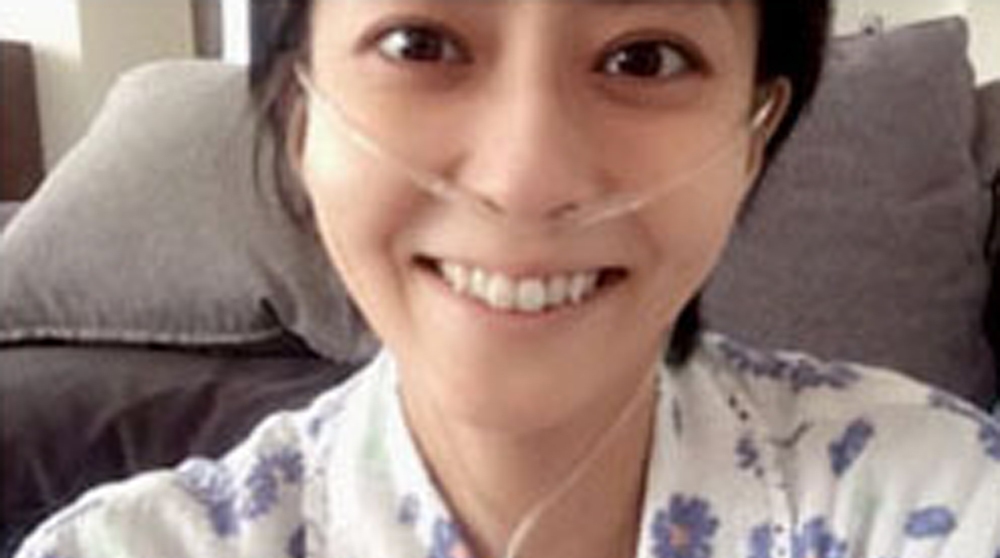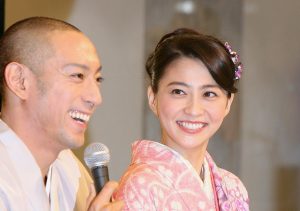 What lets us know that someone has lived? Mao Kobayashi, a television personality who passed away on June 22 from breast cancer, had her blog. She started it when she was first diagnosed, as a way to record her feelings and thoughts.
She didn't want to tell anyone about her illness, didn't want to make anyone worry, and didn't want to be found out. She wanted to keep a low profile and fight cancer in silence.
This is a desire surely shared by many cancer patients. Mao writes, "When I tried to hide inside the shadow of my illness, my mind and my world got smaller, narrower."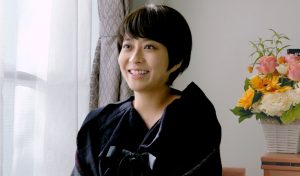 Mao stopped hiding her condition and decided to go public with her disease in order to part ways with her former self—the one who tried to sink into the shadows of cancer. It was, thanks to this, what people gave the chance to know that Mao Kobayashi had been alive.
People with illnesses can be sensitive and easily hurt. The support of one's family and the understanding of society are indispensable to any long-term fight against sickness. Mao said that listening, empathy, and acceptance can help ease patients' pain when they are undergoing medical treatment.
Mao's blog has more than 2.5 million readers—it is beyond doubt that her blog brought solace to those suffering under similar circumstances.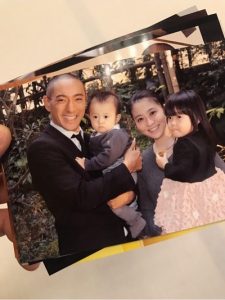 Mao's husband, Ebizo Ichikawa, and their two children faced the world around them with gentleness and grace. They spoke in plain, simple language about all the things they were experiencing. It showed the warmth of their hearts.
How many people there must have been who, reading Mao's blog, realized that tomorrow is not guaranteed, and decided to look with fresh eyes at the seemingly insignificant time spent with family and other loved ones?
Mao was selected to be among the BBC's 100 Women, a highly influential program around the world broadcast in the fall of 2016. The public tends to pity people such as Mao, but her response to this pity was deeply impressive: "My disease does not represent my life. This is because my life has been richly-colored by loving my family and being loved by them in return."
Mao has left behind so much for those who want to live for the present: "Our lives are like shooting stars—even though they blink out in the end, while they are shooting, they shine."
But, no—even after the shooting star is gone, it does not "blink out." Instead, its light lives on in traces in the memories of all of the living. These traces are the proof that someone has lived in the world.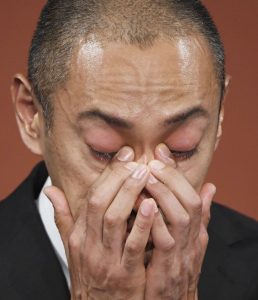 On June 30, kabuki actor Ebizo Ichikawa announced on his own blog that he would be having his wife's blog KOKORO translated into English. Ebizo wanted to do this in order to share his wife's feelings and thoughts with the rest of the world.
This translation work is already underway, as a piece Mao wrote in September of 2016, "Becoming the person I want to be," has been translated into English under the title "Being Myself."
Ebizo's own blog was updated to announce the translation plan, explaining that people from around the world had shown interest in Mao's fight against breast cancer.
"I want to provide support, even if it's only a little bit," Ebizo wrote, "to those people in other countries who are suffering from breast cancer as Mao did, as well as their families. I want Mao's heartfelt words to reach around the world."
The English translations will appear one by one on Mao's existing blog, with plans eventually to transfer the English pieces to a new blog now also being prepared.
(Click here and here to read the original articles in Japanese)