Manila's Subway: Japan to Fund Southeast Asia's 'Project of the Century'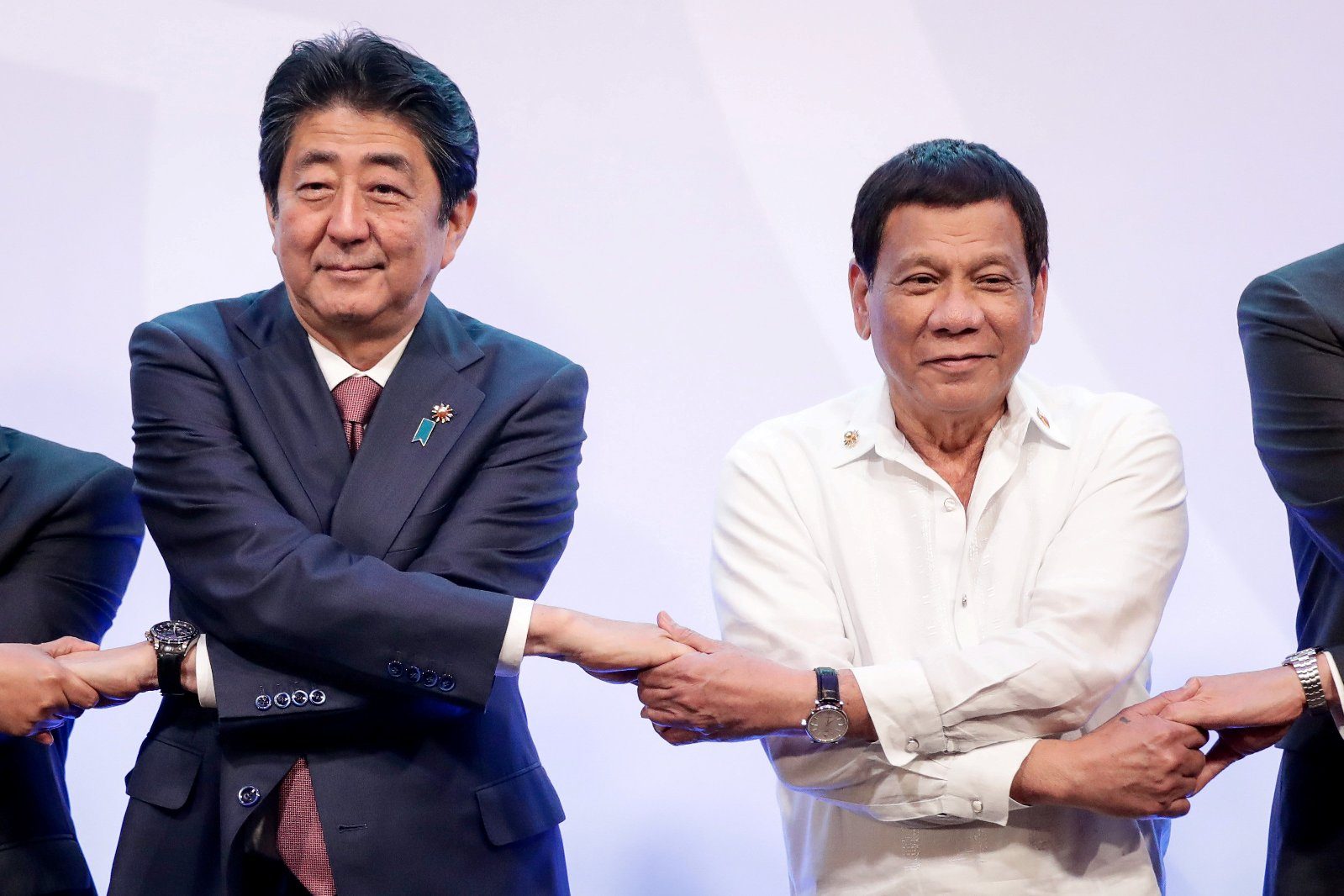 Of Japan's infrastructure, it is the subway that visiting Filipinos approve of the most: the technology, the mechanics, the efficiency. They will have one in Metro Manila in eight years, as the Japanese government is set to finance the Philippines' first subway.
Japanese Prime Minister Shinzo Abe and Philippine President Rodrigo Duterte witnessed the exchange of notes on the subway project and four other projects in their bilateral meeting in Manila during the ASEAN Summit in November.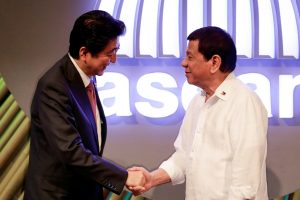 The 25-kilometer-long subway will run from the north of Metro Manila, traversing five cities in the capital region, and ending at the Ninoy Aquino International Airport.
The $7-billion loan will have an annual 0.10% interest, payable in 40 years, according to the Philippines' Department of Transportation. A grace grade period of 12 years is provided.
In a forum at the sidelines of the 31st ASEAN Summit and Related Summits, Japan International Cooperation Agency (JICA) senior vice president Shinya Ejima called the Philippines' subway the region's "project of the century."
"JICA has been a good partner for ASEAN for 50 years. Here in the Philippines, we are about to start and help [finance the] Metro Manila Subway," Ejima said.
The project will break ground in the last quarter of 2018, and is targeted for completion by 2025.
Aside from the subway project, Japan is also extending loans to the Philippines for a 24.6-kilometer road project in provinces north of Metro Manila, and a $198-million flood risk management project in the industrial area of Cavite, south of the capital.
JICA has drawn a transport network roadmap called Mega Manila Dream Plan, and part of this are three big-ticket project with a combined worth of $12.87 billion. The Metro Manila Subway is one of them.
Just this week, the Philippines' transportation department awarded the contract to the Japanese consortium led by Oriental Consultants Global to build the North-South Commuter Railway.
The 37.6-kilometer elevated railway will connect the province of Bulacan to the northern part of Metro Manila. It will be assisted by a $2.15-billion Japan's Official Development Assistance loan.
The Philippine government is considering loan offers from both Japan and China for another railway project under the dream plan.