'Manyoshu': Know the Poetry Collection Where Japan's New Era Name Comes From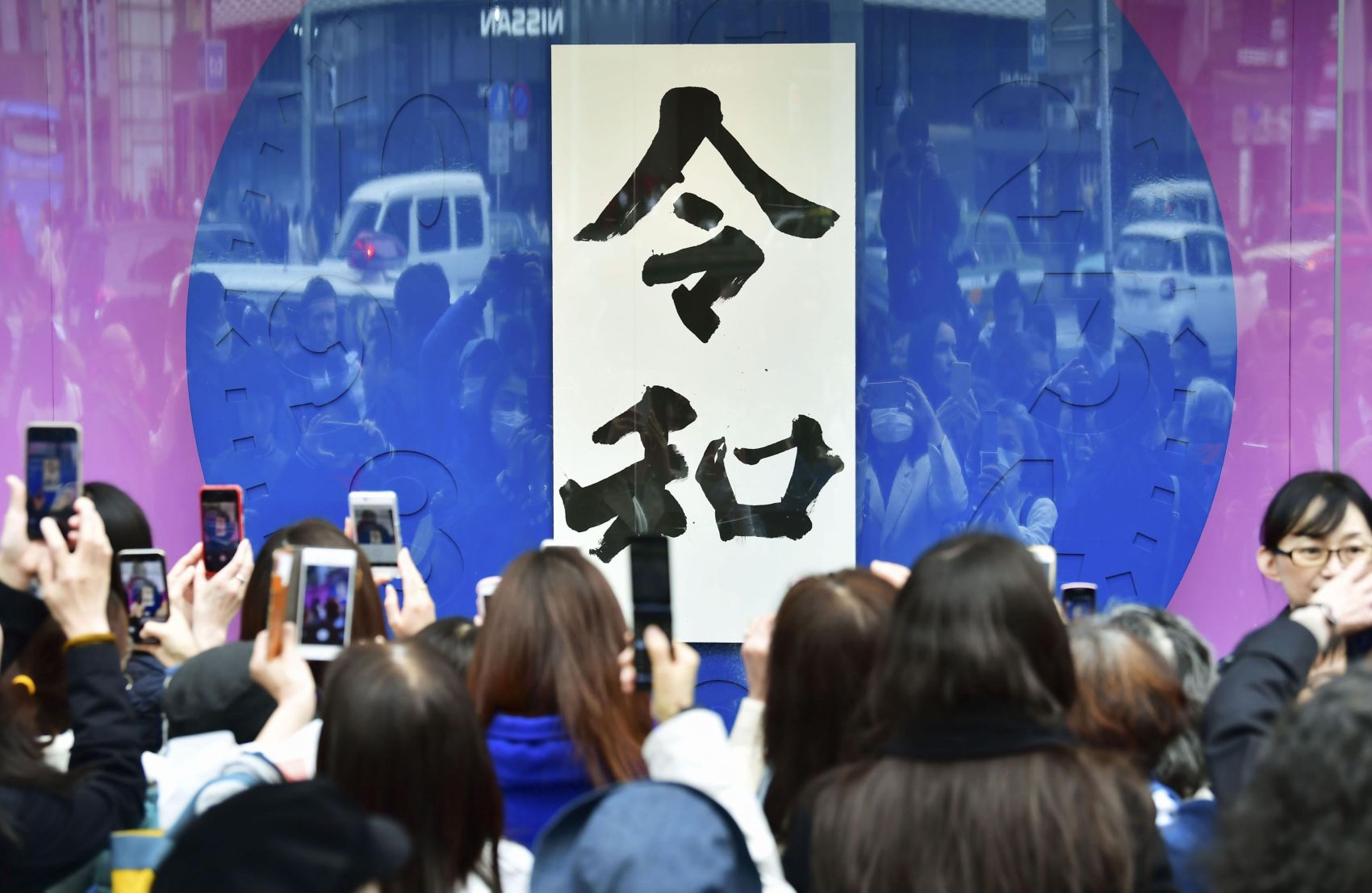 Reiwa, the name of Japan's new imperial era, is the first to be chosen from a traditional work of Japanese poetry.
The era name — announced on Monday, April 1, by Chief Cabinet Secretary Yoshihide Suga — means "beautiful harmony" It is based on a poem from the Manyoshu.
Translated as Collection of Myriad Leaves, the Manyoshu is considered the oldest anthology of Japanese vernacular verse, and, in the words of Manyoshu scholar Mack Horton, "the most revered repository of its classical poetic tradition."
Comprising approximately 4,500 poems, with the oldest verses believed to date back 759, the collection has been historically an inspiration for Japanese poetry. The anthology presents breadth in time span, with more than 530 named Japanese poets, verse forms, topics, and themes.
Despite the variety in the content, one of the reasons the collection is especially held in the Japanese imagination is because it's portrayed as being composed and enjoyed by the masses and ordinary Japanese people. In the words of Horton, "Manyoshu poems are, with exceptions, more emotional than intellectual."
The particular name Reiwa is taken from the preface of the fifth book of poems 815 and onwards — a section which has as a theme the elegant plum flower.
The English translation of the preface goes thus: "It is now the choice month of early spring, the weather is fine, the wind is soft. The plum blossom opens..."
In the original text, the words "choice month" (reigetsu, 令月) and "soft wind" (kaze odayaka, 風和 ) are the key influences, and by combining the characters 令 and 和, the era name Reiwa (令和) was created.
Commentators have also pointed out that 令 refers to the month of February, which is the birth month of Crown Prince Naruhito, suggesting a nod to the crown prince, who will become emperor on May 1 and whose era it will be.