Metaverse: Most Social VR Users Experience Harassment, Other Findings Revealed in Pioneering Survey & Report
More people are spending time in the Metaverse. But as with any platform allowing social interaction, there are concerns about harassment along with benefits.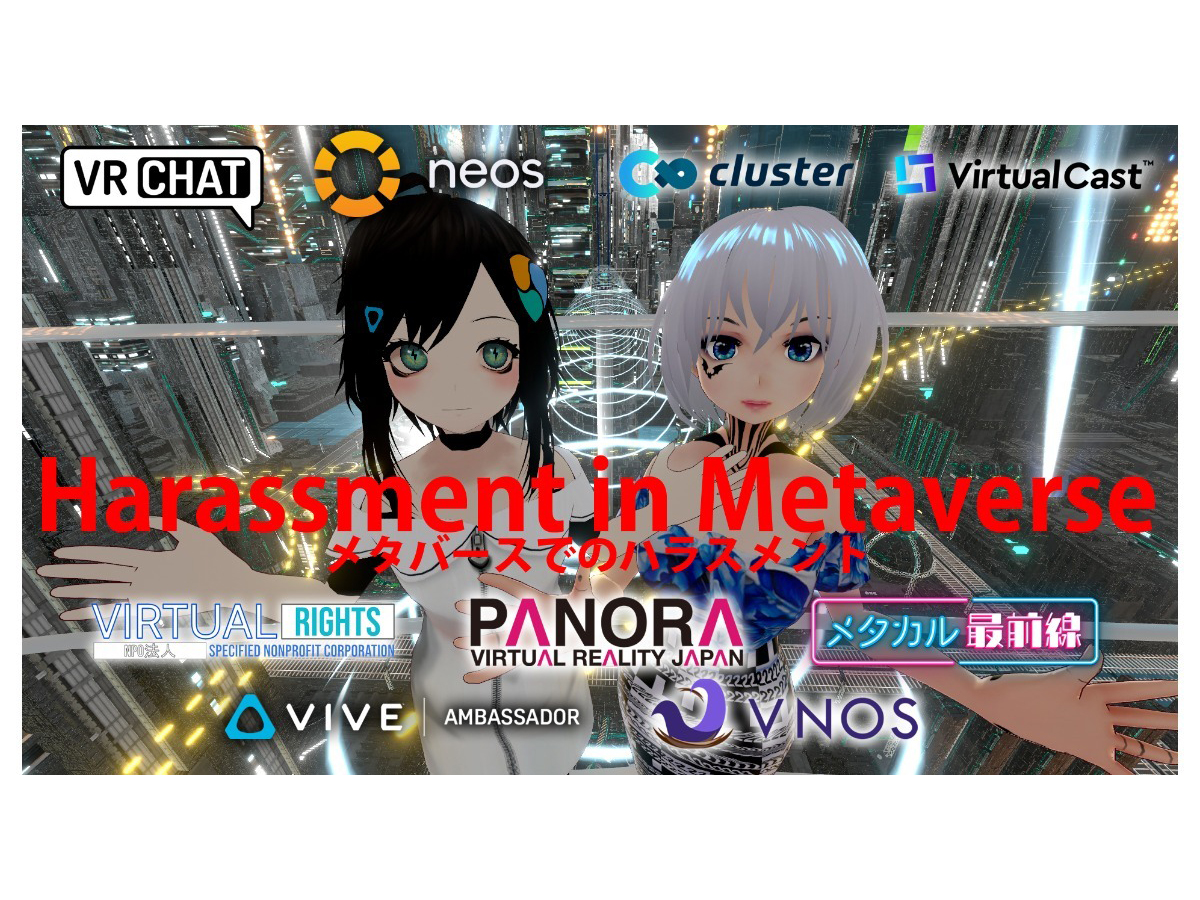 The number of people exploring the Metaverse continues to grow. The pandemic accelerated this trend since it allowed physically isolated people to bridge social distance in the form of avatars.
However, whether it's in the real world or online, any platform allowing social interaction harbors the potential for negative behavior just as it does positive behavior. Harassment in online games has already been documented, but research on harassment in the Metaverse has been scarce.
Report on 'Harassment in the Metaverse'
A groundbreaking international report authored by Nem x Mila, a research team composed of Swiss cultural anthropologist and Vtuber researcher Ludmila Bredikhina (@BredikhinaLand) and the self-professed "world's first" independent Vtuber and HTC VIVE brand ambassador Virtual Girl Nem (@nemchan_nel) from Japan provides much-needed insights on "Harassment in the Metaverse."
In the comprehensive 62-page report based on 876 responses to a survey of social VR users worldwide, the researchers summarize the types, intensity, and frequency of harassment unique to VR, its impact on users' lives in both the physical world and the Metaverse, as well as users' feelings on legislation and guidelines and requests to social VR platforms aimed at preventing harassment.
In addition, the report also includes a summary of changes in user trends in the Metaverse over the past year since Nem x Mila published their report "Social VR Lifestyle Survey 2021."


The rest of the article and access to the new report can be viewed on our partner's website, grape Japan at"Most social VR users experience harassment, other findings revealed in pioneering survey & report."


Author: grape Japan