Minka: The Allure of Japanese Farmhouses and Other Old Dwellings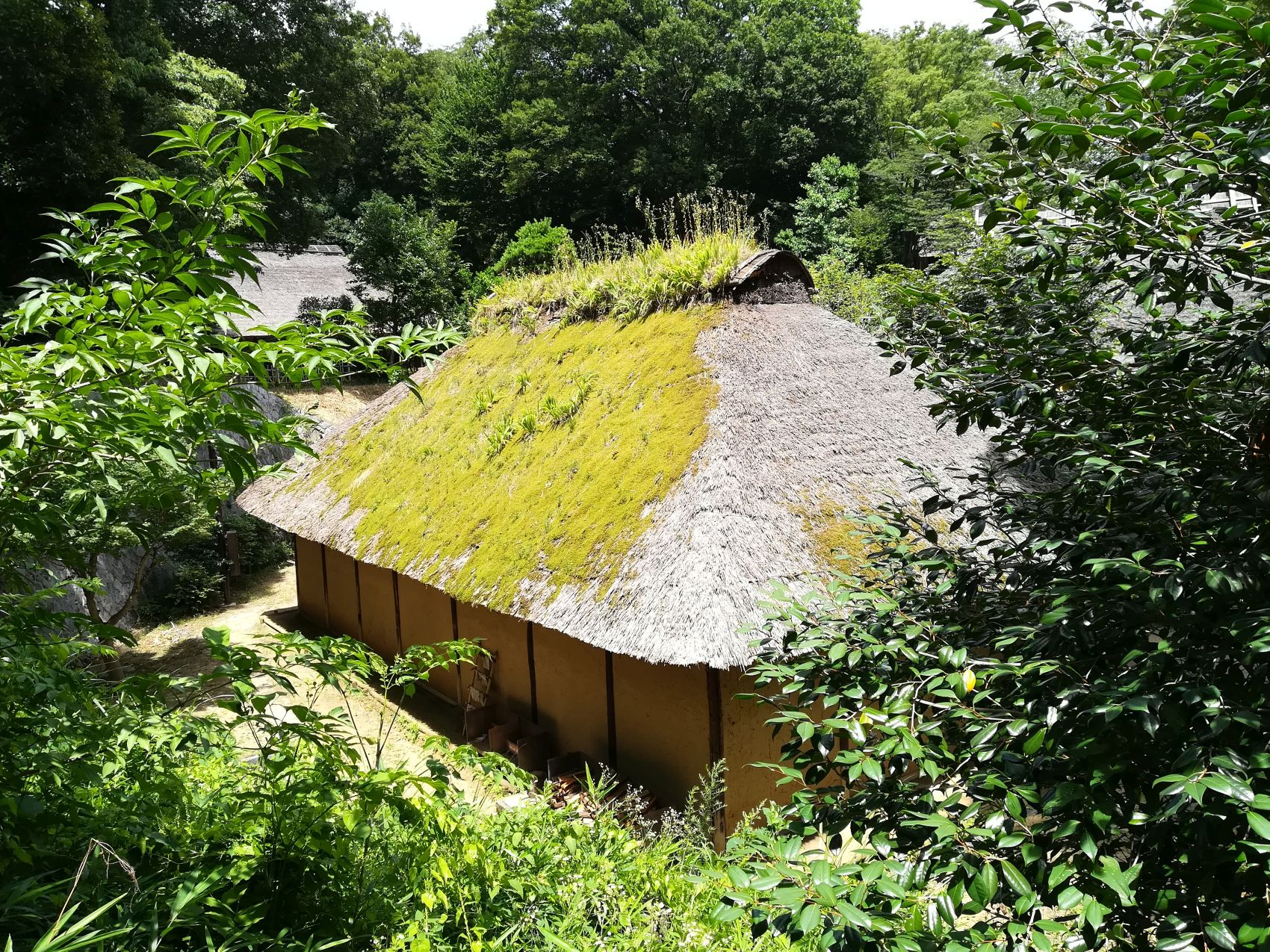 The last few months have seen a spate of articles on free or low-cost homes in Japan. These homes are on offer from municipalities seeking residents in the face of the ongoing concentration of the Japanese population into major cities, especially the movement into the Tokyo-Yokohama conurbation.
Illustrations in these articles have ranged from farm homes in a world heritage site to completely derelict and nondescript rural and urban dwellings.
The practicality of taking on one of these free or low-cost homes is questionable, even in the case of Japanese. It is considerably more so in the case of foreign nationals — even without considering the need to have long-term residency rights in Japan if one is to make personal use of one of these houses.
There are, however, foreign nationals in Japan who are in a position to take on old Japanese dwellings that have an aesthetic value above and beyond their utility as housing.
An event at Temple University Japan in June 2018 on "Minka: Japanese traditional farmhouses — its legacy, lessons, and future" was well-ended with several foreign residents describing their experiences in buying and renovating minka or machiya (traditional urban dwellings).
The speakers were Yoshihiro Takishita and Azby Brown. Takishita is a pioneer in minka restoration and author of Japanese Country Style: Putting New life into Old Houses. Azby Brown is director of the Kanazawa Institute of Technology's Future Design Institute in Tokyo and the author of a number of books on Japanese housing, including The Genius of Japanese Carpentry. Their presentation can be viewed here.
For those without the means to purchase and renovate a traditional Japanese house — either urban or rural — there is no better way to understand the appeal of traditional Japanese farmhouses than to visit the Japan Open Air Folk House Museum (Nihon Minkaen) near the Mukogaoka Yuen Station on the Odakyu Line.
The museum houses more than a score of meticulously-reconstructed farmhouses, as well as a small number of other buildings associated with rural life. A list and map can be found here. The buildings are grouped into five regional zones with an attempt to approximate their original settings. Although the museum site itself is on a hillside, it is well-provided with ramps for those using wheelchairs or with children in strollers.
Volunteer guides in each of the houses can provide detailed historical, social, and cultural background to each house. Guided tours in English are available by application and there is an app for self-guided tours available from both Google Play and the App Store.
The museum also provides an opportunity for hands-on experience in traditional indigo (kougei) dyeing. If you wish, you can bring your own items for dyeing.
An exhibition hall has detailed models that show different styles of Japanese construction. My father was a carpenter and I grew up on residential construction sites. As a result, even now, more than a half-century after I last worked as a carpenter myself, I cannot pass a wood frame construction site without stopping to look.
Traditional Japanese carpentry involves intricate cuts and interlocking pieces that are not to be seen in the carpentry I grew up with and only somewhat approximated in fine cabinet making. Although much Japanese residential construction now involves factory-built modules or North American two-by-four construction, I still see instances of the intricate Japanese joinery in residential construction in my own neighborhood.
I am just as impressed now as when I first saw Japanese joinery on my first trip to Japan in 1971. It lives up to the "genius" designation in the title of Azby Brown's book noted above. And, it was Japanese carpentry that was among the many things that foreigners found so intriguing when Japan was first opened to Western contact and foreign residence.
Edward S. Morse, who came to Japan in 1877, is known for his role as a professor of zoology at Tokyo Imperial University. He is also known for his excavation of the Morin shell mound, exposed by the construction of the first railroad in Japan — that between Yokohama and Tokyo — work that led to the development of archaeology and anthropology in Japan.
But Morse was something of a polymath. While in Japan, he wrote Japanese Homes and Their Surroundings, which he illustrated with his own line drawings. An e-book version of this is available at no cost through Project Gutenberg. It remains well-worth reading today because techniques and tools described by Morse are still in use, and because it shows the reaction of someone familiar only with North American woodworking techniques to the very different Japanese approach.
Aside from the intricate joinery, one of the most striking features of traditional Japanese farmhouse architecture was the deliberate use of misshapen and twisted beams. This was not because straight beams were unavailable or because straight and defect-free beams were reserved for the elite, but because the twisted beams were considered aesthetically pleasing. Weaving such materials into a solid structural whole was a demonstration of the carpenter's skill.
Even for those without my personal interest in wood construction, this museum makes for a very enjoyable outing. My wife and I enjoyed our visit immensely.
The park is a 13-minute walk from the Mukogaoka-Yuen Station on the Odakyu Line. Local trains on the Odakyu Line take 22 to 24 minutes from Shinjuku. (Express trains take 19 minutes but require a transfer.) In either case the fare is ¥247 JPY for adults. Admission to the park is ¥500 JPY for adults (65 and over, ¥300 JPY). Those with disabilities are admitted free. An access map in English can be found here.
The museum itself is located in the Ikuta Ryokuchi Park, which also hosts an iris garden, a rose garden, the Kawasaki Municipal Science Museum (aimed at school children), and the Taro Okamoto Art Museum.
Another attraction near the park is the Fujiko F Fujio Museum dedicated to Doraemon and his creators. Both the park and the museum can be viewed in a single day trip, but the museum requires tickets (available through Lawson convenience stores) and advance booking. Details may be accessed here.
There are a small number of vending machines discretely located in the park, but otherwise no commercial facilities. There are some tables placed so that you can eat a box lunch while viewing the houses in a singularly pleasant environment. Bento box lunches can be found in the shops near the station.
Author: Earl Kinmonth