Moving to Japan: My Journey Begins in Fukushima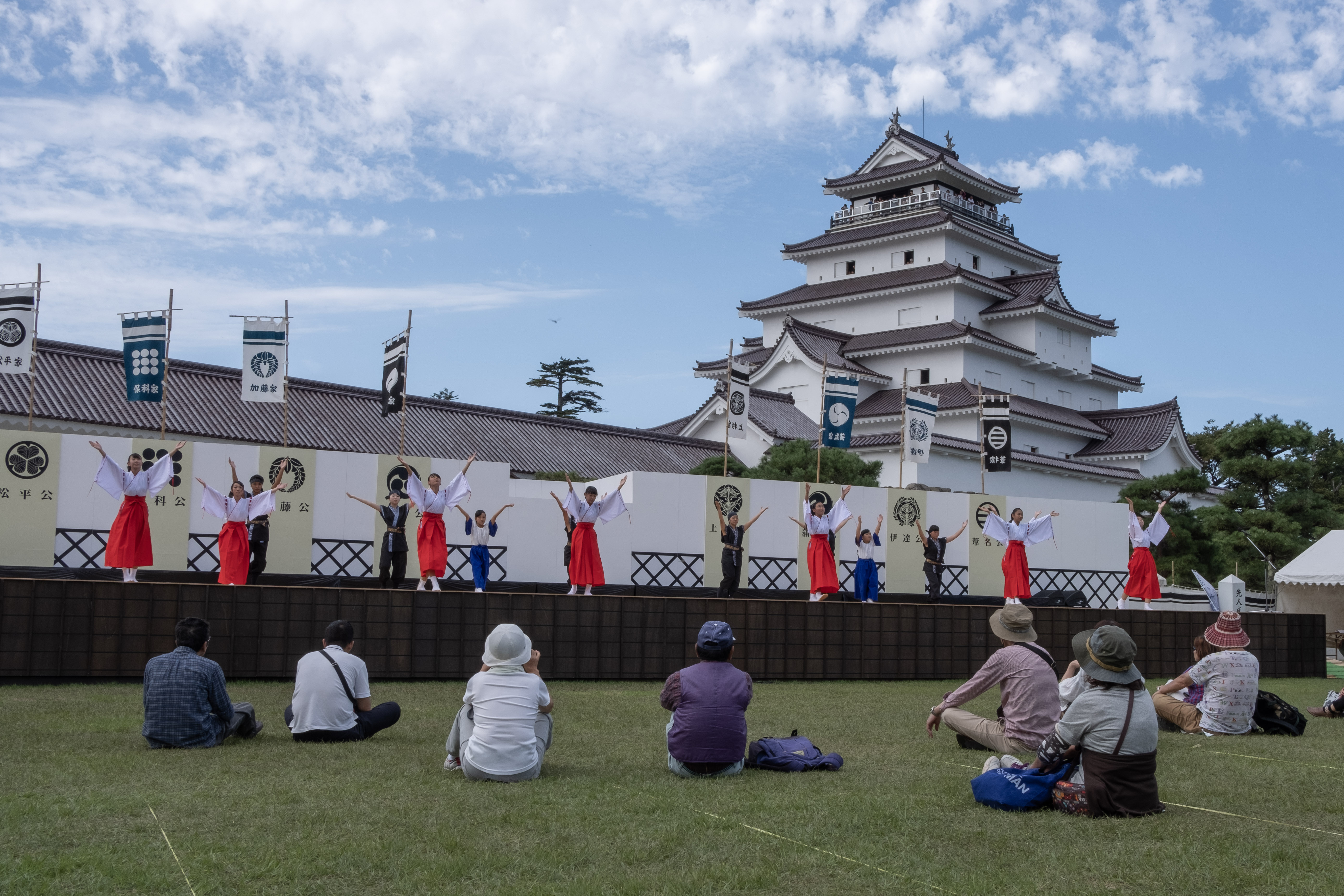 If you had told me a year ago that I would be performing on stage in a play where I would be running towards a giant cardboard M sign while shouting "McDonalds," I would have laughed and called you crazy. Life is certainly very unpredictable these days.
In August 2018, I turned 31, but this birthday was going to be quite different from the 30 that came before it. My 31st birthday just so happened to be the same day as my one-way flight to Japan, where I would be starting my new life as an assistant language teacher.
How did I get this opportunity to teach in Japan? In April 2018, I was fortunate enough to be accepted into the JET program. (JET stands for Japanese Exchange and Teaching, and we will discuss its infamous application process more in a future article.)
It was my entry into a whirlwind of being taken so far out of my comfort zone that I could feel myself growing as a person every day. Things that would have once seemed unthinkable — such as introducing myself in Japanese or practising kendo in a dojo — are now part of daily life.
First Impressions
While there are some things in Japan that will take me a bit longer to get used to — such as slurping when eating noodles or going to an ATM to update by bank book — I think I have adapted to my new life quite well.
I came to Japan with a few goals in mind, one of them being to explore something new on a big trip every single weekend. No doubt the arrival of the winter snow will hamper some of these plans, but I plan to do my best to keep the momentum going.
Japan is perhaps one of the best countries in the world to travel around. No matter where you live in the country, there is always something pretty amazing to see and do.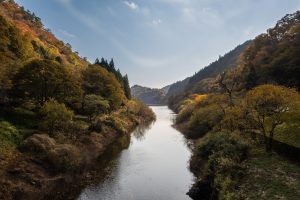 The first time I visited Japan was in 2015. I can still remember the butterflies that I had in my stomach the night before the flight. I have to admit, the thought of going to a country with a language and culture so different from my own was scary at the time.
Despite all of the research that I had done about Japan prior to the trip, I had no idea how vast and beautiful the country was going to be. Japan had left me completely spellbound, and I knew my story in this great country was just beginning.
Returning to Japan
In 2017, I returned to Japan by taking a three-hour boat ride on the JR Beetle from Busan in South Korea to Fukuoka. I had planned to edit some photos on this boat ride, but the trip proved to be a little too bumpy for me to do anything but close my eyes.
I planned to be in Japan for five weeks, making full use of the discounted JR Rail Pass, which is available only to tourists. The JR Rail Pass gave me unlimited access to the Shinkansen, Japan's bullet train service. I was able to use the Shinkansen to travel all around Japan's main islands with the exception of Hokkaido, which was saved for another adventure.
It was the trip of a lifetime. It is fair to say that it marked a major turning point for me as I started to seriously consider changing the path of my life.
Learning About Life in Fukushima
You're probably wondering where I am now living in Japan, right?
The place I now call home is Fukushima prefecture. Located in Tohoku, the most northern part of Japan's largest Island, Honshu, Fukushima is the 3rd largest prefecture in Japan. It is also known as the "fruit kingdom" of Japan as its lands and climate allow the harvest of fruit all year around.
When I arrived in Fukushima in August 2018, I was able to catch the last of summer, enjoy all of autumn, and I am now entering my first winter. I can honestly say at no point in my life have I been able to appreciate the change in seasons as I do now.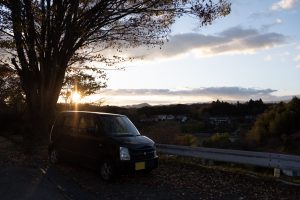 Fukushima has been a wonderful place to live. I can get in my car and drive to just about anywhere. Heading east, I can look out towards the Pacific Ocean from Iwaki. Heading south, there is Koriyama, Fukushima's largest city where I can buy anything I need. Traveling west leads me to Lake Inawashiro or even Aizu Wakamatsu, a castle town where the samurai spirit can still be felt today.
Moving Past Disasters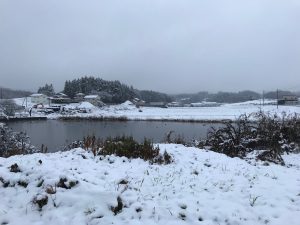 Despite all that Fukushima has to offer, the prefecture is better known for the tragic incidents that occurred after the Tohoku earthquake and tsunami in March 2011. While it is important to remember and acknowledge the past, it is also important to look to the future.
I want to help improve the outside world's perception of Fukushima and show the reality of life in this prefecture. If you were to google Fukushima, you would be overwhelmed by results about the incident in March 2011, nearly eight years ago. It's about time this starts to change.
After spending my first few months in Fukushima, I can honestly say that I have never been happier. I came with high expectations, but they have been surpassed significantly. Japan has been very good to me and I want it to be good to you too!
This is the first in a series of articles exploring Japan and Japanese culture together and sharing some of my experiences as an English teacher. Whether you are looking to come here on a holiday or considering moving to Japan yourself, be sure to follow this series.
Author:Şenol Hasan