Muji Opens its First Food-Based Service Store Muji Kitchen–Stocked with Fresh Bento and Curry Bar
Muji opens its first food-based service store Muji Kitchen–stocked with fresh bento and curry bar. Find out more about the details here.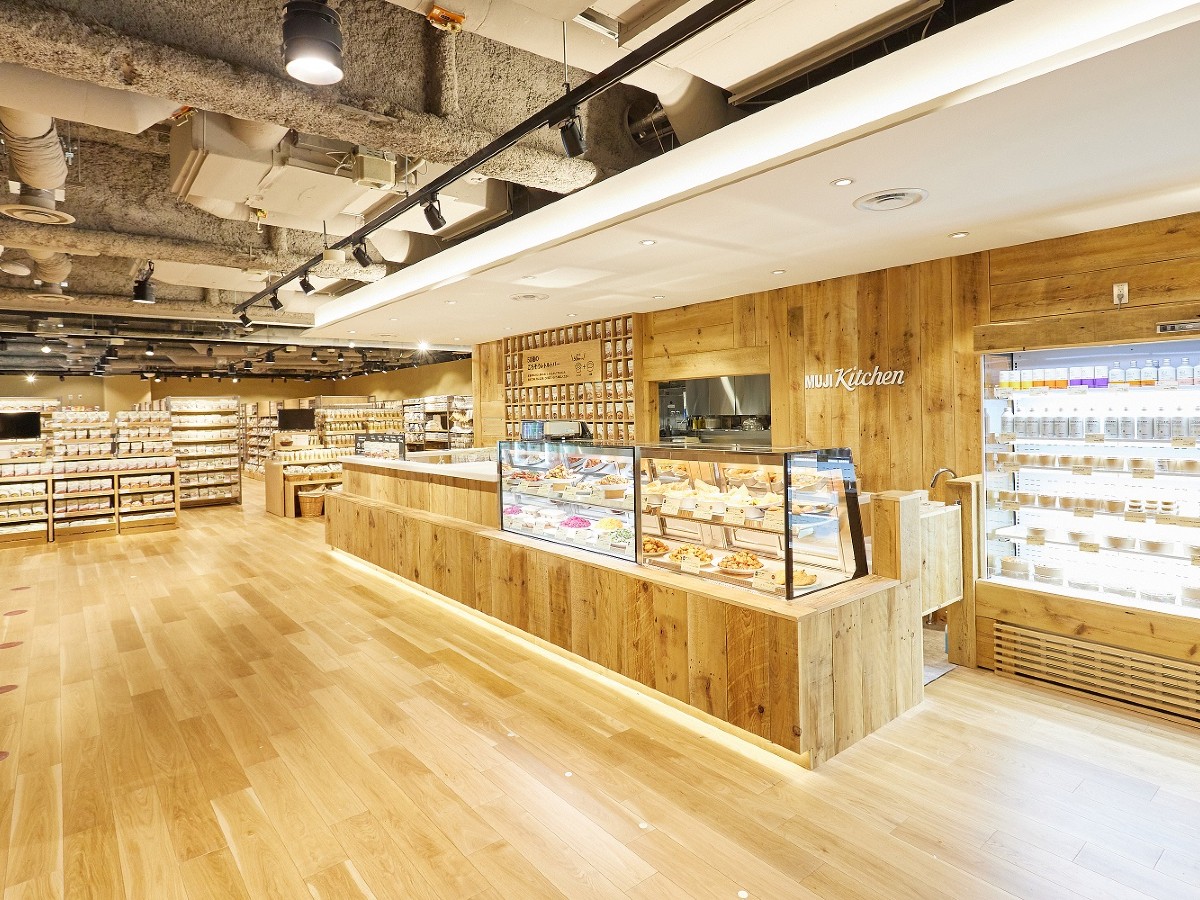 ~~
Japanese retailer Mujirushi Ryouhin (most commonly referred to as "Muji") is known for their "no logo" (what the store's name translates to) minimalist goods. Despite focusing on a no-frills aesthetic, Muji has established a bit of a chic image, which makes them a go-to stop for everything from stationery to furniture.
Muji also has quite the selection of ready-to-serve meals and snacks. Fans of their food offerings will now have a chance to enjoy fresh bento lunch boxes and an in-store food bar, as Muji is opening up its first store dedicated to food, "Muji Kitchen".
Muji Kitchen will be a new food-centered service area found in the new MUJIcom Higashi-Ikebukuro store, located on the first floor of Muji's headquarters.
The rest of the article can be viewed on our partner's website, grape Japan at "Muji opens its first food-based service store Muji Kitchen–stocked with fresh bento and curry bar."
Author: Grape Japan