Nagasaki Champon: The City's Most Famous Regional Dish
Chock-full of a long list of ingredients, this noodle looks a bit like a left-overs cook up, but Champon's delicious flavour has kept it on the menus to this day.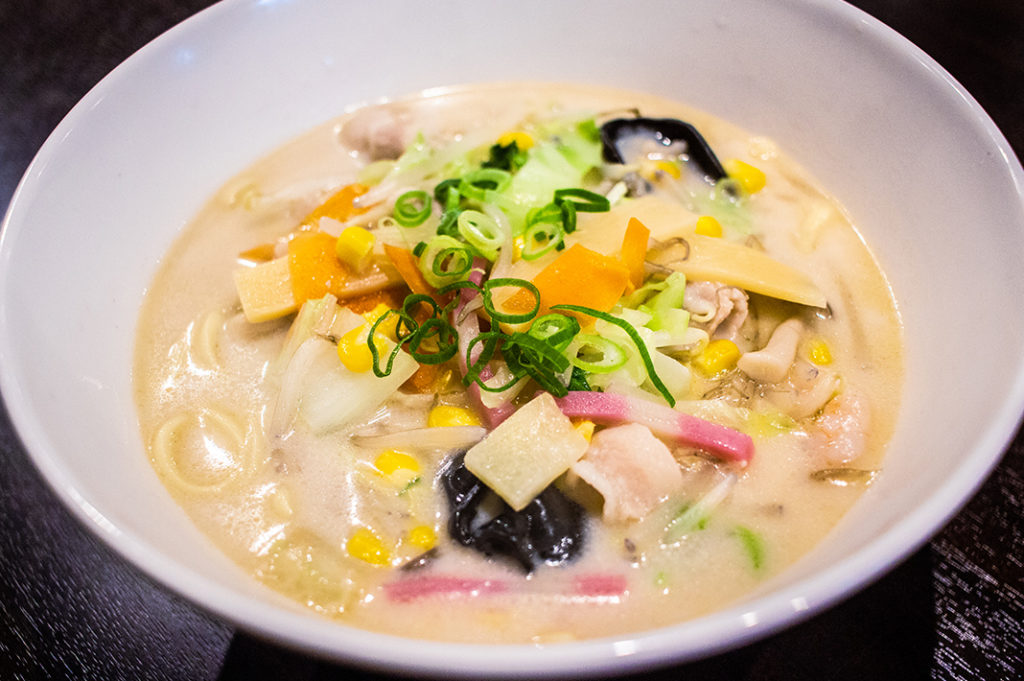 ~~
The Champon difference
To the untrained eye, this noodle soup dish is reminiscent of ramen. On the contrary, it differs in both ingredients and composition.
If you've ever watched a ramen chef at work, you'll know the process. The noodles are portioned and boiled in deep mesh baskets. They're hoisted out, dripping, and the baskets are flung a few times to shake off excess water. The noodles are then slid into a heated bowl along with ladles of hot broth and an assortment of toppings from the myriad containers.
Champon has its own kind of one-pot, stir-fry style.

First, the toppings (pork, seafood and vegetables) are fried off in lard and doused with a few ladles of the rich chicken and pork bone broth. To this, the noodles are added and cooked alongside everything else. Interestingly, the noodle in this dish is one made specifically for it: the champon egg noodle.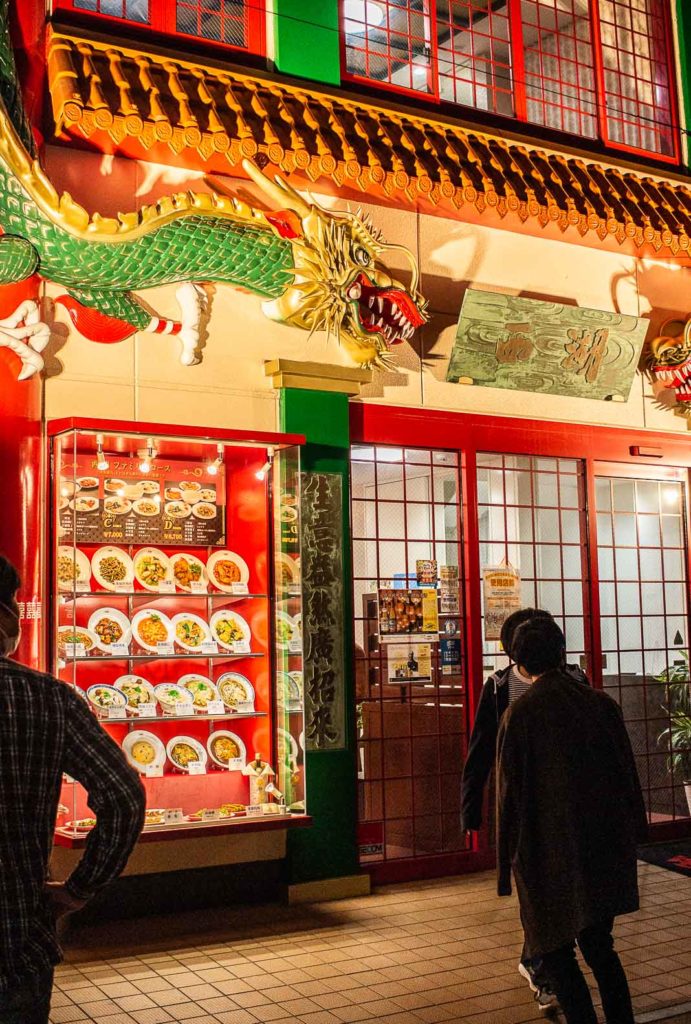 (You can read the rest of the article at this link. This article was first published by Team JJ on January 5, 2021. Check here for deeper and unique insights into visiting Japan, including wellness, travel, cuisine and more. Find us on Instagram and on Facebook.)
Author: Team JJ