New National Theatre Tokyo Streams Canceled Performances, Rehearsal Videos Online for Free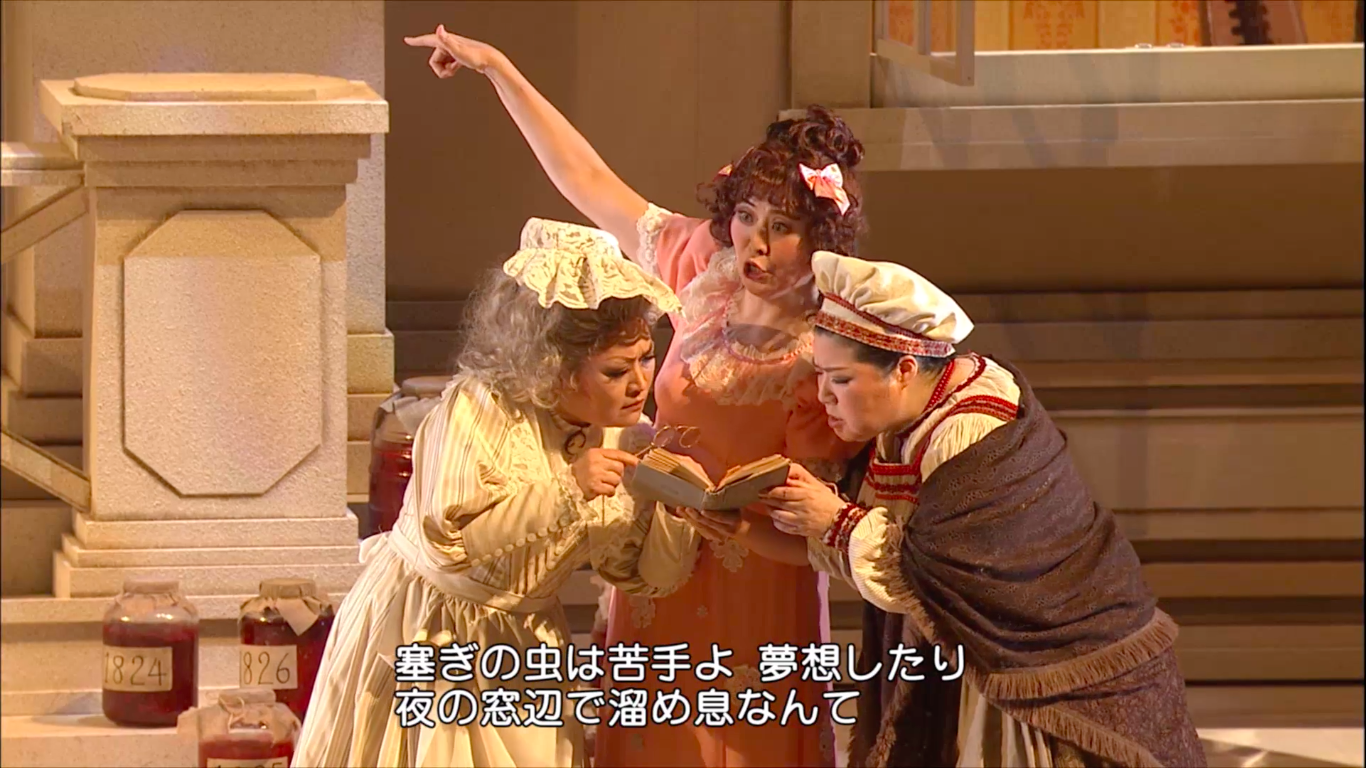 Japan buckled up ahead of an unusual Golden Week ー its longest holiday of the year ー with the country under a state of emergency that urges local residents to stay home and imposes restrictions on use of facilities and businesses.
In this environment, the entertainment sector has taken its own initiative to cope with the impacts of the novel coronavirus outbreak. Like showbiz across the globe, the entertainment sector here has been facing great financial losses amid the uncertainty of the pandemic. The challenges have pushed parts of the live entertainment industry to consider gradually shifting their focus to online platforms to reduce their losses.
This new trend may make the #StayHome movement slightly more enthralling and bearable for some. Moreover, it provides an equal chance for everyone — and anyone — to enjoy a wide selection of entertainment, without the hassle of trying to get a hold of that hard-to-get ticket or leave work early to make it to that show one has been looking forward to for weeks or months.
The New National Theatre Tokyo, for example, has jumped on the bandwagon with their free streaming service, "NNTT at Home — Free Streaming for Theater Lovers." The service offers theater fans an opportunity to enjoy stage works from home, as an alternative to waiting for performances to resume after May 10.
The project brings three of their canceled opera performances online, streaming one each week over a three-week span, including those performances known for their hard-to-find tickets. The service started with favorites, The Magic Flute by Wolfgang Amadeus Mozart and Turandot by Giacomo Puccini.
Currently streaming from April 24 at 3 P.M. to May 1 at 2 P.M. is Eugene Onegin by Pyotr Ilyich Tchaikovsky, a Russian composer from the Romantic era and best known for his ballet masterpieces including Swan Lake, Sleeping Beauty, and The Nutcracker.
The opera is based on Eugene Onegin, a classic novel by Alexander Pushkin that draws upon themes such as requited love and lost opportunities. The story follows Onegin, a young Russian nobleman, who nonchalantly refuses the love of a wealthy young lady, Tatiana. Onegin's decision hits him hard when he begins to fall in love with her a few years down the line, leading to the question of whether Tatiana will let Onegin back into her life or let Onegin live with regret.
The NNTT's English side of the website has also added ballet productions into the lineup, including Kenneth MacMillan's Manon by Jules Massenet, scheduled to stream from May 1 to May 8, followed by Don Quixote by Leon Minkus from May 8 to May 15.
There are other offerings currently streaming as well, including rehearsal videos of Giulio Cesare; talks by one of the leading conductors in Japan Kazushi Ono; Italian conductor, harpsichordist, and organist Rinaldo Alessandrini; and French theater and opera director Laurent Pelly; in addition to video clips of Kazushi Ono's Opera Treasure Box with Singers.
Also recognized as the opera artistic director at the New National Theatre Tokyo, Ono has left the following comment for theater fans: "All works being streamed are highly acclaimed productions, and I hope they will inspire those who watch them for the first time, as well as provide a different perspective to those who have already seen the works, as we look forward to the day we will see you again at the theater."
Author: Yukari Tanaka