[NOTES on a SCORECARD] Asian Games in Hangzhou Looked Like a Trial to Host the Olympics
The organization of the Asian Games was top notch and the Chinese city's modern architecture is stunning, making it a likely 2036 Olympic host candidate.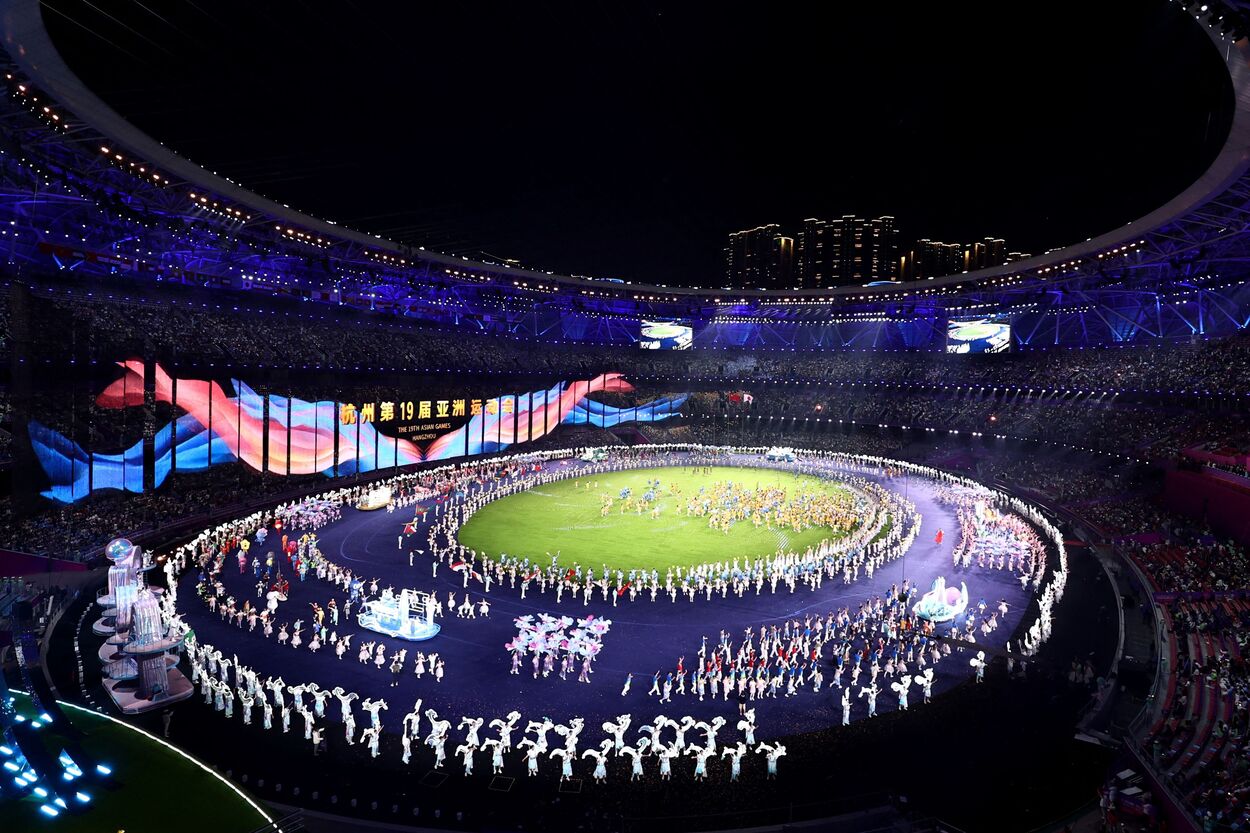 Read the full story on SportsLook - [NOTES on a SCORECARD] Asian Games in Hangzhou Looked Like a Trial to Host the Olympics
I recently returned from three weeks in Hangzhou, China, at the Asian Games, a sort of Olympics for Asian countries. The event, which was postponed for one year due to the pandemic, featured some 12,000 athletes from 45 countries and territories governed by the Olympic Council of Asia participating in 40 sports.
The people of Hangzhou put on quite a show in what appeared to be an audition to be host of the Olympics someday. For the next three Summer Games, the hosts (2024 – Paris; 2028 – Los Angeles; 2032 – Brisbane) have been set by the IOC. That makes 2036 the next possible open date.
By that point it will have been 28 years since China hosted the Summer Olympics in Beijing, so I will be very surprised if Hangzhou is not put forward as a potential host for the quadrennial extravaganza. The organization of the Asian Games was top notch and the modern architecture in the city is absolutely stunning.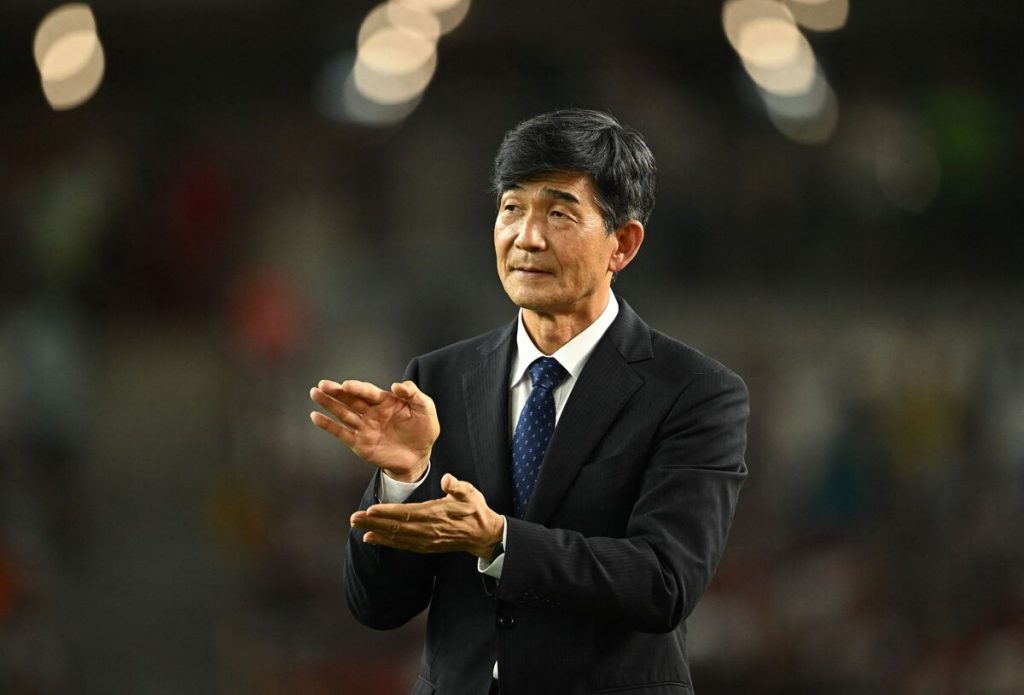 Japan's Medal Count at the Asian Games
China dominated the medal table at the Asian Games, winning 201 gold medals and a tally of 383 in all. Japan was a distant second with 52 golds, and third in the total count with 188.
For various reasons, Japan sent a team of younger athletes to the Asian Games. With other Olympic qualifying or world championship events going on concurrently, many of Japan's veteran performers didn't compete in China.
At a press conference on the final day of the competition, Japan Chef de Mission Mitsugi Ogata said he was pleased by Team Japan's showing in Hangzhou.
"We encouraged our athletes to go 'Beyond Your Limits' to achieve their goals," Ogata stated. "I believe our team's performance is worth praise. Our athletes have given their best and gotten good results. We will take the memories of Hangzhou to Nagoya in three years."
Nagoya and Aichi Prefecture will co-host the 2026 Asian Games.
When asked why Japan's medal count was reduced from the Tokyo 2020 Olympics, Ogata cited the "dominating performance by China and surprising showing by India" as primary reasons along with Japan not having the "home advantage" this time around.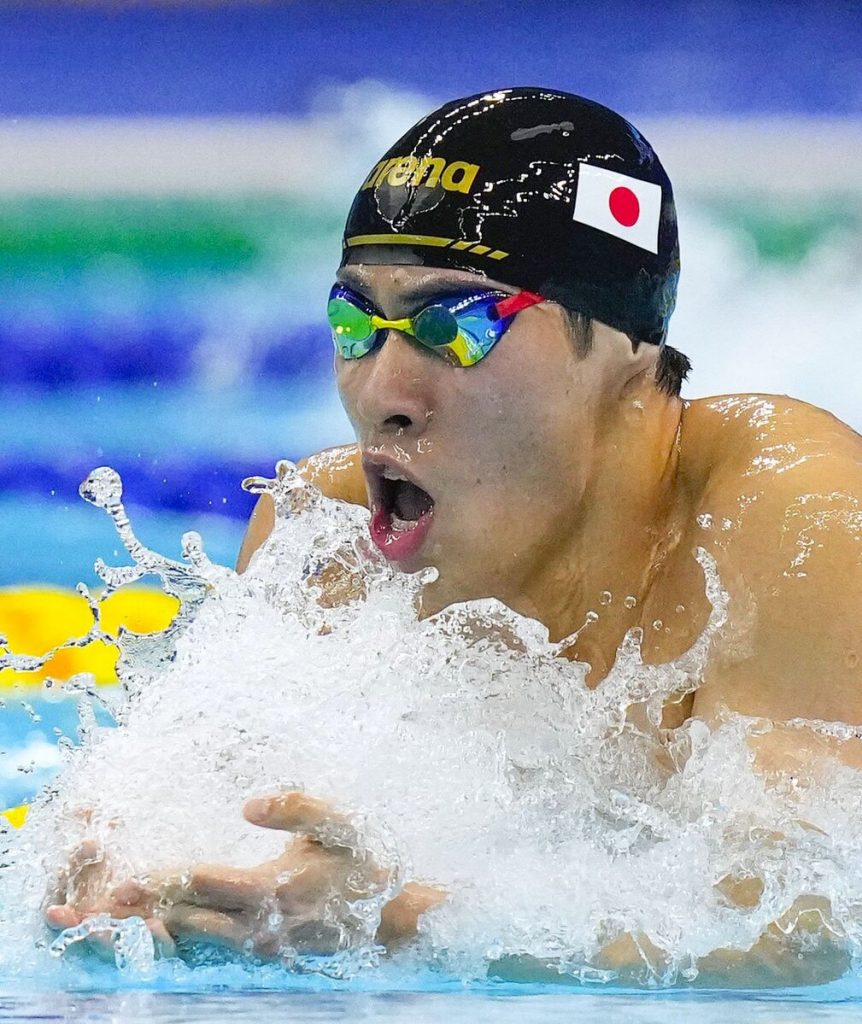 Ogata Insists Team Japan Had a 'Satisfactory' Showing
Ogata struck a positive tone in his overall analysis.
"We did make several breakthroughs here, including in softball, fencing and water polo," Ogata commented. "Also, we have qualified many athletes for the Paris Olympics. That is why our performance was satisfactory."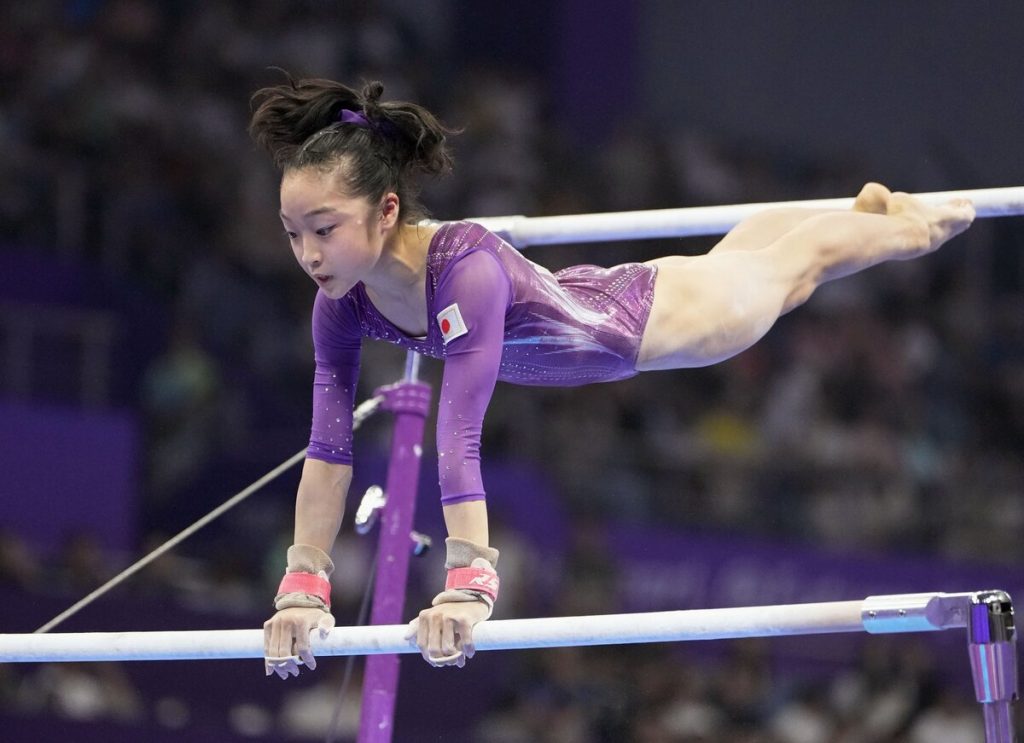 There were other noteworthy efforts by Japanese athletes in Hangzhou, including the women's soccer and softball teams winning gold medals, gymnast Mana Okamura taking the silver in the women's gymnastics all-around, and Tomoru Honda capturing two individual golds (men's 200-meter butterfly, 400-meter individual medley) in swimming.
It will be interesting to see if Japan makes more of an effort to win medals as the host in 2026 by sending the Hinomaru's top athletes to compete.
Continue reading the full story, which also includes news items on golfer Saki Baba and the Japan men's soccer and rugby national teams, on SportsLook.

Author: Jack Gallagher
The author is a veteran sports journalist and one of the world's foremost figure skating experts. Find articles and podcasts by Jack on his author page, and find him on X (formerly Twitter) @sportsjapan.