[NOTES on a SCORECARD] For a Realistic Chance in FIFA World Cup, Japan Needs More Goal Scorers
In four games at the FIFA World Cup in Qatar, the Samurai Blue could manage just five goals. That is generally not going to get the job done.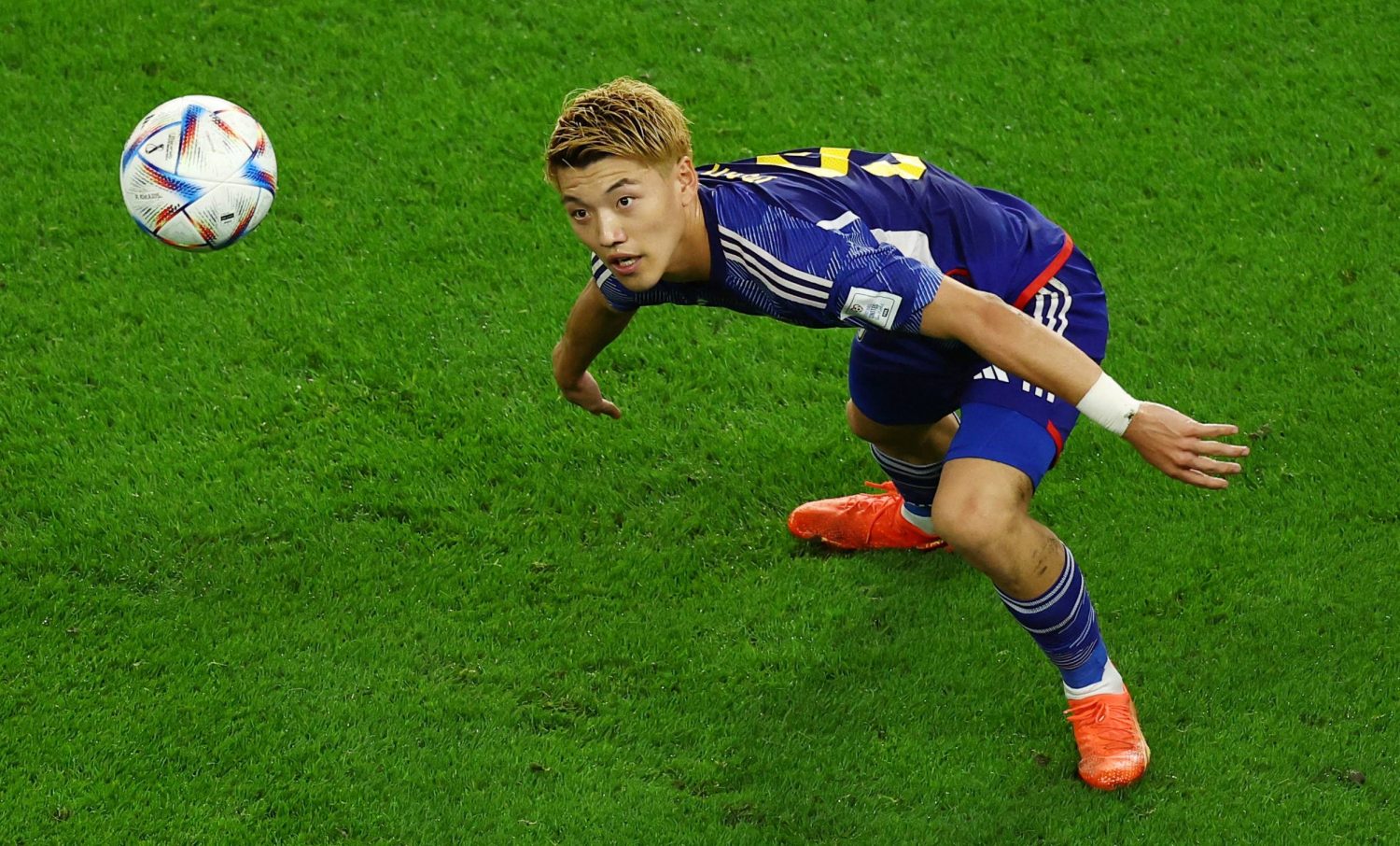 This article first appeared on SportsLook, JAPAN Forward's dedicated sports website.
In Qatar, the FIFA World Cup ended for Japan in a penalty shootout loss to Croatia on December 5 following a 1-1 draw after extra time. The Samurai Blue had advanced to the second round of the quadrennial tournament with surprising victories over traditional powers Germany and Spain in the group stage.
Those wins allowed Japan to win Group E, which was highly unexpected. As impressive as that was, the end result was the same as it was four years earlier in Russia ― a defeat in the round of 16.
Since its debut in the World Cup in 1998, Japan has now participated in seven World Cups. The four times Japan has made it out of the group stage, it has lost in the next match.
That is not an anomaly, that is a trend. And it indicates that may be the limit at this point to its ability to contend at the global event.
The Samurai Blue displayed excellent passing and defending skills at this World Cup, allowing just four goals from opponents. But the primary issue that has prevented Japan from progressing to the quarterfinals over the years, and remains to the current day, is the lack of goal scorers.
Read the full story on SportsLook.

Author: Jack Gallagher
The author is a veteran sports journalist and one of the world's foremost figure skating experts. Find articles and podcasts by Jack on his author page, here, and find him on Twitter @sportsjapan.