[NOTES on a SCORECARD] Shohei Ohtani's Fate Complicated by Possible Sale of Angels
The wise course of action for Ohtani is to move on to a franchise that has a history of winning and attracting other players who know how to do it.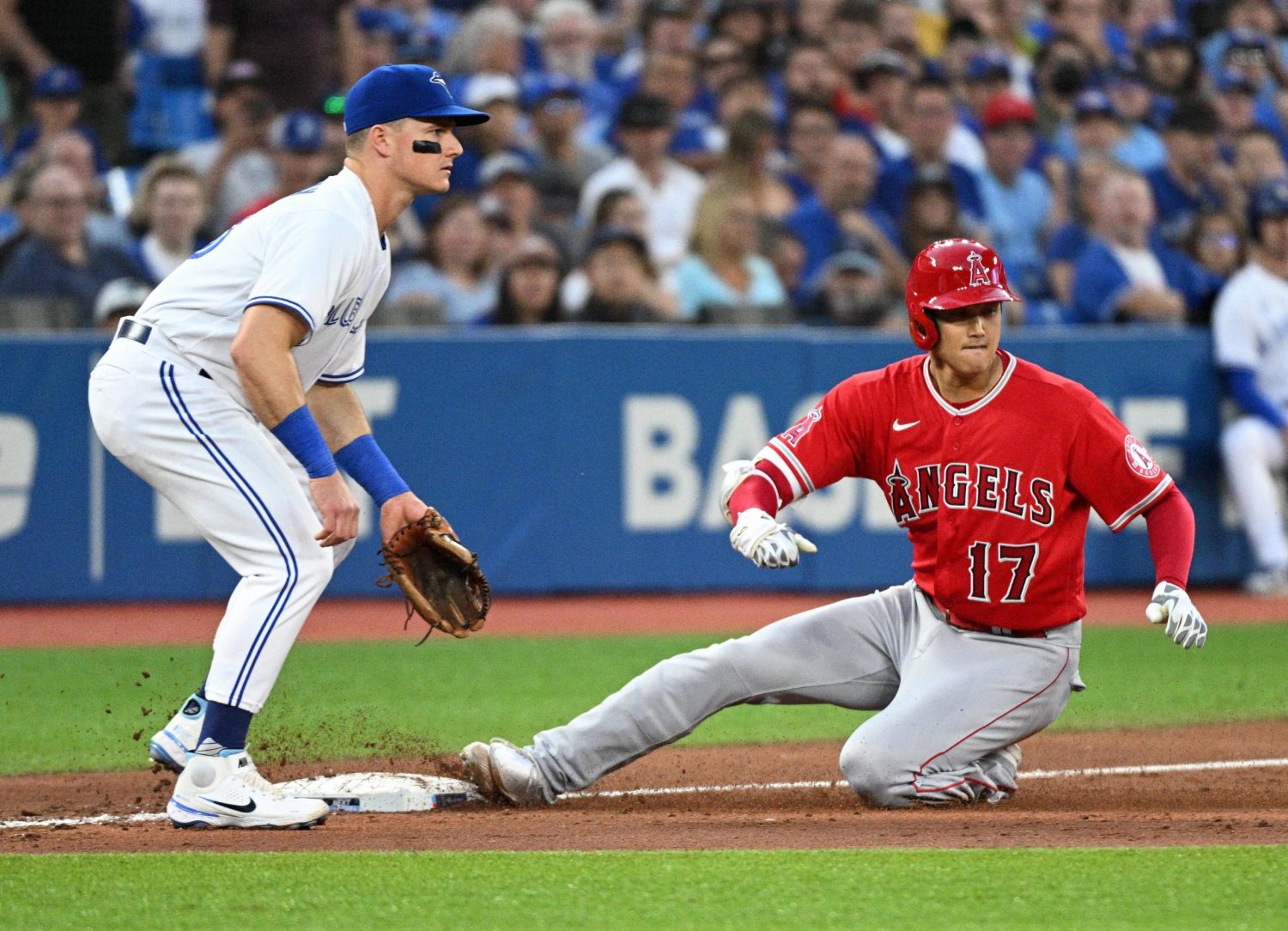 The recent news that Los Angeles Angels owner Arte Moreno is exploring a sale of the team after 20 years in charge brings a new dimension to the future of the team's two-way superstar Shohei Ohtani.
Given his stewardship of the club, if Moreno remains the owner, it seems highly likely that Ohtani would play out his option and become a free agent after the 2023 season. Ohtani has made clear that he wants to win, and it is pretty obvious that is not going to happen in Anaheim.
Will a new owner be able to sign Ohtani, who will be eligible for arbitration and a huge raise next season, to a long-term deal that will be in the neighborhood of $50 million USD (nearly ¥6.9 billion JPY) annually, making him the highest paid MLB player in history?
Only time will tell.
One thing is certain ― changing the culture of a team is a difficult thing to do no matter who is in charge. A new owner will understandably want to bring in all of their own people. This transition would likely take a couple of years and further eat up the 28-year-old Ohtani's prime.
New ownership would certainly say all the right things and likely do everything it could to retain Ohtani. But the Iwate Prefecture native doesn't need to hear platitudes now, he needs to make a break from his comfort zone in Anaheim.
The wise course of action for Ohtani is to move on to a franchise that has a history of winning and attracting other players who know how to do it. Ichiro Suzuki had a great career from an individual standpoint, but never made the World Series in his 19-year career in MLB. I don't think Ohtani wants that to happen to him.
RELATED:
Baba Leads Japan to Bronze Medal at World Amateur Team Championships
Teen golf phenom Saki Baba put together another solid performance at the Women's World Amateur Team Championships, which concluded in Paris on August 27. The 17-year-old helped Japan earn a bronze medal at the event won by Sweden.
The United States finished second, with Germany also earning a bronze alongside the Hinomaru in the tournament that featured four rounds of stroke play with the two lowest individual scores from each team counting each day.
Baba, who won the US Women's Amateur Championship in spectacular fashion earlier this month, teamed with Miku Ueta and Mizuki Hashimoto at the prestigious biennial competition that featured teams from 56 nations.


After struggling with a 74 in the opening round, Baba roared back with rounds of 67-69-70, to finish at 270 and tie for fourth in individual play with Scotland's Hannah Darling. Baba was just one stroke behind Sweden's Meja Ortengren, Germany's Helen Briem and Rose Zhang of the US, who all finished at 269 and shared first place.
"Yesterday, after I finished playing, I said that I wanted to play attacking golf tomorrow, but today I aimed for the pin. But it didn't go well and the driver turned today, so I hit it from the fairway," Baba told reporters after the final round on Saturday.
"I was frustrated because I couldn't get a birdie chance," Baba added. "Even when I got a birdie chance, I couldn't get a birdie, so I'm frustrated today."
Japan's best finish in the competition, which began in 1964, came in 2018 when Yuka Yasuda, Yuna Nishimura and Yuri Yoshida combined to take the silver.
A few days after Baba's stunning victory at Chambers Bay on August 15, Golf Channel analyst Kay Cockerill had high praise for the second-year student at Nippon Wellness High School.
"I can't stop thinking about the US Women's Am won by Saki Baba last week @ChambersBayGolf," Cockerill wrote in a tweet. "Her superb play led to one of the greatest performances we've ever seen. I'm a forever fan!"


Blue Jays Send Struggling Kikuchi to Bullpen
As pointed out in the last Notes on a Scorecard column, Yusei Kikuchi was on thin ice with the Toronto Blue Jays. The team ran out of patience with the starter and banished him to the bullpen last week following another poor outing.
Still on the hook for two more years and $24 million USD (¥3.3 billion JPY), the Blue Jays will likely keep the southpaw in the bullpen for the foreseeable future. Kikuchi will be given a chance to get back in the rotation at spring training, but will have to make major changes to achieve that.


Ichiro's Speech in English a Thoughtful Gesture
Nice to see Ichiro Suzuki make his entire 16-minute speech at his induction to the Seattle Mariners Hall of Fame in English on Saturday, August 27.
Ichiro was knocked over the years for almost always speaking in Japanese to the media. His effort at Safeco Field in the ceremony will endear him even more to his fans in the Pacific Northwest.
Prior to the festivities for Ichiro, the Nisei Veterans Committee of the Northwest hosted a panel discussion entitled "The Impact of Ichiro on Both Sides of the Pacific" in Seattle on Saturday.
The guest panel included author Robert Whiting, former Mariners president Chuck Armstrong, ex-team manager Don Wakamtasu, retired star Alvin Davis, club trainer Rick Griffin, ex-coach Jim Colborn, and former scout Ted Heid.
RELATED: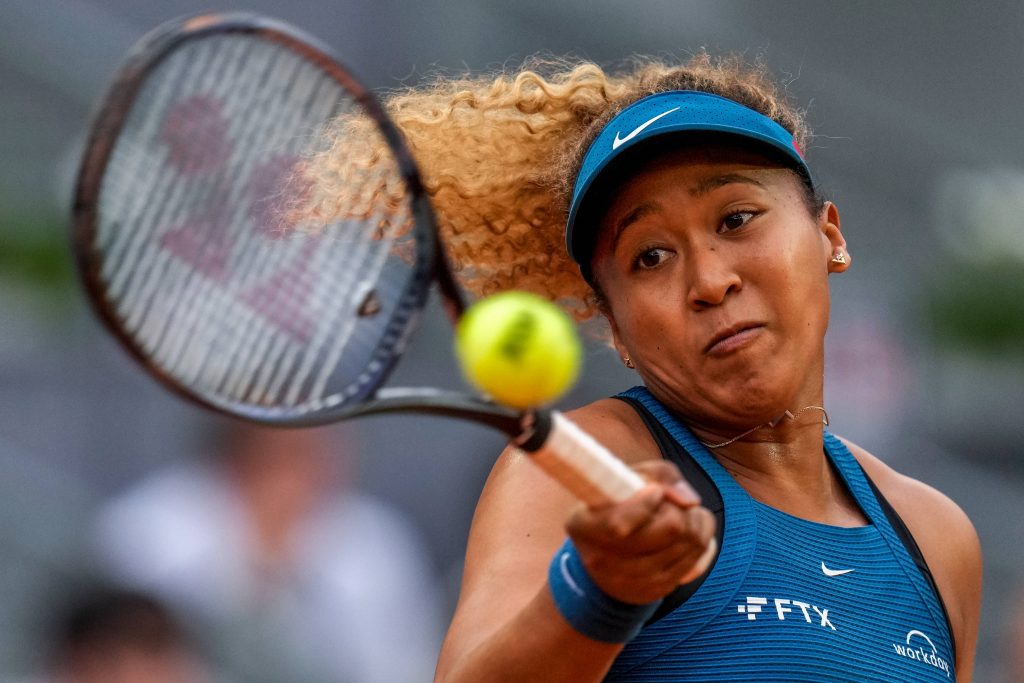 Osaka Scheduled to Participate in Toray Pan Pacific Open
Toray Pan Pacific Open organizers have announced that four-time Grand Slam champion Naomi Osaka will compete in the event, which was canceled the past two years, at Ariake Colosseum. The tournament is set for September 19-25.
Considering Osaka's struggles with injuries this season, I would not count on her taking the court.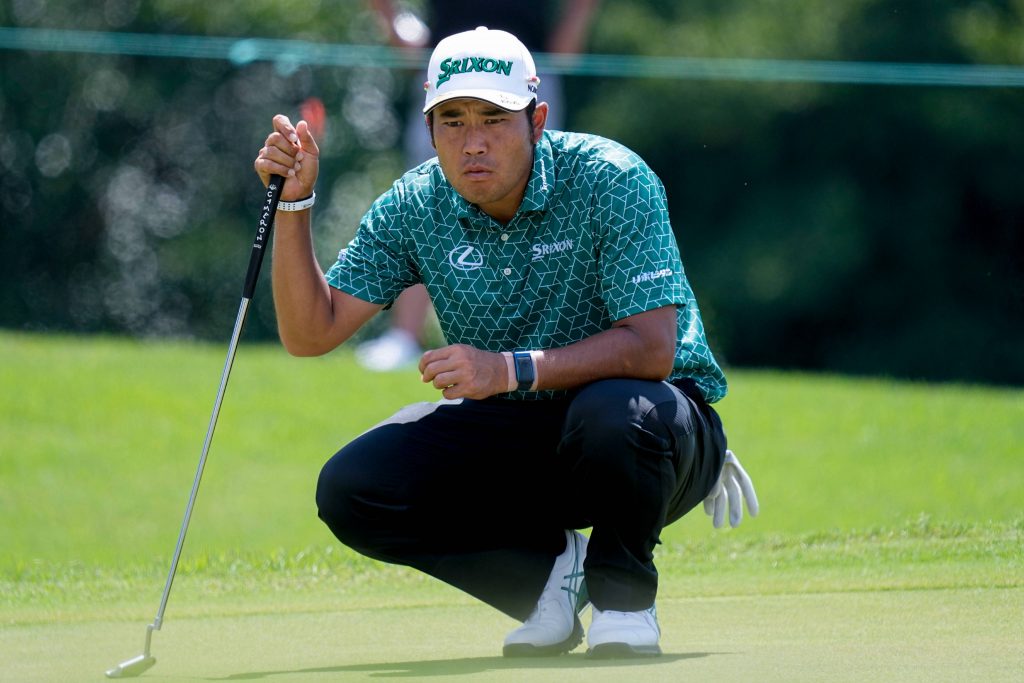 Matsuyama Rumors Continue
The next LIV Golf tournament will take place at The International near Boston September 2-4. Ahead of the competition the fledgling circuit will unveil several new names who have agreed to join the tour. Hideki Matsuyama is rumored to be one of those who have signed on. We will soon find out.

New Fujisawa Team Joins B3
The Shonan area of Kanagawa Prefecture will have its own basketball team this season. The city of Fujisawa will host the B.League third-division franchise known as Shonan United BC. The new team's website is here.

Russian Skaters Impacted by the War
With Russian skaters banned from competing by the International Skating Union this season due to the war in Ukraine, I asked a friend of mine who is an expert in Russian affairs what the endgame is to the conflict.
The friend wrote back and said, "I would say either [Vladimir] Putin dies, or people come to power among Ukraine's more influential Western allies who withdraw support, allowing Russia to eventually install a puppet regime in Kyiv (and then invade the Baltics). Otherwise, this goes on forever."
It sounds like Russian skaters may be frozen out of international competition for quite a while.

Author: Jack Gallagher
The author is a veteran sports journalist and one of the world's foremost figure skating experts. Find articles and podcasts by Jack on his author page, here, and find him on Twitter @sportsjapan.