Notes on the FIFA World Cup So Far and Predicting the Rest of the Way
There's been plenty of excitement in Qatar so far, but how will the rest of the 2022 FIFA World Cup play out? Read on for one sports scribe's prognostications.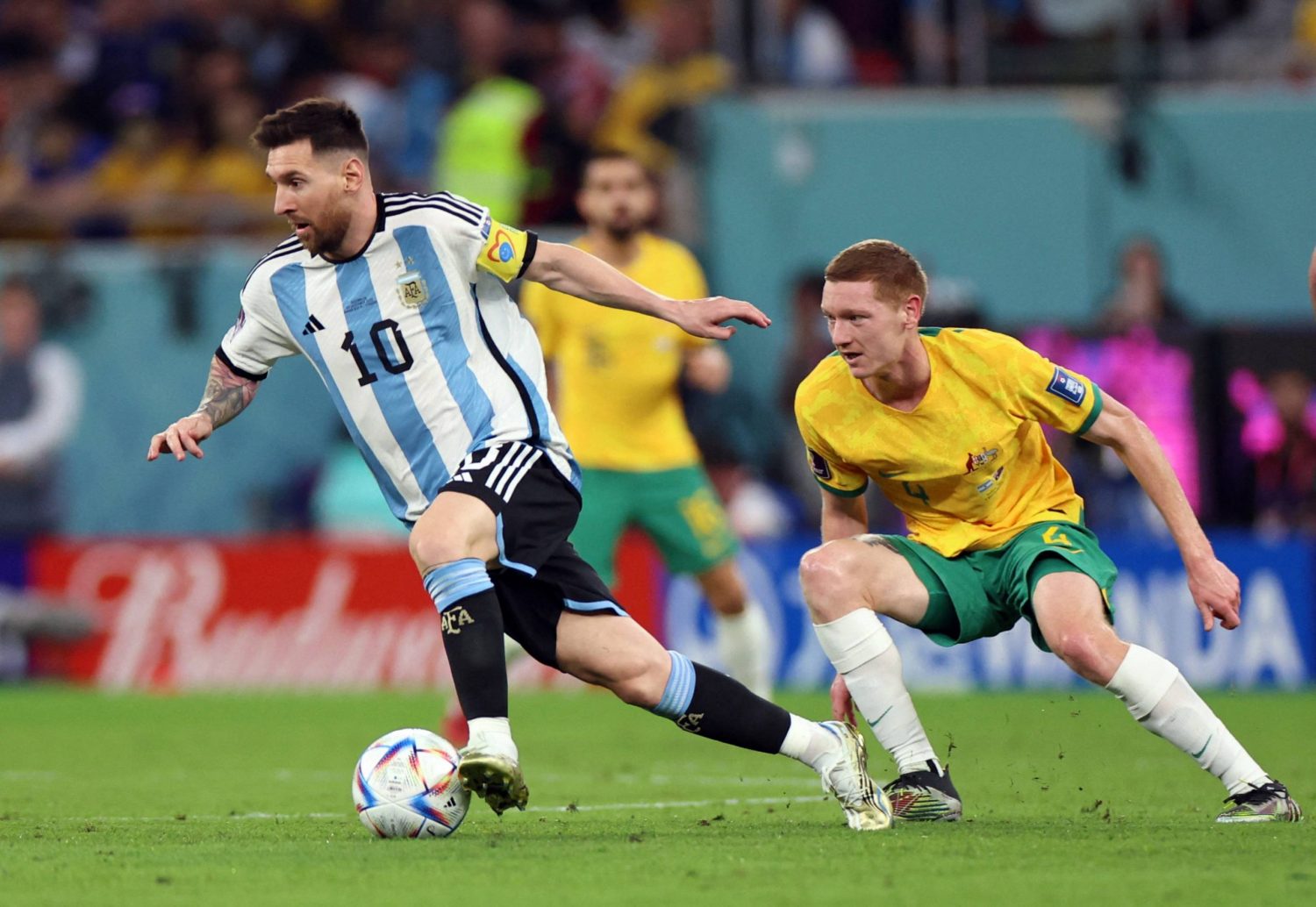 This article first appeared on SportsLook, JAPAN Forward's dedicated sports website.
GLASGOW ― A FIFA World Cup full of surprises had been unfolding over the last two-and-a-half weeks in Qatar. The 48 group stage matches provided brilliant entertainment as unfancied teams progressed while a few huge football nations were humbled and on the first flight home.
In the round of 16, outcomes unfurled differently as the teams considered favorites all moved on to the quarterfinals. Eight elite teams remain: Argentina, Brazil, Croatia, England, France, Morocco, the Netherlands and Portugal.
Predicting how these fixtures, and indeed the hypothetical matchups they will produce, will shake out is not an easy task.
Recapping Qatar 2022 So Far
The timing of this FIFA World Cup meant it wasn't ideal for squads made up of players from the European leagues. One theory was that while some would cope, others would fall at the first hurdle. As it turned out Germany, Belgium, Denmark and Uruguay were the nations who exited early despite having high expectations.
The result of this was a broader representation of global soccer at the last 16 stage. Four years ago, the last 16 was basically a competition between Europe and South America. Japan and Mexico were the only nations involved that were not from those continents.
This year, while 10 teams from Europe and South America advanced, they were joined by the United States from North/Central America, and Senegal and Morocco from Africa. And, for the first time ever three nations from the Asian Football Confederation made it to a World Cup last 16. Well done to Japan, Australia and South Korea.
With the exception of Morocco, the last 16 would be as far as the surprise teams would go. Spain will regard its last 16 exit as an abject failure. The quarterfinal lineup is set. It is the powerful soccer nations of Europe and South America plus only the fourth ever African team to reach this stage that remain.
Read the full story on SportsLook.

Author: Colin Morrison
Morrison is a freelance sportswriter. Writing since 2016, his byline appears on boxing website NYFights.com and multi-sports platform Spitballingpod.com. His main areas of interest are boxing, soccer, golf and rugby union. Find his stories on SportsLook here. Morrison is from Scotland and can be found on Twitter @Morrie1981.