[NPB NOTEBOOK] Could Ichiro Suzuki be the Next Manager of Samurai Japan?
With Hideki Kuriyama stepping down as Samurai Japan dugout boss after winning the WBC in March, Ichiro is reportedly one of the candidates to succeed him.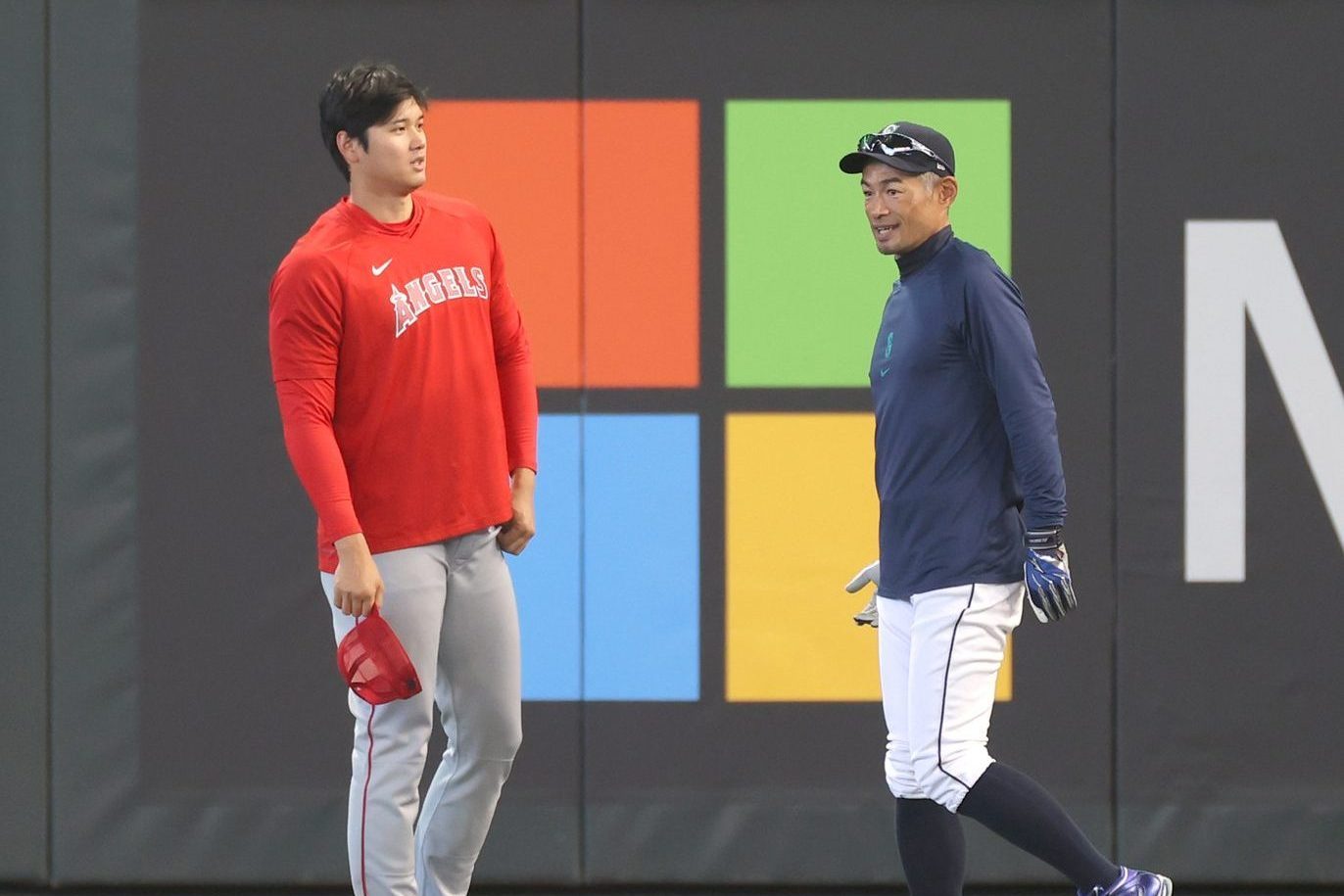 Read the full story on SportsLook - [NPB NOTEBOOK] Could Ichiro Suzuki be the Next Manager of Samurai Japan?
With Japan's World Baseball Classic manager Hideki Kuriyama stepping down after guiding Samurai Japan to its third title in March, speculation is heating up as to who will replace him.
The 62-year-old Kuriyama held a press conference on Friday, June 2, just two days after ending his term as Japan's manager.
Asked what he planned to do next, Kuriyama said, according to Kyodo News, "I have some ideas but things haven't been sorted out yet. Whatever I do, it will be for baseball."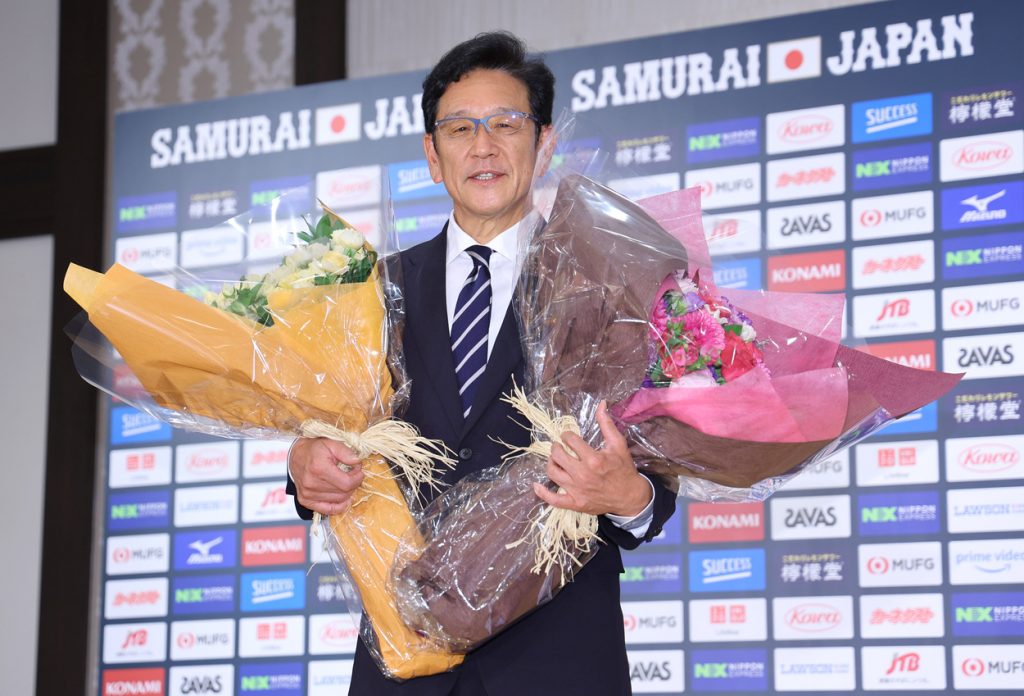 Kuriyama's replacement has not yet been selected. The senior national team is set to compete in the Asia Professional Baseball Championship (November 16-19) at Tokyo Dome.
One name that has been mentioned is none other than former Seattle Mariners star Ichiro Suzuki, who was a standout for Japan when it won the 2006 and 2009 WBC titles.
Suzuki, 49, retired from actively playing baseball on March 21, 2019, and currently serves as a special assistant to the chairman of the Mariners. In that role, Suzuki has mostly served as a coach.
According to a report in Nikkan Sports on June 2, Suzuki, who has no managerial experience, has been mentioned as a possible replacement for Kuriyama.
Who Else Might be Considered for the Samurai Japan Job?
Other names that have been bandied about are former Tokyo Yakult Swallows catcher and manager Atsuya Furuta and former Fukuoka SoftBank Hawks pitcher and manager Kimiyasu Kudo.
All three would be good choices to lead Japan at the 2026 WBC, but having Ichiro as manager would add an element of international star power that couldn't be equaled.
Continue reading the full story on SportsLook.
Author: Jim Armstrong
The author is a longtime journalist who has covered sports in Japan for over 25 years. You can find his articles on SportsLook.