Waseda University: Enjoy its Garden and Museums for Free
Waseda University's main campus features the picturesque Okuma Garden, along with four museums, including one dedicated to the novelist Haruki Murakami.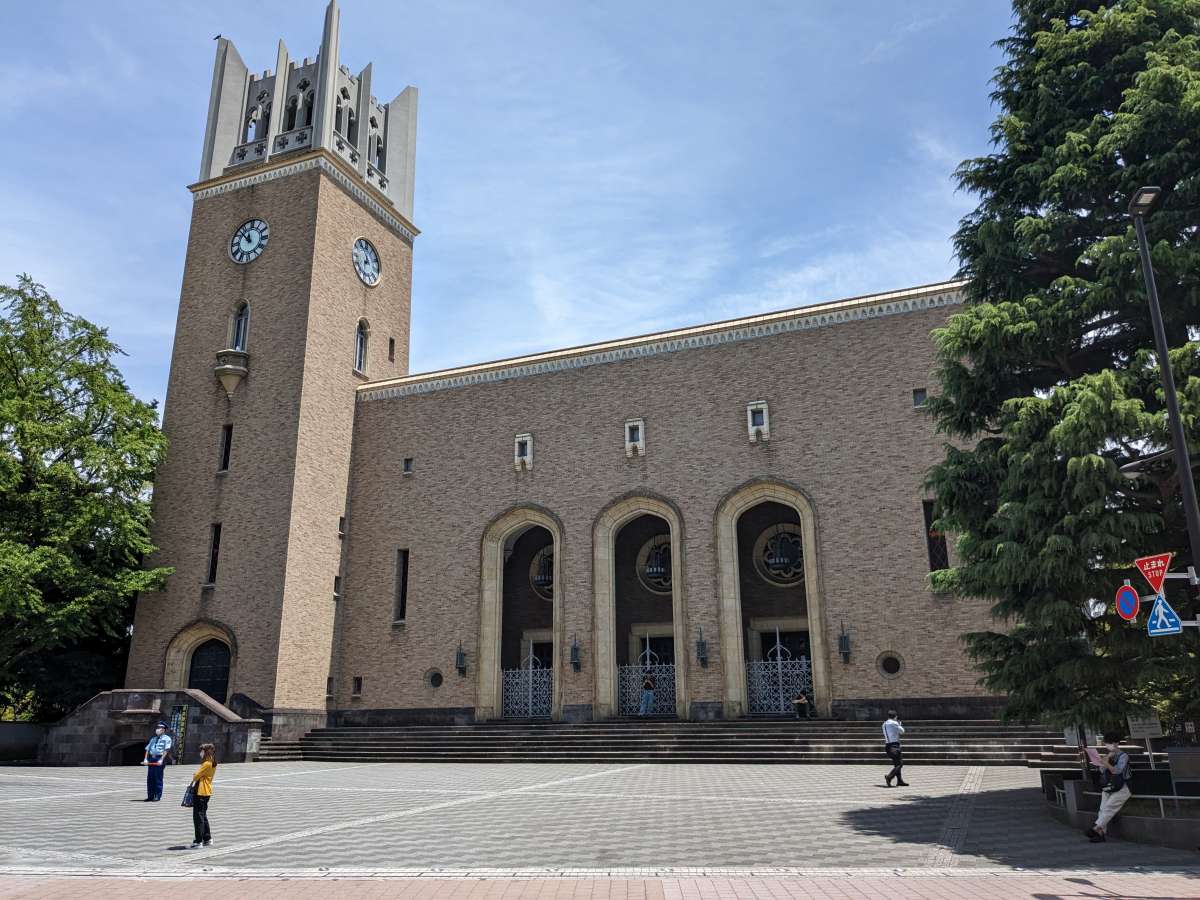 On May 20, my wife and I attended a program for parents of Waseda students. While looking for somewhere to have lunch other than a crowded student cafeteria, I noticed a sign for the Okuma Teien (Okuma Garden). The garden is named after Okuma Shigenobu, a Meiji-era politician who founded the University.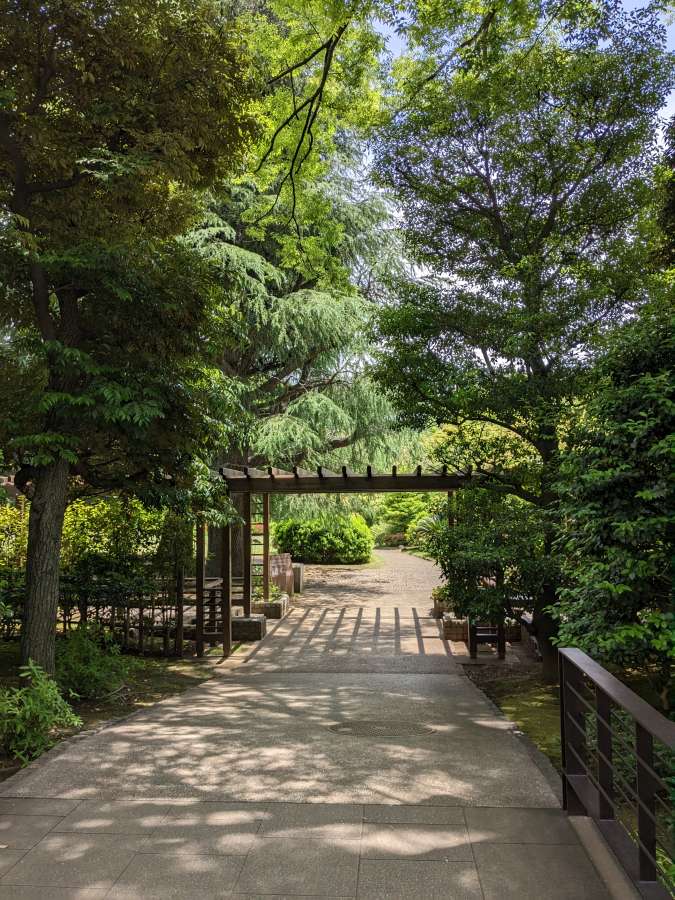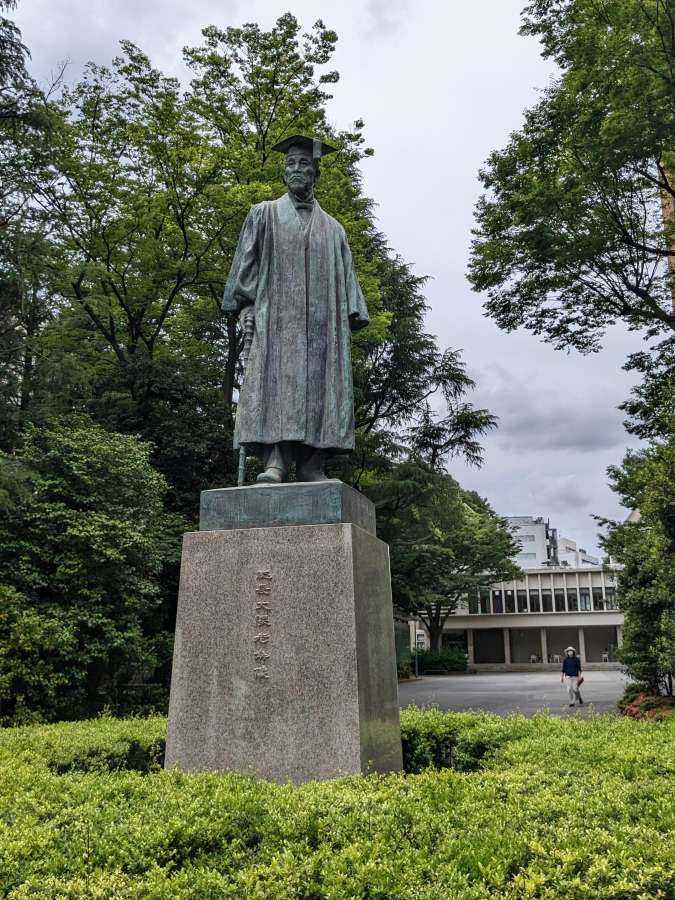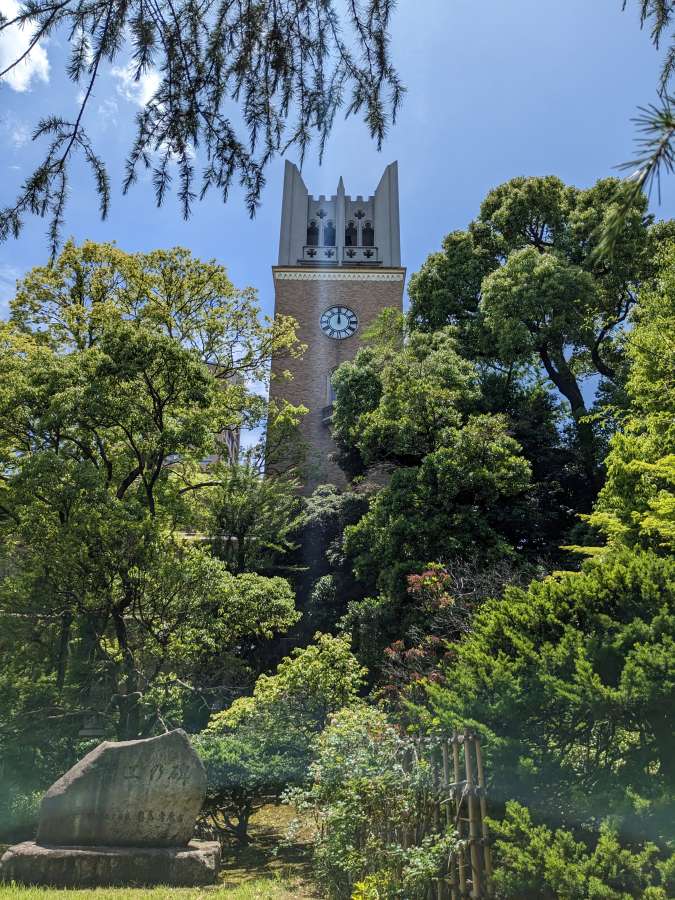 Although I taught the political history of modern Japan in the School of International Liberal Studies for more than a decade, I had never noticed the garden. Not expecting much, we were pleasantly surprised by the very attractive garden.
There is no charge for admission to the Garden. It is open from 9:00 am to 5:00 pm (9 am to 4:30 pm from October to March), Monday through Saturday. Additionally, there is a moderately-priced cafe adjacent to the Garden with outdoor tables.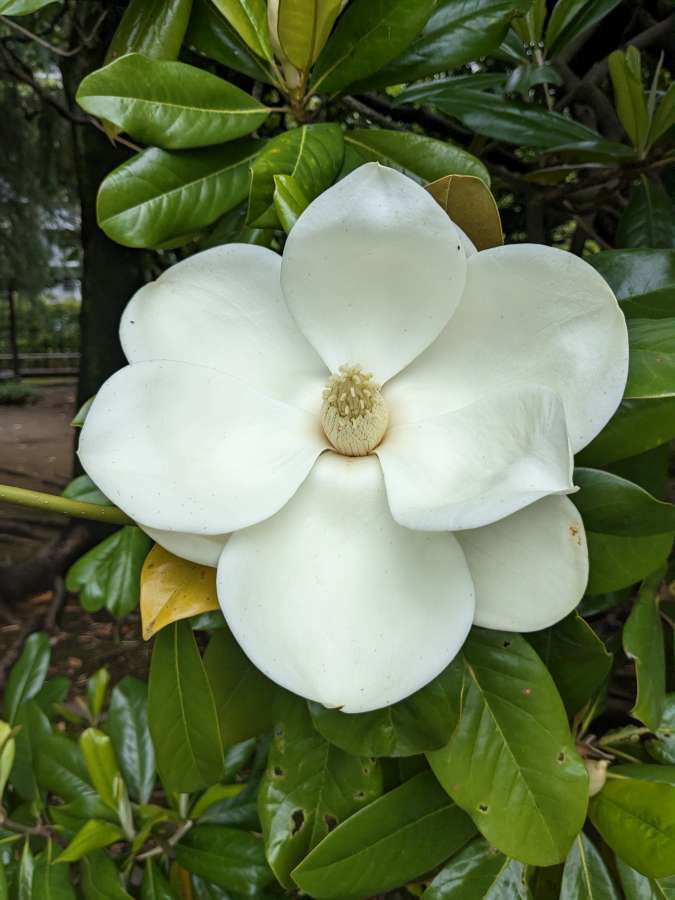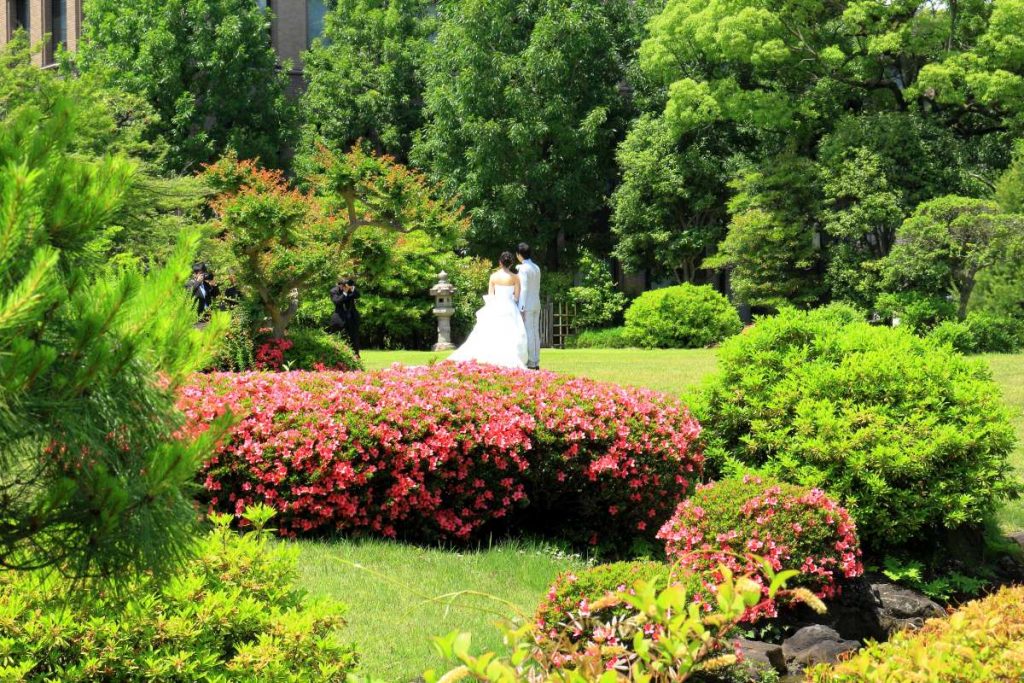 Museums at Waseda Main Campus
The University has four museums on the main campus. The Tsubouchi Memorial Theatre Museum covers the whole history of theatrical performance in Japan. An adjacent library and museum are dedicated to the well-known novelist Haruki Murakami. The Aizu Museum has an archeological emphasis but special exhibits cover other subjects. The Waseda University History Museum covers the history of the University from its founding in 1882 to the present.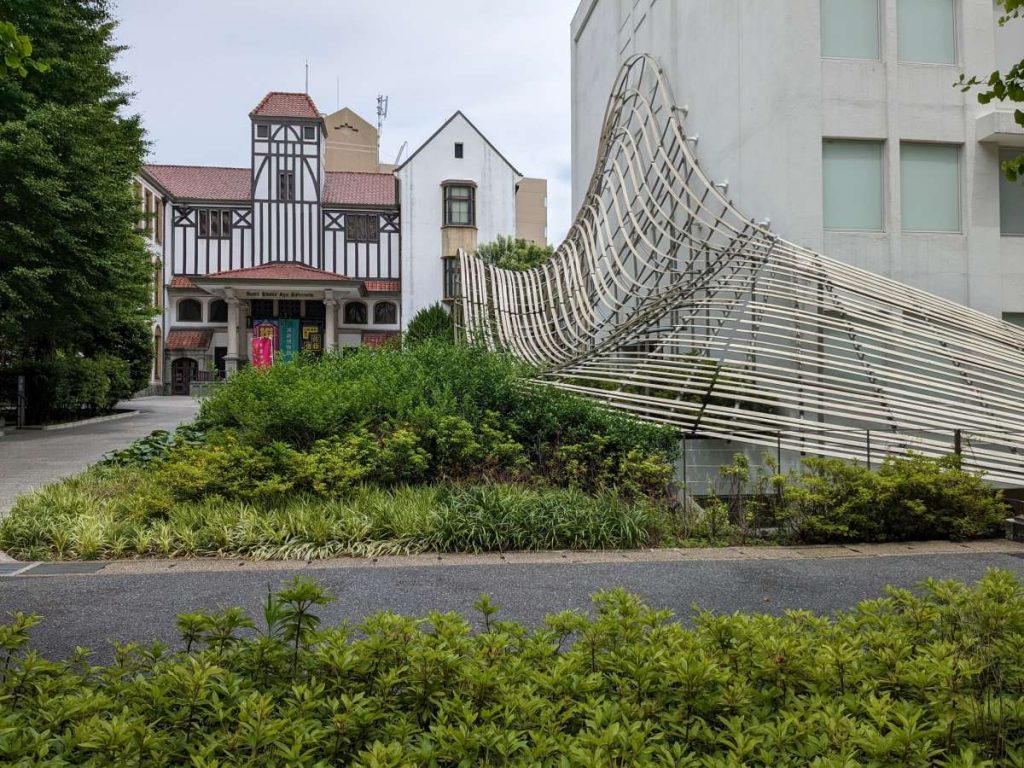 The nearby (within walking distance) Toyama campus hosts the Waseda Sports Museum.
Admission to all is free. Virtual and guided campus tours are available in English and Japanese. Guided tours can be booked online. Again, there is no charge.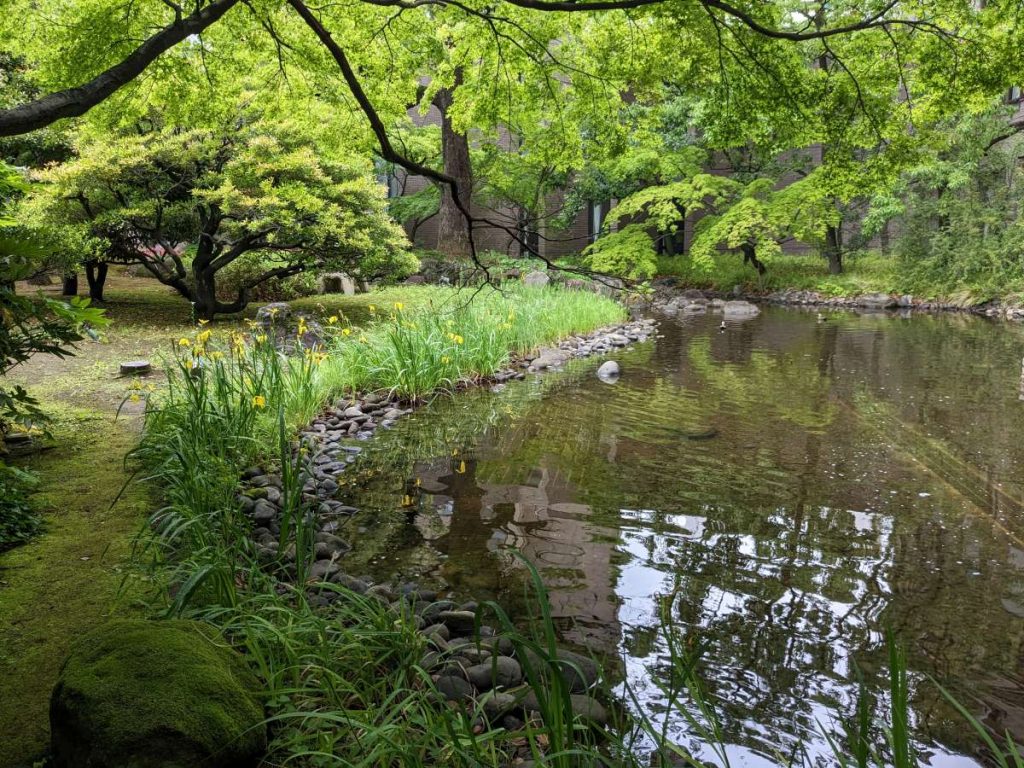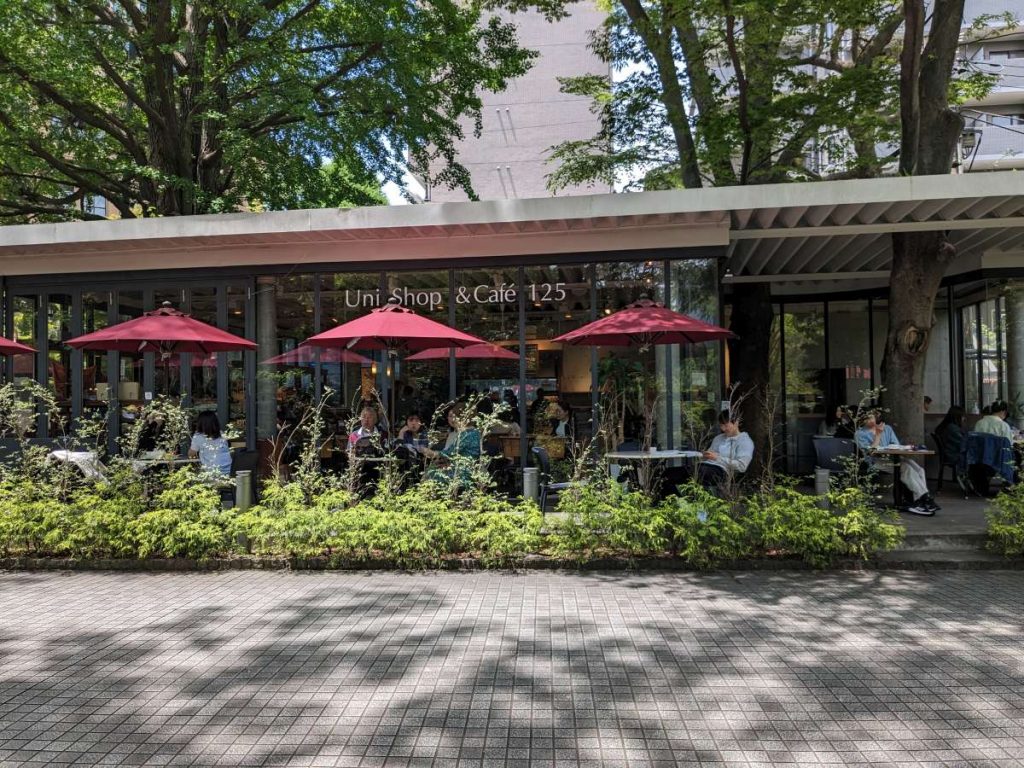 The University is five minutes walk from the Waseda stops on the Arakawa tram line and the Tokyo Metro Tozai subway line. Access details can be found in English.
In cherry blossom season, the Kanda River just north of the main campus attracts numerous visitors. The Hosokawa Garden (Hosokawa Teien) on the north side of the Kanda River near the Waseda tram stop is a good complement to the Okuma Garden. There is no charge for admission.

RELATED:

Author: Earl H Kinmonth
Find other stories about Tokyo and nearby areas by Dr Kinmonth.